Skip to main content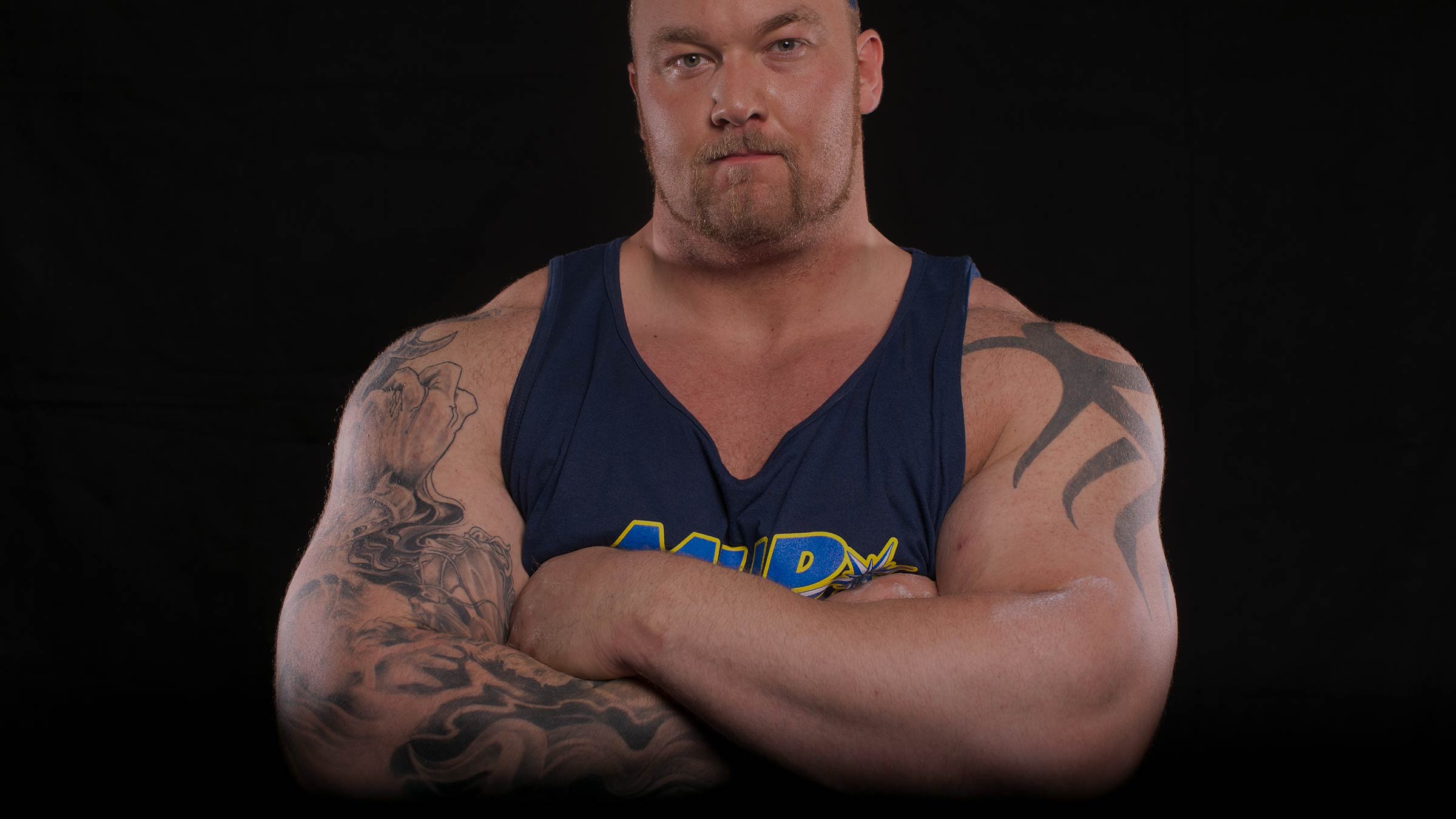 Before the World's Strongest Man is crowned on New Year's Day, here are the big – and we mean very big – numbers you need to check out
World's Strongest Man 2017: The Final, New Year's Day, 6.35pm, Channel 5/HD (CH 105/150). Also available for 7 days in Catch Up > Channels > Channel 5
Since time immemorial, humankind has rounded up its beefiest, brawniest blokes to establish which of them deserves to be called World's Strongest Man.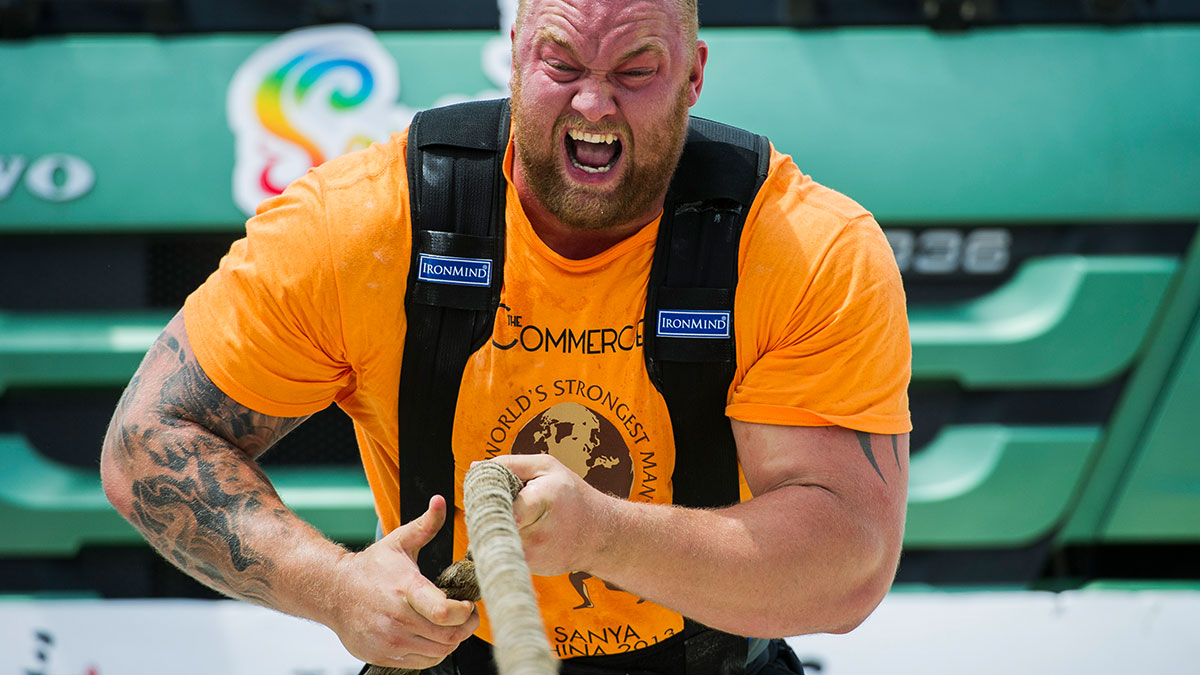 And since 1977, we have watched with eyes wide and jaws agape as these men lug, lob and lift obscenely heavy objects in an annual televised contest, presented of late on Channel 5 by the eminently affable, pun-loving James Richardson. Yes, The World's Strongest Man finale has become as familiar a fixture of New Year's Day telly as throbbing migraines and well-intentioned but soon-to-be-broken New Year's Resolutions.
There's a great, uncomplicated pleasure in watching these behemoths of brawn pull actual aeroplanes down a runway with nothing but their own brute strength. Their feats defy all logic, their physiques are superhuman, and yet these gargantuan men are not so much born as they are built; their muscles forged with the cold, hard steel of the weights room. Think of them like Frankenstein's Monster, only without the bolts in the neck, and with considerably more protein shakes in their gym bags. Want to know how to build your very own strongman?

Here's what it takes, in 10 anything-but-easy steps…
10,000 The number of calories consumed by Britain's Eddie Hall on a daily basis. In other words, about 20 Big Macs a day.
500kg The world record weight lifted off the floor last year by Hall, the equivalent of six washer-dryers.
6'9'' (205cm) The height of Iceland's Hafþór Björnsson, aka The Mountain in Game Of Thrones.
29st (184kg) The weight to which Stoke-on-Trent man Hall has purposefully ballooned for the competition. Some 12st heavier than the 17st which he says is his 'natural weight'.
1kg The approximate weight of a typical lunch for a competitor, comprising of steak, rice and veg.
2 The number of plane seats required by each World's Strongest Man competitor on his way to the event.
3 The hours spent either cooking or eating food by 2015 World's Strongest Man champ Brian Shaw, split across his seven daily meals.
181kg The weight of the stone that American Bryan Benzel dropped on his foot early in his strongman career. He narrowly avoided losing his foot owing to the subsequent infection.
53cm The girth of Hafþór Björnsson's mammoth biceps. The same size, incidentally, as his calf muscles and neck.
50 litres The amount of sweat lost every single week during training by an "average" World's Strongest Man contender.
HD: HD TV required to view HD channels. Number of inclusive HD channels depends on package.