Skip to main content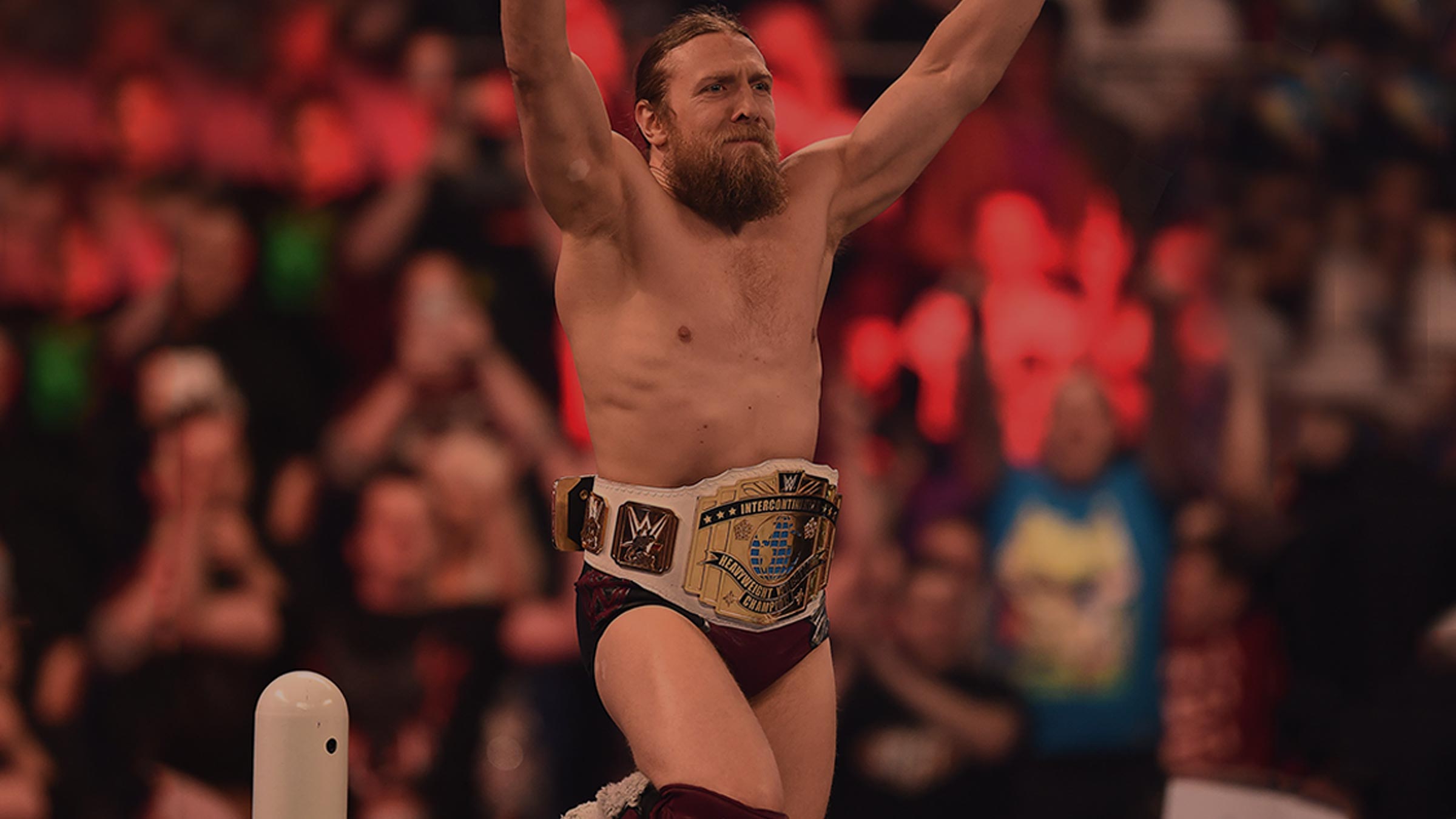 Buckle up and get set for an evening in the Fastlane as the exhilarating WWE event returns…
WWE Fastlane, Sunday 10 March, 11pm, Sky Sports Box Office. £14.95 (SD only). Booking opens 6am, Tuesday 5 March
Roaring crowds wearing catchphrase-covered merchandise screaming at scantily clad men and women in a ring can only mean one thing… WWE is back!
Yes, it's that time of year – another Fastlane event is upon us, with wrestlers across the roster set to go toe-to-toe in front of highly excitable and potentially deafening capacity crowd at Ohio's Quicken Loans Arena.
This year's Fastlane promises to be just as electrifying as previous shows, with Daniel Bryan and Kevin Owens going head to head for Bryan's "Planet's Championship" title, as well as a tantalising tag team match for the SmackDown Tag Team Championship. Here's everything you need to know.
It's the last stop on the road to WrestleMania
As the final PPV event before WrestleMania, Fastlane is the last opportunity for stars to showcase their skills and attempt to either claim a championship belt for themselves or book their place to challenge for one. So all eyes will be on Cleveland on Sunday, with contests for both the WWE Championship and the WWE SmackDown Tag Team Championship set to take place.
There's a classic comeback story or two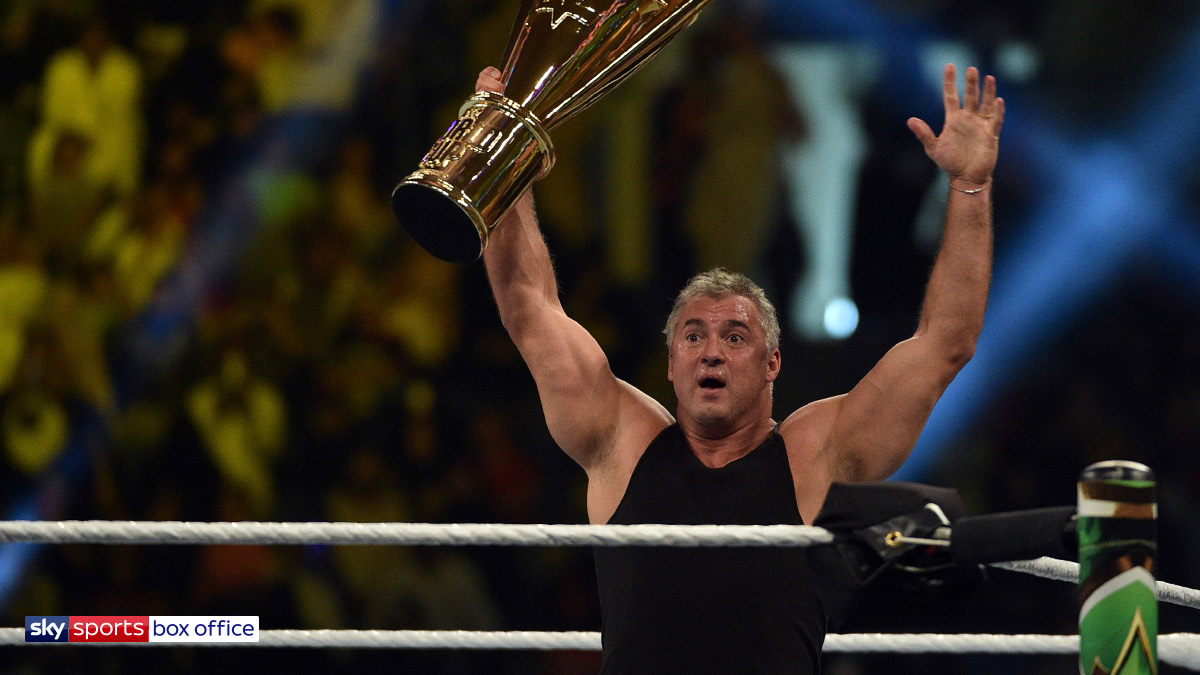 Both fighters in the top match have made astonishing comebacks. After his injury-enforced early retirement in 2016, Daniel Bryan returned to the ring last year to regain his WWE Championship belt in heroic fashion. His opponent Kevin Owens, meanwhile, is making an unexpected return to WWE action after various controversies, including a feud with commissioner Shane McMahon and apparently quitting in the ring after defeat at Raw last August. So who will mark another amazing chapter in their remarkable story with a Fastlane victory?
You'll see "The Best Tag Team In The World" in action
A shot at redemption awaits the tag team duo of The Miz and Shane McMahon this Sunday. After boldly claiming they were the planet's best tag team a few months ago, the pair were recently forced to leave the Elimination Chamber with their tails between their legs after The Usos claim a deserved win and stripped them of their belts. Can The Miz and McMahon reclaim their titles, or will The Usos unleash another dominant performance and repeat their famous victory? There's only one way to find out…
How to order
Go to Home > On Demand > Live Events. To view your booking, once purchased, go to On Demand > Live Events.
Want more big fight action?
From blockbusting boxing bouts to wild nights of WWE wrestling and MMA matches from the UFC and beyond, it's all on our homepage…
Schedule and programming subject to change. Not available in HD. This is a live event only and cannot be recorded. Customers can view repeats free if they have purchased the live event. Customers who did not purchase the live event can separately purchase the repeats for the same price as the live event. Repeats shown at 10am, 3pm and 8pm on Monday 11 March; 1am, 6am, 11am, 4pm and 9pm on Tuesday 12 and Wednesday 13 March; and 1am, 6am, 11am and 4pm on Thursday 14 March.