Skip to main content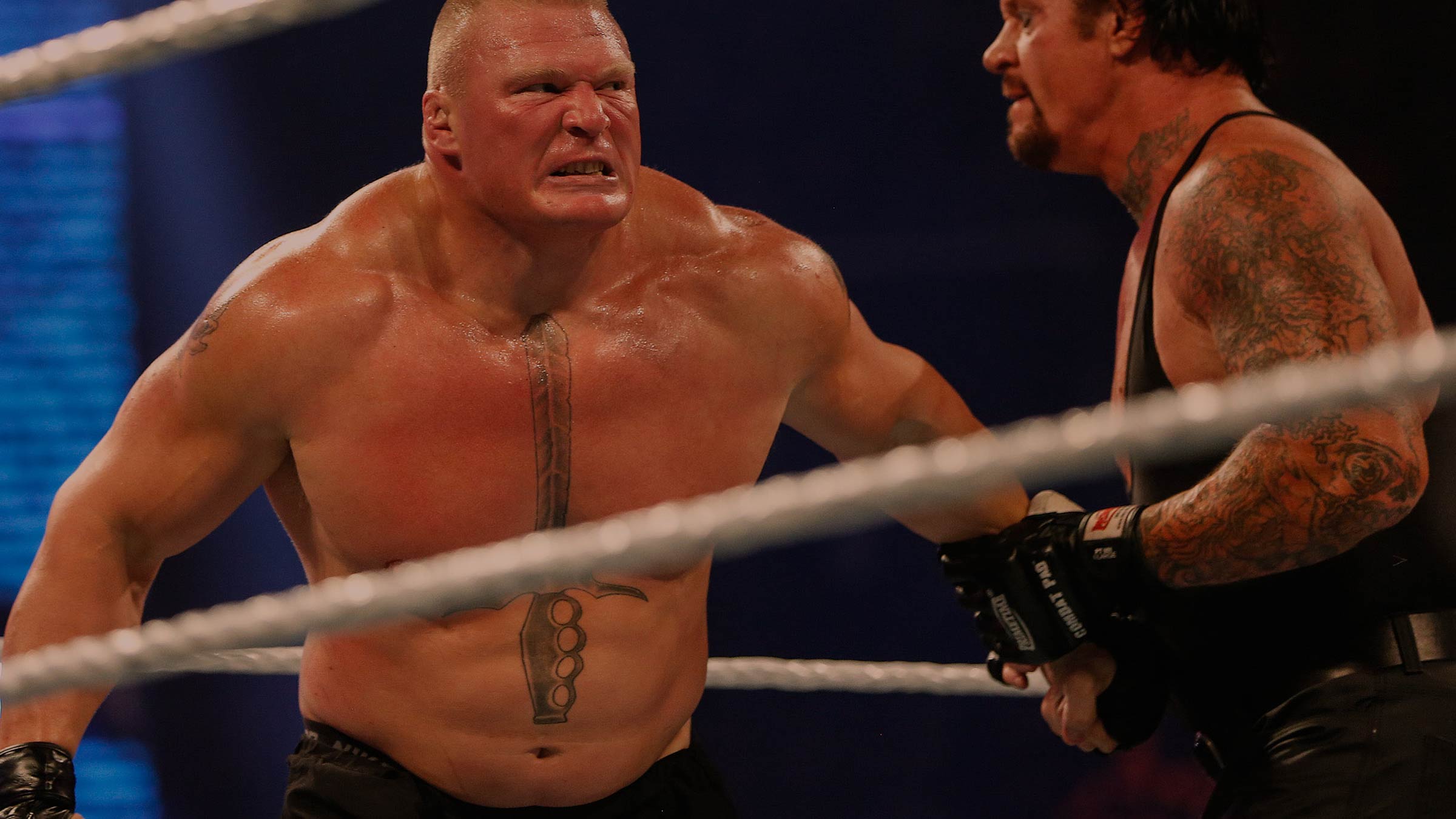 Follow every clothesline, powerslam and shocking heel turn live on Sky Sports Box Office, as WWE Stomping Grounds gets ready to put the boot in…
WWE Stomping Grounds, midnight, Sunday 23 June (early Monday 24 June), Sky Sports Box Office. £14.95 (SD only). Booking now open
WrestleMania, SummerSlam, Survivor Series, Royal Rumble… You know the drill. Raw meets SmackDown as viewers embark on an epic journey of clotheslines, chaos and carnage. Unlikely alliances form, rivalries roll on and we're all suitably satisfied, just in time for breakfast.
But now, there's a new kid on the pay-per-view block. Debuting at Washington's Tacoma Dome in the early hours of Monday morning, WWE Stomping Grounds is the WWE's first new PPV franchise since 2017, and has all the makings of a bone-crunching classic.
Want to know more about WWE's latest romper stomper? We've got the lowdown right here, including information about how to order it on Sky Sports Box Office.
What is WWE Stomping Grounds?
Word on the street suggests that this could be WWE's new PPV sensation. With key grudge matches on the bill at Super ShowDown in Saudi Arabia just a few weeks prior, it's expected the fallout from Shane McMahon's ongoing feud with Roman Reigns will take centre stage. The powers that be are being coy about the finer details, but it's almost guaranteed that a table, ladder or chair will be thrown towards at least one muscle-bound brute at some point – and that Brock Lesnar may rock up with his recently acquired Money In The Bank briefcase.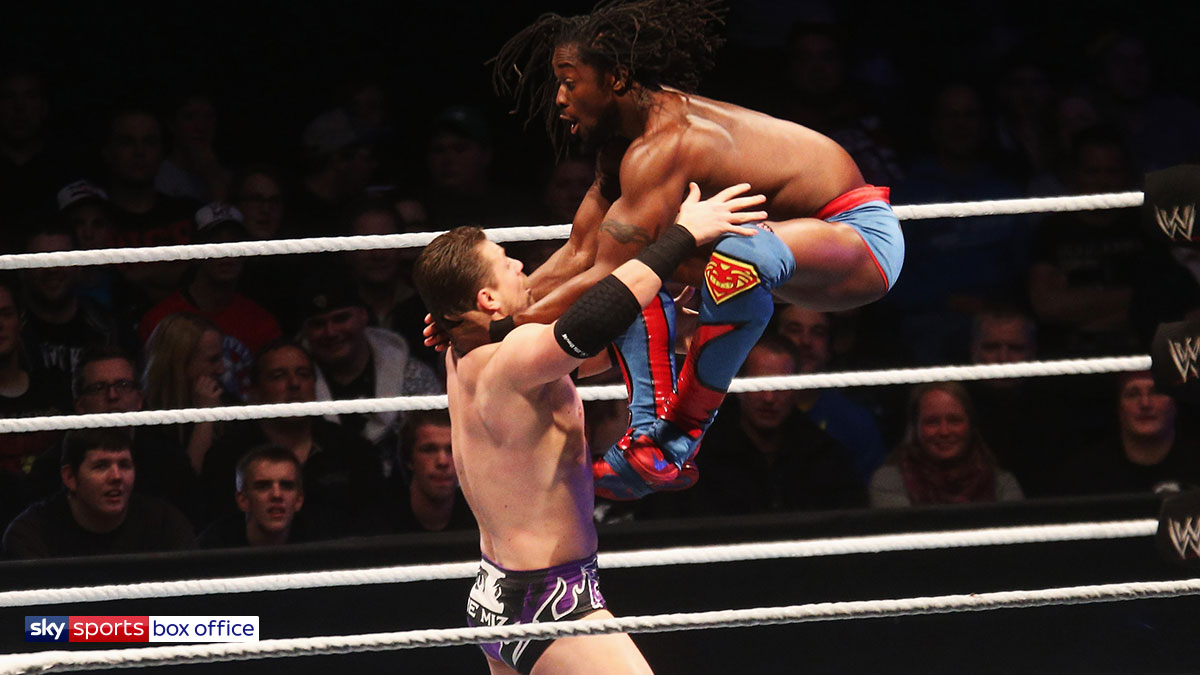 As things stand, WWE Champion Kofi Kingston is due to defend his belt against Kevin Owens, with Baron Corbin out to nab the WWE Universal belt from the splendidly coiffured Seth Rollins. Reigns is scheduled to meet McMahon henchman Drew McIntyre in a singles match, but don't be surprised if Elias, Randy Orton or one of the McMahon brood manage to muscle in on the action. It may also be the first time we see Bayley defend her SmackDown Women's Champion title.
Where is it?
The Tacoma Dome in (yep, you guessed it) Tacoma, Washington. With a capacity of 23,000, the atmosphere will be awash with clap, clap, clap-clap-claps, various fans telling various wrestlers they suck and numerous "Woooooh!" tributes to Nature Boy, Ric Flair. There's always tributes to Ric Flair. Oh, and a not-so-fun fact, depending on what you're into: the arena is the largest in the world with a wooden dome. By volume. Amazing.
Anything else worth knowing?
This is Raw and SmackDown going bulging bicep to bulging bicep. Expect top-rope tumbles and customary controversy. It's basically all your main WWE events rolled into one (bar the 30-blokes-in-a-ring-at-once bit – that's sacred). Ding, ding!
How to order
Easy! Go to Home > On Demand > Live Events. To view your booking, once purchased, go to On Demand > Live Events. After that, just sit back and watch WWE's superstars go head to head on an unmissable night of action.
Want more big fight action?
From blockbusting boxing bouts to wild nights of WWE wrestling and MMA matches from the UFC and beyond, it's all on our homepage…
Schedule and programming subject to change. Not available in HD. This is a live event only and cannot be recorded. Customers can view repeats free if they have purchased the live event. Customers who did not purchase the live event can separately purchase the repeats for the same price as the live event. Repeats shown at 10am, 3pm and 8pm on Monday 24 June; 6am, 11am, 4pm and 9pm on Tuesday 25 and Wednesday 26 June; and 6am, 11am and 4pm on Thursday 27 June.