Skip to main content
Stuck for an idea to make a video chat date more fun? Here are 12 suggestions, and not a virtual quiz in sight…
By Virgin TV Edit
Dating is tough these days. In your grandparents' era, you found love on your street (or if you were feeling adventurous, two streets down). Then it was at work. And with the advent of dating apps and websites, our potential to meet our future lobster has grown exponentially. That was, until the last few months…
IRL dates, like many things, disappeared overnight. No more awkwardly standing outside pubs waiting for your date to arrive, hoping that their profile picture was recent. Gone was that fizz of excitement when you both go for your drinks and your hands touch. It was new, but certainly not normal.
But, in its place, digital meetups arrived; dates taking place over video chat. Naturally, it started simply enough – a drink, some chat and maybe a takeaway at either end – but now people are getting creative. After all, everyone needs A Good First Date Story, no matter how it begins.
Even as lockdown has started to lift and we are starting to meet IRL again, with a recent study finding that 61% of people plan to continue meeting virtually even when social distancing ends. So, what should you do? We've pulled together some alternative ideas to make sure your next digital meet is memorable…
1. Watch a film or Box Set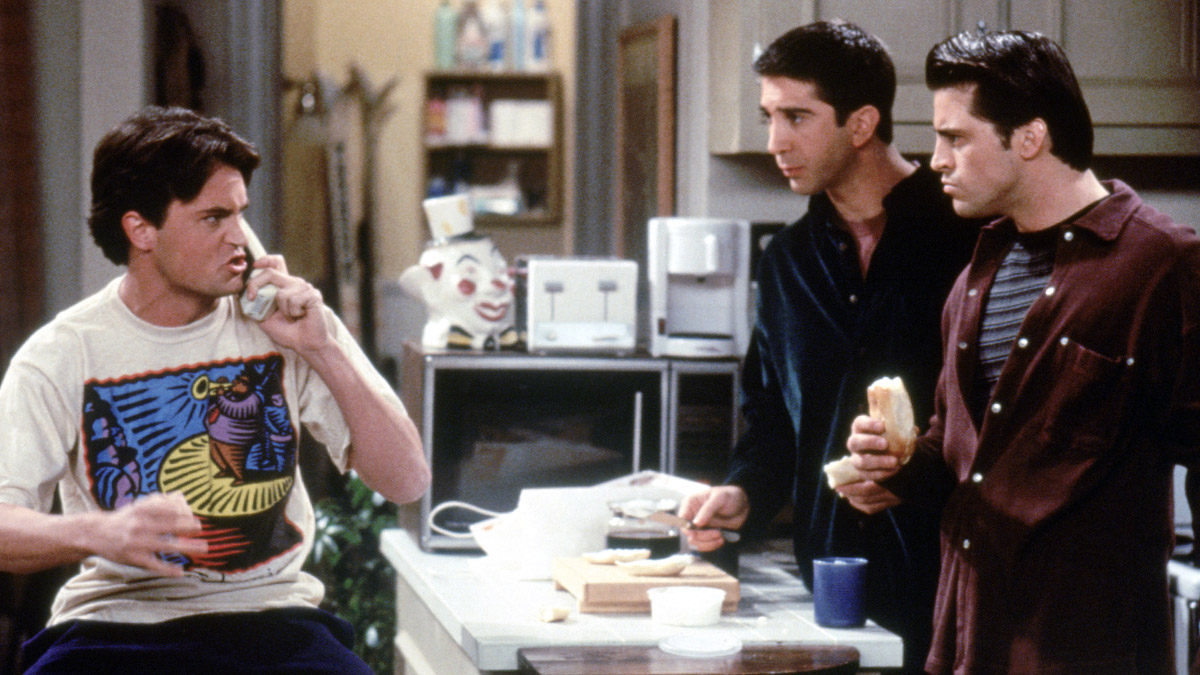 "3… 2… 1… press Play. NOW! DAMMIT, I pressed the wrong button" is a thing of the past when it comes to watching the same thing at the same time in different homes. Netflix Party (a Chrome plugin) does just that, while BBC Together, currently in its pilot phase, does the same for stuff on BBC iPlayer.
2. Cook a meal together
Ah, your first homecooked meal. Dig through Pinterest to find a recipe you can both recreate, safe in the knowledge that if you forget several ingredients/to season it/to set the timer and burn the whole thing, only you will have to eat it.
For those looking for finer dining with a little less effort, many top restaurants do recipe boxes you could both order in, including Bao, Pizza Pilgrims, Honest Burger, Dishoom and – if you really want to splash out – Hawksmoor.
3. Make some cocktails
An early date classic. Pinterest and Instagram are teeming with great recipes – why not each pick a cocktail that best sums you up and send your date the ingredient list before your digital hang? Alternatively, companies like Cocktail Porter do at-home kits, or places like Sipsmith Distillery do online masterclasses.
4. Laugh at some top comedians
Comedy clubs are still a long way from reopening, but there are some great virtual nights if you and your date fancy a giggle – and you can support the comedy industry to boot. The Covid Arms, hosted by Kiri Pritchard-McLean, is a great one held monthly with a range of comedians you'll recognise off the telly.
5. Play an online game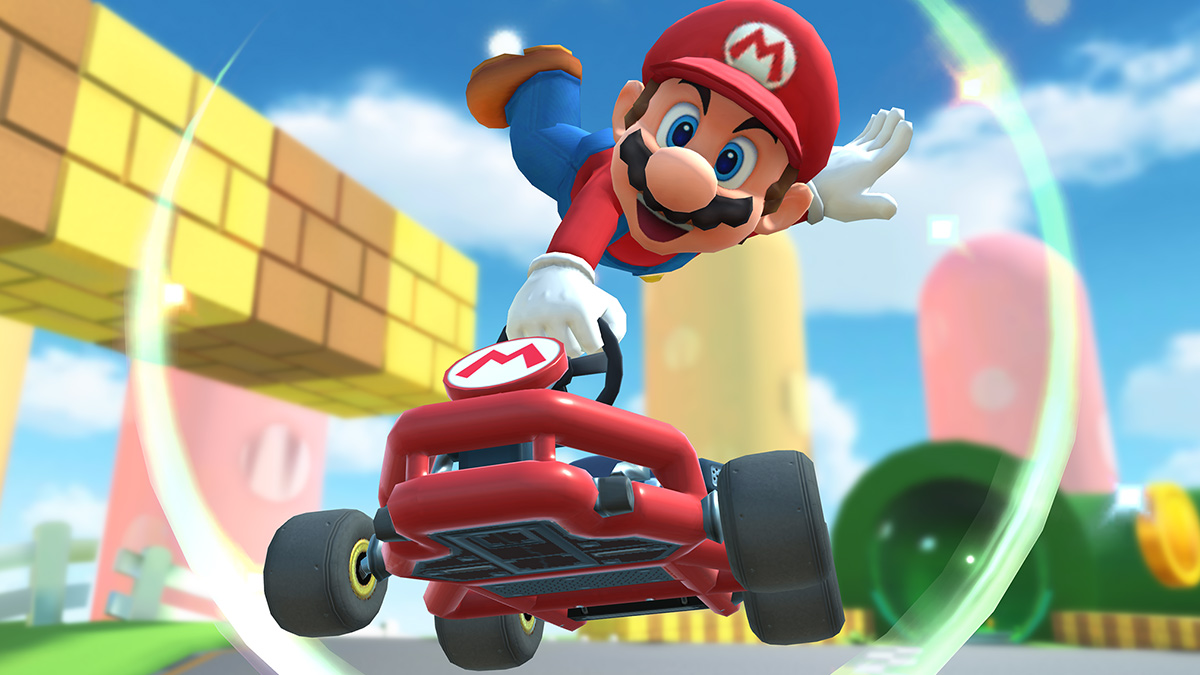 With IRL bars catering to our love of competitive gaming, why not take your date old school by playing a video game at home. Many online games offer cross play now, meaning you don't need the same console to play. Alternatively, apps like Scrabble, Uno, Kahoot! or Houseparty are perfect for gaming on your phone.
Discover our selection of the best online games to play
6. Solve a Murder Mystery
What better way to bond than by accusing a stranger of a heinous crime? There was a bit of that in Romeo And Juliet! Online murder mysteries over video chat are great fun, solving clues and working remotely as a team. Check out companies like Play Dead London – their latest is based around reality TV.
7. Take an exercise class
If exercise is your thing, it's probably a decent sign of compatibility if your date agrees to an exercise class. There are so many great ones on YouTube, whether you're into high-intensity training or you prefer some soothing yoga.
Word of warning: if you do agree to a HIIT class, maybe do a test run before your date. Trust us on this one. Bursting into tears during a burpee is very hard to style out. We, um, imagine…
For more at-home workouts, check out these ones right here
8. Create A Playlist
You can't go to gigs currently, but you can listen to music together. Why not create a playlist list in Spotify that'll help your date get to know you. You could choose songs with lyrics that are very personal to you – or, if you want to be a bit more obvious, go with song titles. Then listen in the background as you video chat.
9. Listen to a podcast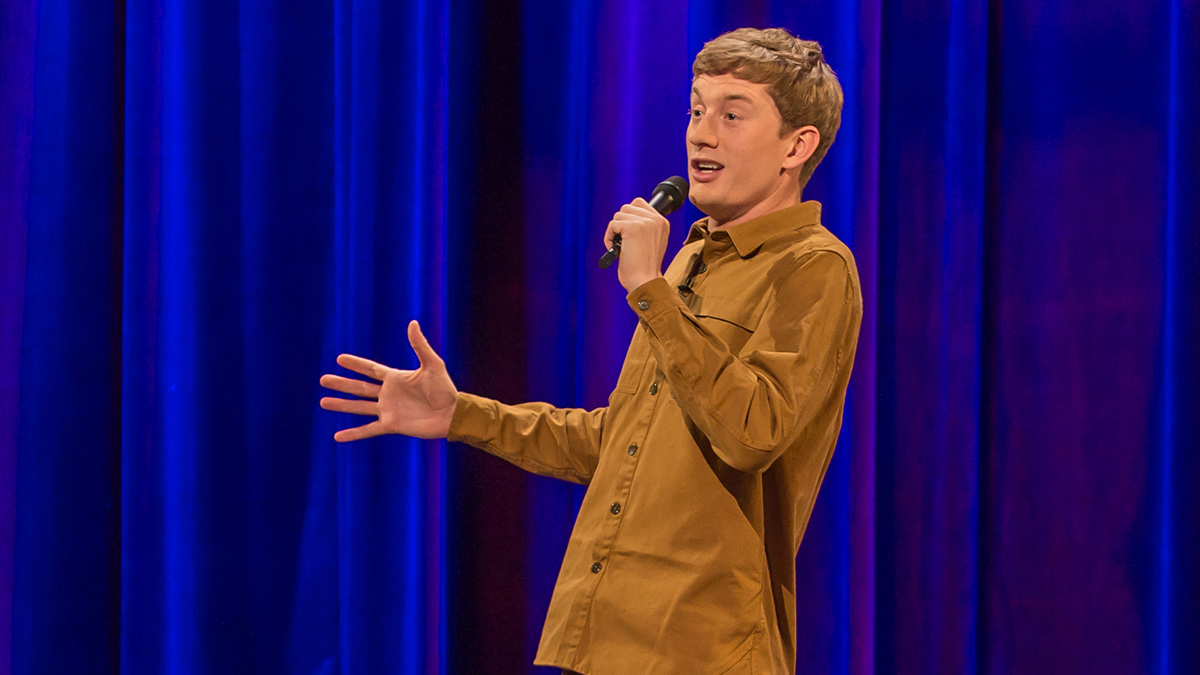 Everyone has about 30 on the go, right? Or is that just us? Whether it's making you laugh or expanding your mind why not each recommend your favourite podcast before your date. Off Menu with Ed Gamble and James Acaster is always a winner!
Find out how to listen to your favourite podcasts here
Discover how to listen to BBC Sounds straight on your telly
10. Learn a language together
The unchecked item on our lockdown bucket lists (oh, we had dreams in March!). Find a language tutor online to join your video chat so you can both learn a new skill, plus add a bit of competitiveness to see who's best. It might be too early to say 'Je t'aime', but it would be good to learn should you ever need it in the future.
11. Take a virtual tour of a museum
Unless movies lied to us, two things happen in museums: all the exhibits come to life after dark, and people fall in love there. Find out at least if the second part is true by taking your date on a virtual tour around some of the most impressive galleries and museums in the world. Google Arts & Culture is your gateway.
Discover the best online theatre and culture here
12. Jump into an online escape room
It seems like the last thing that anyone wants right now after months of being locked up, but these are huge amounts of fun. Put your heads together and work out the clues – a quick way to see how you and your date act under pressure. There are loads of companies doing them, or try this free Harry Potter one.
Stay in love, stay connected
Explore the ways you can stay connected with the UK's fastest major broadband provider and discover the perfect bundle for you by clicking here.
TV channels: Channels, content and features available depend on your chosen package. Channel line-ups and content are subject to change at any time and to regional variations.
HD: HD TV set, V HD Box, TiVo box or Virgin TV V6 connected with HDMI cables required for HD channels. Number of inclusive HD channels depends on package.
Catch Up TV: Catch Up TV content available for up to 7 days or up to 30 days after broadcast, depending on content.
On Demand: Content available to view depends on TV package. Time limits apply for viewing chargeable On Demand content – see virginmedia.com. Once purchased, all chargeable On Demand content must be viewed within 48 hours. Premium channels and upgrades must be kept for at least 30 days.
Netflix: Netflix subscription required at extra cost.