Skip to main content
Live sport may be on hold, but there are plenty of awesome games ready to unleash the competitive beast within
By Virgin TV Edit
No live sport on the box? No problem. Whether it's football, rugby, golf, cricket, tennis, F1 or the Olympics you're missing, here are the best video games to keep you on the edge of your sofa while the real action is on hold...
Premier League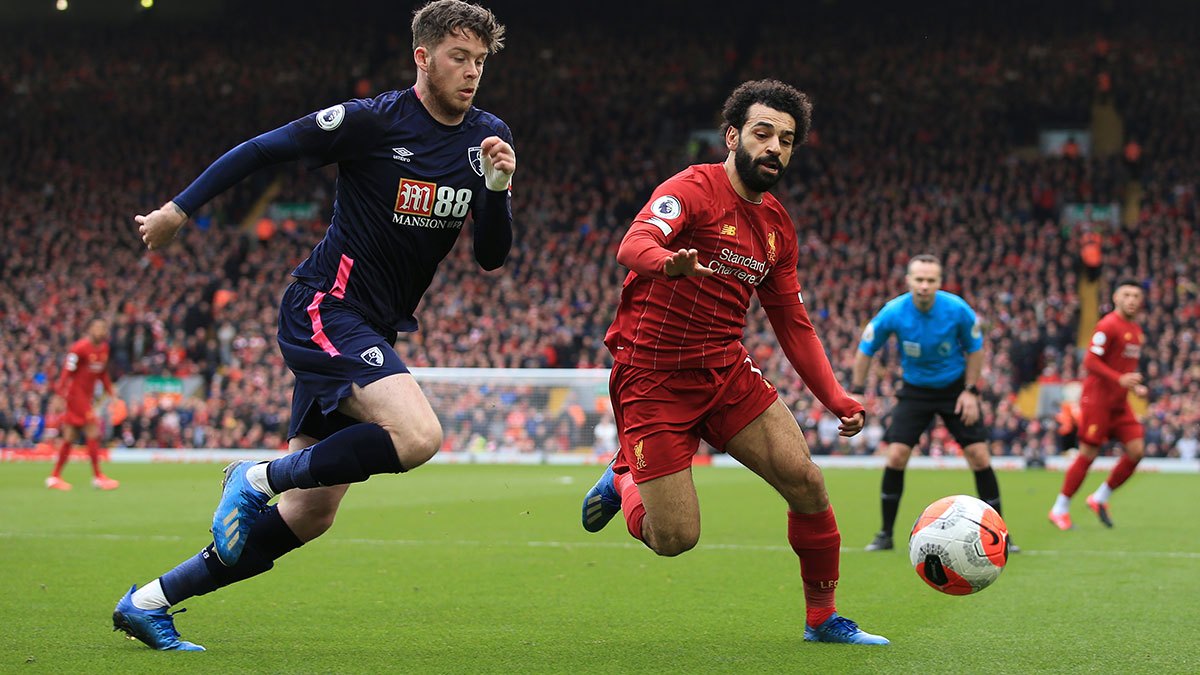 State of play: Currently suspended indefinitely, but officials are understood to be keen to finish the campaign rather than call it off. However, hopes of returning to action at the start of May were recently quashed by the league. That sound you can hear is 600 million Liverpool fans nervously biting their nails, as the club remains oh-so close to a first league title for 30 years.
Missing the Premier League? Play FIFA 20 or PES 2020
Available on multiple platforms
It's the perennial gaming debate over which football sim is better, and this year was a dead heat. The officialness of FIFA 20 will make you feel the Premier League is still pulsating each weekend, while PES 2020 has the fluid football that will keep you stuck to the sofa.
The Olympic Games
State of play: The biggest sporting cancellation of 2020 bar none. Tokyo's summer blockbuster has been put on ice until 2021, which means athletes from across the world have got an extra year of getting up at the crack of dawn to train. Yay!
Missing the Olympics? Play Mario & Sonic At The Olympic Games Tokyo 2020
Available on Nintendo Switch
With more than 30 events to put through their paces, it'll be like you're there. Well, if you've never seen Bowser take on Princess Peach and Luigi in the 100m sprint, you clearly haven't been looking hard enough. This is supremely fun, and perfect for the whole family.
The Hundred
State of play: English cricket's shiny new short-form competition – due to start in July – remains in the calendar for now. There has been talk about staging it behind closed doors, but with so much money involved from both the ECB and sponsors, the hope is they can still pack out stadiums this summer.
Missing The Hundred? Play Cricket 19
Available on multiple platforms
While it might not have the fine gloss of the likes of FIFA (and the commentary here is… interesting), cricket fans will love this game. It's a deep experience, plus an official license for the Ashes offers up the official men's and women's players for England and Australia.
Wimbledon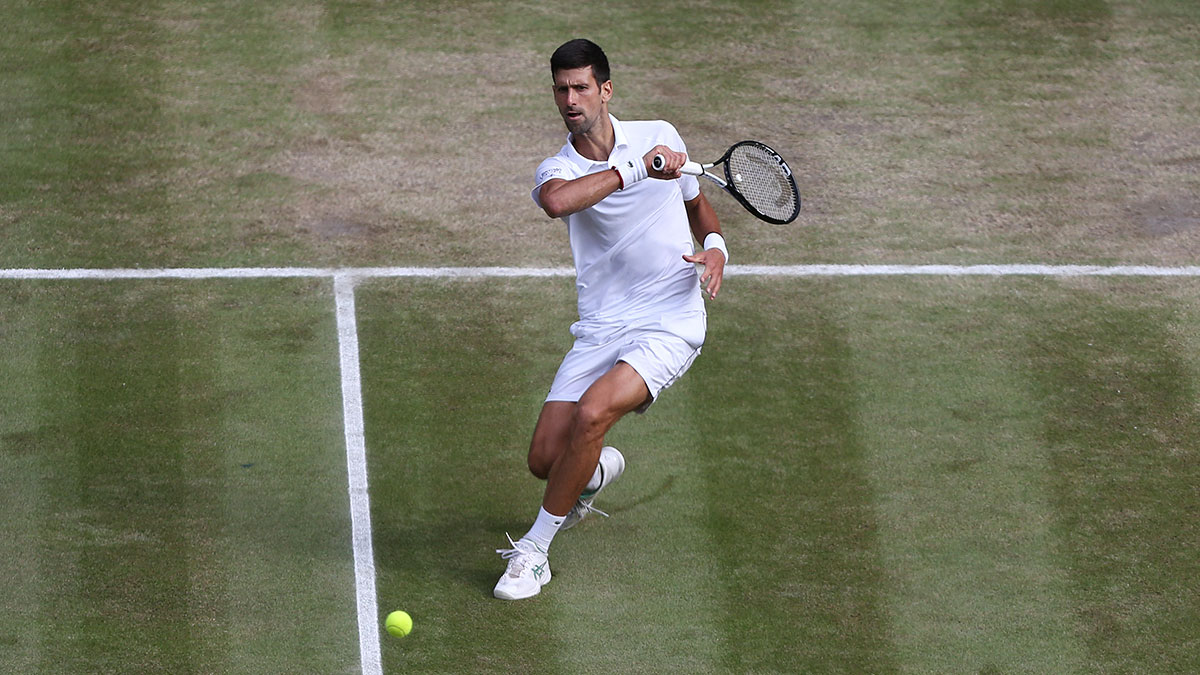 State of play: For the first time since the Second World War, the most iconic tournament in tennis has been cancelled. In fact, the entire grass-court season has been scrapped, with no tennis at all until at least mid-July. New balls, please? Not just yet.
Missing Wimbledon? Play Mario Tennis Aces
Available on Nintendo Switch
There is no finer tennis game, full stop. Apart from being just gorgeous to look at, this one on Nintendo Switch forces you out of your chair and using motion controls to play. You can play against people in your house or online, and it's hours of fun/arguments.
Formula One British Grand Prix
State of play: One of the most historic races in the F1 calendar is meant to get underway on Sunday 19 July, but the powers that be have announced they will decide at the end of April whether it will be going ahead. The Australian and Monaco Grands Prix have been cancelled, while a raft of other races have been postponed in the hope they can take place later in the year.
Missing the F1 British Grand Prix? Play F1 2019
Available on multiple platforms
Really, we want to recommend you Mario Kart or, at the very least, F1 Race Stars – a Mario Kart-like racer that riffs on classic Formula 1 courses and features hilariously realised real-life drivers like Lewis Hamilton. But for sheer unadulterated realism, it has to be F1 2019.
Gallagher Premiership
State of play: English club rugby's top flight is suspended for the foresseable future, though a number of plans for how to finish the season are reportedly being drawn up. Suggestions include special play-off weekends and a cup competition to determine the champions.
Missing the Gallagher Premiership? Play Rugby 20
Available on multiple platforms
Y'know, if you get Mario & Sonic At The Olympic Games, you'll be able to play Rugby Sevens – and it's arcade-like genius is in full swing there. However, Rugby 20 is an immense and tactical recreation of the proper thing – and features all the Gallagher Premiership authenticity.
The Open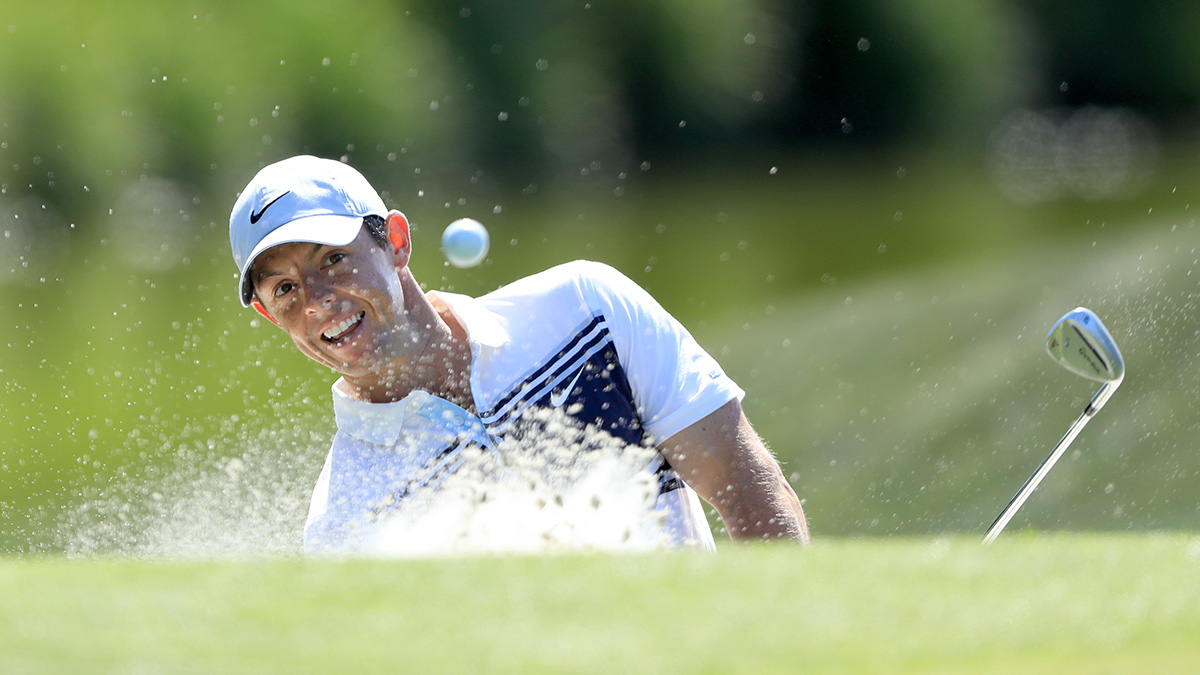 State of play: The 149th Open Championship has been officially called off, with the tournament at Royal Portrush now scheduled to tee off in 2021. But there is some good news for golf fans. The season's three other men's majors have been pencilled in for later in the year, while September's Ryder Cup is still due to go ahead.
Missing The Open? Play The Golf Club 2019
Available on multiple platforms
Golf games have never really hit the heights of football or basketball sims, but The Golf Club 2019 is a different beast altogether. It treats all aspects of the sport perfectly, plus its course designer allows you to create the fairway of your dreams – minus the club house at the end, of course.
Stay connected
From handy show recommendations to little WiFi wins, we're bringing together a few things to help make more time at home feel a bit easier.