Skip to main content
Brought to you by the world's largest museum, education and research complex, the Smithsonian Channel is now available in the UK!
Smithsonian Channel HD (CH 295)
Just like the Smithsonian Institution itself, which spans 19 museums, a National Zoo and more, the Smithsonian Channel is packed with fascinating and varied content, and you can watch it all in glorious HD! Originally launched in 2007, this is the first time the channel has made its way across the pond. It's about time – the institution was founded in 1846 with funds from an Englishman (James Smithson) after all.
The institute was established by Smithson "for the increase and diffusion of knowledge", and the channel is similarly aimed at informing viewers. It's also the youngest channel to have won an Emmy (in 2008, for Best Cinematography, in an episode of Nature Tech). Whether you're a history buff, a science aficionado or a music or art fan, the Smithsonian Channel has something to suit everyone's taste.
Read on for our round-up on what to watch on your new channel. From history and aviation to pop culture and science, let the Smithsonian Channel satisfy your curiosity.
History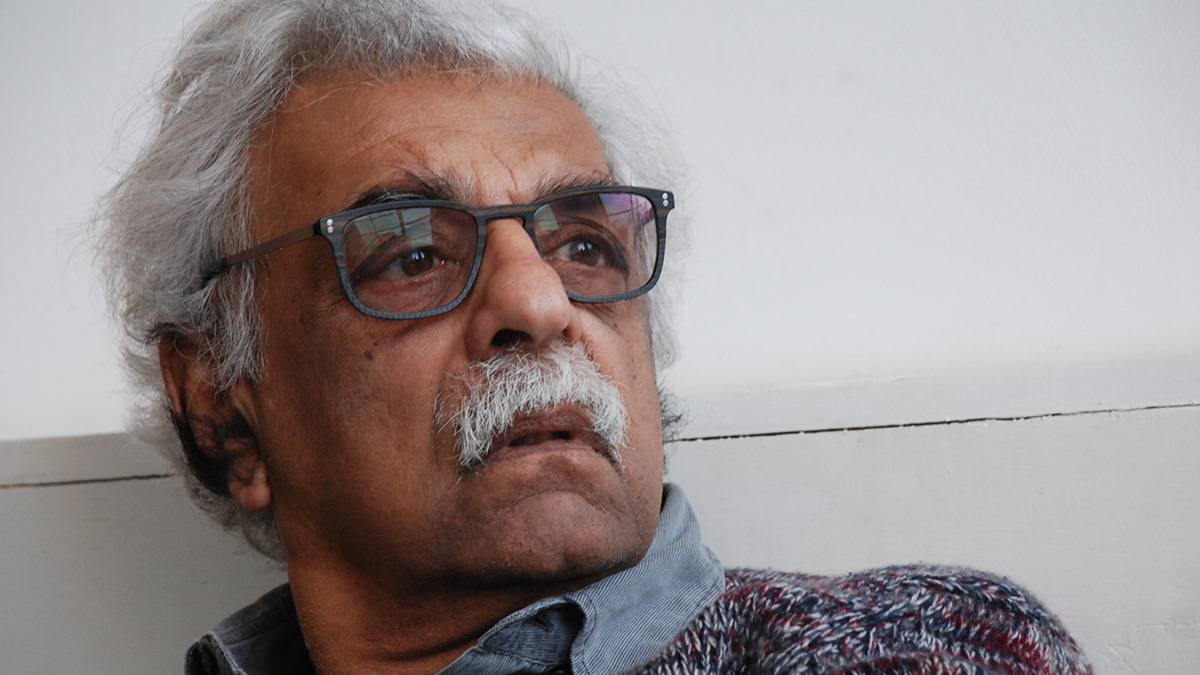 To further fuel your excitement, there are a host of new shows on the channel geared specifically towards a British audience, including When Tariq Ali Met Malcolm X and Mystic Britain. The former details the friendship between British writer and historian Tariq Ali and human rights activist Malcolm X.
The latter, hosted by comedy writer and former barrister Clive Anderson and anthropologist Mary-Ann Ochota, explores Britain's most mysterious locales. From stone circles and Ice Age shamanism to witches' marks and pagan statues, there are plenty of secrets to uncover.
Seen the Oscar-winning movie Green Book? Why not watch The Green Book: Guide To Freedom? Find out the fascinating true story behind the travel/survival guide written by a black postal carrier in 1930s America.
Natural
history
For your furry (or not so furry) friend fix, check out A Woman Among Wolves, Big Cat Country and Wanted: Anaconda.
Prepare to have your icy heart melted by My Journey With A Polar Bear, which follows Norwegian wildlife filmmaker Asgeir Helgestad as he tracks a polar bear mother across an archipelago in the Arctic Ocean. As rising temperatures threaten her and her young cubs' environment, each day is a fight for survival.
Get even more nature with documentaries on some of the world's most beautiful locations and their unique inhabitants, including Mysteries Of The Rainforest, The Wild Andes and Epic Yellowstone.
Aviation and space

Forget planes, trains and automobiles – let Planes, Cranes And Rockets launch you into the stratosphere. The National Air and Space Museum of the Smithsonian Institution houses more than 70,000 objects, which are cared for by a dedicated team of researchers. Follow them as they devise a plan to transport the museum's valuables from the Paul E Garber Facility in Maryland to the Udvar-Hazy Center in Virginia. (Spoiler alert: it's no small feat!)
You've heard of unidentifiable flying objects, but what about Unbelievable Flying Objects? Marvel at the flying machines that didn't quite make it off the ground, including the vertical-standing Pogo plane and the McDonnell XF-85 Goblin, nicknamed the "Flying Egg".
Science and innovation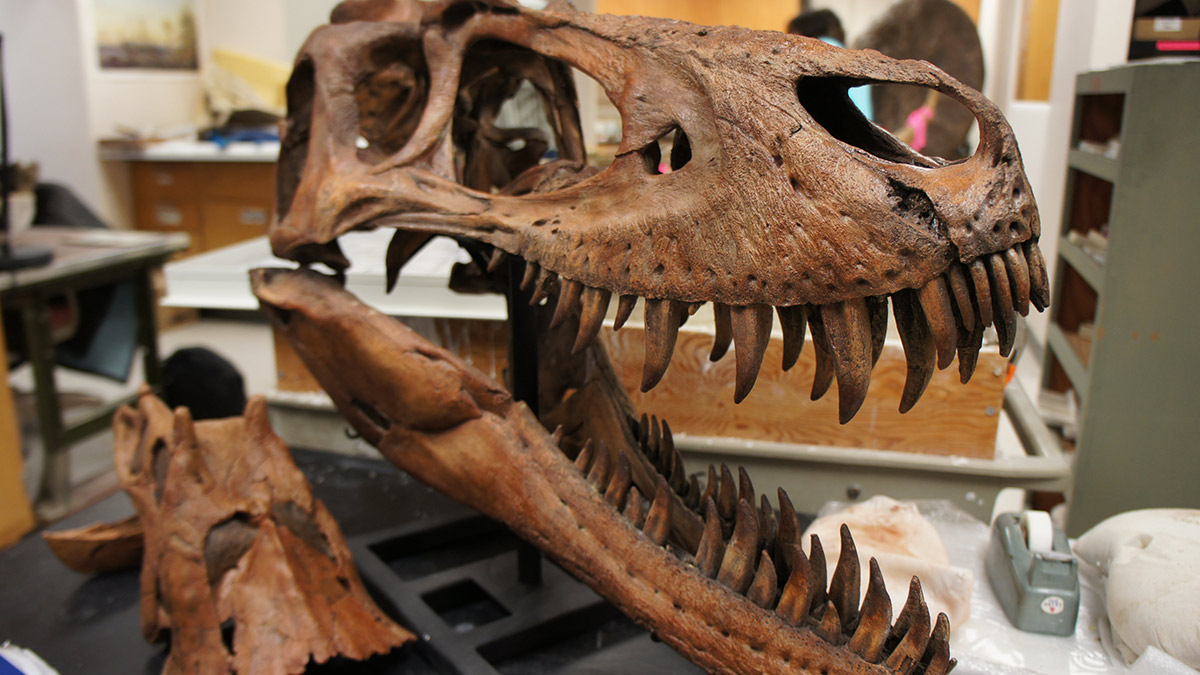 The ability to fly is a dream that has long persisted among humans. In Incredible Flying Jet Packs, engineers attempt to make the loud, difficult-to-use jet packs of yesteryear quieter, safer and more practical. A Jetsons-like future might be within our grasp yet!
There's also America's Secret Space Heroes, Nature Tech and Mass Extinction (which has happened five times in the Earth's history).
Pop Culture
Whatever genre of music you're into, or whatever style of art, the Smithsonian Channel has a bevy of shows to suit your taste. Learn the Legend Of Lead Belly, real name Huddie Ledbetter, a legendary folk and blues singer. Find out what made pop star Blondie's album Parallel Lines so successful in Blondie's New York and discover what it takes to be crowned the musical winner of Colombia's esteemed Vallenato Kings Festival in The Accordion Kings.
Documentary series
Discover your next holiday destination from way up high in Aerial America. Considering it takes the better part of a day to drive across Texas, opting to fly across the States seems like a pretty good way to take in all 50. With episodes focusing on specific states, you'll get a unique perspective on the nation's landmarks, cities and rural towns.
Once you've seen America from above, see its past in colour. America In Colour, a collection of restored and colourised archive footage from the early 20th century through to the 1960s is another historical highlight.
Find out about all your channels and where to find them with your Virgin TV Channel Guide.
TV channels: Channels, content and features available depend on your chosen package. Channel line-ups and content are subject to change at any time and to regional variations.
HD: HD TV set, V HD Box, TiVo box or Virgin TV V6 connected with HDMI cables required for HD channels. Number of inclusive HD channels depends on package.