Skip to main content
Get at least 10% credit back on selected subscriptions you add to Stream from Virgin Media – so you can pocket a saving each month
By Virgin TV Edit
Big fan of entertainment? We're a big fan of you. That's why we'll give you at least 10% credit back on selected subscriptions you add and pay for through your Virgin Media bill. Entertainment subscriptions include streaming apps like Netflix, as well as TV packs like Sky Sports and Essential Entertainment. In fact you can take advantage of this for every subscription except BritBox and Prime Video.
You'll see this automatically applied to your bill, with no ongoing monthly fees for the service itself – so you can pocket a saving each month.
On your bill, you'll see a charge for the full amount for each subscription you have, and then you'll see that we've applied a separate credit to give you at least 10% off selected subscriptions. Credit will be applied every month for as long as you have a subscription.
It's that simple to grab those savings. Plus, our flexible entertainment service means you can go wild: swap stuff in, swap stuff out, adding or removing your entertainment subscriptions every month. Just a few taps – directly on the Stream box or on My Virgin Media – and you're good to go. It's as easy as turning them on or off, so you won't be stuck paying for anything you don't fancy. Find out how here.
Here are some of the entertainment subscriptions you can add to Stream.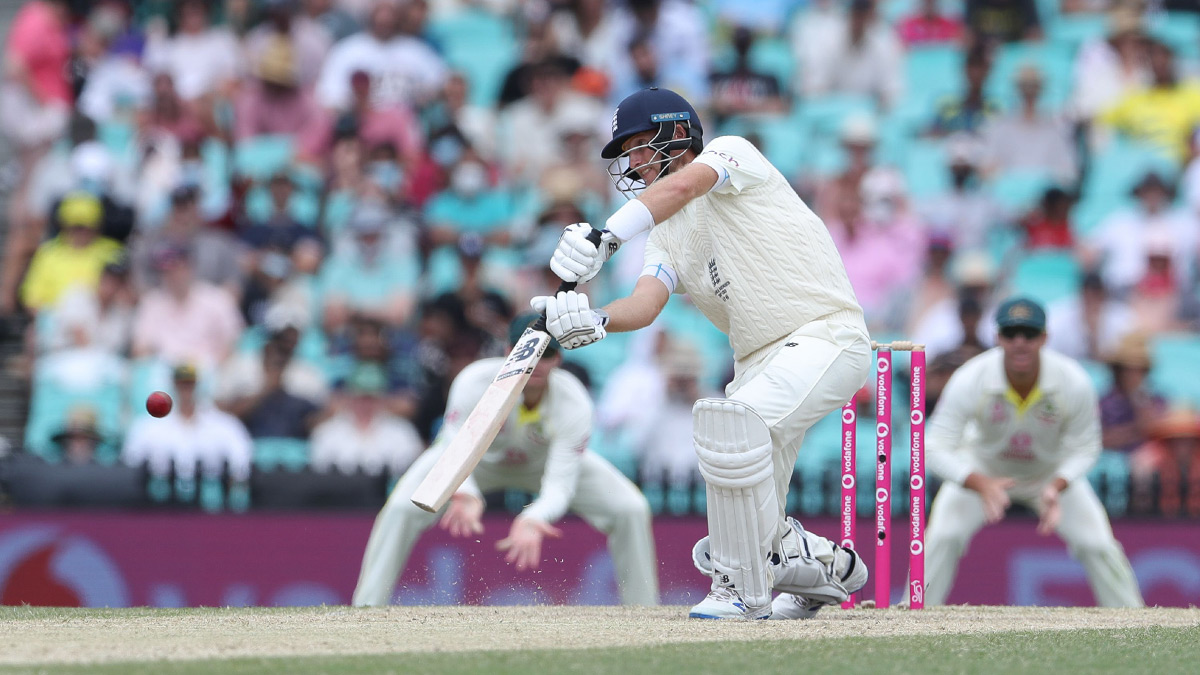 Add Sky Sports HD to Stream for £16 extra a month, or both Sky Sports HD and Sky Cinema HD combined for £28.75 extra a month
Sky Sports brings you the best live coverage of all your favourite sports. From top-flight football in the Premier League, Scottish Premiership and Women's Super League, to the Championship, Bundesliga, not to mention the World Cup and European Qualifiers, you'll be spoilt for choice. Sky Sports is also the only place to watch every F1 practice, qualifier and race live, plus every England home cricket Test, ODI and T20, including the 2023 Ashes series. There's also the NFL, NBA, boxing, darts, rugby league, netball and a whole lot more.
With a Sky Sports subscription through Stream, you can also follow all the live action wherever you are in the UK, as long as there's WiFi, 3G or 4G, thanks to the Sky Sports app. Simply download the free app from the Apple app store for iPad or iPhone, or from Google Play. On iPad and Android tablets you can also access Sky Sports' cutting-edge second-screen functions.
For more Sky Sports picks each month, click here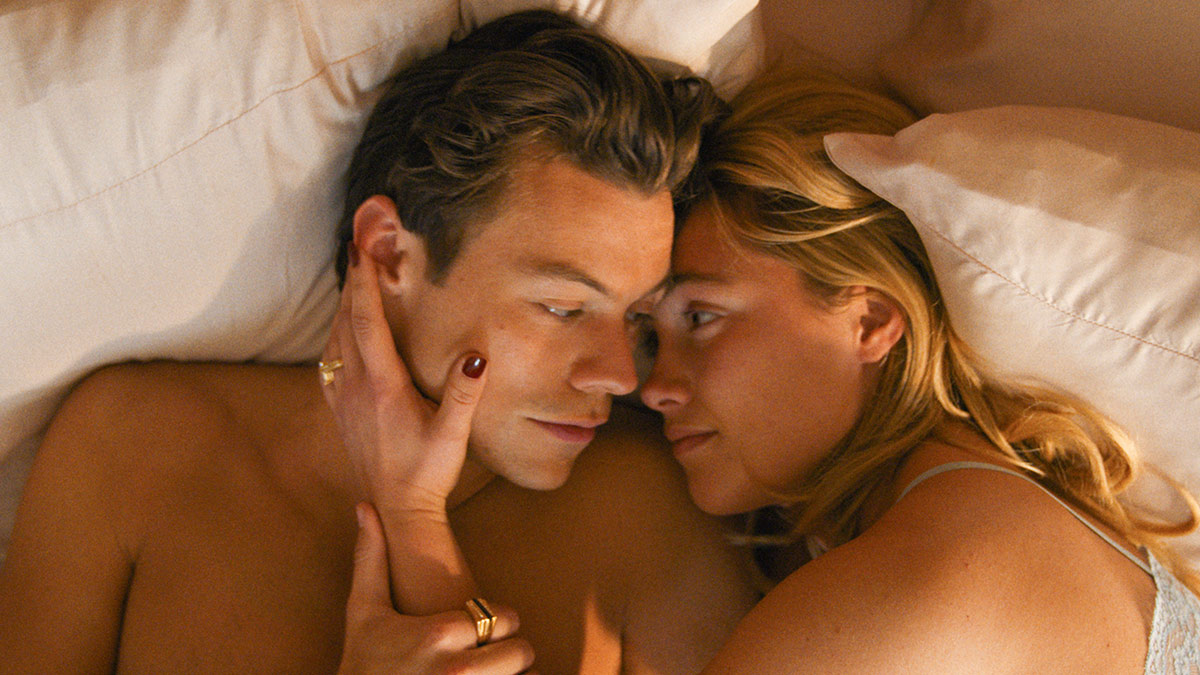 Add Sky Cinema HD to Stream for £8 extra a month, or both Sky Sports HD and Sky Cinema HD combined for £28.75 extra a month
With more than 1,000 movies to enjoy on demand across 11 channels, Sky Cinema provides an array of choices for your home entertainment on Stream. With new movies added every month, you can watch the latest blockbusters and Hollywood premieres everyone's talking about. Whether you're after family favourites, indie gems or tense thrillers, there's truly something for everyone. And so long as you have an HD-ready TV, you'll be able to watch your films in glorious high definition.
If you subscribe to Sky Cinema through Stream, you can also watch on the go with Virgin TV Go at no extra cost and is compatible with Android, iOS, Windows 10 and PC/Mac. You can watch on up to five devices, plus you can download films for offline viewing or connect your device to the internet to watch your favourite movies on the go.
For more Sky Cinema picks each month, click here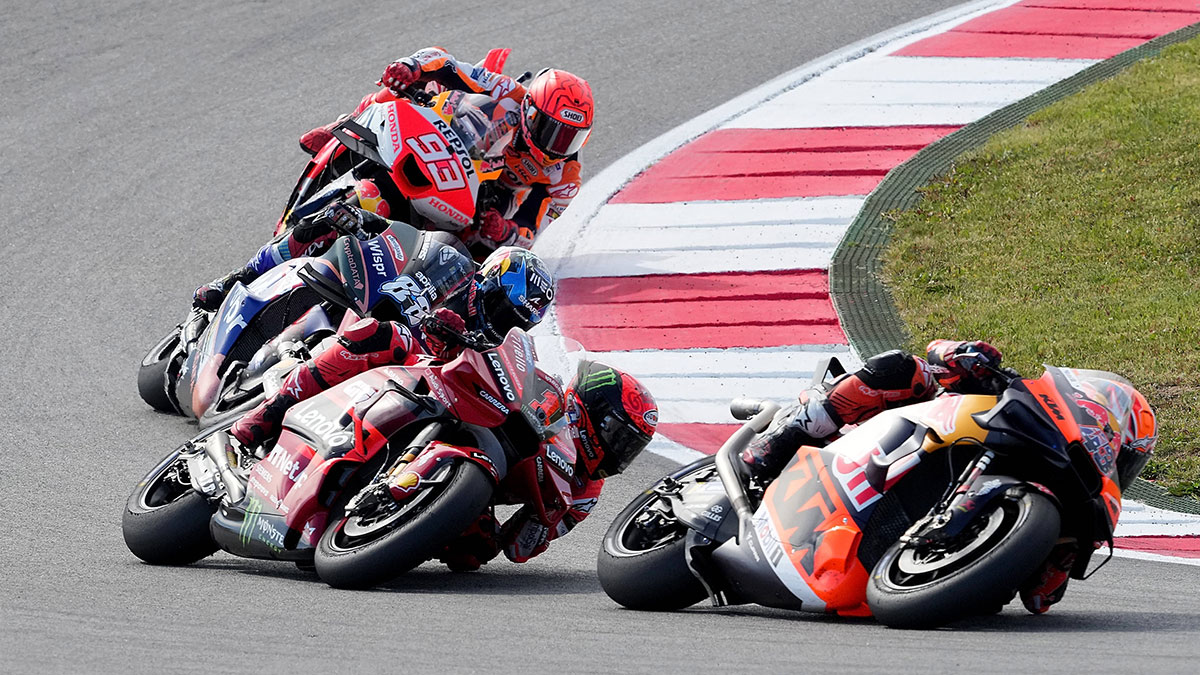 Add BT Sport to Stream for £10 extra a month
You'll never be short of superb live sporting action on TNT Sports. Alongside matches from the Premier League, TNT Sports is also the exclusive home of the UEFA Champions League, UEFA Europa League and UEFA Europa Conference League. So, if your team is in Europe (or you just love the thrill of live football under the floodlights), BT Sport has you covered. Rugby fans will also be delighted with Premiership Rugby and European Rugby Champions Cup action. Plus there's even more live football, boxing, MotoGP, UFC, tennis and so much more.
For more TNT Sports picks each month, click here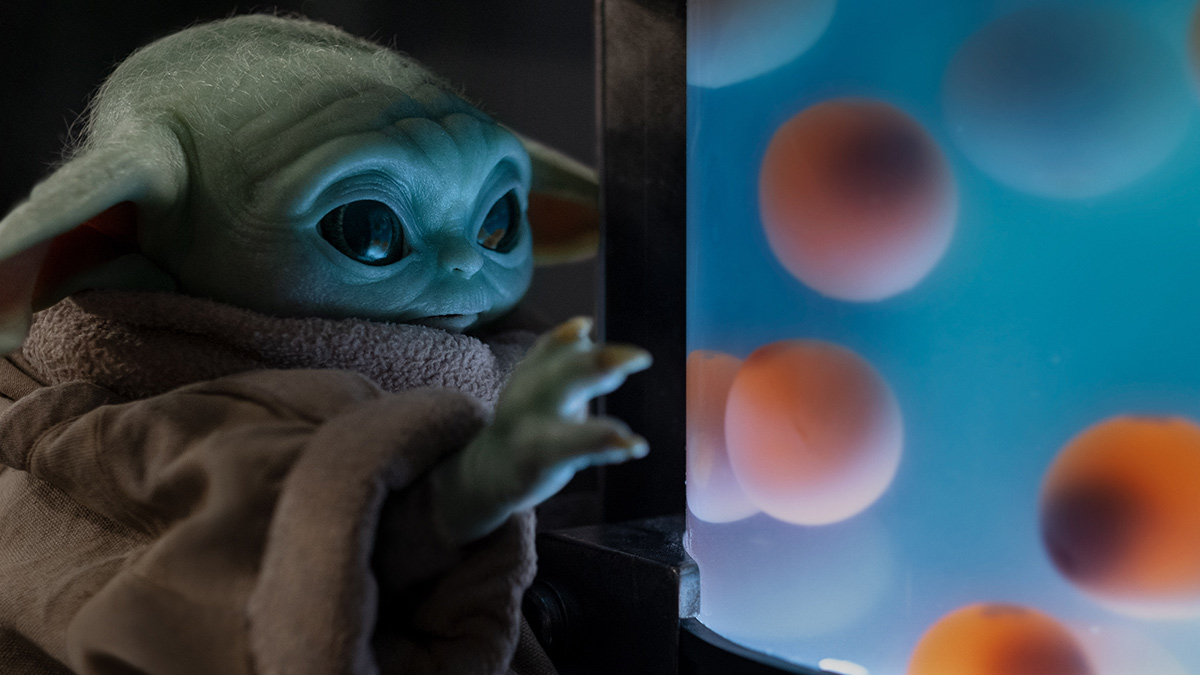 Add Disney+ to Stream for £7.99 extra a month
If you're looking for thrilling superhero action, brilliant sci-fi and hot reality TV, Disney+ will be right up your street. Disney+ is the dedicated streaming home for movies and shows from Disney, Pixar, Marvel, Star Wars, National Geographic, Star and more. Featuring a variety of original feature-length films, documentaries, live-action and animated series and short-form content, plus unprecedented access to Disney's incredible library of film and television entertainment, you will be spoilt for choice.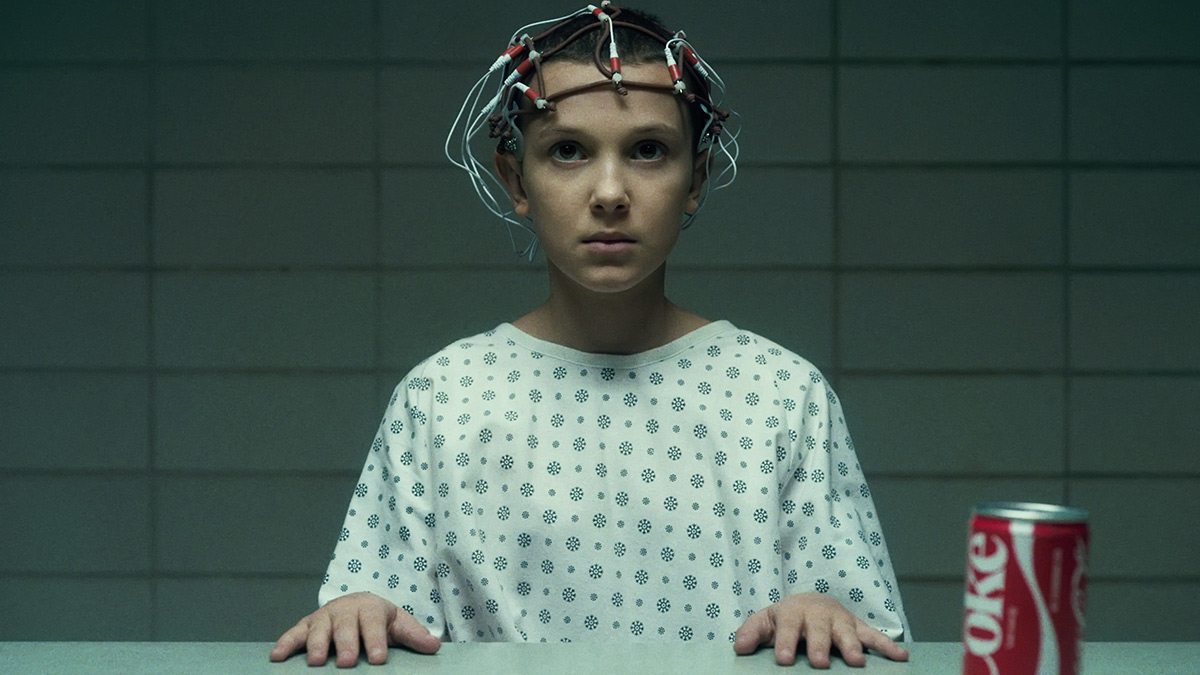 Add Netflix to Stream for £6.99 extra a month
From award-winning Netflix originals, TV shows, movies, documentaries and more, you can watch what you want, when you want to watch it. Featuring global hits like Stranger Things, The Crown, Squid Game, Bridgerton, Sex Education and so many more, the most talked-about telly on the planet is just a click away on Stream. Plus, the more you watch, the better Netflix gets at recommending TV shows and movies. So, your next favourite series might only be around the corner.
For more Netflix picks each month, click here
Essential Entertainment pack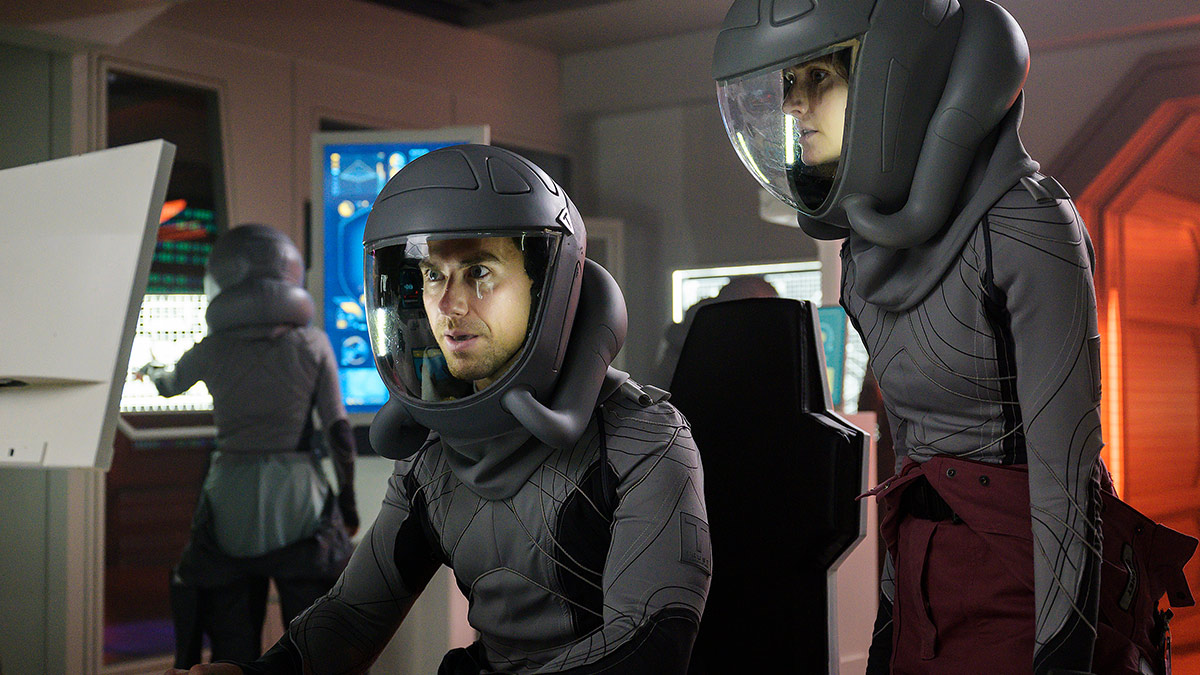 Add Essential Entertainment to Stream for £8 extra a month
There's a whole host of favourites to enjoy if you subscribe to Essential Entertainment, which includes Sky channels like Sky Showcase HD, Sky Max HD and Sky Comedy HD, plus Comedy Central HD, GOLD HD, National Geographic HD and so many more. Not only will you get many extra channels in HD, but you'll also get access to Virgin TV Ultra HD, featuring the absolute best picture quality of any TV channel in the UK with superb drama series, films, documentaries and more in stunning, pixel-perfect UHD (so long as you have a 4K-compatible TV).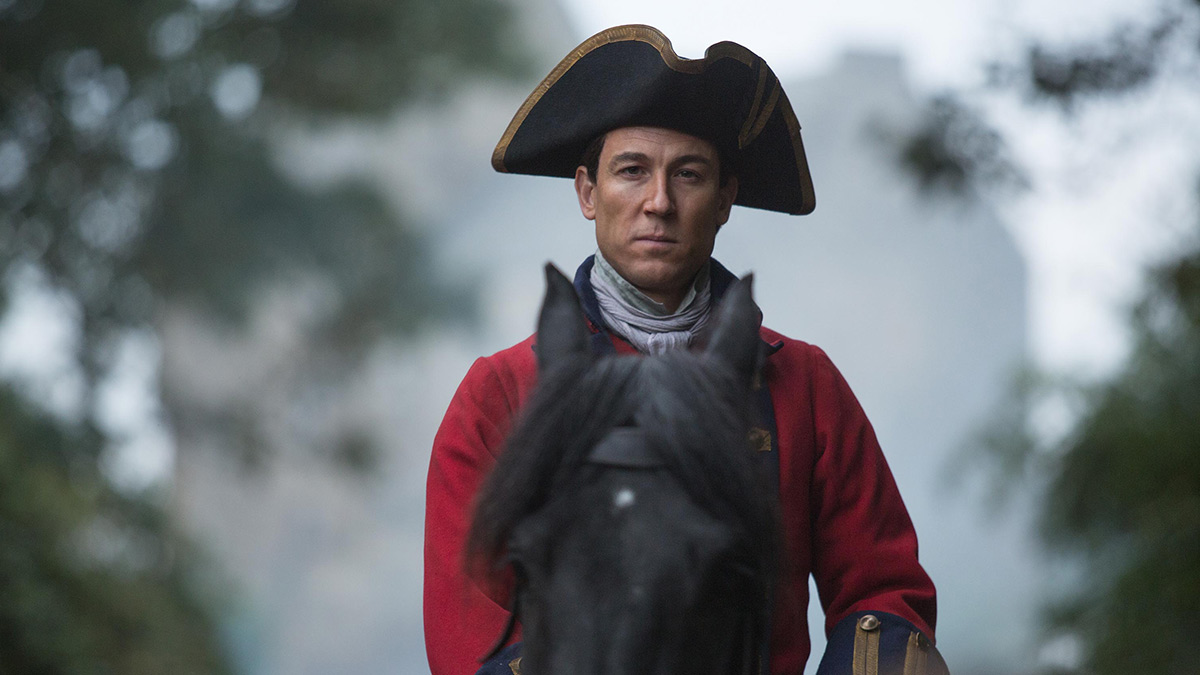 Add LIONSGATE+ to Stream for £4.99 extra a month
If you're looking for a service that brings you thrilling TV series and acclaimed award-winning movies, that's exactly what you'll find on LIONSGATE+. You'll have access to an exclusive line-up of premium programming, including STARZ Original series the same day they launch in the US. Highlights include the time-travel romance series Outlander, the explosive Power Universe and the genre-bending period dramedy The Great starring Elle Fanning and Nicholas Hoult. All this, plus a blockbuster movie library featuring thousands of hours of entertainment viewing.
Don't have Stream from Virgin Media?
Stream from Virgin Media is our new entertainment service that brings all your favourite channels and subscriptions together. Find out more here.
Ultra HD: Requires a Stream box from Virgin Media, and 4K-compatible TV to watch in Ultra HD.
Ultrafast: Our ultrafast speeds are anything over 100Mbps.
10% saving when compared to Virgin TV 360 pricing. Credit applied to monthly bill. Credit cannot be applied to offer prices.
LIONSGATE+: LIONSGATE+ subscription required at extra cost.
Netflix: Netflix subscription required at extra cost.
Virgin TV UHD channel: Primetime only – see channel for programming schedule each day. 4K enabled TV/device and V6 box required to watch content in UHD. Quality assumes your equipment is working at optimum standard.
Terms and Conditions: You can find the full Terms and Conditions here.