Skip to main content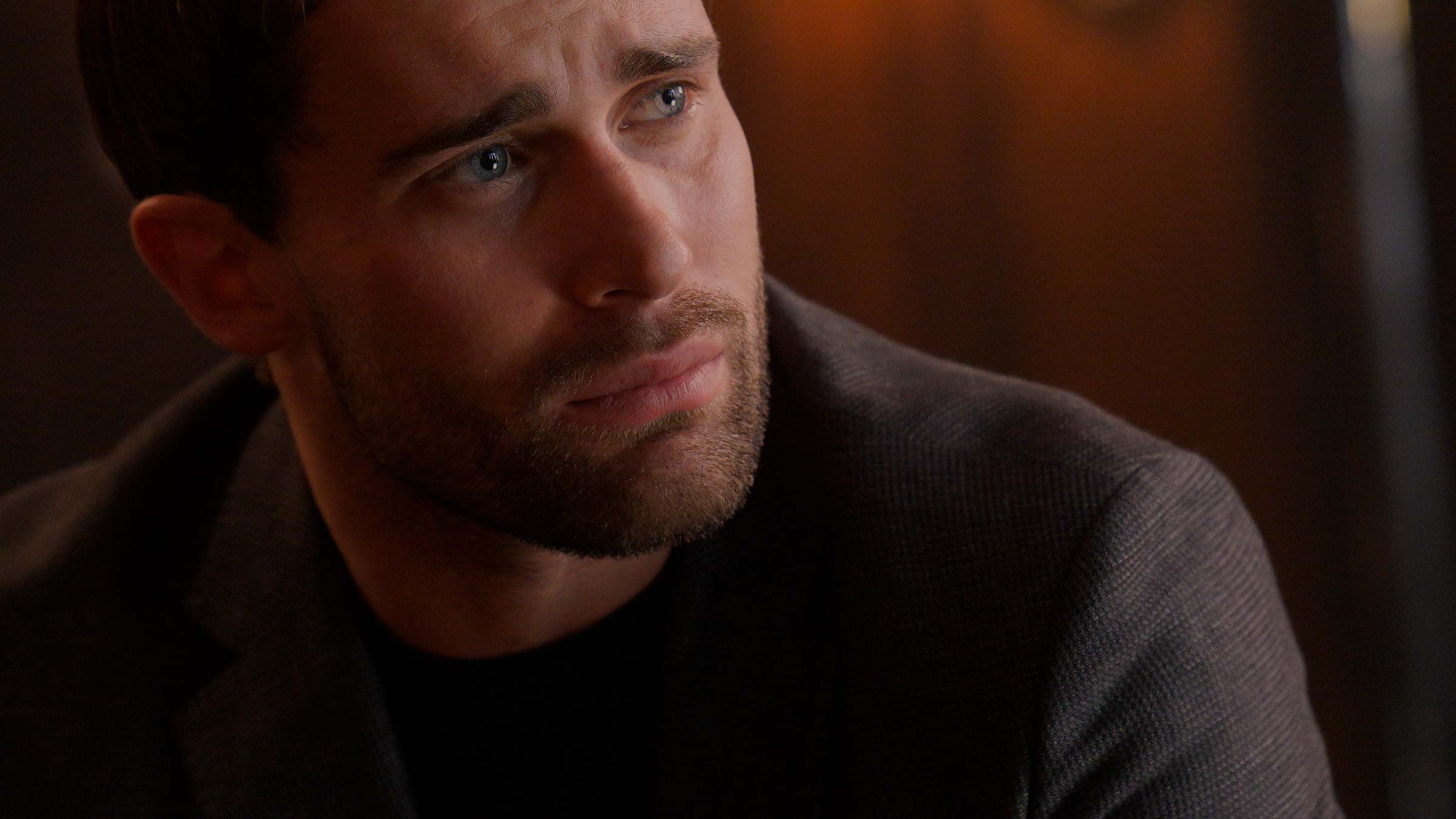 Welcome to the Long Story Short on stylish US drama The Art Of More. Whether you've got ten seconds or three minutes, we'll take you from blagger to boffin on the show everyone's talking about
The Art Of More, Thursday 13 December, 10pm, Virgin TV Ultra HD (CH 999) – press the up button on the EPG to easily access Virgin TV Ultra HD

Got seconds to spare?
Dynamic US drama The Art Of More lifts the lid on the ruthless, big-money world of New York auction houses – and it's back for a second season on Virgin TV Ultra HD!
Have a minute more?
Hang on. Remind me what this Virgin TV Ultra HD malarkey is
Virgin TV Ultra HD is the UK's only dedicated UHD entertainment channel. With unmissable dramas from the US, stunning nature documentaries and awesome concerts, it's a picture-perfect feast of top telly. And with no ad breaks, you can enjoy it all without interruptions!
Nice! Go on then, what's the show about?
The Art Of More stars Christian Cooke (Ordeal By Innocence) as Graham Connor, a former soldier who lands a job as an account executive at a top New York auction house. Innocent enough. But Graham's got a dodgy past…
Uh-oh. How come?
When he was serving in Iraq, Graham was involved in smuggling ancient artefacts out of the country. In the first season, some of his former buddies from the group turned up in the Big Apple with a ton of contraband potentially worth big bucks.
Sounds messy. Any other characters to know about?
You've got Dennis Quaid (The Day After Tomorrow) as billionaire Samuel Brukner – an art collector with an ego the size of Central Park. He also has political ambitions, but any parallels between him and other rich, puffed-up New York tycoons with a desire to run for office are no doubt pure coincidence. Cary Elwes (The Princess Bride) stars as the blue-blooded Arthur Davenport, who takes Graham under his wing, while Kate Bosworth (Still Alice) features as Roxanna Whitman, an account executive at rival auction house DeGraaf's.
What was the situation at the end of season 1?
It was pure chaos. Graham was forced to leave the world of auctioneering after a run-in with the FBI, Samuel found his life as a mover and shaker in pieces after his dodgy dealings were exposed, and Arthur's champagne lifestyle was put in serious jeopardy when the authorities started poking their noses into his taxes.
So what's in store for season 2?
What isn't in store? A troubled Graham gets back in the auctioneering game to help the FBI bring a nefarious collector to justice. Samuel plots to screw over his enemies, but things get complicated when his estranged daughter turns up. Arthur desperately tries to recapture the gilded life he once knew, while Roxanna aims for the top job at DeGraaf's. It's all kicking off.
Can't get enough?
Click/hover on the portraits below to find out more about the stars of The Art Of More…


How to access the Virgin TV Ultra HD channel
Simply press the up button on the EPG to easily access Virgin TV Ultra HD!
TV channels: Channels, content and features available depend on your chosen package. Channel line-ups and content are subject to change at any time and to regional variations.
4K UHD channel: Available to Full House TV customers only. Primetime only – see channel for programming schedule each day. 4K-enabled TV/device and V6 box required to watch content in UHD. Quality assumes your equipment is working at optimum standard. *Up to 4 times: based on comparison of HD (760-1086 pixels) and UHD (3840-4096 pixels). HD viewing requires HD TV and TiVo or V6 box.
Image credits: The Art Of More © 2015 Sony Pictures Television Inc. All Rights Reserved