Skip to main content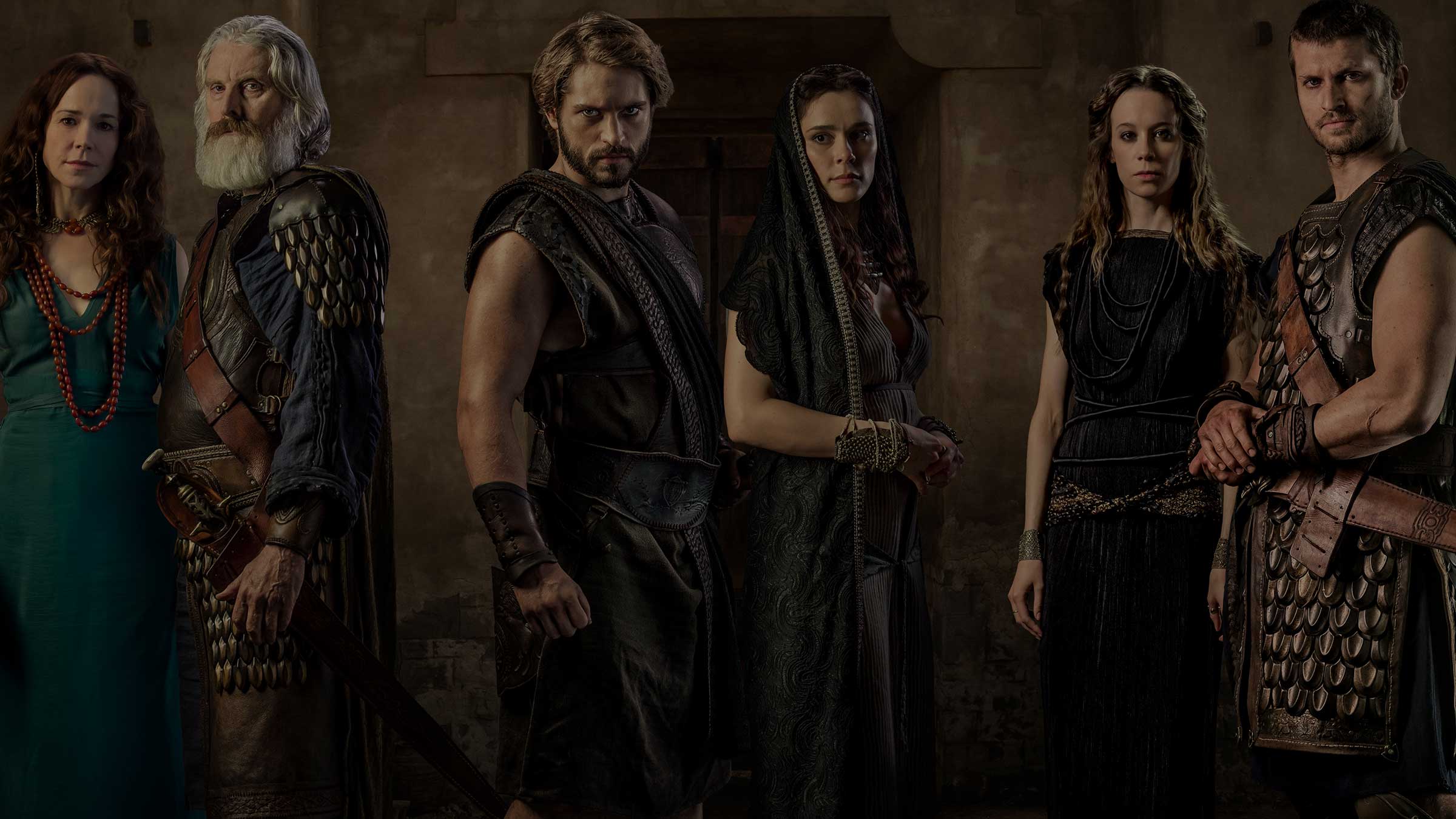 When you want to switch off after a manic day, finding what to switch on can be anxiety-inducing. But don't worry, we've found the perfect TV bedtime stories to chill you out
Find BBC iPlayer in Catch Up > Channels > BBC iPlayer
It's half 11 at night. Or maybe you work nights and it's already 8am. Either way, you've had a long, hard day and need to unwind. You sigh and reach for the remote. In doing so, you knock over your cup of tea. Another sigh.

You've cleaned up the mess, and flicked the TV on. But the real struggle has only just begun. What the fudge should you watch? Again, sigh.

That's where we come in. We've got seven superb TV suggestions to round off your day nicely. If a slanket and a hot choc were a TV show, it'd be one of these…
1. Louis Theroux's Weird Weekends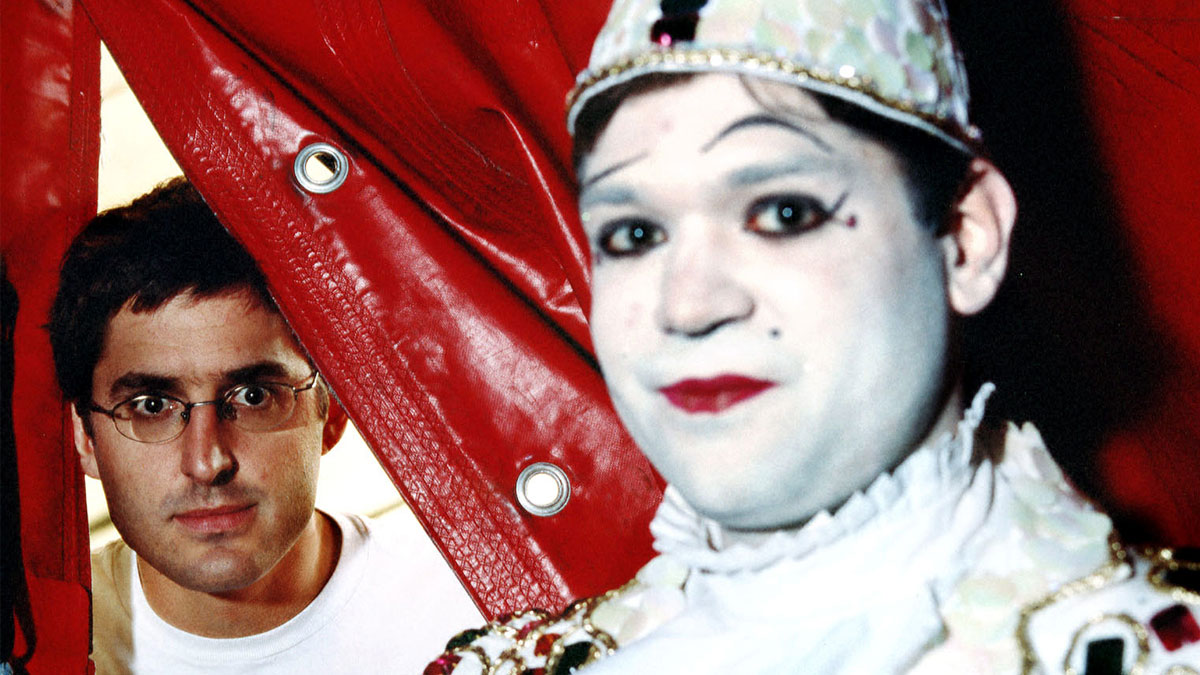 Nothing beats a cosy night in with the nation's best friend, Louis. "Up to much, mate?" we ask Louis, via our remote. "Just trying to cut it as a demolition derby driver, hitting the Broadway audition circuit, doing a bit of infomercial work – oh, and I've got some new mates who are into UFO sightings," he replies. Classic Louis.
Watch time: 49 minutes
2. Storyville: Weddings
Filmmaker Doug Block has spent two decades shooting weddings. After sharing the most special and intimate of moments with these couples, he edits their videos, sends them off and never sees or hears from them again. Until now. After 112 weddings, Block reaches out to some of these couples for a funny and touching insight into everyday married life.
Watch time: 59 minutes
3. Troy: Fall Of A City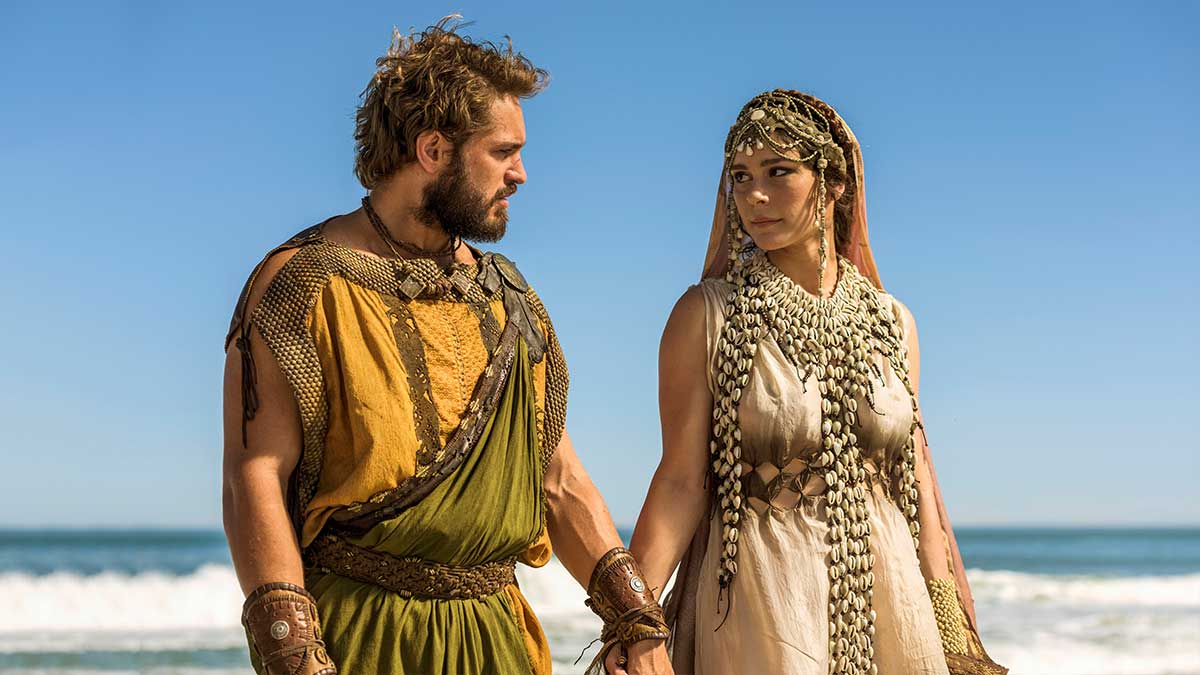 This is beautifully shot, escapist TV at its most resplendent. And, because it's based on Homer's classic tale, everyone knows the general gist. And if you don't, it's all on Wikipedia. So if you need to have a micro-sleep halfway through one of the episodes, that's OK.
Watch time: 1 hour
4. David Attenborough – The Early Years
He's the godfather of dulcet tones. This one-off documentary explores his early work, through the eyes of Grandpa – sorry, Sir David – himself. Reflect on his first encounter with Elsa the lioness, and his debut trip to Africa.
Watch time: 28 minutes
5. Fried
Lull yourself to sleep with the satisfying sound of frying foodstuffs. This sitcom, set in Croydon's worst fried chicken chain – Seriously Fried Chicken – is the perfect nugget that will leave you satisfied at the end of a long day. Surprisingly, it's written by brothers Harry and Jack Williams. They are known for darker shows like Liar, The Missing, Rellik and Fleabag. But who can resist fried chicken?
Watch time: 30 minutes
6. Gardeners' World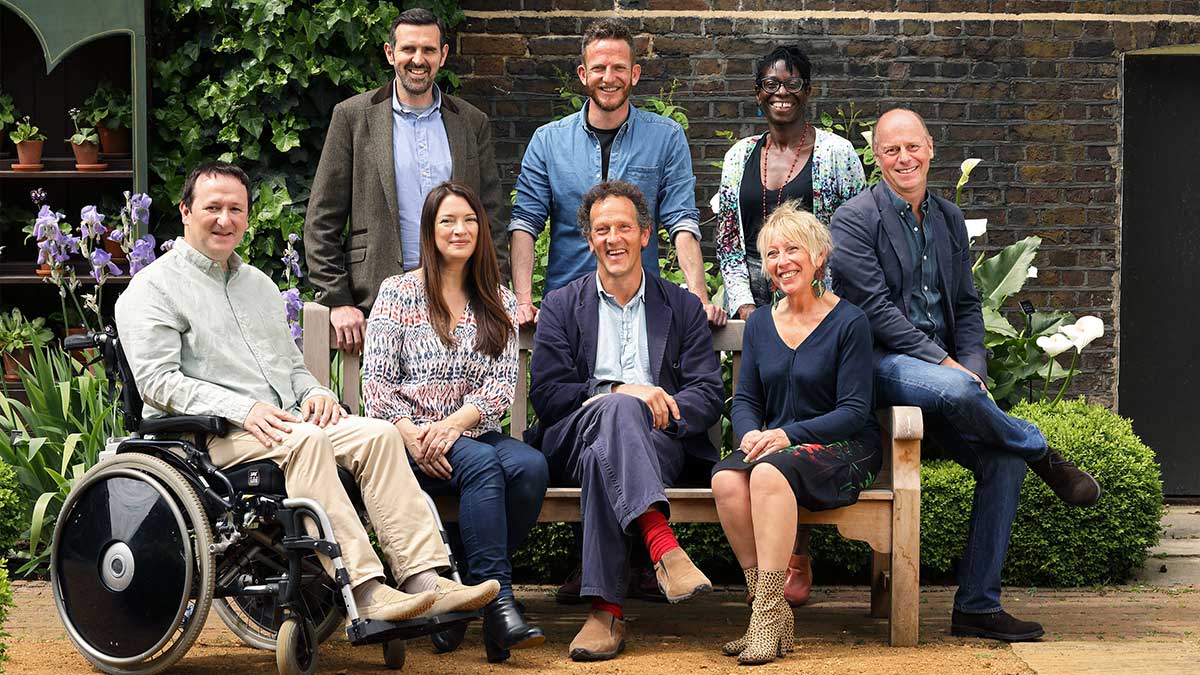 If you'd like to live in a world where the greatest disaster that could conceivably happen would be a rabbit eating the petunias, then welcome to Gardeners' World. It's always a beautiful spring day here, all the time. Come join us!
Watch time: 30 minutes
7. The One Show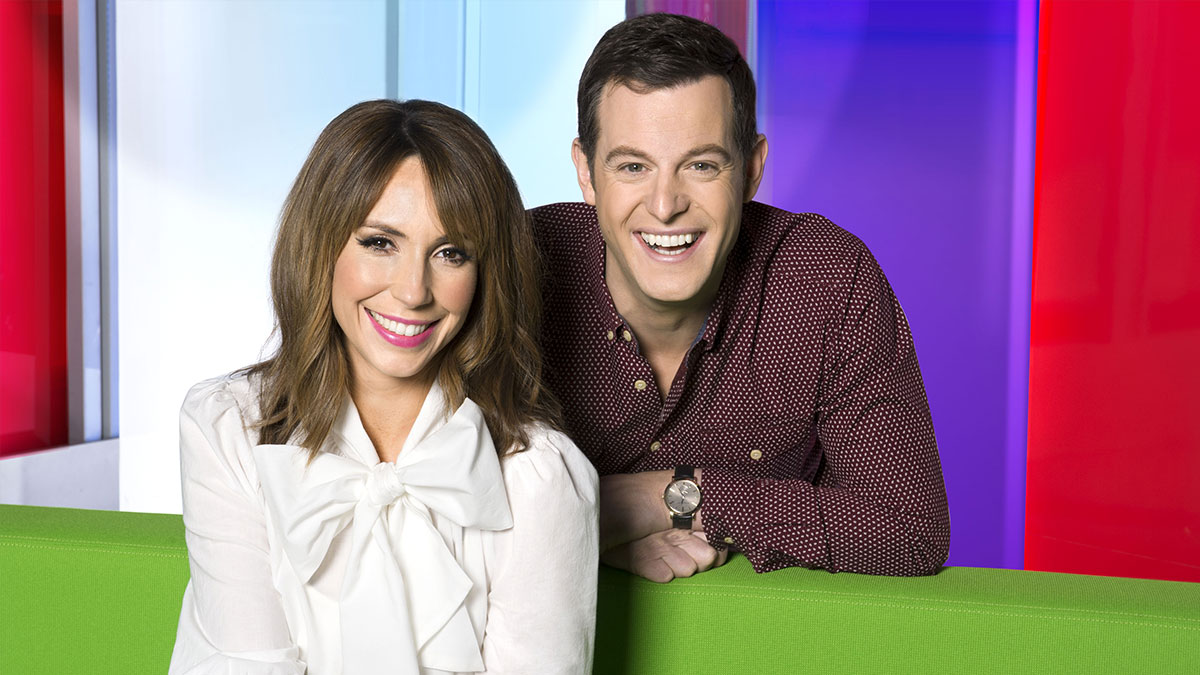 It's Blue Peter for grown-ups. Matt Baker, Alex Jones and co. speak to the biggest stars from across the globe and cover current events, in no particularly logical order. As one-time guest Mel Brooks summed up: "What a crazy show this is. This is nuts." So if you want to be up-to-speed on world events, but the news is a bit scary late at night, try this half-hour gem.
Watch time: 30 minutes
Find BBC iPlayer in Catch Up > Channels > BBC iPlayer
Channels, content and features available depend on your chosen package.
TV channels: Channel line-ups are subject to change and regional variations. TV packs currently exclude some teletext services.
On Demand included with TV M+/Mix TV and above. Content available to view depends on TV package. Time limits apply for viewing chargeable On Demand content – see virgimedia.com. Once purchased, all chargeable On Demand content must be viewed within 48 hours. Premium channels and upgrades must be kept for at least 30 days.