Skip to main content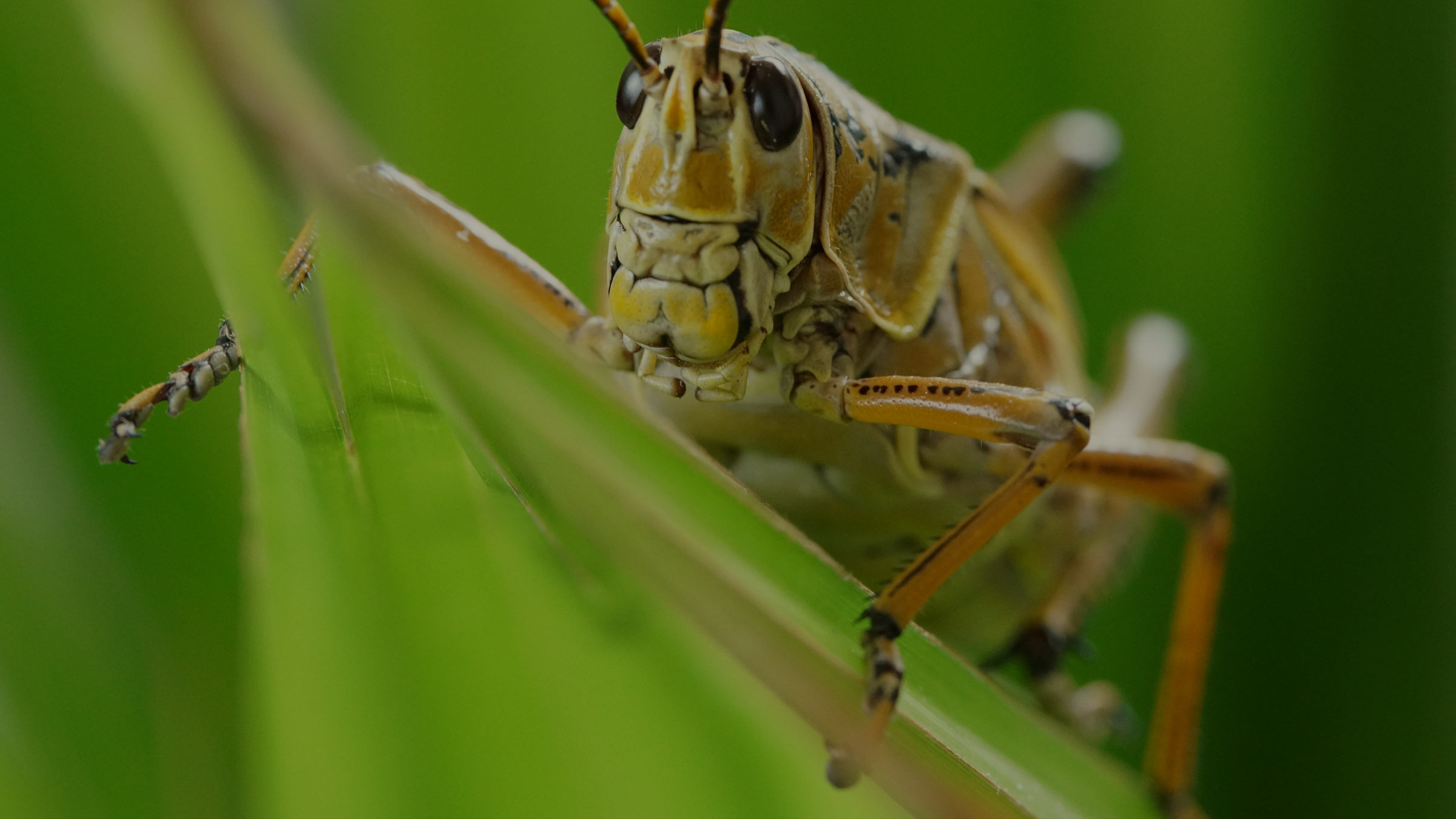 The climate crisis conversation is as important today as it will be tomorrow. But there's a particular focus on living sustainably on Thursday 22 April – Earth Day
By Virgin TV Edit
It might take you several lifetimes to watch all the incredible Box Sets on your watchlist, but unfortunately the resources our planet has to offer are far more limited. That's why Virgin Media are working hard to reduce our impact, with the big goal of achieving net-zero carbon and zero waste across our operations by the end of 2025.
Even small changes can spark big changes, and the shows in our featured collection have loads of advice to offer. There's no better time to discover the facts, dispel the myths and get informed. So, buckle in for a whistle-stop tour of the best sustainability-themed documentaries to watch this Earth Day, available to stream in On Demand right now.
Heroes Of The Ocean
Find it in On Demand > Box Sets
From the Patagonian fjords to the picturesque islands of French Polynesia, scientists and engineers are pushing the boundaries of technology to shine a light on the manifold threats faced by marine life.
Wildlife Icons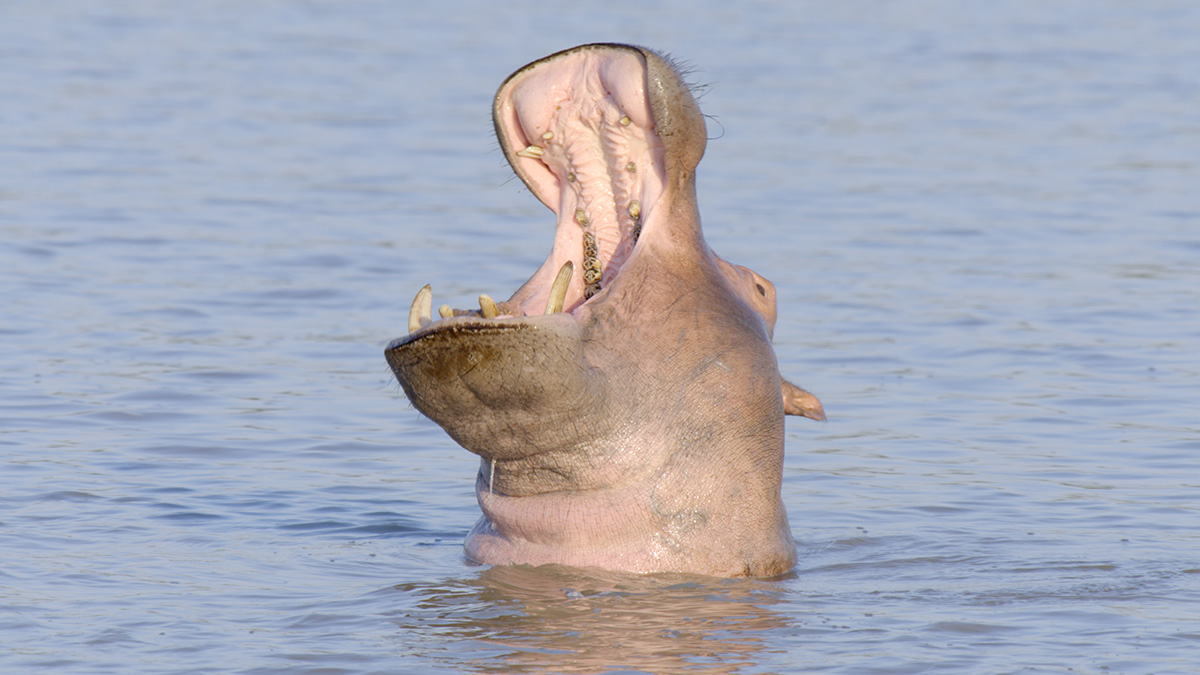 Find it in On Demand > Box Sets
Get closer to some of the most iconic animals on the planet, with Wildlife Icons. Meet a swath of the incredible creatures that call Africa home, from the powerhouse rhino to nature's most dedicated recycler, the unassuming dung beetle.
Tales From Zambia
Find it in On Demand > Box Sets
Think of the most wonderfully exotic African creatures you can, and you've probably got Zambia as the backdrop. This documentary provides a closer look at elephants, baboons and eagles in their natural habitat, and all in astonishing detail.
Gangs Of Lemur Island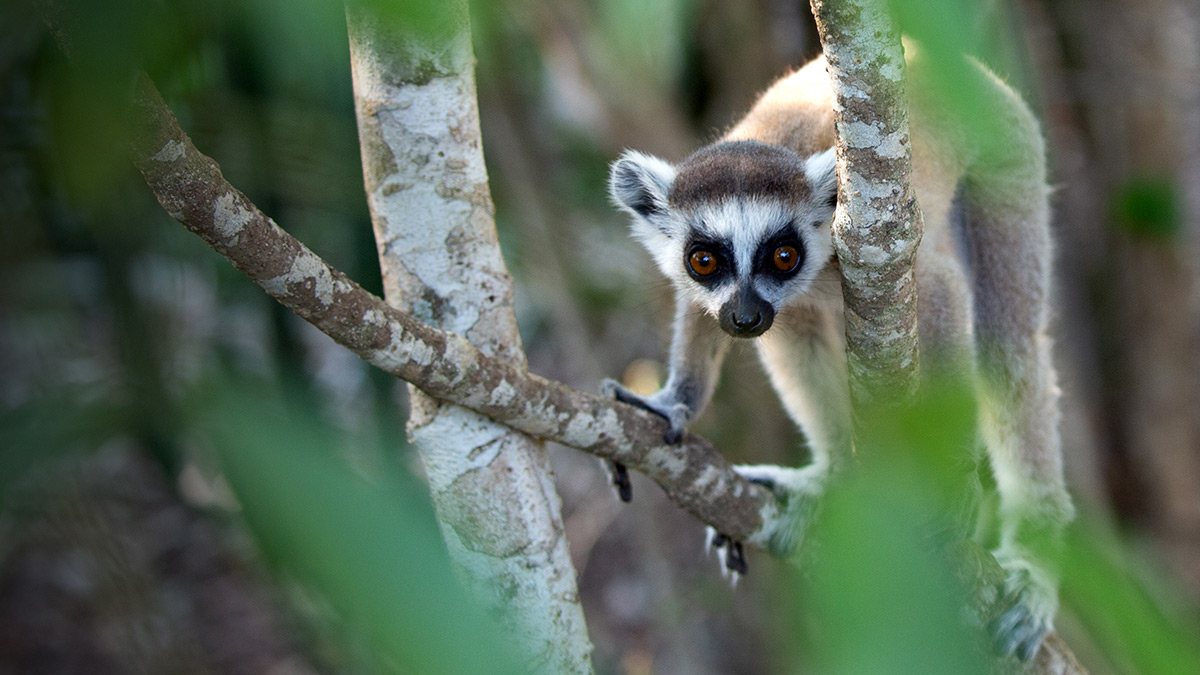 Find it in On Demand > Box Sets
At the Berenty Reserve in southern Madagascar, we meet the local gangs of gallant, ring-tailed lemurs. But there's a problem – they're fierce foes. Get as comfortable as you can on the edge of your seat, as you're dragged into a world of intense rivalries, where food, territory and security are never guaranteed.
Over Australia
Find it in On Demand > Box Sets
In this two-part doc (Arid Heart and The Great Divide), we travel from the parched plains of the outback to Australia's Great Dividing Range, stretching along the length of its east coast. In a country with many sparsely populated regions (where nature is largely left to its own devices), there's much to discover.
Mysteries Of The Mekong
Find it in On Demand > Box Sets
The mighty Mekong river is considered one of the most biodiverse places on the planet, second only to the Amazon rainforest. Winding its way through six countries, there are thousands of incredible creatures to meet, as well as some that, until now, have never been caught on camera.
The Story Of Plastic
Find it in On Demand > Box Sets
It's no secret that plastic is damaging our planet, but the extent up close is alarming. In this eye-opening documentary, we travel across three continents with a panel of experts to experience the true side effects of man's plastic addiction.
Impossible Croc Rescue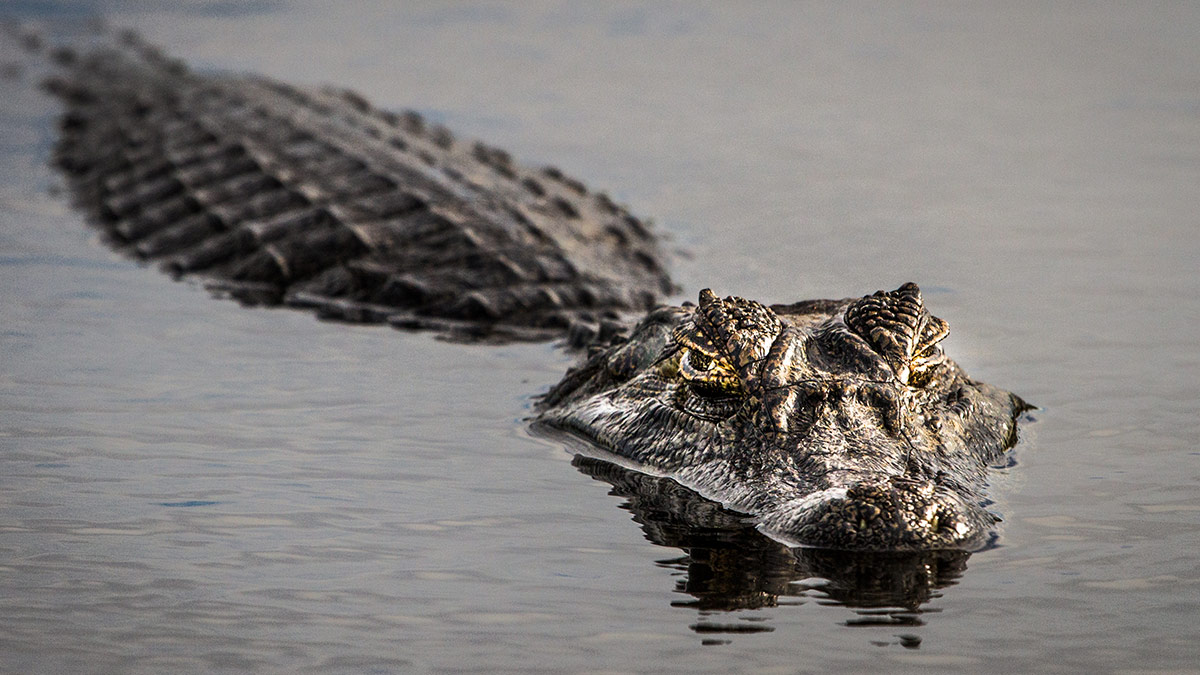 Find it in On Demand > Box Sets
Forrest Galante – America's answer to Steve Irwin – is on a quest to explore and rescue exotic wildlife. In his latest adventure, Forrest is on a life-saving mission to Indonesia, in the hope of liberating a giant crocodile in dire need of medical intervention.
Whale Wars: Captain Watson's Story
Find it in On Demand > Box Sets
Captain Paul Watson founded the Sea Shepherd Conservation Society in 1977, and has been combatting the illegal fishing and whaling industries ever since. In this documentary, we meet the man who isn't afraid to rock the boat when it comes to keeping the ocean and its inhabitants safe.
Into Alaska
Find it in On Demand > Box Sets
In a state where the human-to-bear ratio clocks in at 1:21, there are some guaranteed sights to see. In this 10-part series, you'll get an up-close look at a variety of species, including dumpster-diving eagles, mountain goats and the famous upstream migration of salmon.
Extinct Or Alive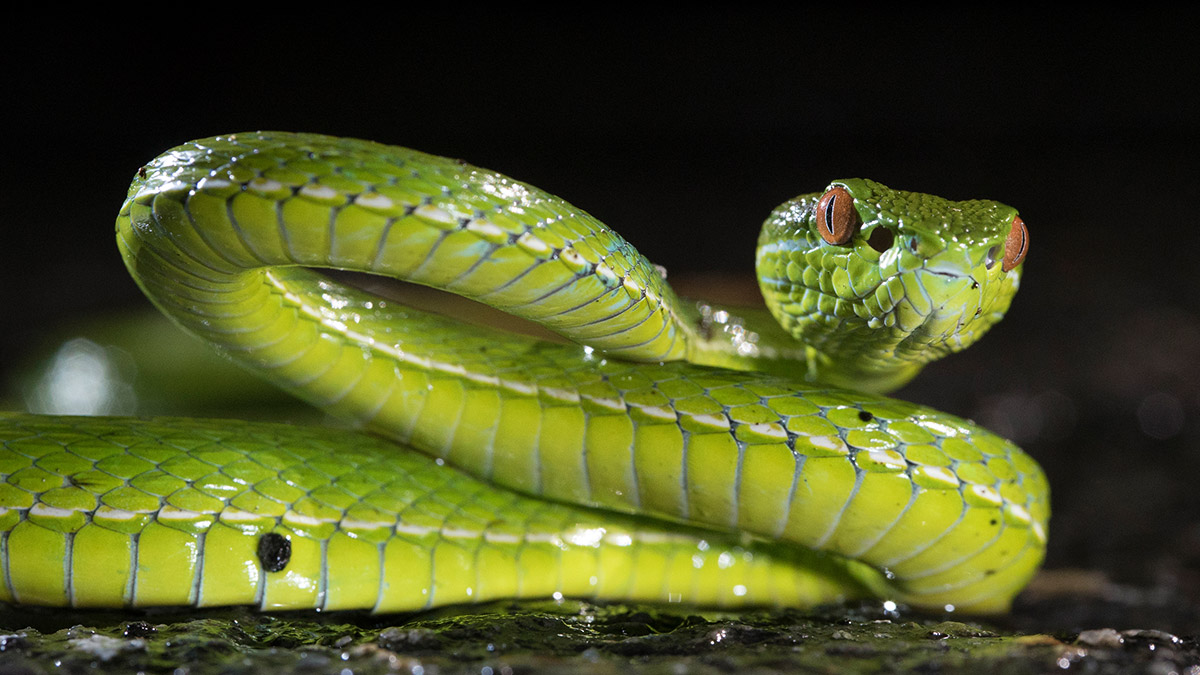 Find it in On Demand > Box Sets
In another Galante-headed doc, we follow Forrest from the swamps of Louisiana to the volcanic Galápagos islands, in search of animals that are presumed extinct. And if seeing is believing, we'd recommend keeping your eyes peeled for the legendary Asian unicorn.
Saving Venice
Find it in On Demand > Box Sets
Venice may be one of the most iconic cities in the world – a floating, fairytale world with winding waterways in place of roads. But it's also a good marker of our impact on the planet. Meet the experts monitoring the surrounding sea's incursions and find out what the City of Canals' future looks like.
TV channels: Channels, content and features available depend on your chosen package. Channel line-ups and content are subject to change at any time and to regional variations.
HD: HD TV set, V HD Box, TiVo box or Virgin TV V6 connected with HDMI cables required for HD channels. Number of inclusive HD channels depends on package.
On Demand: Content available to view depends on TV package. Time limits apply for viewing chargeable On Demand content – see virginmedia.com. Once purchased, all chargeable On Demand content must be viewed within 48 hours. Premium channels and upgrades must be kept for at least 30 days.