Skip to main content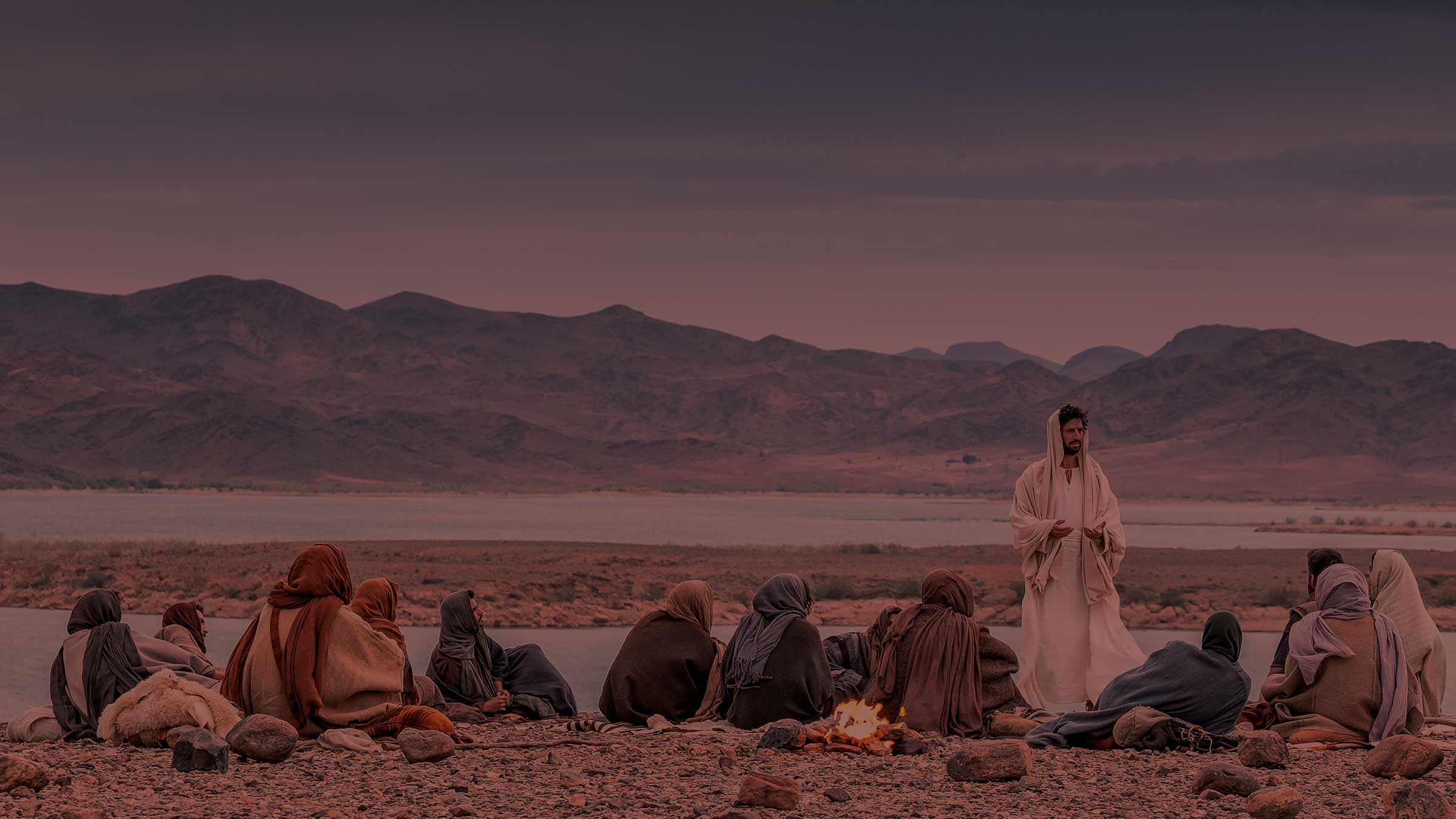 This Easter Sunday, settle down on the sofa for a stunning new retelling of Jesus Christ's life
Jesus: His Life, Easter Sunday, 9pm, HISTORY® (CH 270). Also available for 30 days in Catch Up > Channels > HISTORY
As historical stories go, you'd be hard pressed to find one as epic or powerful as that of the life of Jesus Christ. But there's so much we don't know about one of the most influential figures of the past 2,000 years.
Starting on Easter Sunday, learn even more about the religious icon with eight-part docudrama Jesus: His Life, new and exclusive to HISTORY. With each episode told from the perspective of those closest to him – including Joseph, John the Baptist, and Mary Magdalene – the series offers a refreshing take on Jesus and the world around him.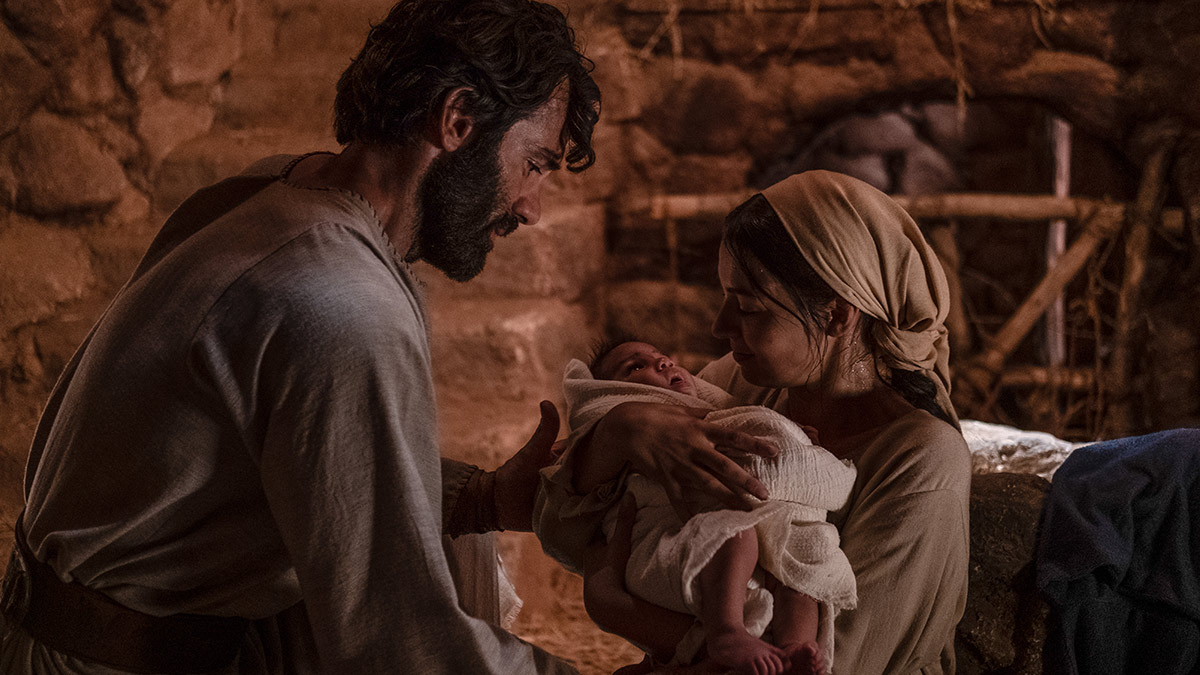 Blending dramatic sequences that vividly capture the social flux of Judea during the time of Jesus, and expert opinion from scholars, faith leaders and historians such as Simon Sebag Montefiore, it paints an incredibly rich and detailed picture of the life and times of the Messiah.
But don't just take our word for it. Star Greg Barnett, who plays Jesus Christ, historian Simon Sebag Montefiore and executive producer Ben Goold tell us how they made the show, and what viewers should expect from this ambitious new series.

Greg Barnett, actor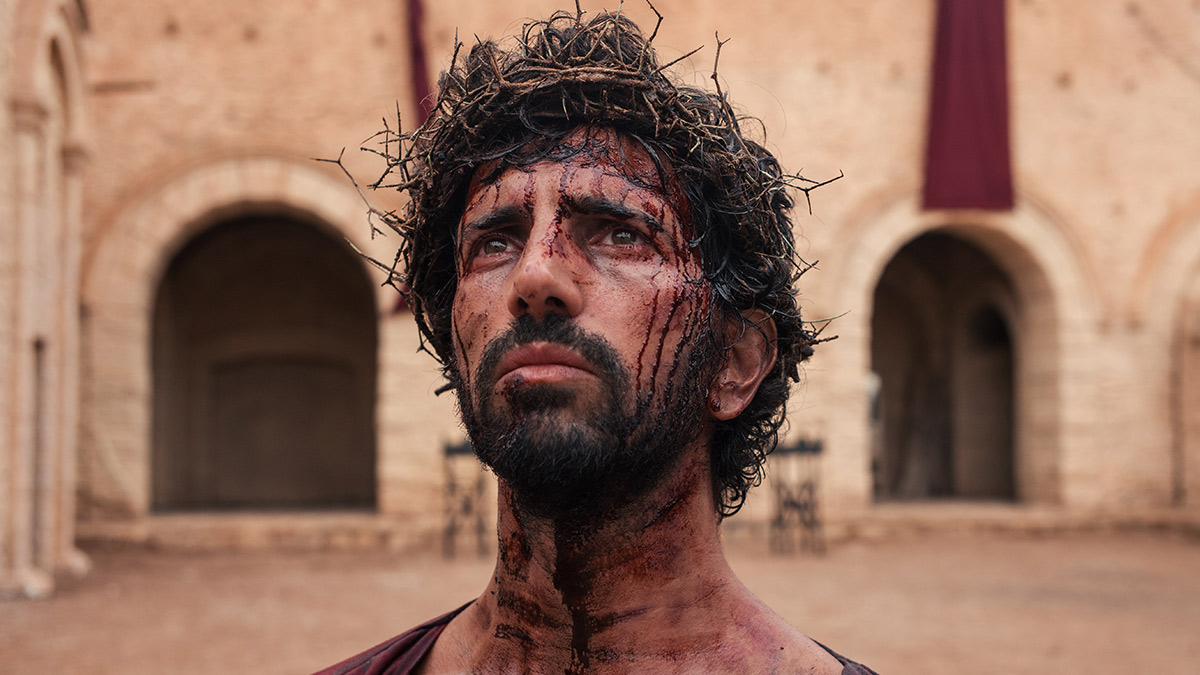 "The challenge of playing someone who's potentially the most famous person in history was too tempting to turn down. I think the complexity of the character of Jesus is just a dream for an actor. It's one of those parts that gets your juices flowing.
I was called in and met the director and casting director, and worked on scenes with them. We worked through it and started to discover what we wanted to do together. It's an incredible journey to go on. My main challenge was to find the humanity in Jesus. If you're creating a drama it shouldn't feel easy. I felt it vitally important to search for the human connection he had with those around him.
He's such an iconic person in our history, but I wanted to make it personal to me. I didn't want to impersonate anybody. I wanted to find my own journey through it.
There's a lot of information out there, from all angles. There's always a difference of opinion. You can't go in trying to please everybody. I always started from the gospels, which sometimes helped, but other times, not so much.
The whole filming experience was the most rewarding, loving, generous experience I've ever had. It had a big impact on me. But filming the crucifixion was intense. That was physically and mentally draining. I was being crucified for about three days! The timing was brilliant, though. We did it in our final week and I was exhausted by that point, so there wasn't a lot of acting needed."
Simon Sebag Montefiore, historian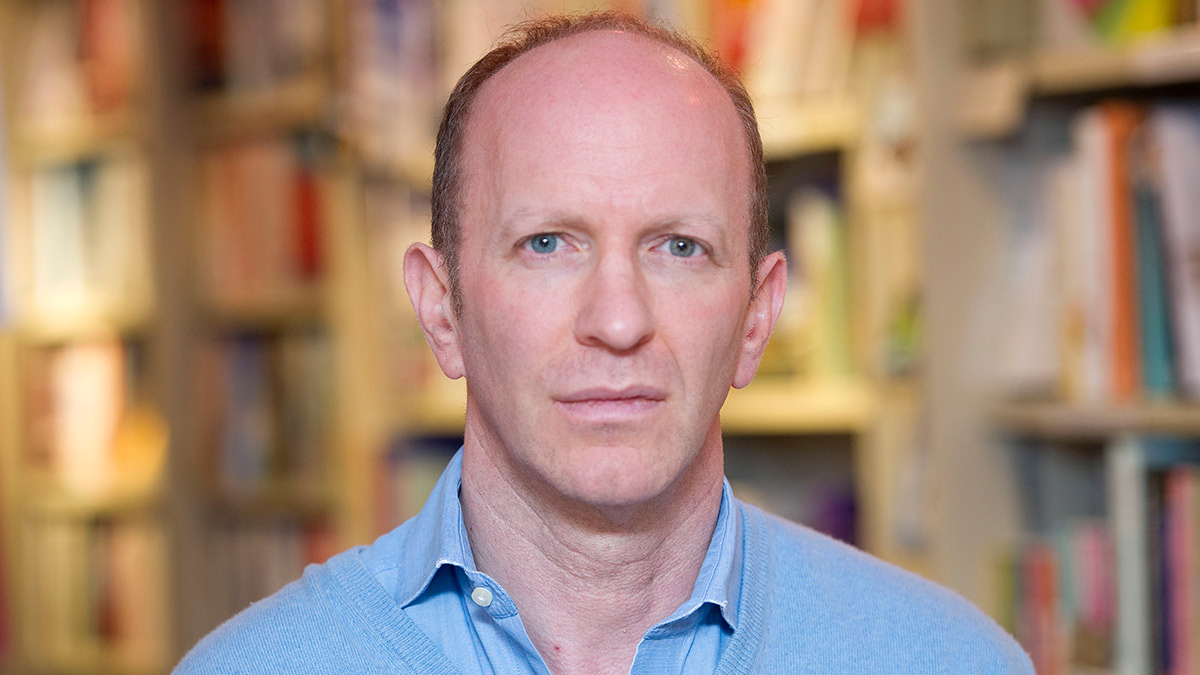 "I think Jesus is an evergreen subject. If you look at the world today, religiosity is increasing all the time. It's becoming more relevant, more powerful. Even in practical politics, Jesus is more relevant than ever. It just so happens that his life story from an historical basis is absolutely gripping. It's well known, but little understood, which makes it the perfect subject.
Everyone has their own idea of Jesus – what he looked like, what Jerusalem was like back then, and that's often based on stained-glass windows and stories they were told at school. It's almost an inherited vision.
Making a show like this is a huge challenge. You have to deal with the myth, the conventional wisdom, people of faith. You can't do this sort of thing without respect for faith. I personally think this project is an achievement because it's balanced in a way that's sensitive and respectful, but also revelatory in all sorts of ways.
When it comes to the experts, there's often a difference of opinion. What you see in this are debates. It's a clever format. The main part of the narrative is told through drama, then you see historians arguing about it.
In many ways it's expanded my view of Jesus. I hadn't really considered the viewpoints of the different characters. This was an extremely enjoyable and stimulating approach; looking at the family and the people who knew him. I like being part of something that is energetic and bold, but also quite sensitive and sophisticated. I think this highly ambitious project passes that test."
Ben Goold, executive producer
"We're telling an old story from a new perspective. It brings together a much more three-dimensional vision of Jesus and the other characters, and the world in which they lived. This is a real world that happened.
They're living at a time of incredible religious and political tension. That's what a lot of people forget. The Bible isn't a story of mysticism. It's a story that takes place in a period fraught with tension, where the Roman Empire was taking over a country for specific political reasons.
When we started creating the show there were two things we said to ourselves. The first was to remember that these people don't know they're going to be in the Bible. They don't have a sense of what's going to happen. We tried to approach each of the characters in that way. The other thing we reminded ourselves of was that without the Roman Empire and what was happening in the eastern Mediterranean at that time, there would be no story of Jesus. To understand his story, you have to understand the Roman and Jewish history in Judea.
We wanted to bring the people seen in stained-glass windows to life and bring their world to life in terms of historical context. A defining factor of Jesus: His Life is that it is rich in historical context.
In developing the series, we worked with the gospels and with history. We've worked with historical advisers, biblical scholars and people from different faith backgrounds to make sure we're being authentic. People love these characters, we have to show respect. At every single level – even down to the sandals they wear – we've been mindful. We've thought about every aspect. But we've also worked to make it fresh and surprising."
TV channels: Channels, content and features available depend on your chosen package. Channel line-ups and content are subject to change at any time and to regional variations.
HD: HD TV set, VHD Box. TiVo box or Virgin TV V6 connected with HDMI cables required for HD channels. Number of inclusive HD channels depends on package.
Catch Up TV: Catch Up TV content available for up to 7 days or up to the 30 days after broadcast, depending on content.
Interviews: Any opinions expressed in interviews are those of the interview subject and not those of Virgin Media.