Skip to main content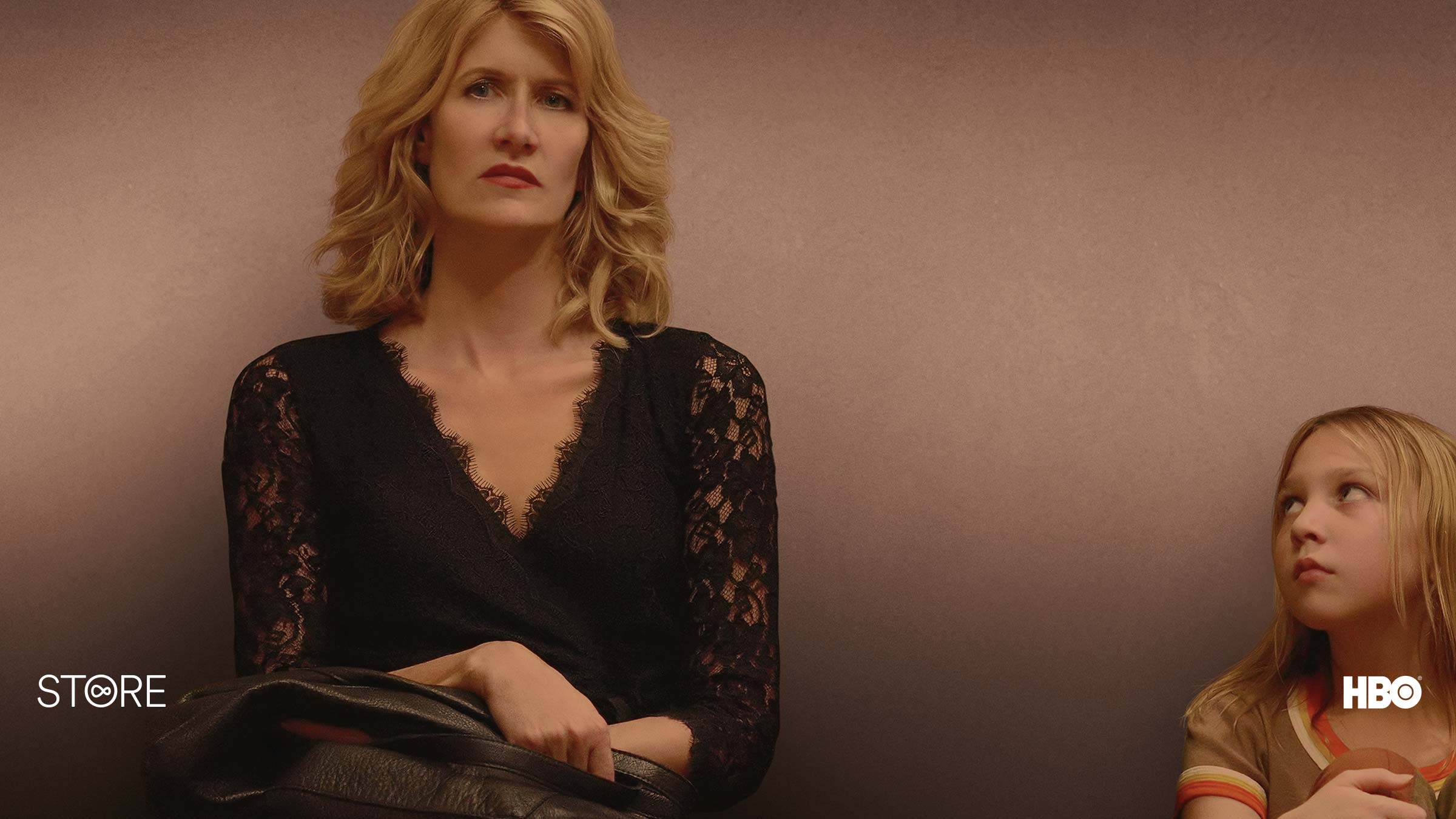 This #MeToo story is brought to life in devastating yet captivating fashion
The Tale℠, available to buy on the Virgin Media Store
Laura Dern is enjoying a renaissance, and we're lucky enough to be in its presence. Fresh out of her roles in two of 2017's biggest TV success stories – Twin Peaks' pitch-perfect revival and the stunning Big Little Lies – as well as stealing scenes playing Vice Admiral Amilyn Holdo in Star Wars: The Last Jedi, Dern now stars in The Tale, and it's one that couldn't be told at a more poignant time.
To say this story is both incredibly brave and deeply important is somewhat of an understatement. It's written and directed by Jennifer Fox, a successful documentary filmmaker who has tackled a very personal subject for her feature film debut. The Tale delves into the suppressed history of Fox's own sexual abuse as a 13-year-old girl, and how – as an adult – she comes to terms with re-narrating her own history.
Watch the trailer

Jenny is in her 40s when she gets a worried phone call from her mother (The Exorcist's Ellen Burstyn) who has found a story Jenny wrote when she was at summer camp as a 13-year-old. It told of her "relationship" with a running coach in his 40s by the name of Bill Allens, the partner of her beautiful, captivating equestrian trainer Mrs G.
When gazing back on her youth, Jenny rebuilt her 13-year-old self into a tall, early-maturing teenager, and her time with Bill into nothing more sinister than a relationship with an older man. However, as she embarks on a painful journey into her blurry past, she begins to come to terms with the reality of her story: that she was a child; a child groomed by Mrs G and raped by her husband.
Praised at 2018's Sundance Film Festival as one of the first great #MeToo movies, Fox actually started working on the project more than a decade ago – proof that survival stories likes hers are far from unique to today, it's just that people are finally listening to them.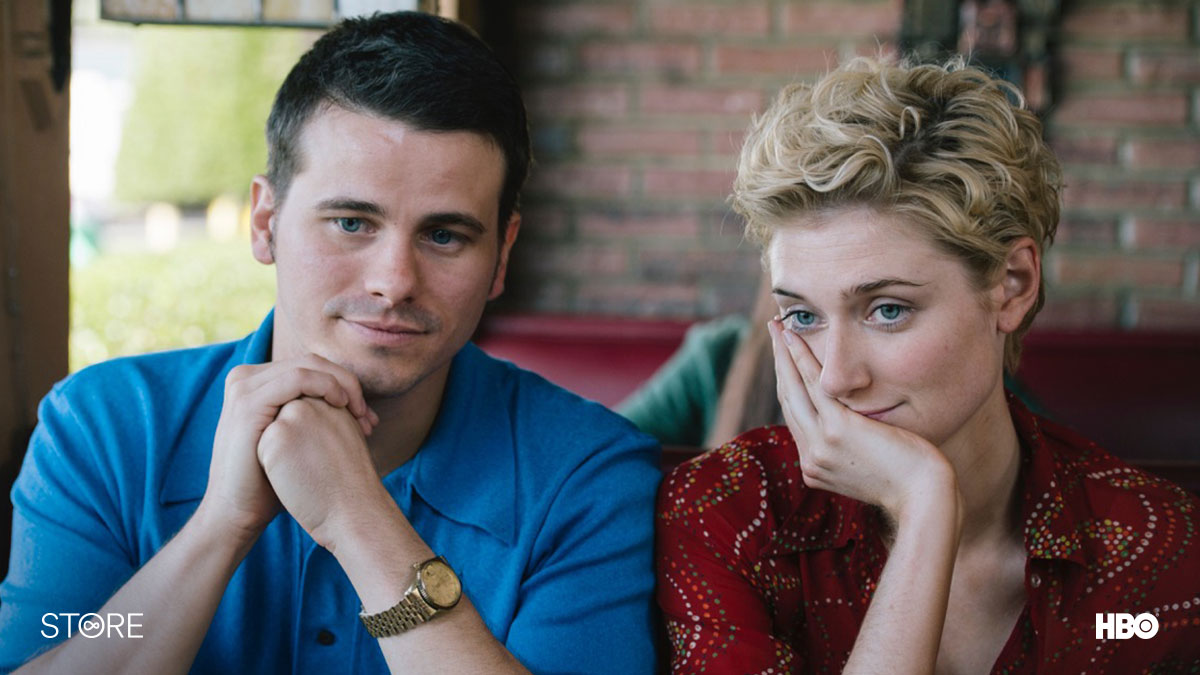 Jason Ritter (Girls) and The Night Manager's Elizabeth Debicki (above) put in chillingly charismatic performances as Bill Allens and Mrs G, Burstyn is powerful as she wrestles with the heartbreak of discovering her daughter's trauma, and Isabelle Nélisse (Mama) and Jessica Sarah Flaum combine to shine a devastating spotlight on Fox's story as two different versions of a young Jenny.
But it's Dern's nuanced performance in this already powerful story that makes it so weightily real, like a 10lb dumbbell dropped onto your chest. Fox's story will still stay with you weeks after turning off the TV – and so it should.
The Tale, available to buy on the Virgin Media Store
Not heard about the Virgin Media Store?
It's the place where you can buy hundreds of ace films and TV Box Sets. Want to know more about how to order these top movies and series? Then read our full story here.
How to use it
First, set up your account quickly and easily at virginmediastore.com. Once that's done, if you have a Virgin TV box, you can buy and watch hundreds of films and TV Box Sets via the Virgin Media Store app on your box. Alternatively, if you're not a Virgin TV customer, you can buy and watch via the Virgin Media Store website and do everything through that. Simple!
Virgin Media Store: Separate terms and conditions apply to the Virgin Media Store service. DVD included for movie purchases only. Purchases must be made on the website or set top box. Compatible device & browser required. Max 5 registered devices. Max 2 devices can stream content simultaneously. Stream and download in UK only (or while temporarily in the EU).
Image credits: The Tale © 2018 Home Box Office, Inc. All rights reserved. HBO® and all related programs are the property of Home Box Office, Inc.