Skip to main content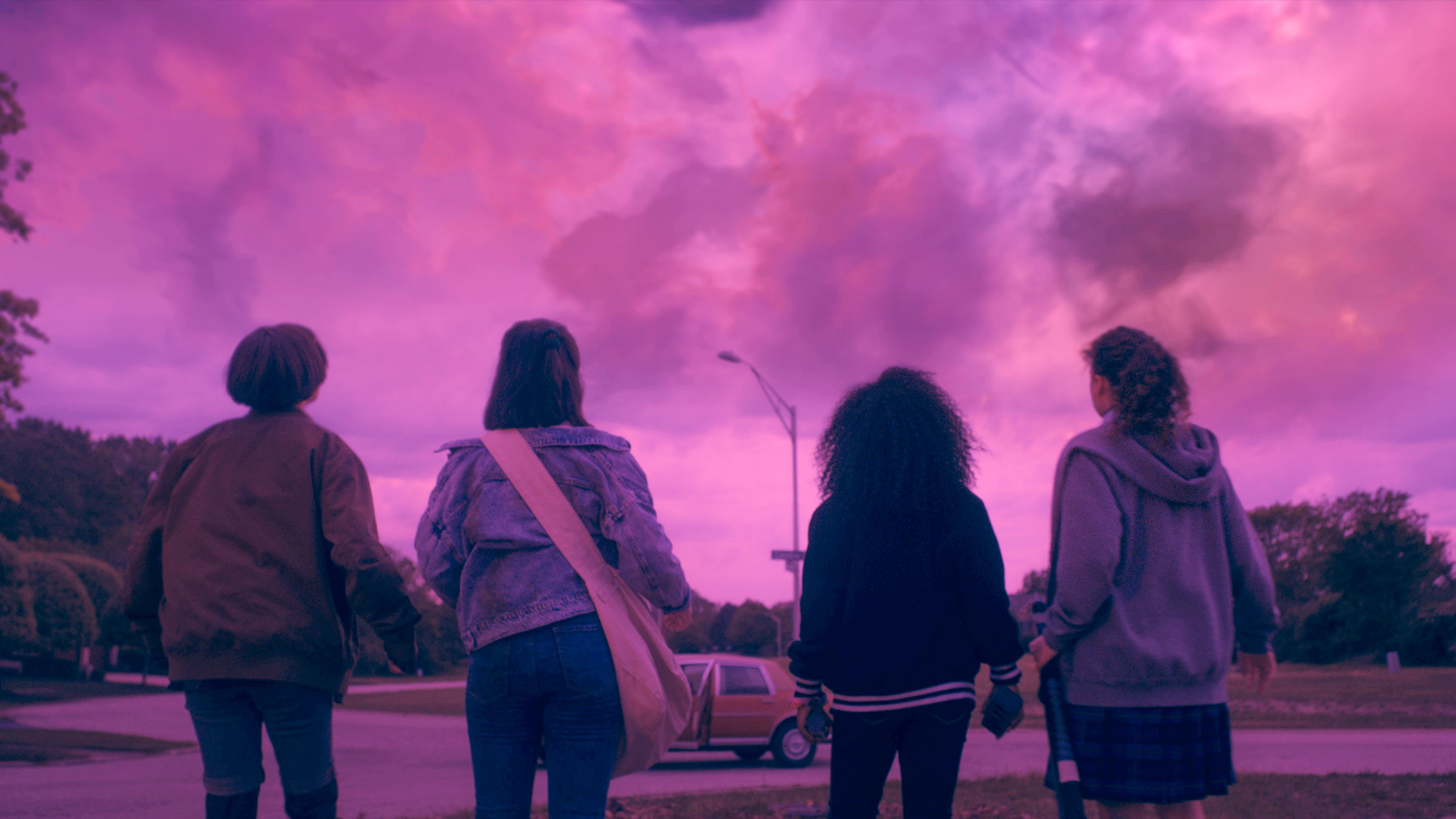 Life can be so unpredictable: one minute you're out delivering the paper, the next you're unwillingly sucked into the future...
By Virgin TV Edit
Erin (Riley Lai Nelet), Tiffany Quilkin (Camryn Jones), Mac Coyle (Sofia Rosinky), and KJ Brandman (Fina Strazza) are four young girls out delivering papers on Halloween. So far, so mundane, but suddenly they're caught in the crossfire of a time-travel war, resulting in their being transported to 2019, complete with adult bodies.
As they contend with their sudden time and body displacement, they're forced to discover and combine their individual strengths in a bid to find a way back to the past and save the inhabitants of their future timeline.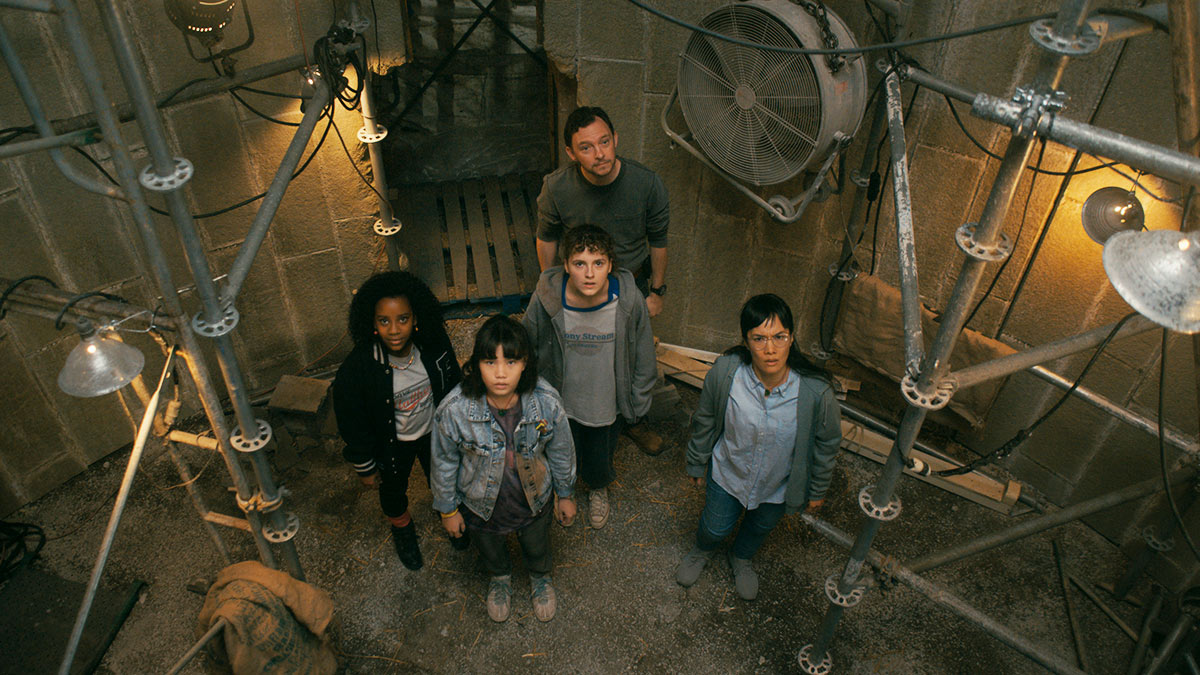 Also starring Ali Wong, Sekai Abenì and Jessika Van, it's the brand new sci-fi to fill the Stranger Things-shaped hole in your life.
Before it airs, check out these other stellar comic book and graphic novel TV adaptations you can watch right now.
The End Of The F***ing World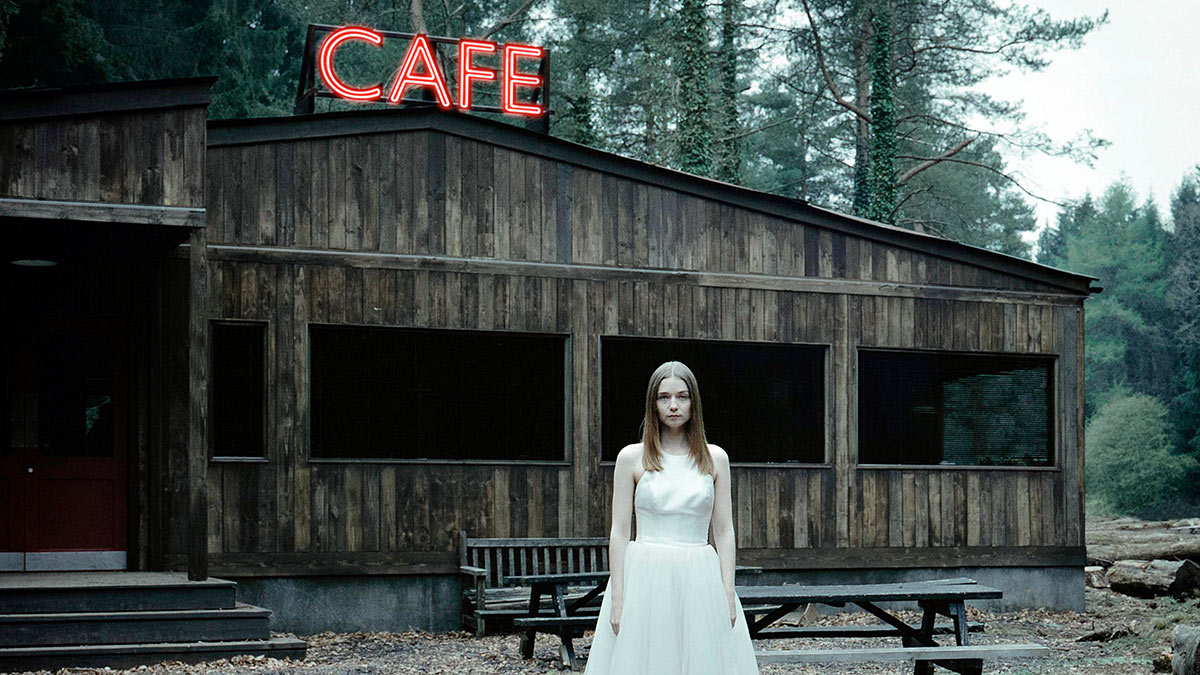 Find seasons 1 & 2 in Apps & Games > Prime Video
Based on Charles Forsman's graphic novel, this charmingly titled, and very, very dark show introduced us to 17-year-olds James (Alex Lawther, The Imitation Game), who thinks he's a psychopath, and Alyssa (Jessica Barden, Penny Dreadful), who James decides will be his first human victim. It sounds bleak, but what follows is gripping and engaging, with minimal dialogue, quirky humour and an almost innocent love story, with some truly sumptuous set design.
Snowpiercer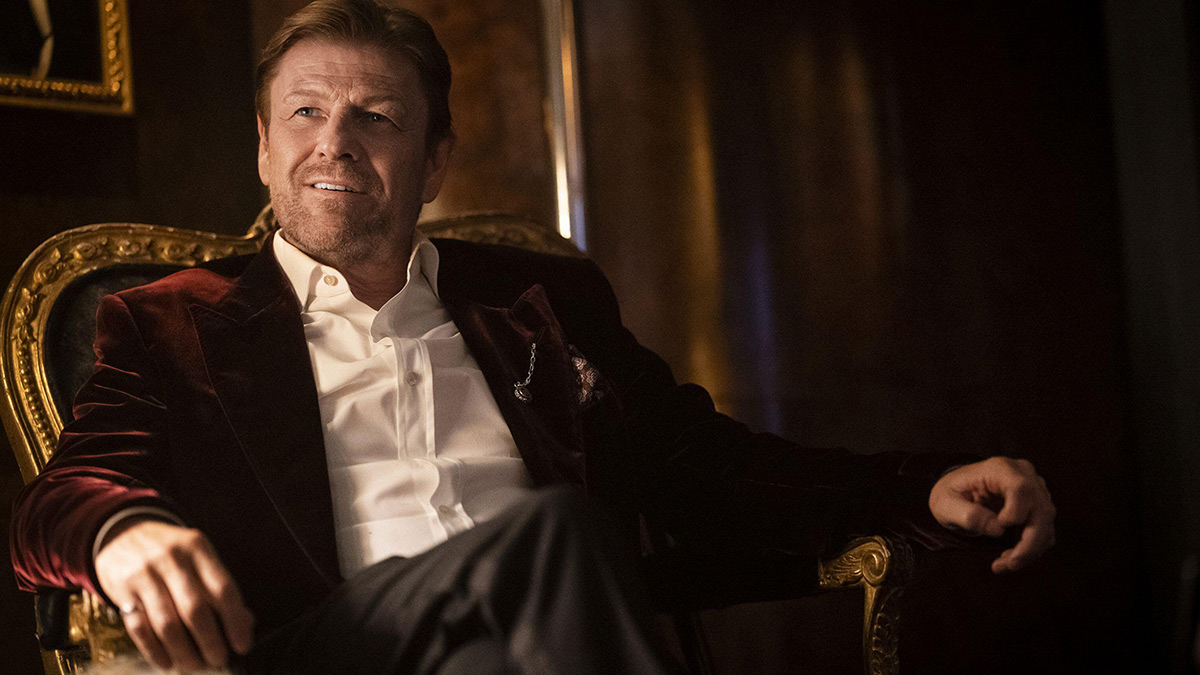 Find seasons 1-3 in Apps & Games > Prime Video

Before Parasite, director Bong Joon-ho adapted the 1982 French graphic novel Le Transperceneige into the film Snowpiercer. A worldwide ice age has forced the few surviving members of the human race onto an enormous train, the perpetual motion of which staves off the effects of the brutal cold. That is, unless you happen to live in the lower-end cars, where hypothermia, starvation and infighting are commonplace.

The Boys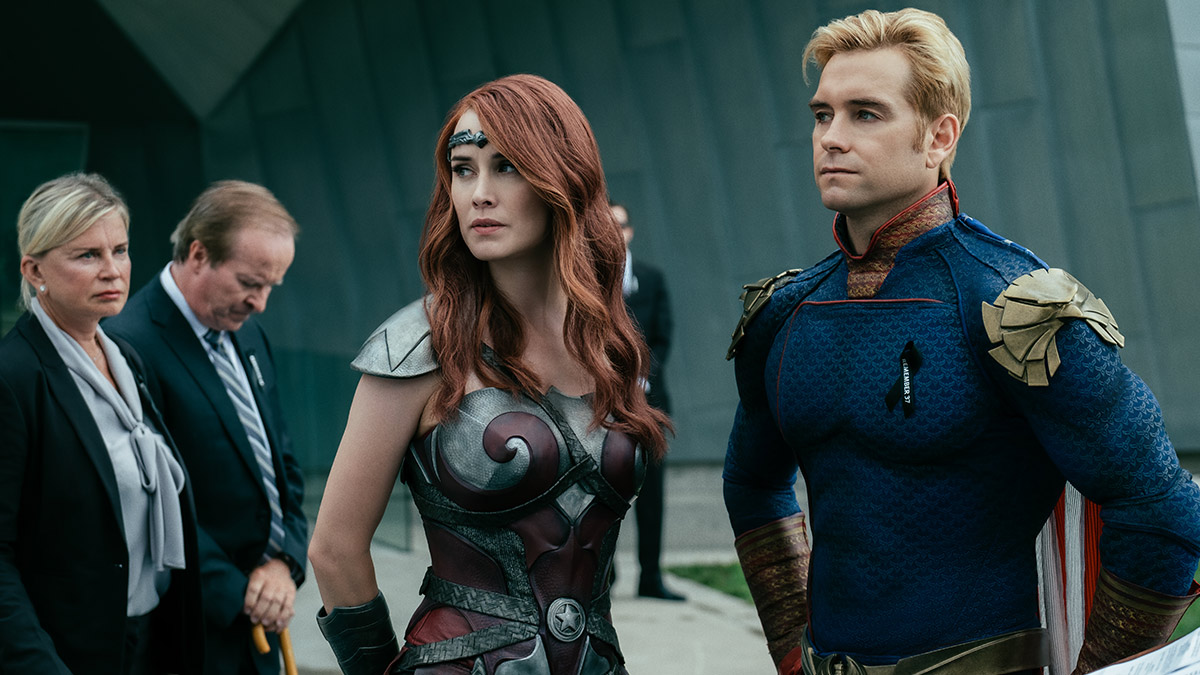 Find seasons 1-6 in Apps & Games > Prime Video
The perfect tonic to Marvel fatigue, anti-superhero superhero series The Boys continues to impress and disgust us in equal measure. Here, the good guys are kind of bad guys themselves – vigilantes trying to bring down a bevy of self-important, atrocity-committing supes (as they're called). It's unlike anything you've ever seen before, and features one of the most mesmirising (and horrifying) bad guys ever conceived – the inimitable Homelander.
In the original comics, Huey is a Scottish conspiracy theorist, whereas in the adaptation he's American. Both are extremely annoying.
Lucifer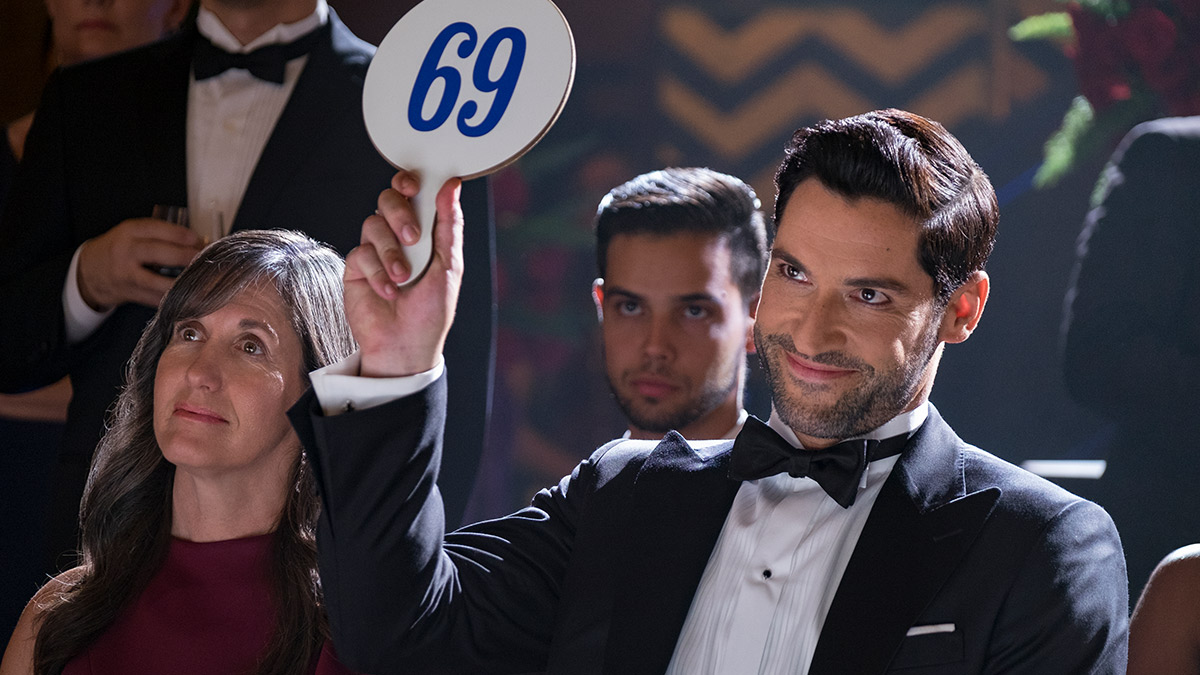 Find seasons 1-6 in Apps & Games > Netflix
Everyone loves a hot demon. But we're not talking your average hell-dwelling pitchfork-wielder here. No, we're talking the 666-y visage of Tom Ellis as the eponymous naughty boy. Tired of life in hell, Lucifer ups sticks and settles in Los Angeles, where he runs an upscale nightclub. Because of course. It's not long before things get a bit murdery, forcing the fallen angel to take a break from his life of vice and engage in a bit of satanic sleuthing.
The characters in Luther are based on characters created by graphic novel legends Neil Gaiman, Sam Kieth and Mike Dringenberg. Look out next week for our preview of the TV adaptation of Neil Gaiman's The Sandman.
The Umbrella Academy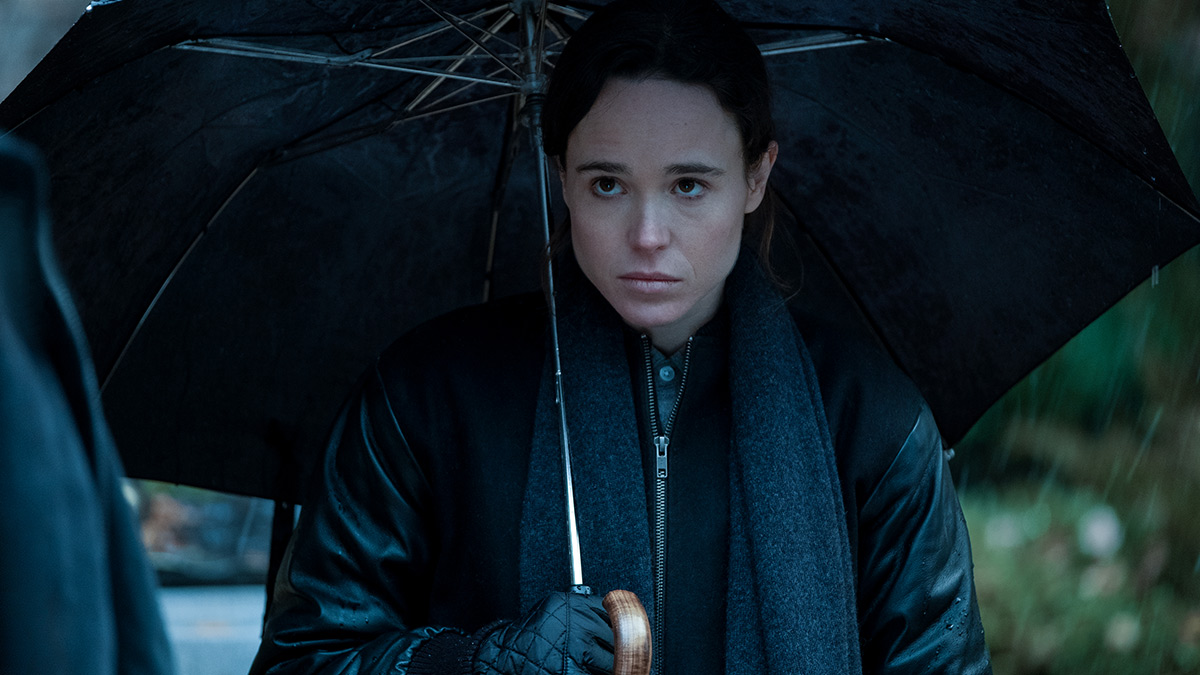 Find seasons 1-3 in Apps & Games > Netflix
superpowered youngsters navigating their abilities and responsibilities alongside the usual growing pains. But throw in an almighty helping of weird science, mind-boggling time travel, apocalypses, androids, mysterious assassins and a hyper-intelligent chimpanzee, and you've got everything you could ever want in a TV show. The original comic book series was penned by none other than Gerard Way, he of My Chemical Romance, they of "I'M NOT, O-KAAAY", we digress...
The Walking Dead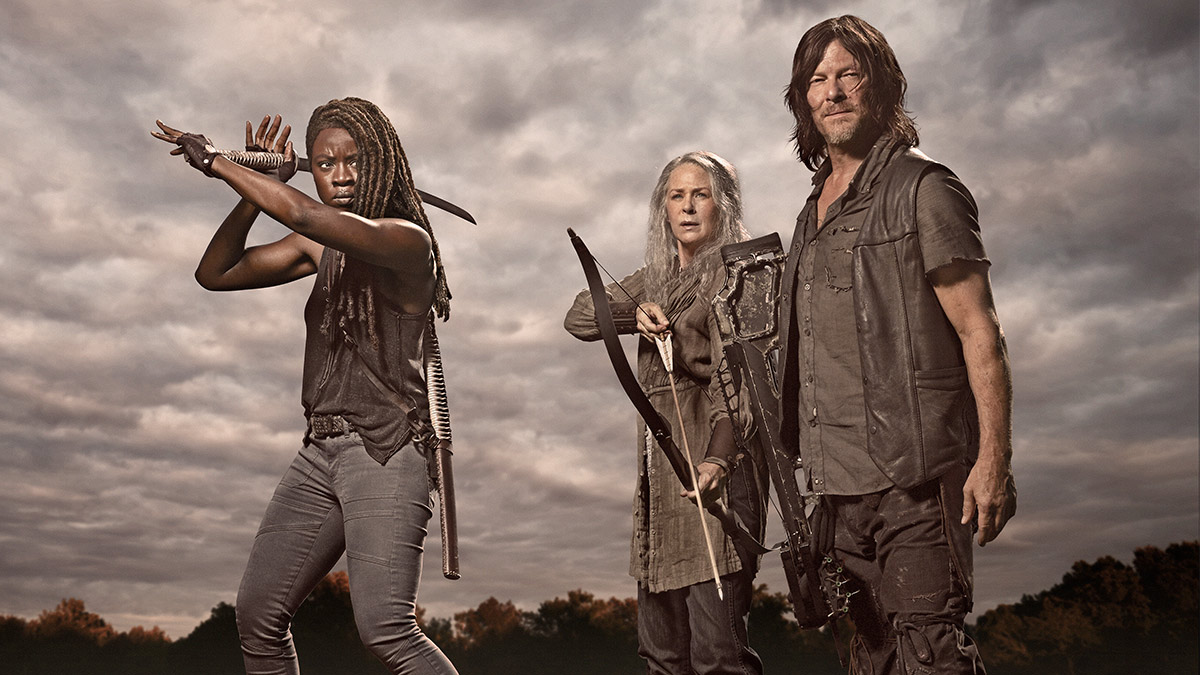 Find seasons 1-10 in Apps & Games > Prime Video

Starring Andrew Lincoln in a career-defining role alongside Danai Gurai, Norman Reedus and a host of other big names, The Walking Dead is the zombie series. Packed to the rafters with brain-munching, samurai sword-wielding and gripping plotlines, you should shuffle along and watch it if you haven't already.
Fun fact: the original comic book is even more gory and violent than the TV adaptation… and that's saying something!
When is Paper Girls on Prime Video?
Find all eight episodes of Paper Girls in Apps & Games > Prime Video from Friday 29 July.
How to watch Amazon Prime Video with Virgin TV
Prime Video is available to all Virgin TV customers with a V6 box, powered by TiVo®. Simply sign up to Amazon Prime Video via their website, and you can log in on the box. And because Prime Video is fully integrated into TiVo®, you can search without even going into the app. Just select Search & Discover from the Home menu and type in the name of the show or movie you're after.