Skip to main content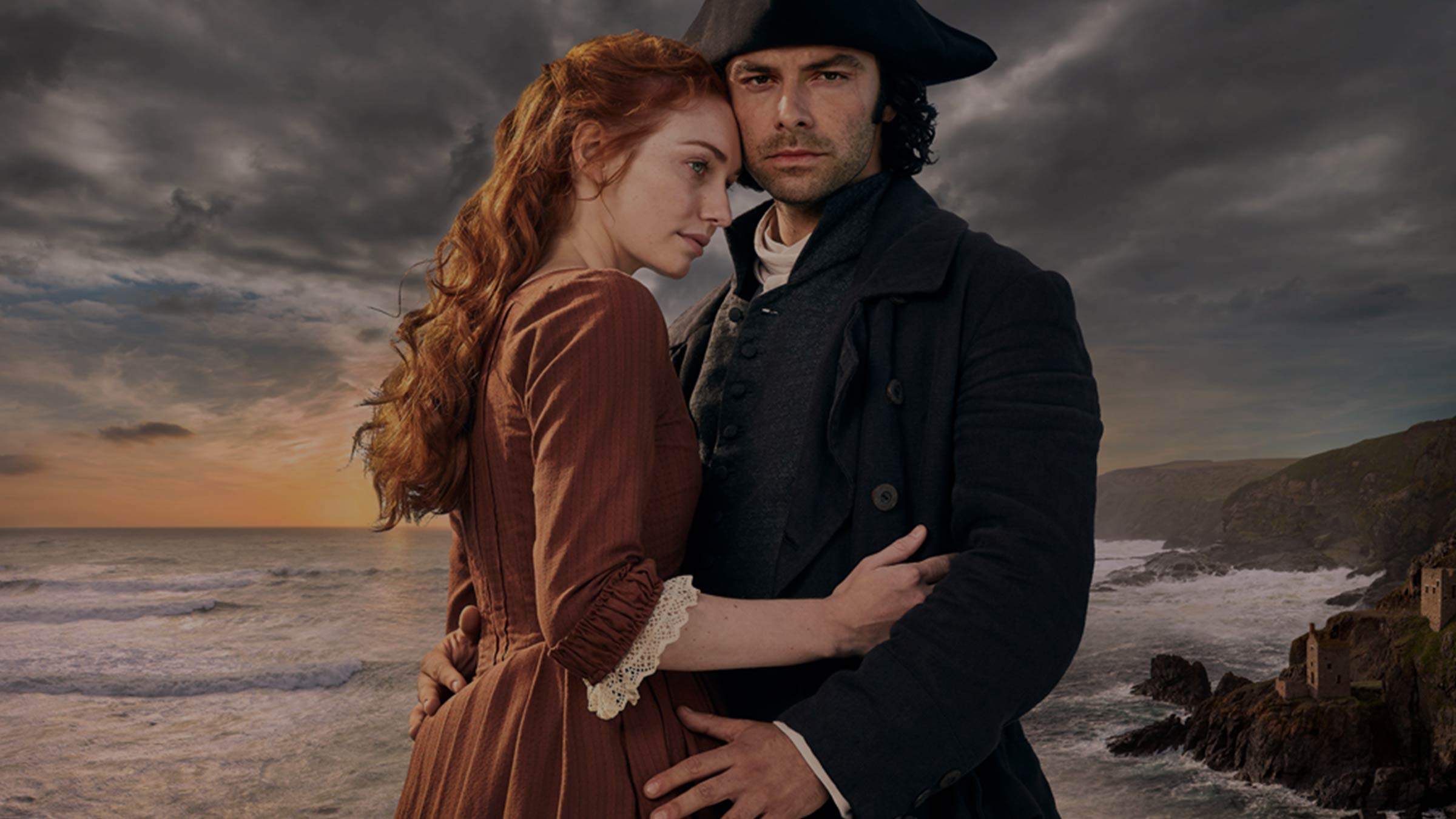 Wild and windy landscapes. Brooding looks. Well-toned torsos you could bounce pennies off. Look costume drama up in the dictionary and the definition will be Poldark. Want to see what all the fuss is about?
Poldark series 1 available on Netflix now
Well, the first series is available on Netflix now. But if you've been gripped since the the begining, you'll know that things are looking as stormy as ever at the start of season 3.

Ross Poldark (Being Human's Aidan Turner) is fighting tooth and nail to rebuild his marriage to Demelza (Death Comes To Pemberley's Eleanor Tomlinson) following series 2's explosive finale. But with the French Revolution casting ominous shadows over Cornwall, and the sudden arrival of Demelza's religious brothers, his world is far from certain. Think Sunday nights are dull? Think again.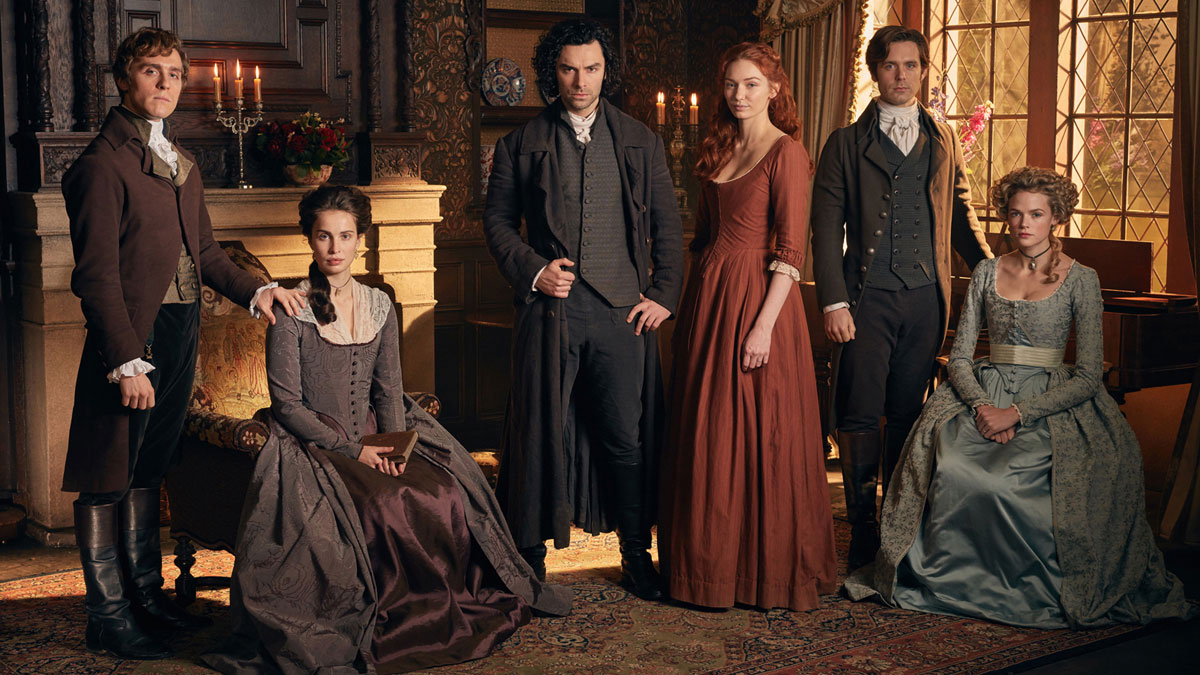 With a new series come some brand new faces, most notably Josh Whitehouse (Northern Soul) as fancy-pants aristocrat Hugh Armitage, Tom York (Olympus) and Harry Richardson (Doctor Thorne) as Ross's brothers-in-law, plus Ellise Chappell (The Last Dragonslayer) as Elizabeth's cousin Morwenna Chynoweth.

Meet the new stars

Ahead of this weekend's series opener, we sit down with Ellise Chappell (below centre) and Tom York (below right) to find out what it was like to join a show that's quickly becoming one of the most loved on British television...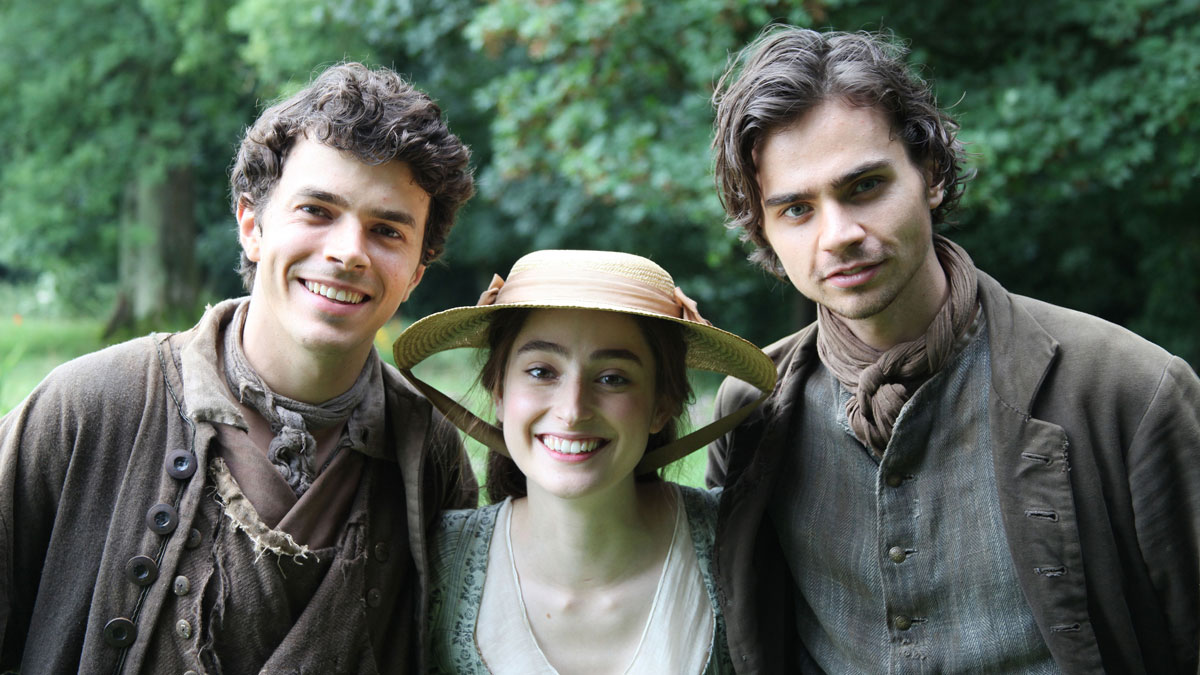 Watch Poldark series 1 on Netflix now
Netflix: Netflix streaming membership required. If you're new to Netflix, you'll need to register and accept Netflix's terms and conditions of use. Existing Netflix customers can access the service through their TiVo box.
Interviews: Any opinions expressed in interviews are those of the interview subject and not those of Virgin Media.