Skip to main content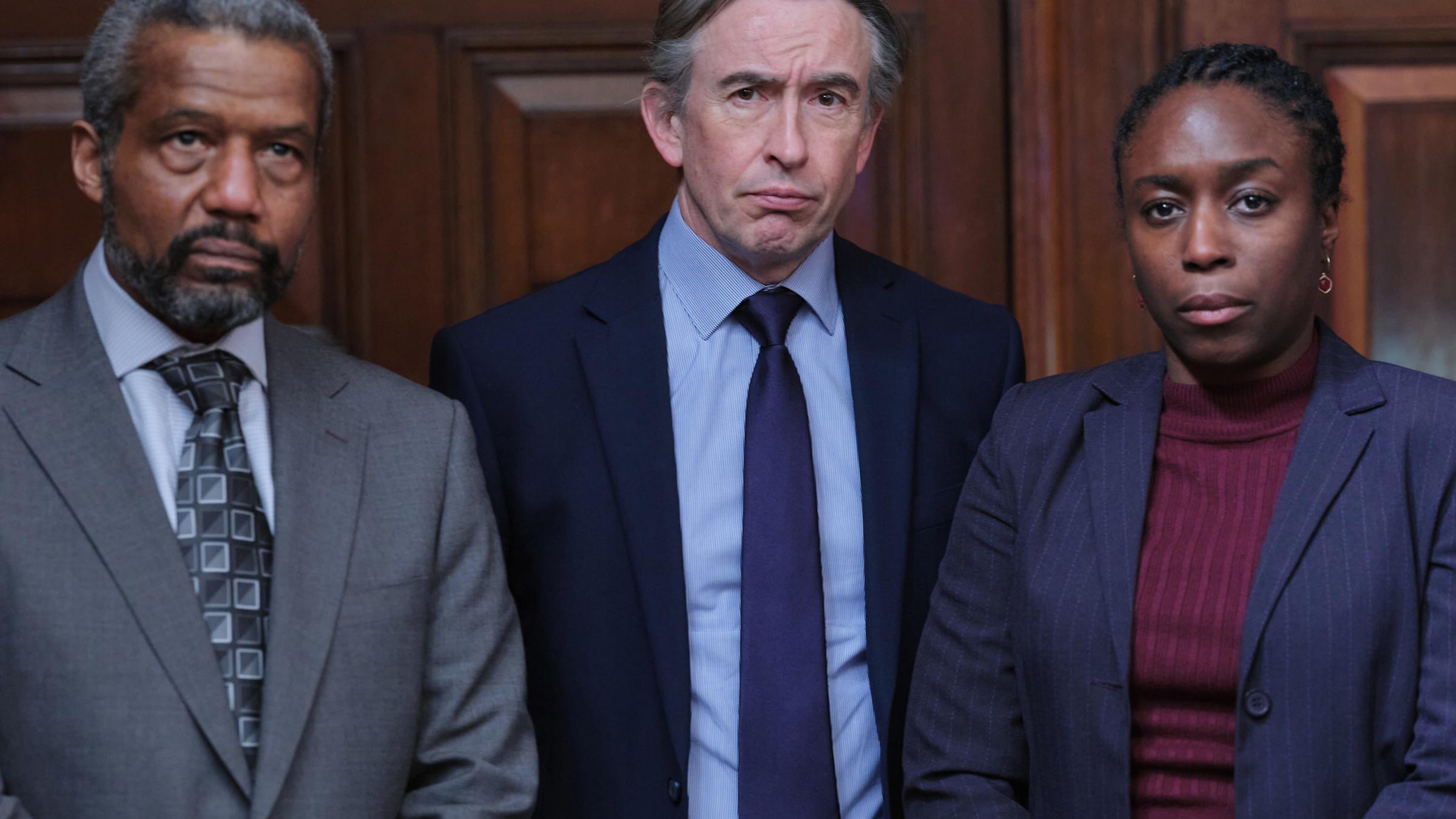 The stars of ITV's new three-part drama about the murder of Stephen Lawrence reveal why it's essential viewing

By Virgin TV Edit
One of the most anticipated shows of 2021, ITV's Stephen dramatises the quest to bring the killers of Stephen Lawrence to justice following the racially motivated murder of the 18-year-old in south east London in 1993.
A sequel to the acclaimed 1999 docu-drama The Murder Of Stephen Lawrence, this new three-part series is not to be missed. With Paul Greengrass (who wrote and directed the first instalment 22 years ago) and Line Of Duty's Jed Mercurio acting as executive producers, it has the crucial blessing of Stephen's parents, Baroness Doreen Lawrence and Dr Neville Lawrence.
The year is 2006. The original investigation to convict those thought to be responsible for Stephen's death 13 years prior has failed. Despite this setback, his parents Doreen (Small Axe's Sharlene Whyte) and Neville (Hugh Quarshie, who reprises his role from The Murder Of Stephen Lawrence) continue to fight for the truth.
Seven years on from a public inquiry which described the Metropolitan Police as institutionally racist due to their handling of the case, they now have fresh hope they can achieve justice for their son.
With the dogged assistance of DCI Clive Driscoll (Steve Coogan, Philomena), a new investigation is launched – and with advances in forensic technology on their side, closure feels within touching distance for the Lawrences…
Worried you might miss an episode of this brand new series on ITV? Then record all available episodes automatically with Series Link+. Find out more about this handy feature right here.
Find out more about Stephen from the cast and co-writer of the show…
Steve Coogan (DCI Clive Driscoll)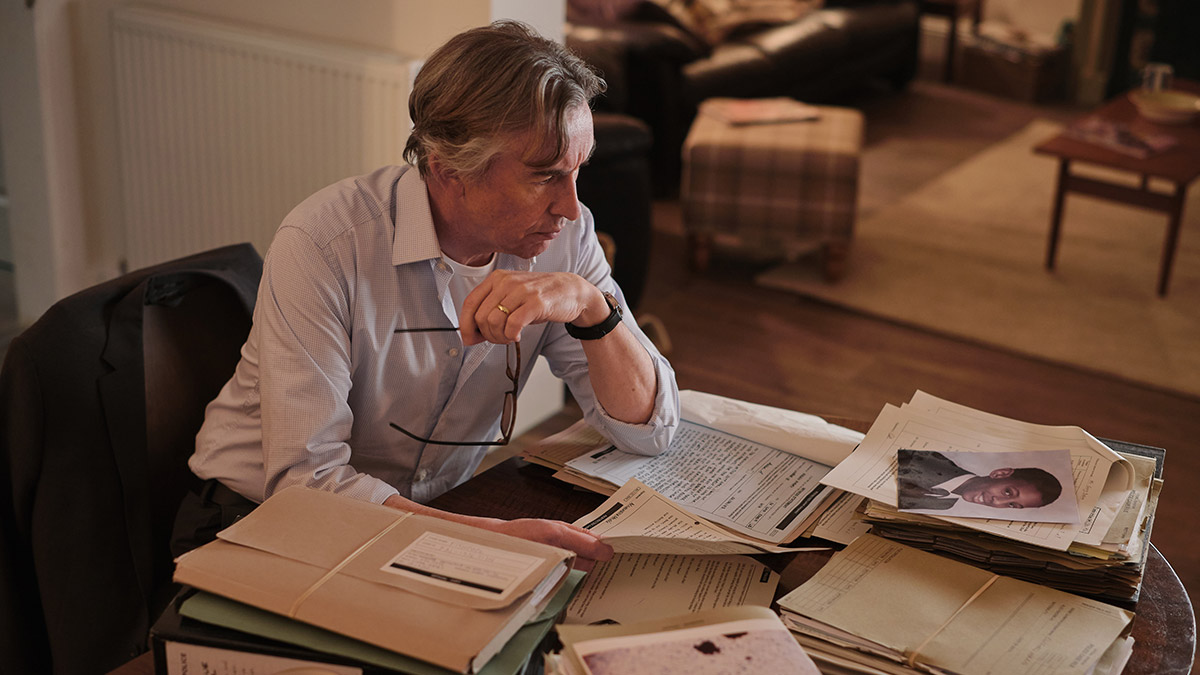 "It was an honour to play Clive. I don't often play nice people so it was a nice change for me to play someone with integrity. Simple, unannounced integrity. Playing a real person is easier than playing someone you have to invent, because a real person has lived a real life for you. All you have to do is honour who they are.
"With Clive there's a lot to get your teeth into. He has a sense of humour and he quietly does his job. It was nice to celebrate someone who wouldn't celebrate themselves.
"In so many stories the cliché is about the cop who does a good job by breaking the rules, whereas this is about a policeman who did a good job by sticking to the rules. That's something we don't often hear about. It's also important to remind viewers that there are decent people in the world who are trying to do the right thing."
Sharlene Whyte (Doreen Lawrence)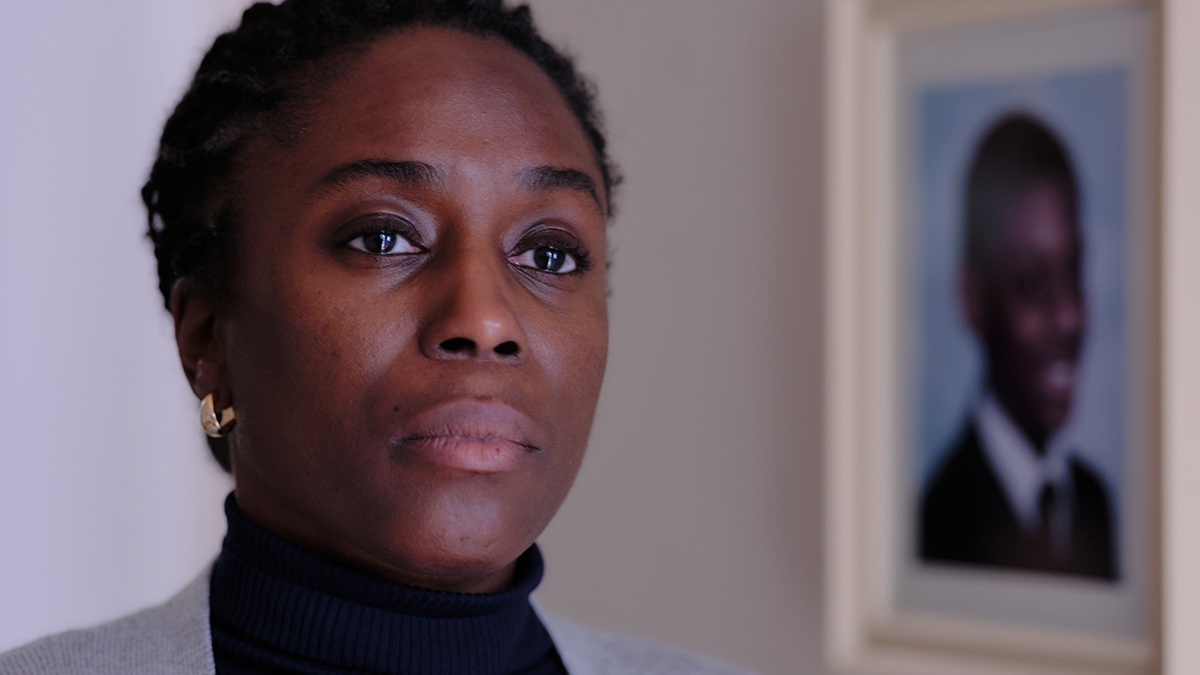 "I haven't met Doreen. I felt like I was trying to keep a respectful space from her. I didn't feel like it was right to go to her and ask her to relive the experience again. I'm hoping that she's happy with the story and how I've portrayed her.
"There's something about Doreen where she has the inner world that's very much alive and she shows little glimmers in her face, but actually everything is going on inside. I learned that by reading her book "And Still I Rise". If that was my child I would be shouting and screaming, but I don't know how she kept it so composed. She's so bright, intelligent and measured. It was almost a single-mindedness to fight for justice for her son and nothing would get past that. It's fascinating how she processes such an horrific incident.
"Has making this show changed me? I'm not sure how much things have moved on. I remember this happening when I was younger than Stephen. Working on this highlighted how precious I am about my own son."
Hugh Quarshie (Neville Lawrence)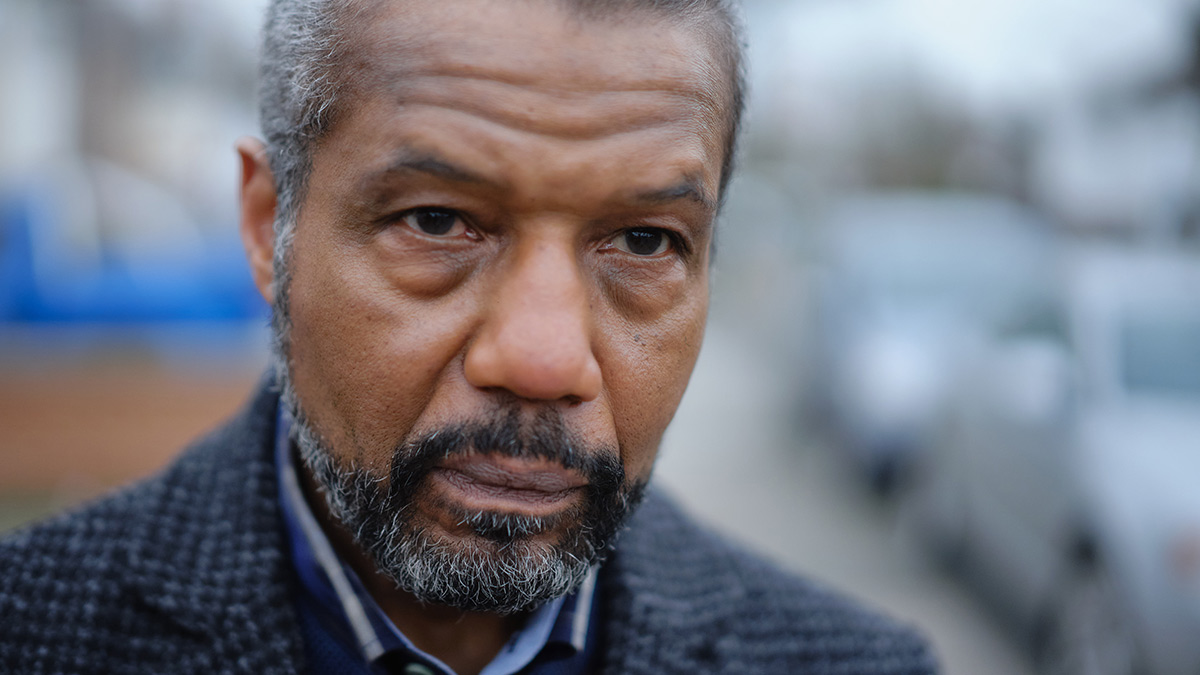 "I spoke with Neville at some length [when we made 1999's The Murder Of Stephen Lawrence). It was important to capture his essence, or some version of it. This time, I felt like I had his impersonation in the bank but I had a feeling it would be intrusive to ask a man whose son had been murdered how he felt about the second investigation.
"My son is now 18 – the same age Stephen was when he was murdered – and there's the question for fathers of colour about what to teach your son. Do you tell him to be constantly on guard? Or that the world is a constantly dangerous place? I feel that Neville is someone constantly asking himself what he could have done better in terms of what he told Stephen. On the face of it, it looks like he has retreated into the safety of religion, but this is a man who is still hurting.
"This reminded me why this job is worth doing. I've come close to giving up at least three times in my career. Some of the work I've done has paid the bills but it hasn't always seemed terribly important or significant. This one mattered. It felt right to do. The hope is, in the multi-channel universe, it will get the audience it needs and deserves. But this certainly was a reassurance of being an actor."
Frank Cottrell-Boyce (co-writer)
"I don't think this part of the story has been told extensively. I hope people are surprised and shocked at the actual ending of the story. The first thing we did was speak with Doreen in the House of Lords, which were really revealing. But there's also Clive's story, which is a story about someone who isn't a maverick cop.
"I'm always interested in stories which ask what does good look like. In these circumstances, a working-class copper doing his job and the relationship Doreen created with him were really important stories to tell. It really needed someone to just do their job properly. It's a story worth telling."
When is Stephen on TV?
You can watch the first episode of ITV's new three-part drama Stephen at 9pm on Monday 30 August. Also available after broadcast in Apps & Games > ITV Hub.
TV channels: Channels, content and features available depend on your chosen package. Channel line-ups and content are subject to change at any time and to regional variations.
ITV HD is subject to regional variation. ITV HD is not available where STV HD or UTV HD is available.
Catch Up TV: Catch Up TV content available for up to 7 days or up to 30 days after broadcast, depending on content.
Interviews: Any opinions expressed in interviews are those of the interview subject and not those of Virgin Media.