Skip to main content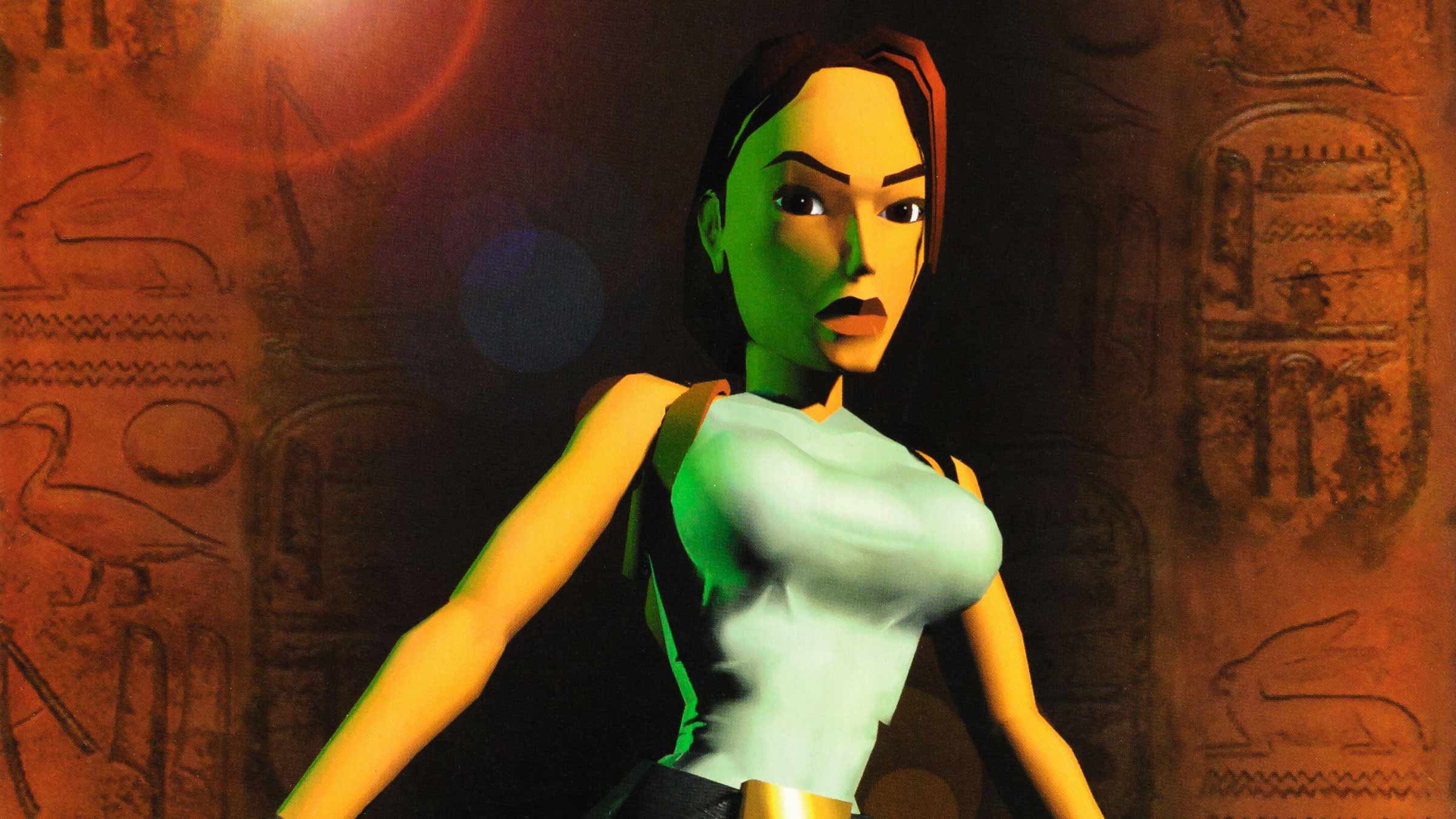 With 25 years under her belt, everyone's favourite action-archaeologist (no, the other one) shows no signs of slowing down...

By Jon Billinge, Writer
In fact, Lara Croft, arguably video gaming's biggest heroine, has proven one of its most meteoric and enduring stars.
From her humble tomb-raiding and butt-kicking beginnings right through to the empowering character we know today (by way of some truly weird 1990s advertising), Lara's adventures sit alongside the very best in the annals of video game history.
Debuting in 1996 with the original Tomb Raider, the main franchise now contains no less than 12 titles of vine-swinging, artefact-uncovering action that have kept gamers entertained across all platforms, from the early days of PlayStation One to today's next-gen consoles.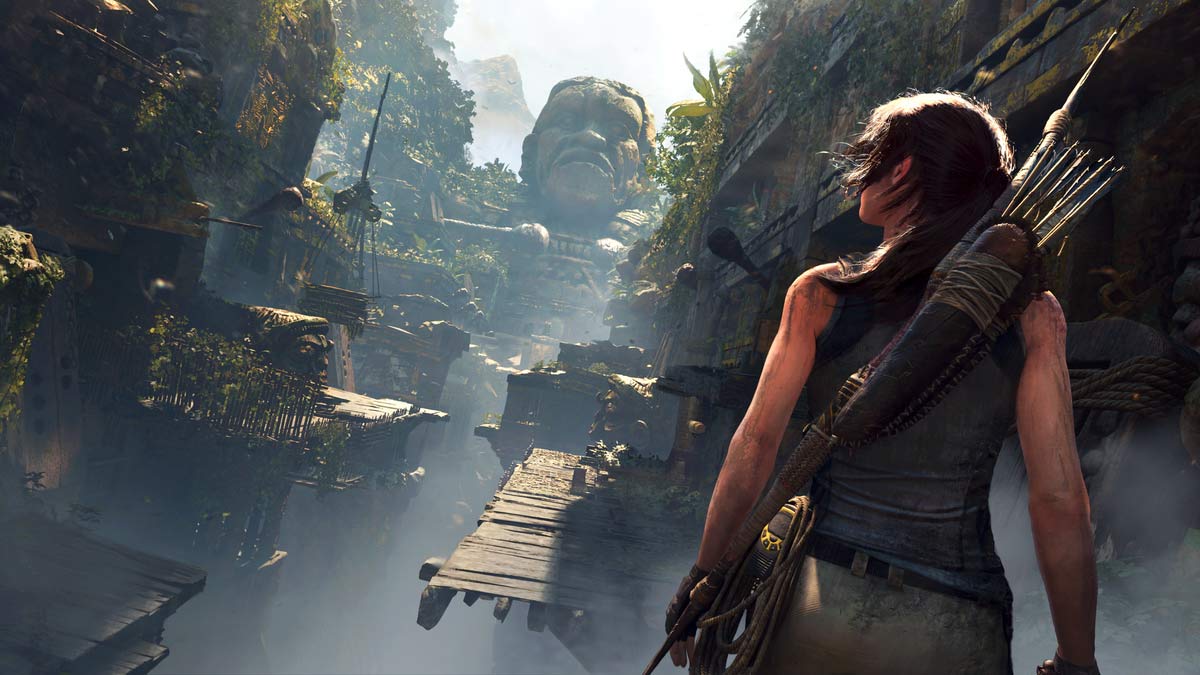 To celebrate, we thought it fit to go right back to the start, to hear from the original voice behind the character, Shelley Blond, on the legacy and lasting impact of Lara Croft.
Hi Shelley! What were you working on before you got the role?
Before voice acting, I was an actor on stage. I was very musical, so lots of singing and dancing, and also comedy, commercials, TV. It was by fluke that someone came to see the show I was in at the time, Only The Lonely [a Roy Orbison musical], where I had to do lots of different accents, including that of Patsy Cline and Orbison's German wife Barbara. They came backstage after the show and asked to be my voiceover agent. Very lucky!
Tomb Raider was my second voiceover job. I'd previously voiced a robot called "Ice" on a BBC kids series called Total Reality, but Tomb Raider was the first proper audition I had.
My agent contacted me and said they were looking for this voice for a fighter, an action doll-type character. The game publisher Eidos sent some pictures and said to use them to create the voice myself. They'd been looking for the voice for six to nine months, and I totally thought I wasn't going to get it. [Nevertheless] I cranked up the tape recorder, recorded the lines and sent them by post.
So the role wasn't fully fleshed out?

Well, later on, when I'd got the job and was in the actual booth with them, they said to do a Sean Connery as Bond-type feel, but English. I think they said quite well-spoken, not plummy, very sure of herself, and doesn't mind getting her hands dirty.
I heard back saying they wanted to do a conference call with Eidos, where I think they asked things like "Can you say "welcome to my home"?", so I went [adopts Lara Croft's voice] "welcome to my home", and that was it!
[When recording the role] I had to hold myself back, I think Judith [Gibbins, the voice of Lara in TR 2 and 3] and Jonell [Elliott, who voiced the role in the later Core Design games] were given more free rein. I had to keep pulling it back all the time. I wanted to make her sexier, with more inflection, but they wanted it more monosyllabic.
What was your experience of the phenomenon it quickly became?
To me, she looked like the sort of character a man would want to play as, but I was amazed by how much women loved her. In fact it's mainly women that write to me; they feel like they want to be Lara, something about her appeals to them, they love her kick-ass attitude.
I love hearing people's stories. Lots of people tell me about how they were terribly bullied at school, or didn't want to come out to their parents, and that they would take solace in playing the game and "becoming" Lara as an escape. And now, as adults, they play the game and it reminds them of that and how far they've come.


Or it's a game they used to play with their father who's now passed away, and when they hear [composer] Nathan McCree's music and my voice it takes them back to sitting there with their dad. It's really quite moving. I'm so proud to be part of that history and for my voice to be part of their childhood. I love knowing that, even perhaps unknowingly, I'm a part of their healing or joy. That's a wonderful thing.
Initially, for me, it was go in, do a gig and leave, but it's become something so much bigger. Hearing all these stories later and seeing the way the score moves people at concerts of Nathan's music I've hosted is just magical. I'd never played the game before, but after hearing that even I could understand what the fans were going nuts about.
Have you met your fellow Laras? What was that like?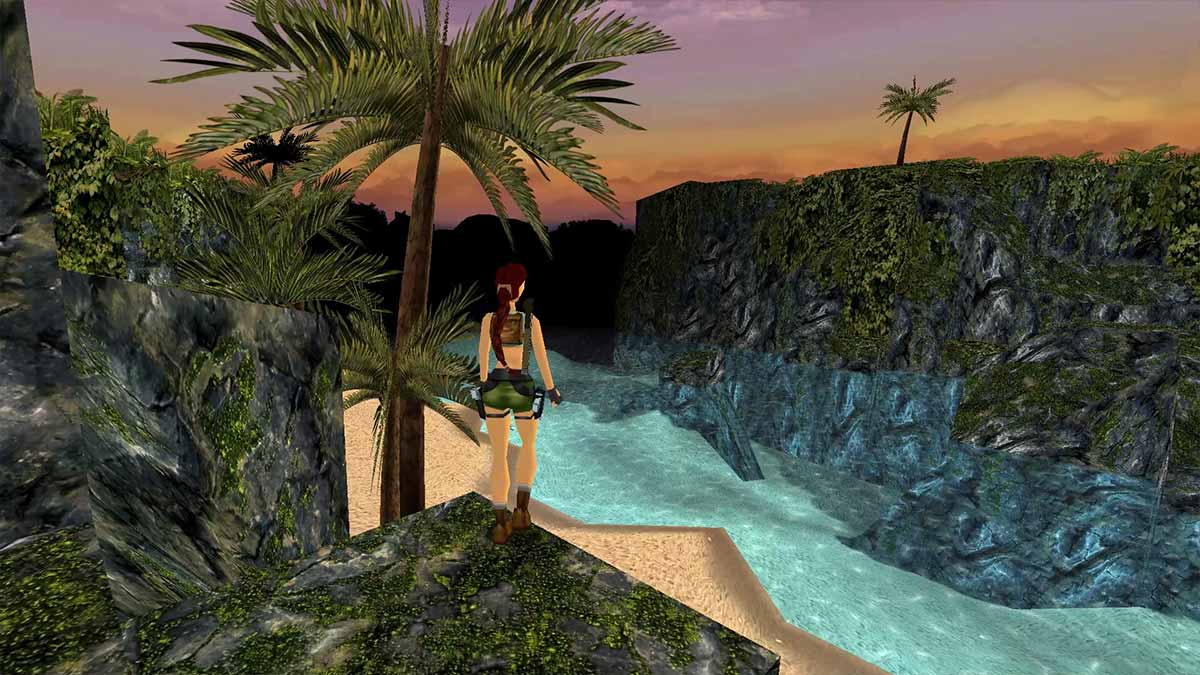 I'm very friendly with Jonell, who was the third classic Lara. We used to do musicals in the West End together and we were on the same presenting circuit. We've known each other for around 26 years.
When she was offered the role, she rang me to check I was OK with her doing it, that's how close we are, she didn't want to offend me! Of course I was like, "Oh you're kidding, do it!"
What's it like meeting fans? Do they assume you know the game inside out?
They certainly used to, now I think they know me a bit better and know not to ask me anything about the game!
No, for me, I didn't realise how big it still is until I was asked to go to a Comic Con. I thought I'd maybe get one follower [on Twitter], but every single day people follow me, ask questions about it and tell me about their love for it.
It's really quite mind-blowing. When I meet them in the flesh – and when I hear how far they've travelled – I mean, I'm not Michael Jackson! I'm so grateful for and respectful of that. I always give them my time, it's lovely to meet them and it's amazing to hear their stories.
What other projects have you done since Tomb Raider?
Lots of TV stuff and commercials. I did a bit of Cold Feet and Peep Show. Then I got married, had kids and I didn't want to be sitting on the phone waiting for auditions. I lost my passion, but I never lost my passion for voiceovers, so from about the age of 30 I've just been doing voiceovers solidly. I do commercials, promos, jingles, whatever anyone needs. I also voiced all the female characters in [the 2001 video game] Black & White.
When Covid-19 came, my husband built a studio upstairs in the attic and I've worked non-stop. It's my passion and hobby as well as my job so I'm very lucky. And now my kids are doing it too! My son is the voice of Thomas the Tank Engine in Thomas & Friends: All Engines Go on Channel 5. So I'm handing it down.
You're not a big gamer. Is there anything that would get you to play the original?

Absolutely not. Honestly, I can barely WhatsApp! However my son has just discovered Tomb Raider and I can see how excited he gets at classic points like when the T-Rex is coming. I like to sit and watch him play and see how he does it, but my brain's just not geared that way!
TV channels: Channels, content and features available depend on your chosen package. Channel line-ups and content are subject to change at any time and to regional variations.
HD: HD TV required to view HD channels. Number of inclusive HD channels depends on package.
Interviews: Any opinions expressed in interviews are those of the interview subject and not those of Virgin Media.