Skip to main content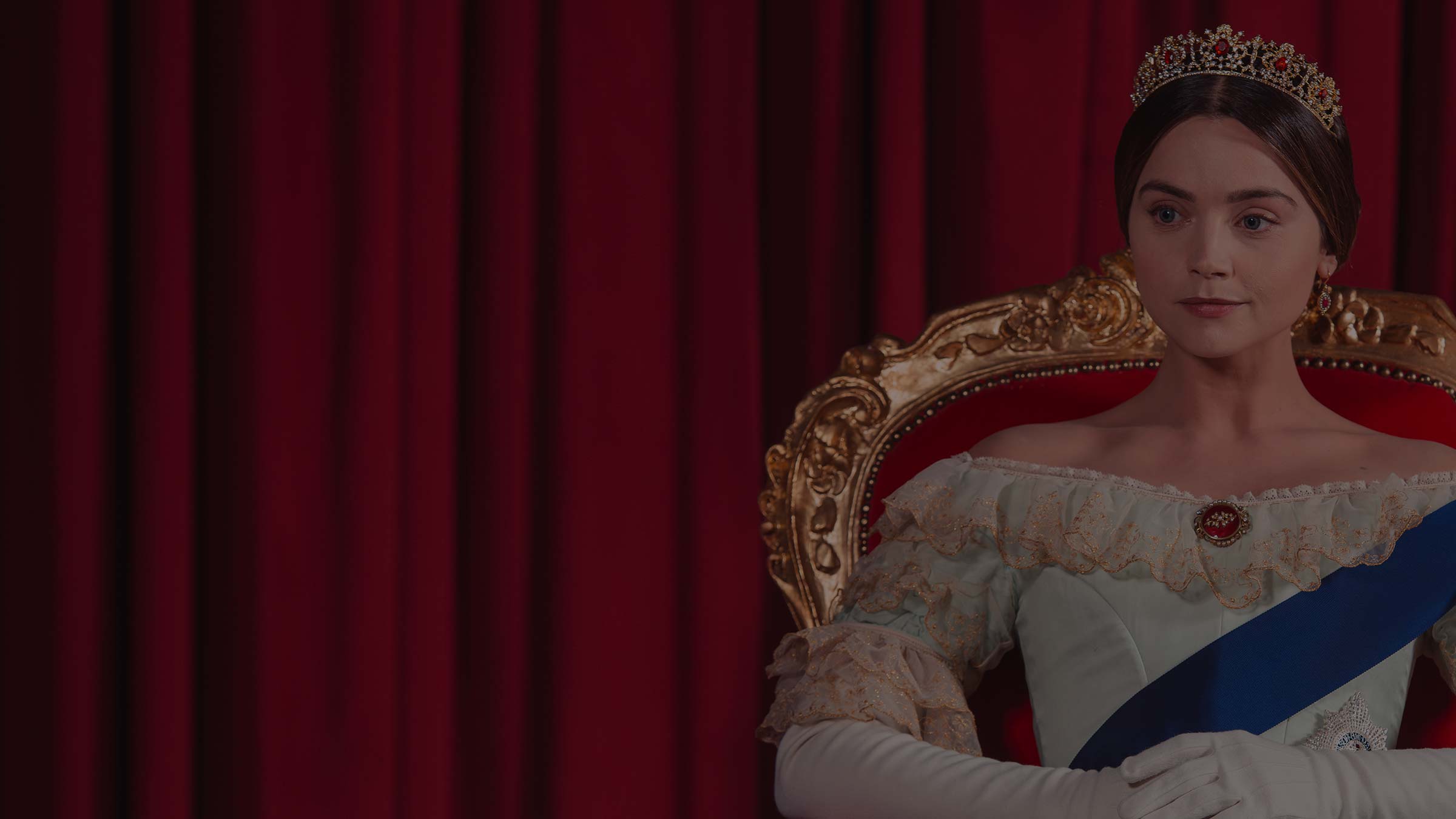 Sunday nights aren't Sunday nights without Victoria to enjoy over a brew (in a china cup and saucer, obvs). The drama is packed with sharp sayings, which remind us of another smart-talking lady...
Victoria season 2
With sublime sets (you'd never guess Buckingham Palace is actually a disused aircraft hangar near Leeds), just the right amount of horse-riding, and beautiful costumes, watching Victoria is the most majestic you'll feel while on your sofa wearing a dressing gown.

As the new series starts, picking up six weeks after the end of the first, Jenna Coleman (Doctor Who) and her twinkling blue contact lenses return to the throne. She quickly learns there is no such thing as maternity leave when you're the monarch, and that she must balance motherhood with running a country – no biggie. Prince Albert (Tom Hughes, Silk) is still trying to find his feet in public affairs, and Sir Robert Peel (Nigel Lindsay, Four Lions) is now Prime Minister. Lindsay tells us: "He's been busy – trying to fix the country, trying to fix the famine in Ireland, dividing his party into two. And riding a horse."

It's not all ponies and politics. Skerrett (Nell Hudson, Outlander) – Victoria's dresser with a scandalous secret – is also back, and her career is on the up. No one is more excited about watching series 2 than Hudson: "When series one aired, every Sunday night we would go to each other's houses and watch it together," she tells us.

Joining the cast is Dame Diana Rigg (The Avengers), who will be the Duchess of Buccleuch – the new Mistress of the Robes (she does the rota for the ladies-in-waiting).

But what there is plenty of fast, clever dialogue because Queen Victoria was known for just that – much like another Victoria we know. Which got us wonderin... do you know Your Buckingham Palace from your Beckingham Palace?