Skip to main content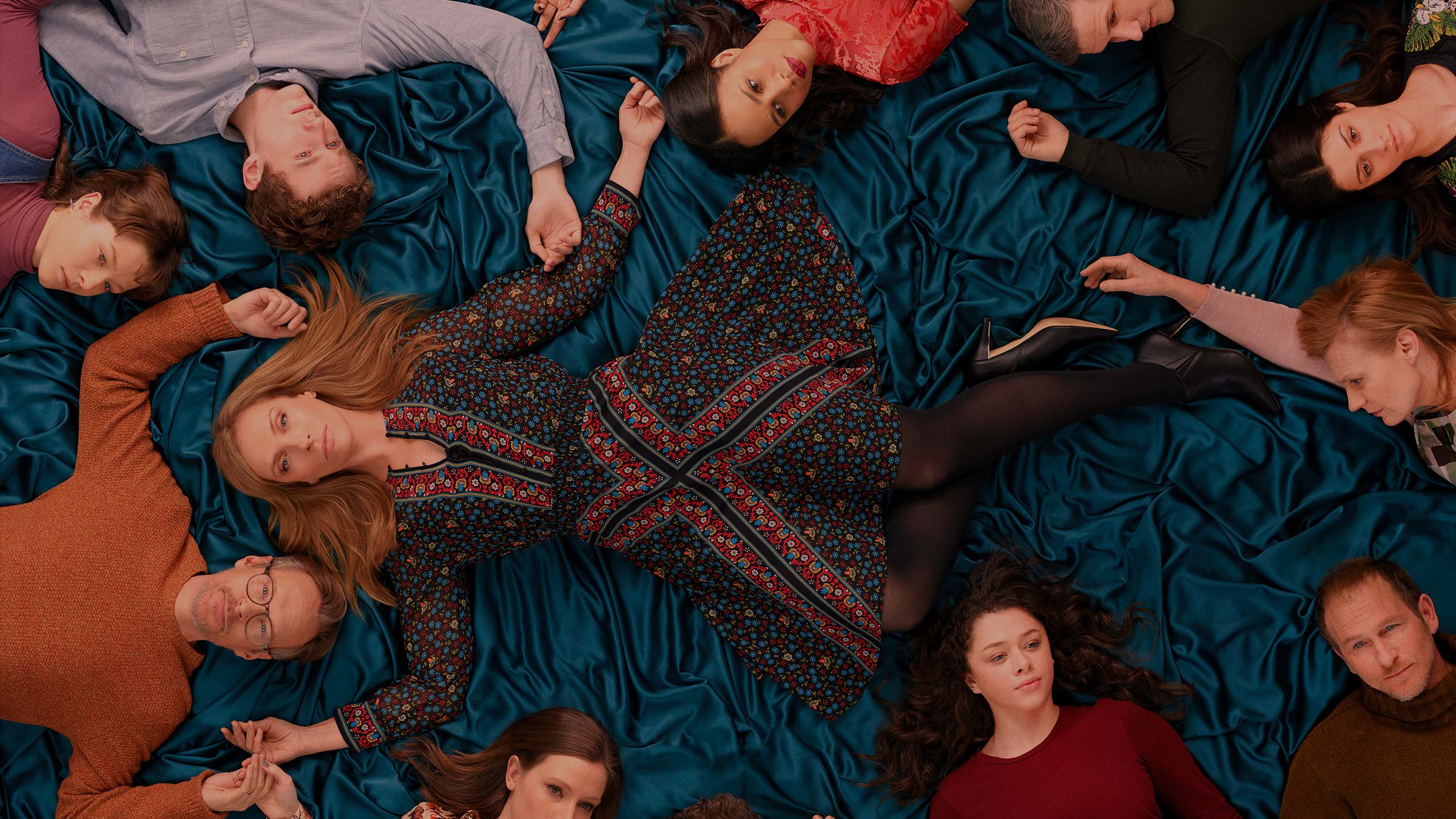 There's no better time to bed in and binge on some of the best TV 2018 has to offer…
November TV on the Virgin Media Store
If the colder nights and darker mornings are getting you down, fear not, because the Virgin Media Store is here to justify each and every second spent buried under a comfy blanket as you binge on some tip-top TV.
And with this selection of cracking Box Sets coming your way, there's no better time to unplug the phone and tuck yourself in for some Olympic-standard television viewing.
Read on below to find out what awaits…
Press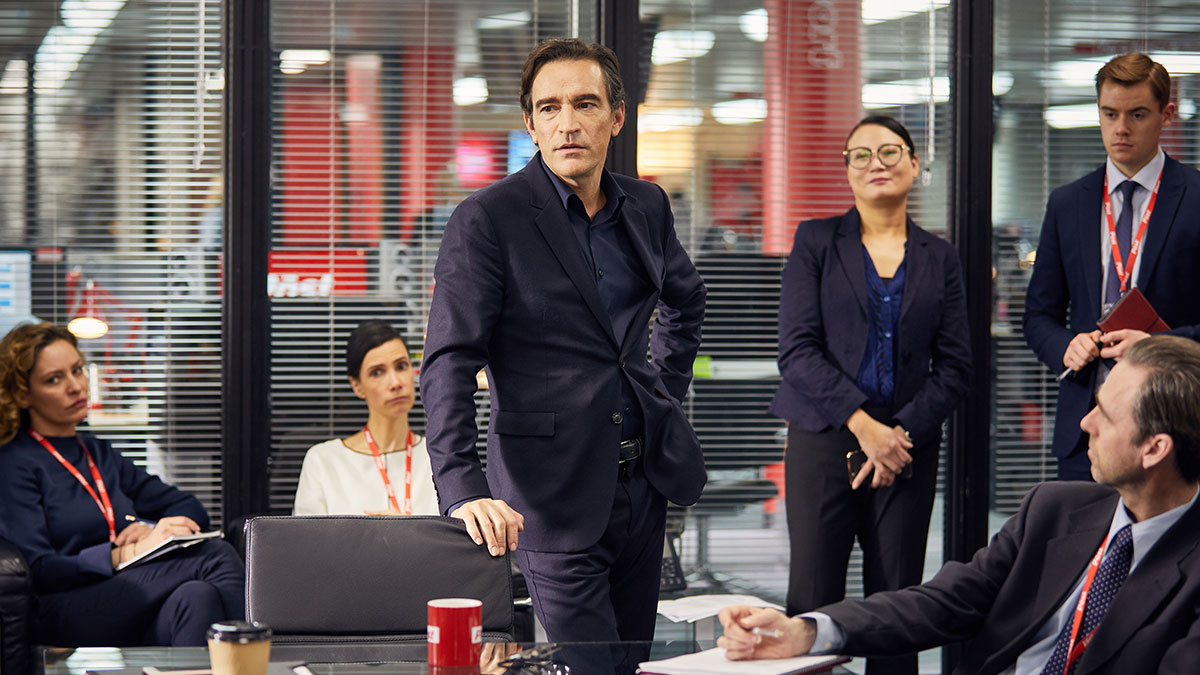 Buy Press on the Virgin Media Store. Cert PG
Fancy a tense, thrilling drama that explores the murky world of the newspaper industry? If so, Press will be right up your Fleet Street. The action follows the rivalry between hard-hitting broadsheet, the Herald, and their morally questionable tabloid competitors, the Post.
Orphan Black
Buy Orphan Black seasons 1–4 on the Virgin Media Store. Cert 15
Familiar faces lie behind every corner in this cracking Canadian sci-fi drama, in which a brilliant Tatiana Maslany assumes the identity of her doppelgänger and, in doing so, unearths a sequence of life-changing secrets…
McMafia
Buy McMafia on the Virgin Media Store. Cert 15
As well as sounding like a gloriously sinister new burger, McMafia is the gripping crime drama that had audiences glued to their screens back in January, with James Norton starring as the son of a Russian mobster who tries to put his father's dark past behind him.
Peter Kay's Car Share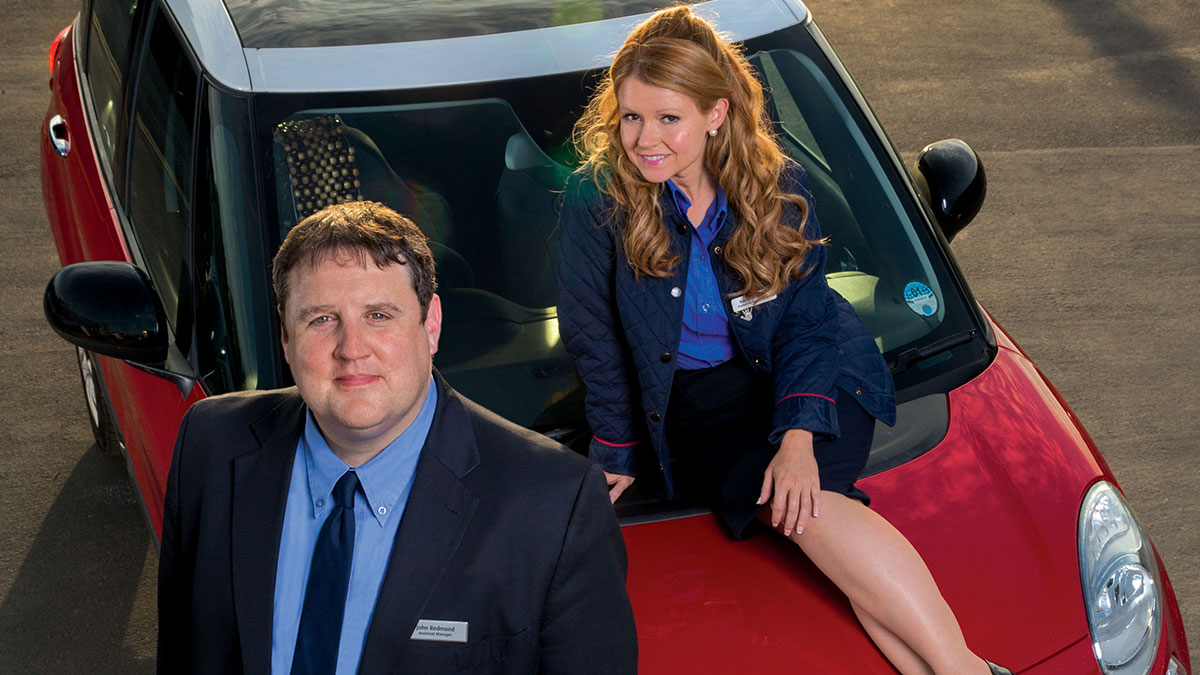 Buy Peter Kay's Car Share series 1-3 on the Virgin Media Store. Cert 12
Peter Kay and co-star Sian Gibson will have you laughing, crying and even gagging at times as they encounter smelly co-workers, bottles of bodily fluids and a live monkey passanger on their side-splitting travels to and from work.
The Split
Buy The Split on the Virgin Media Store. Cert 15
Last Tango In Halifax's Nicola Walker is at her brilliant best in The Split, which reunites her with River writer Abi Morgan. Walker stars as tough, ruthless divorce lawyer Hannah Stern, who finds herself juggling mounting pressures when she breaks away from the family firm, and an old flame returns.
Wanderlust
Buy Wanderlust on the Virgin Media Store. Cert 15
In this drama from award-winning playwright Nick Payne, Joy (Toni Collette) and Alan (Steve Mackintosh) find their marriage takes an unexpected turn. Will introducing others into their relationship give it a new lease of life, or tear the two of them apart?
Strike Back: Retribution
Buy Strike Back: Retribution series 6 on the Virgin Media Store. Cert 15
If there's a better way to spend an evening than watching grizzled goodies shooting, slapping and kicking equally grizzled baddies in a rip-roaring, action-packed drama, we'd like to know what it is. The latest series of Strike Back is as explosive and gripping as ever…
Not heard about the Virgin Media Store?
It's the place where you can buy the latest and greatest movies and TV Box Sets, yours to watch again and again, at home or on the go. Sign up now at virginmediastore.com, choose from hundreds of films and TV Box Sets and start watching instantly.
Enjoy your purchases on your Virgin TV Box (TiVo®/V6), online, or on your registered iOS and Android devices with the Virgin Media Store app.
Show me the latest releases on the Virgin Media Store.
Virgin Media Store: Separate terms and conditions apply to the Virgin Media Store service. DVD included for movie purchases only. Purchases must be made on the website or set top box. Virgin TV subscription and our latest Virgin TV V6 box required to buy and watch via set top box – Store is not available on other boxes. Compatible device & browser required. Max 5 registered devices. Max 2 devices can stream content simultaneously. Stream and download in UK only (or while temporarily in the EU).