Internet Matters and Virgin Media
Virgin Media supports Internet Matters, a not-for-profit organisation working with online safety experts to bring you all the information you need to keep your children safe online.
Get set up safe
Kids today are surrounded by fabulous technology, with the whole world at their fingertips. But there are some things online that aren't appropriate for little people to see or do. With parental controls, you can set up filters or blocks to help protect your children when they're online.
Get your kids' gadgets set up safely with Internet Matters' handy step-by-step controls and privacy guides, and give your child the power to create, connect, and share safely online.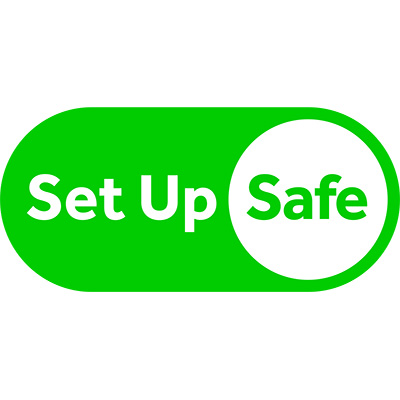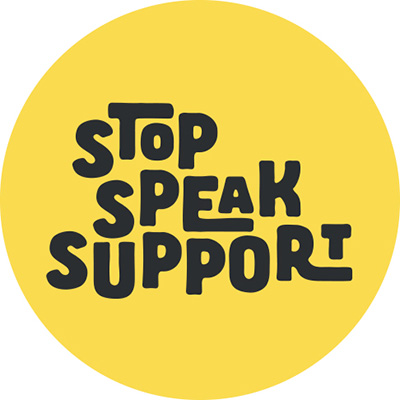 Stop, Speak, Support
Stop, Speak, Support is a new code of conduct that offers simple steps to help tackle cyberbullying. It was created by The Royal Foundation's Cyberbullying Taskforce, a group of industry, charity leaders and young people working together to help make the internet a safer place.
Visit Internet Matters to learn how you can encourage your child to use the code to take positive actions online and inspire others to do the same.
Key internet safety issues
The links below lead to information and advice on how to talk to your child, recommended expert resources and practical advice on the positive actions you can take.
Being a good digital citizen
Our internet security toolbox
Web Safe

Protect your home broadband network
Help protect your home broadband network with our complete help and security suite, including Child Safe and Virus Safe. Available to all our Virgin Media broadband customers at no extra cost.
F-Secure SAFE and KEY

The online anywhere security solution
Install SAFE® on your devices for improved online protection, and register for KEY® to help securely store your passwords, PIN codes and other private credentials. All powered by the experts at F-Secure.