Skip to main content

Internet Matters and Virgin Media
Virgin Media supports Internet Matters, a not-for-profit organisation working with online safety experts to bring you all the information you need to keep your children safe online.
Surf safely in school
From new terms to half terms, it's always a good time to check up on your child's digital safety and well-being.
Whether you've got a little one in primary school or a teen at secondary, Internet Matters has put together a superb range of resources on how to help them navigate the digital world.
From helping young children establish good online safety habits, to supporting digitally savvy teens in making smarter choices online, Internet Matters provides everything you need to help your kids surf safely and securely.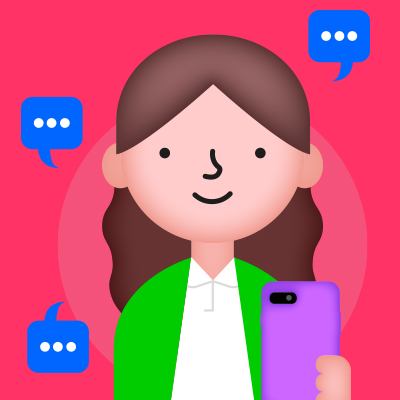 Key internet safety issues
The links below lead to information and advice on how to talk to your child, recommended expert resources and practical advice on the positive actions you can take.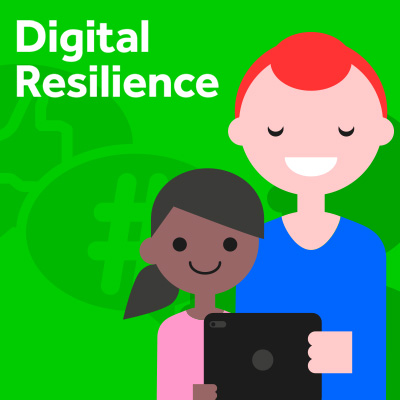 Digital Resilience
Just like learning to ride a bike or cross the road, kids need to learn how to navigate the ever-changing digital world safely and with confidence.
Internet Matters have put together a series of videos designed to give parents the advice they need to help their little ones understand when they're at risk online and how and where to get help. Each video is tailored towards a certain age group, so whether you've got a 6 year old or a teenager, there's plenty of helpful tips aimed at building up their digital resilience.
Our internet security toolbox

Protect your home broadband network
Help protect your home broadband network with our complete help and security suite, including Child Safe and Virus Safe. Available to all our Virgin Media broadband customers at no extra cost.


Unlimited online protection for all your devices
Install Virgin Media Internet Security on your devices for improved online protection. All powered by the experts at F-Secure.