Our WiFi network is growing!
We've been running a pilot using Hubs to expand the Virgin Media WiFi network, and now we're ready to move to the next stage and switch on even more Hotspots.
Testing! Testing!
A big thank you to the customers who took part in the pilot. It ran on our Hub 3.0 and Super Hub 2ac, and saw customer Hubs in participating areas added to our WiFi network.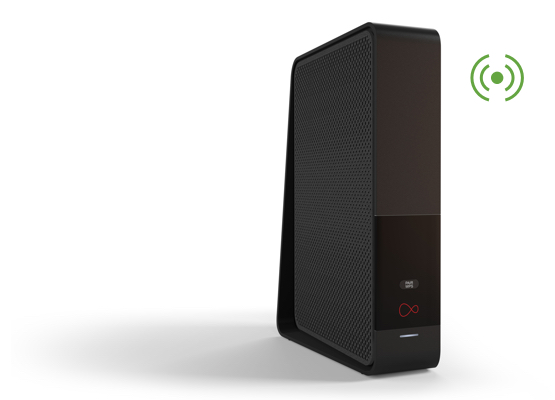 We're continuing to light up our WiFi Hubs
We've already added over 2 million Hubs to the Virgin Media WiFi network and have plans to extend the network further, by adding hundreds of thousands of Super Hub 2acs to it.


Get the app and get online

Save your mobile data with
the Virgin Media WiFi app

Connect to WiFi on the
London Underground

Get online in airports and
places on the high street