Skip to main content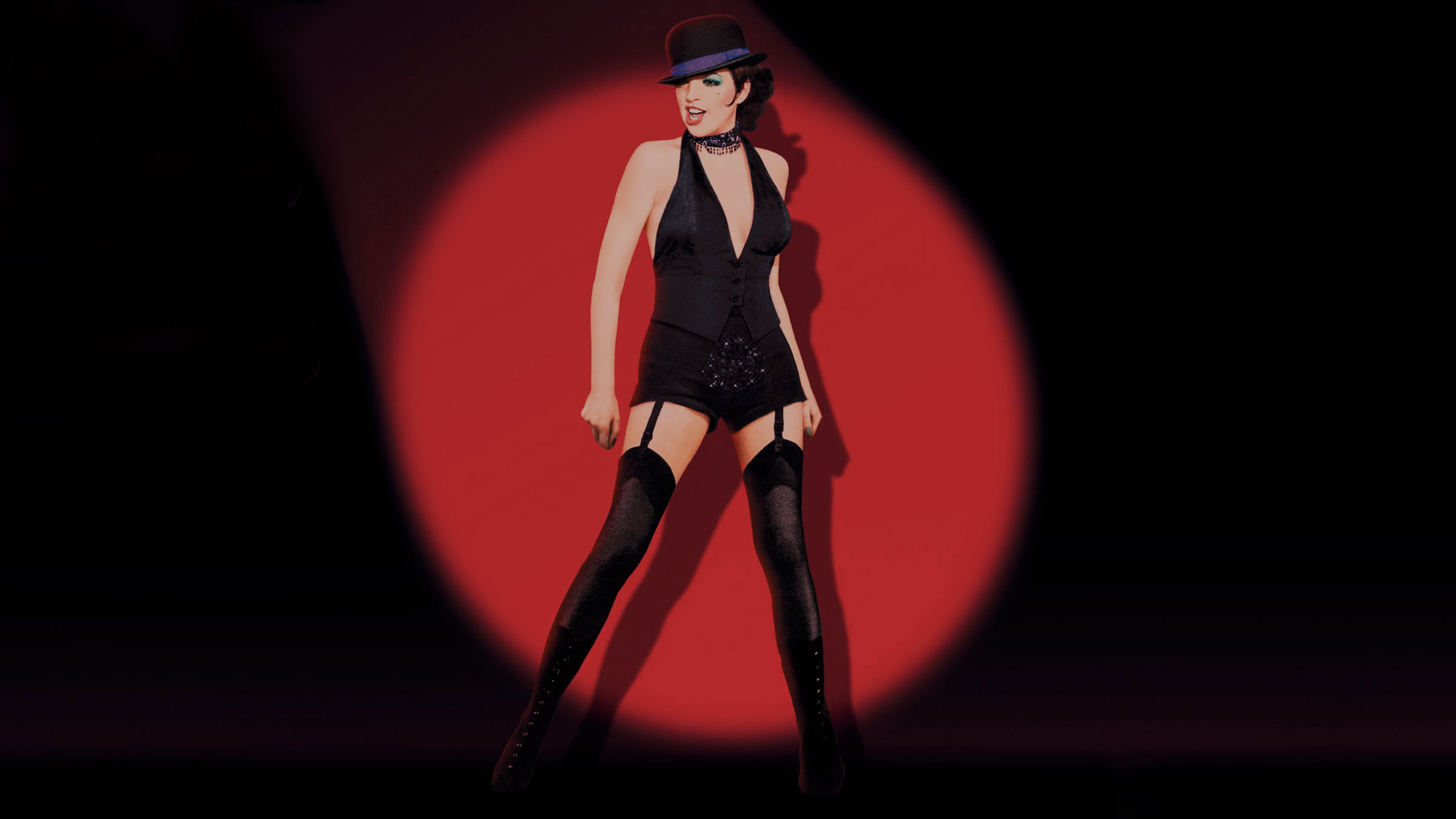 Some people assume that musicals are fluffy and lightweight. But allow us, and Liza Minnelli, to prove those people wrong…
Cabaret, Sunday 9 September, 1.35am, Talking Pictures TV (CH 445)
A fearless exploration of youth, freedom and the rise of fascism, Cabaret also happens to be one of the best movie musicals of all time.
It's set in Berlin in 1931, at the moment when Nazis went from being a tiny presence and figures of fun to the dominant party in the country. There may be memorable songs and spectacular dance scenes from the mind of the legendary Bob Fosse, but this is a film with a serious message.
Eight Oscar wins indicate what a genuine classic this is, but in case that's not enough, we present five more reasons that you need to watch Cabaret – or watch it again…
1. The story
It's the early 1930s, and Germany seems to have emerged from the darkness of the post-World War I years. A young Englishman, Brian (Michael York), moves to Berlin to study and ends up living with American cabaret singer Sally Bowles (Liza Minnelli). Before long he's falling in love with her – but she's not quite so sure. And worse, the far right is on the rise, and the permissive era that allowed cabaret culture to flourish is about to disappear…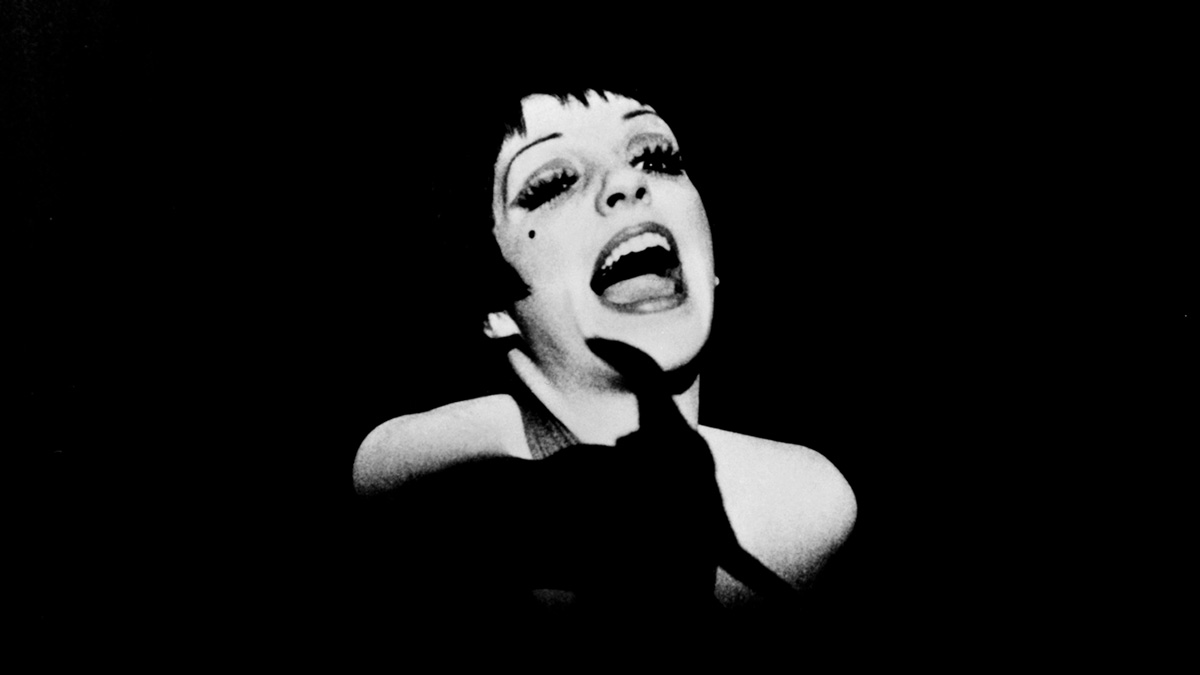 The daughter of Judy Garland and film director Vincente Minnelli (Meet Me In St Louis), Minnelli seemed destined for stardom. She won her first Tony Award on Broadway in 1965, for Flora The Red Menace (another musical by Cabaret writers John Kander and Fred Ebb). But it was Cabaret in 1972 that catapulted her onto the A-list. She's brilliant in the role – emotional, exuberant, heartbreaking – and was rightly recognised by the Academy with a Best Actress Oscar, which paved her way for a fabulous screen career. Just think: no Cabaret, no Lucille Two in Arrested Development.
3. The music
Some musicals get by with only one real stand-out hit. Cabaret, however, is brimming over with them. "Wilkommen" kicks things off with a bang, summing up the excess and celebration of the Weimar era. Then the wistful "Maybe This Time" will break your heart before "Tomorrow Belongs To Me", a gorgeous anthem sung by a handsome, horrible young Nazi, sends a chill up your spine. And Minnelli caps things off (almost) with the defiant, desperate "Cabaret" at the end. Absolute bangers, every one.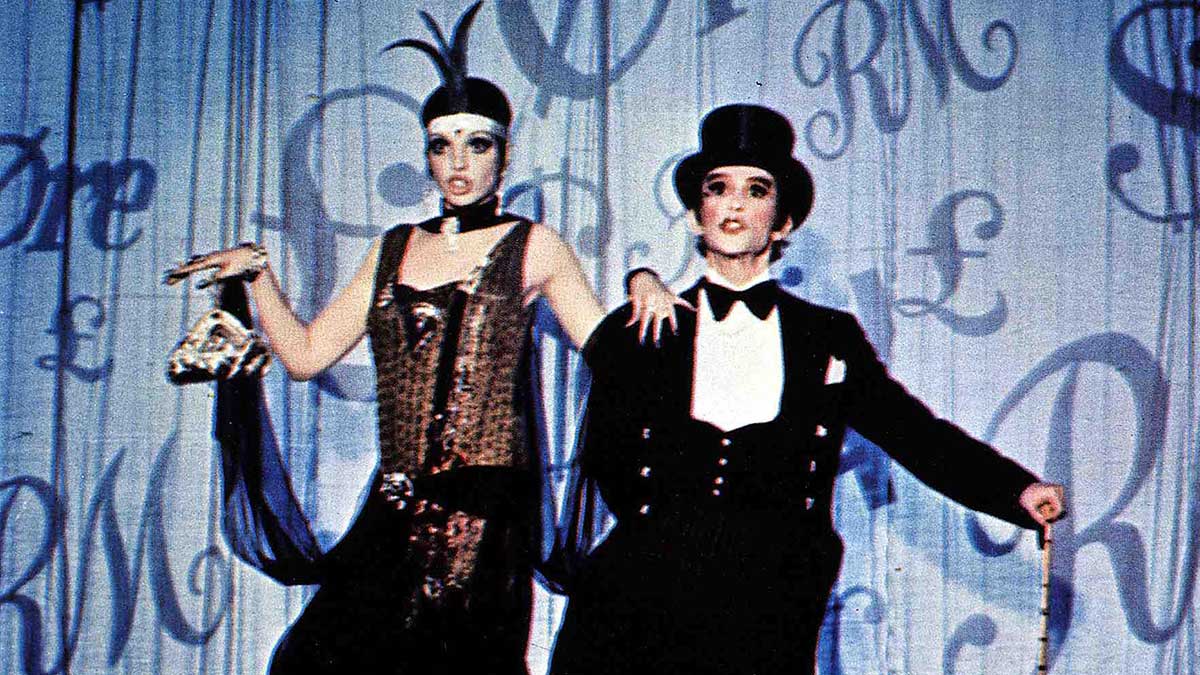 Cabaret was only the second film that Bob Fosse directed. But the Broadway choreographer-turned-movie director was so successful that he beat Francis Ford Coppola and The Godfather to the Best Director prize. Accolades don't come much higher than that. Fosse's distinctive, moody jazz style suffuses the film, and gives the musical numbers an edge of desperation as well as joy. He went on to more film success with All That Jazz, and choreographed the original production of Chicago for good measure, but Cabaret is his most lauded film.
5. Joel Grey
One figure in Cabaret who single-handedly sums up the show's daring non-conformity and continually shifting politics is Joel Grey's Emcee. Grey had originated the role on Broadway, and although Grey claims that Fosse wanted someone different for the film (even coveting the role himself), no one could match Grey. The Emcee begins as a clown, but gradually starts spouting anti-Semitic jokes to gain the sympathies of an increasingly Nazi audience. It's a dazzling but disturbing performance, which won another of the film's Oscars, and it had to be Grey.
Channels, content and features available depend on your chosen package.
TV channels: Channel line-ups are subject to change and regional variations. TV packs currently exclude some teletext services.