Skip to main content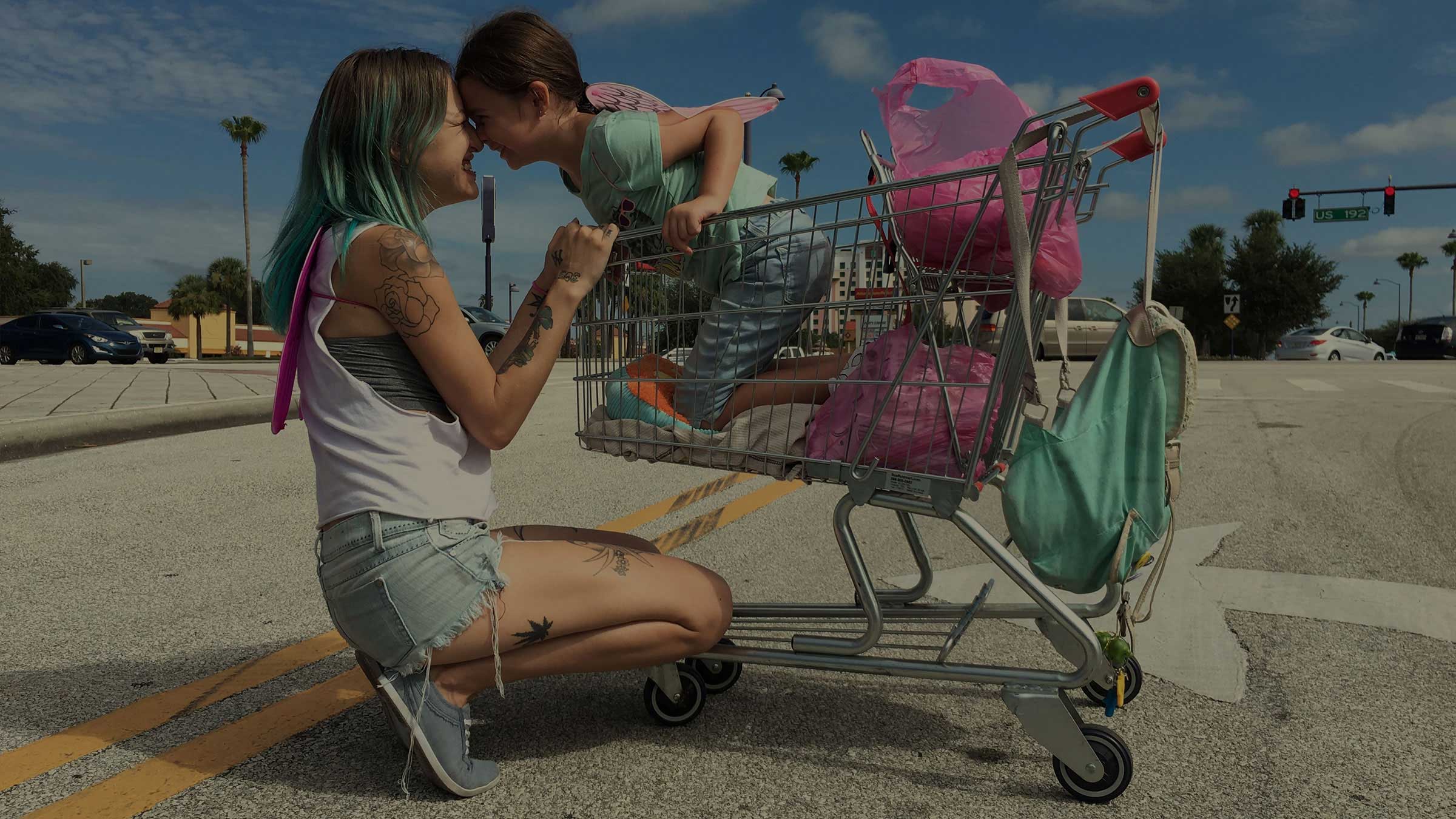 Thursday 8 March is International Women's Day – a key date for everyone's diary. And have we got the perfect way to mark the occasion…
International Women's Day Collection, available to buy on the Virgin Media Store
Last year saw demonstrations and activities all over the world – and this year it's expected to be bigger than ever. International Women's Day is particularly significant in 2018 in the UK, as it marks 100 years since some women in this country got the vote.
And if you want to kick-start your own celebrations in style, then Virgin TV is the place to be. Check out our wonderful ode to all the great ladies to look out for in 2018 on TV here, plus get involved with the International Women's Day Collection on Virgin Media Store. From uplifting Oscar-winners to butt-kicking blockbusters, read on for nine films you should buy to get yourself in the Girl Power spirit.
Buy The Florida Project on the Virgin Media Store or rent on Virgin Movies from Monday 5 March. Cert 15
Sean Baker's The Florida Project tells the story of rebellious mother-daughter duo Halley and Moonee, in breakout roles for the enormously talented Bria Vinaite and Brooklynn Prince (as well as an Oscar-nominated supporting turn from Spider-Man's Willem Dafoe). They are living hand-to-mouth at a run-down motel in the shadow of Disney World.
The film contrasts the joy of living felt by six-year-old Moonee with the sacrifices mum Halley makes to keep the family afloat – and the strength of both female protagonists makes it the perfect film to get into the Women's Day spirit.
2. Hidden Figures
Buy Hidden Figures on the Virgin Media Store. Cert PG
The Oscar-nominated Hidden Figures tells the true story of three black, female mathematicians working for NASA in the early 60s. The women are working in a segregated state and must overcome prejudices against both their gender and race. Barbra Streisand recently admitted that she had wanted to direct the film, which features powerful performances from Taraji P Henson (Empire), Octavia Spencer (The Shape Of Water) and Janelle Monáe (Moonlight).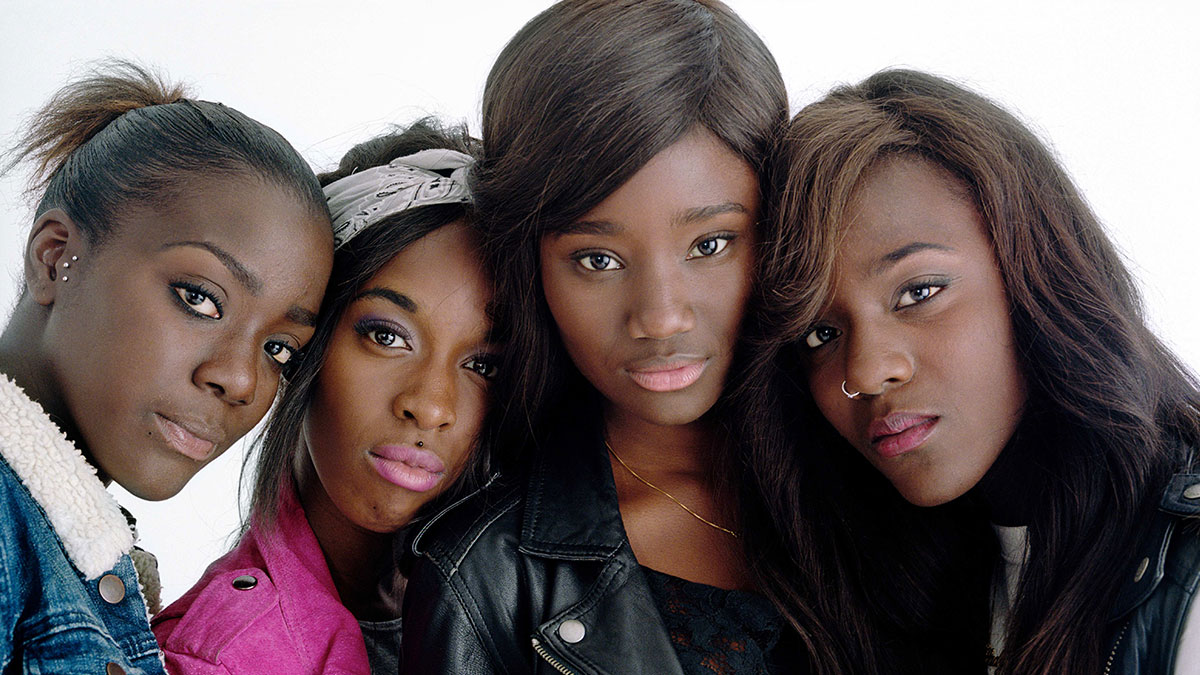 Buy Girlhood on the Virgin Media Store or rent on Virgin Movies. Cert 15
French drama Girlhood is all about women, friendship and the special relationships formed between girls. The coming-of-age story focuses on Marieme, a young woman living on the outskirts of Paris, and is a must-see for any women looking for a feminist flick on 8 March.
4. Atomic Blonde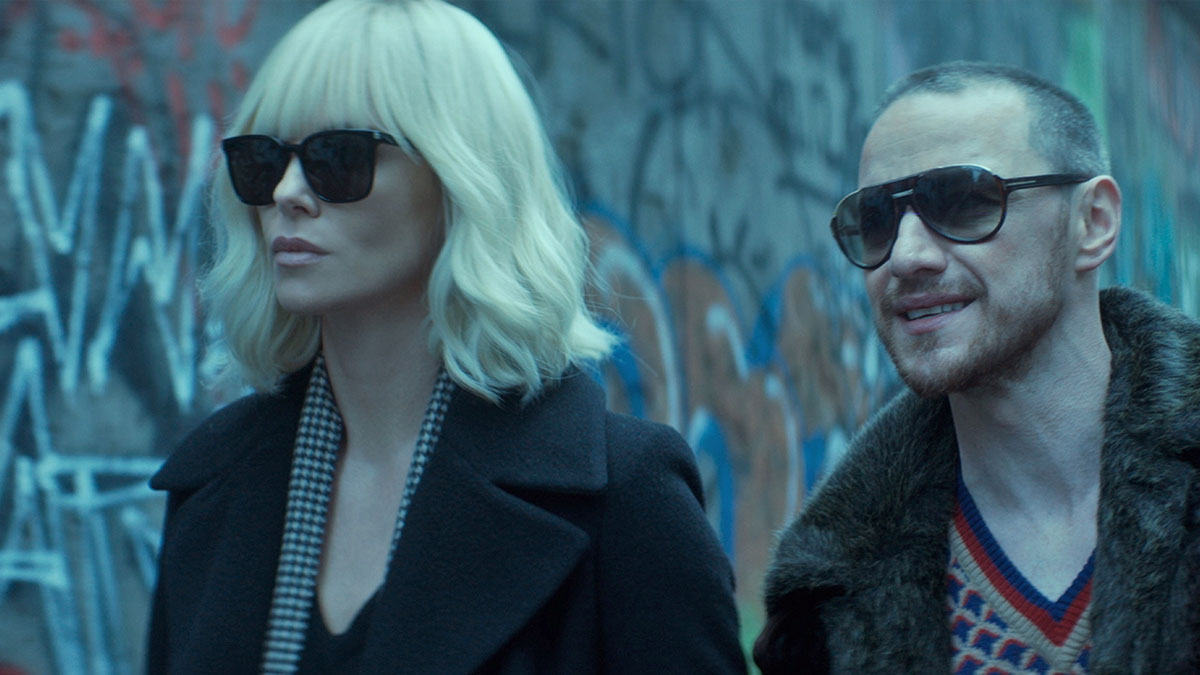 Buy Atomic Blonde on the Virgin Media Store or rent on Virgin Movies. Cert 15
Charlize Theron (Fast & Furious 8) gives a badass performance as top MI6 spy Lorraine Broughton in this 2017 action thriller (and yes, that is a bald James McAvoy keeping her company). Broughton is on a mission to round up a bunch of double agents before the Berlin Wall collapses – and is an ultimate female role model.
5. Joy
Buy Joy on the Virgin Media Store or rent on Virgin Movies. Cert 12
Jennifer Lawrence (The Hunger Games) plays Joy Mangano – the real-life, self-made millionaire who created her own business empire. It's empowering as it is – at times – totally hilarious, this movie gives a frank depiction of the difficulties women face while making it on their own. Lawrence received an Oscar nod for the role, and has recently announced that she is working on a campaign to get more young people politically engaged.
6. Kill Bill Vols 1 + 2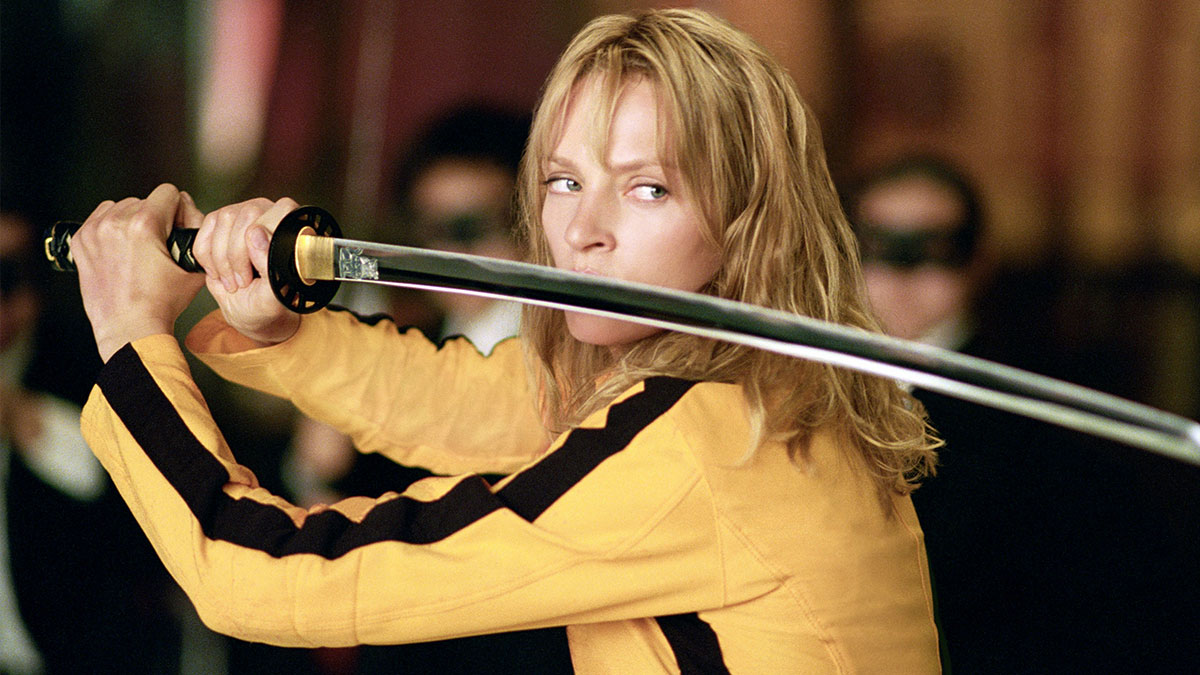 Buy Kill Bill Vols 1 + 2 on the Virgin Media Store or rent on Virgin Movies. Cert 18
Uma Thurman (Pulp Fiction) plays the Bride – described as the "deadliest woman in the world" – in Tarantino's action-packed, martial arts classic. She swears revenge on a gang of assassins after they try to kill her and her unborn child – perfect for a dose of girl power.
7. Bend It Like Beckham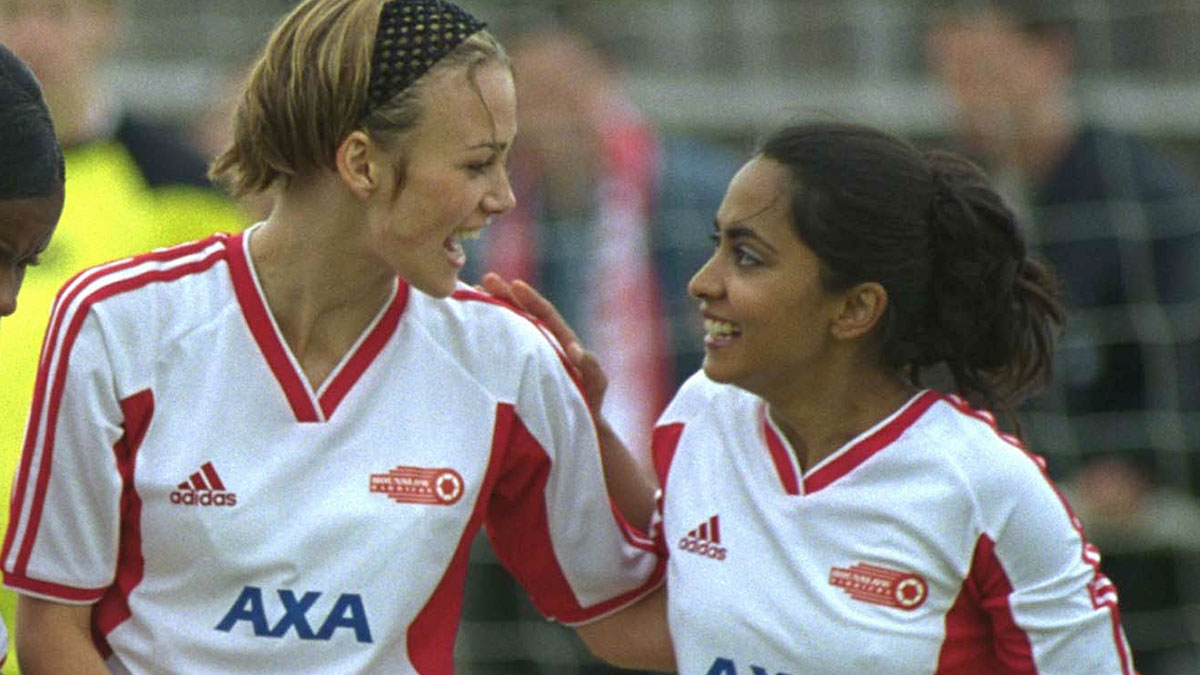 Buy Bend It Like Beckham on the Virgin Media Store or rent on Virgin Movies. Cert 12
Bend It Like Beckham tells the story of two girls who refuse to bend to expectations of being a "girl". Keira Knightley (Atonement) and Parminder Nagra (ER) struggle with relationships, friendships and families in this feel-good Brit hit from successful female director Gurinder Chadha (Viceroy's House).
8. Terminator 2: Judgment Day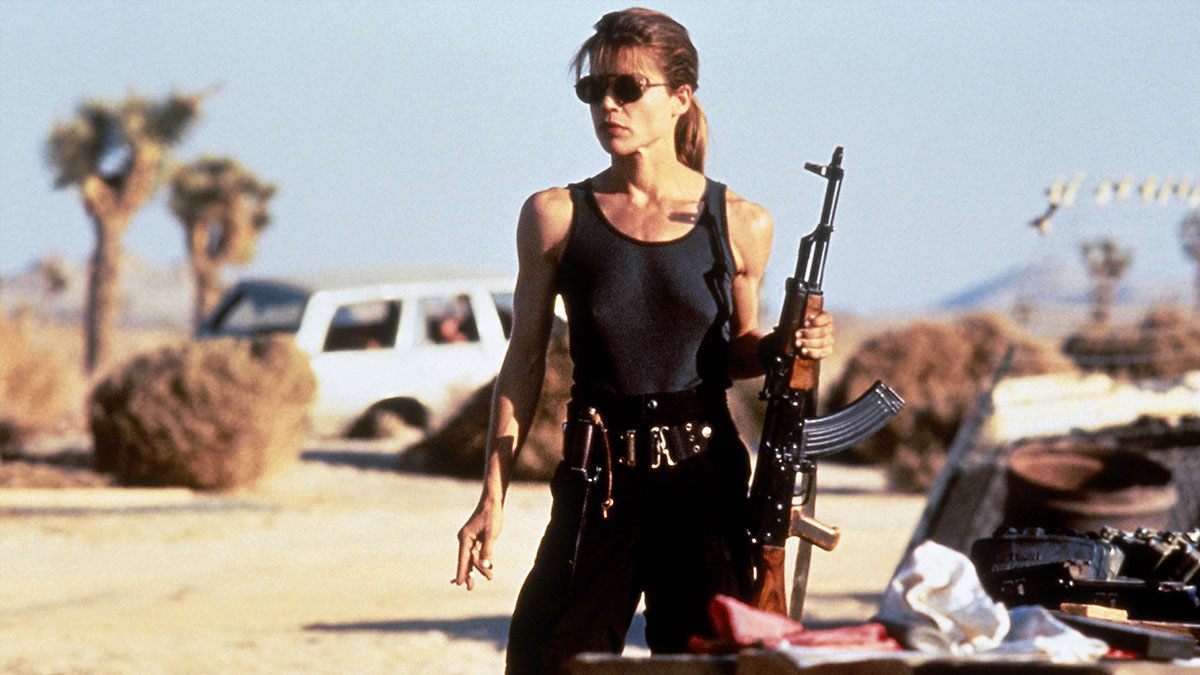 Buy Terminator 2: Judgment Day on the Virgin Media Store or rent on Virgin Movies. Cert 15
The follow-up to 1984 classic The Terminator focuses on Sarah Connor (Linda Hamilton) – who is forced to protect her 10-year-old son from a more advanced Terminator sent back in time to kill John Connor (Edward Furlong, CSI: NY). It's remembered as one of the best sequels ever, but did it make our list of the best pop culture follow-ups?
9. mother!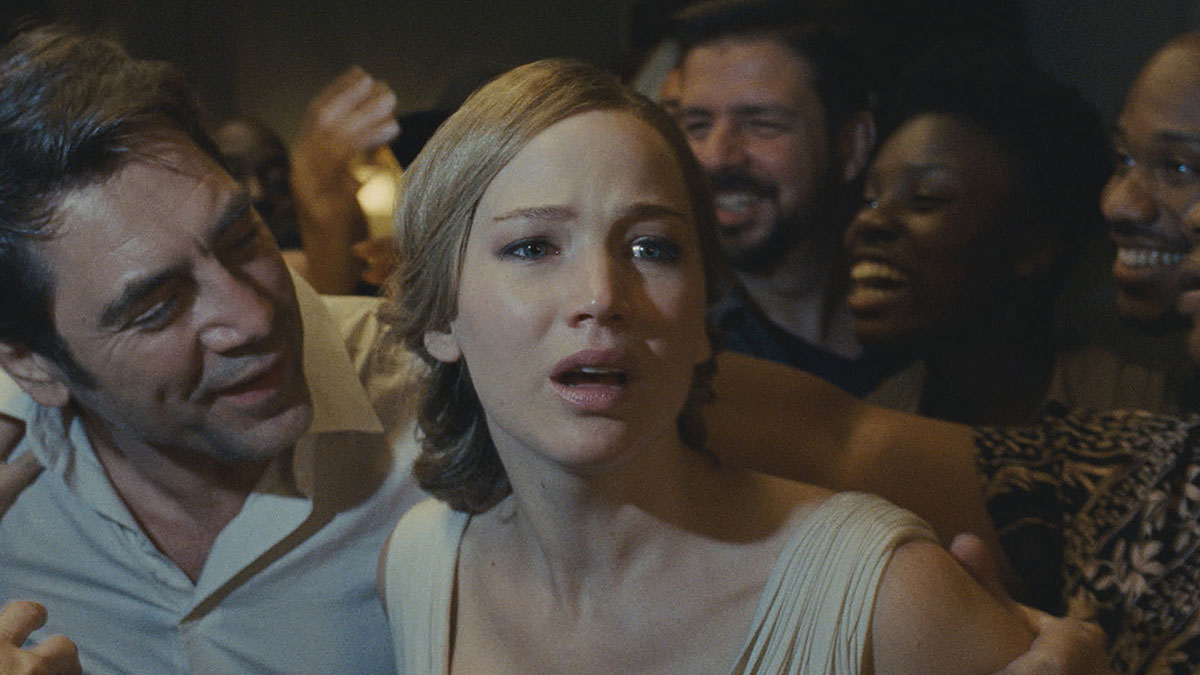 Buy mother! on the Virgin Media Store and rent on Virgin Movies. Cert 18
Jennifer Lawrence makes the list again with this 2017 psychological thriller – which sees her character, Mother, struggle with her marriage to her husband after a couple arrive unexpectedly at their house. Weird and wonderful – it's the perfect option for those looking for something very different on Women's Day.
Not heard about the Virgin Media Store?
It's the place where you can buy hundreds of ace films and TV Box Sets. Want to know more about how to order these top movies and series? Then read our full story here.
How to use it
First, set up your account quickly and easily at virginmediastore.com. Once that's done, if you have a Virgin TV box you can buy and watch hundreds of films and TV Box Sets via the Virgin Media Store app on your box. Alternatively, if you're not a Virgin TV customer you can buy and watch via the Virgin Media Store website and do everything through that. Simple!
Channels, content and features available depend on your chosen package.
HD: HD TV required to view HD channels. Number of inclusive HD channels depends on package.
Movies On Demand: Virgin Movies On Demand movies are pay by title. Once purchased, all chargeable On Demand content must be viewed within 48 hours.
Virgin Media Store: Separate terms and conditions apply to the Virgin Media Store service. DVD included for movie purchases only. Purchases must be made on the website or set top box. Compatible device & browser required. Max 5 registered devices. Max 2 devices can stream content simultaneously. Stream and download in UK only.