Skip to main content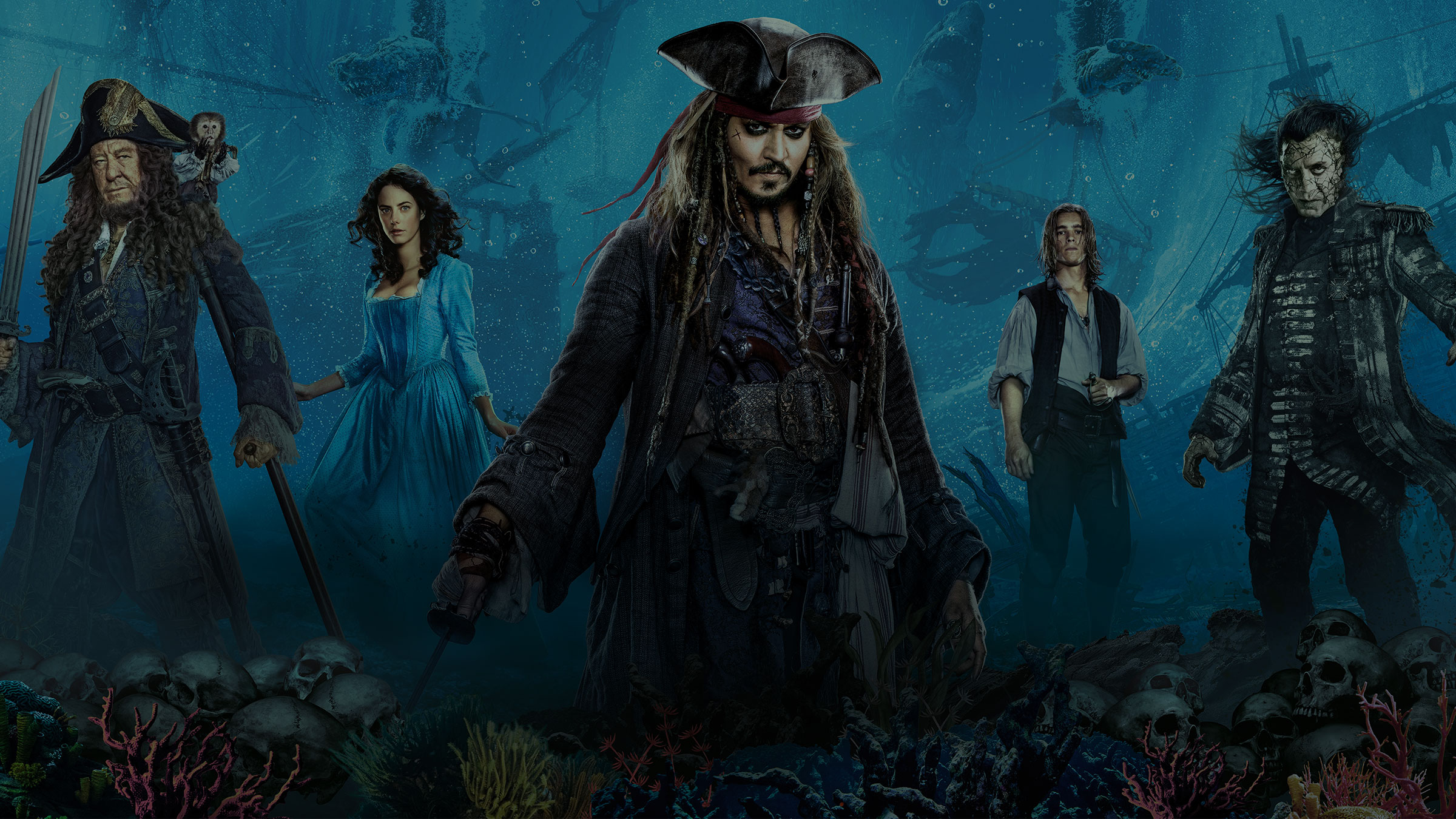 This month, everyone's favourite rum-swiggin' scallywag returns to the seas in his latest high-stakes adventure...
Pirates Of The Caribbean: Salazar's Revenge available from 19 January in Sky Cinema on demand. Cert 12. Also available in HD
With Depp back on off-kilter form as Captain Jack, some spectacular slapstick-driven action sequences (including one with a spinning guillotine) and even a cameo from a certain Beatle, Salazar's Revenge is more fun than a barrel of undead monkeys. And, thanks to a sequence which flashes back to Jack's misspent youth, we even get to learn how he earned his name.

Which got us thinking – what would our names be if we were pirates? Unlike Jack, we didn't want to go to all the trouble of incurring the wrath of a spectral sailor to find out, so we whipped up this instant pirate name generator, using swashbucklers from history, film and TV (plus one or two of our own devising), to help us find out...


Pirates Of The Caribbean: Salazar's Revenge available from 19 January in Sky Cinema on demand. Cert 12. Also available in HD