Skip to main content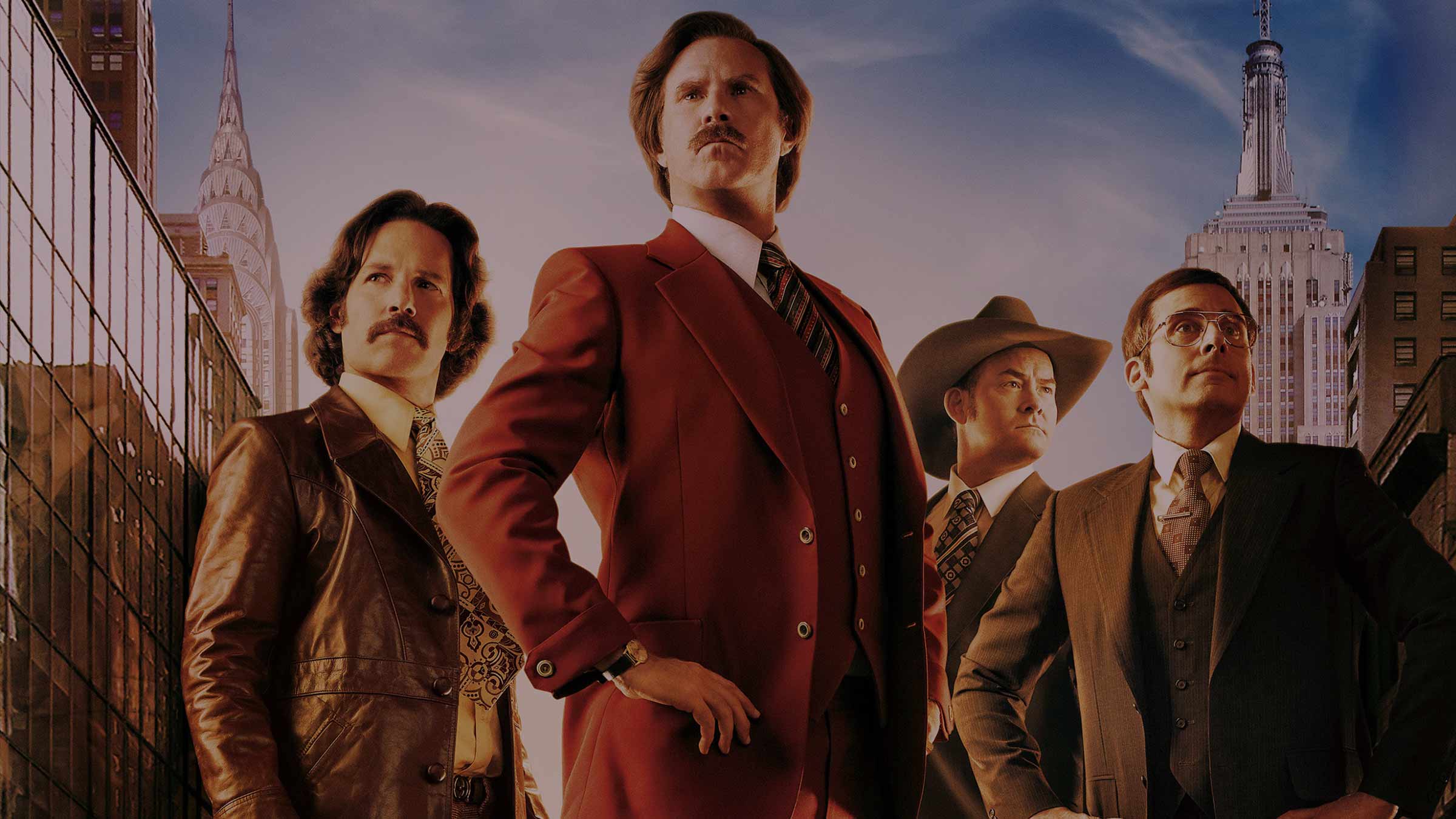 Book a place on your part of the sofa and tune in to these cracking flicks over Christmas week…
Movie round-up, from Friday 28 December
It's that time of year. The bin bags of torn up wrapping paper and crumpled boxes are outside waiting for collection and the fridge is stuffed with cold cuts. Christmas is over and a new year beckons.
Fittingly, there are plenty of cracking films for you to feast your eyes on as you recover from another Christmas season that has left you feeling like a small, jumper-wearing whale.
So get comfortable and tune into this cracking collection of flicks…
Stand By Me
Friday 28 December, 9pm, Sony Movie Channel (CH 423)
Keep an eye out for a young Jack Bauer in this 80s classic from Rob Reiner, with Kiefer Sutherland (24) at his brilliantly sinister best as the bully plaguing a crew of four young boys (River Phoenix, Corey Feldman, Jerry O'Connell and Wil Wheaton) who, after embarking on a hike outside their small country town, discover the body of a missing child.
The Legend Of Zorro
Saturday 29 December, 4.15pm, Sony Movie Channel (CH 423)
If it's a swashbuckling adventure that gets you going, then you definitely won't want to miss this sword-swinging follow-up to 1998's The Mask Of Zorro. Antonio Banderas returns as the masked vigilante. This time, he's being forced into giving up his secret identity by a scheming secret society intent on throwing the burgeoning United States into chaos.
Anchorman 2: The Legend Continues
Saturday 29 December, 9pm, Channel 4/HD (CH 104/141)
Will Ferrell returns as the titular TV presenter who, after riding high as the news' hottest property for years, suddenly finds himself under threat from a younger, fresher team of newsreaders and a fiery new network boss. Christina Applegate, Steve Carell, Paul Rudd and David Koechner round out the star-studded cast in this side-splittingly madcap comedy from co-writer/director Adam McKay.
Spirited Away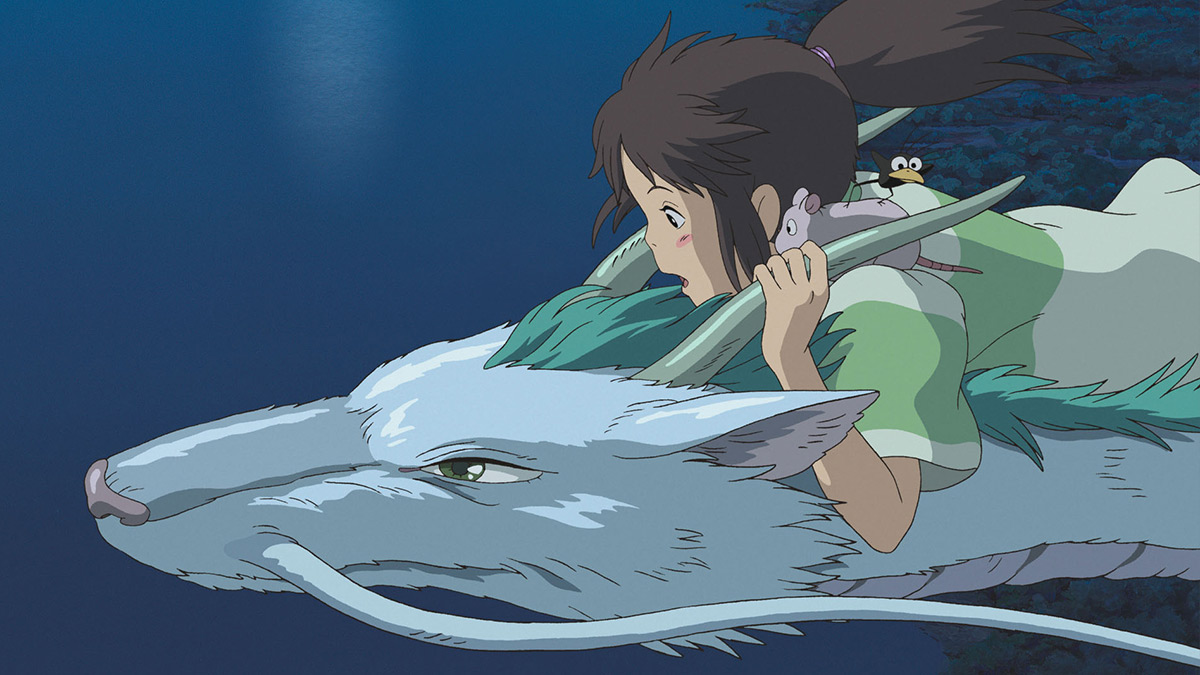 Sunday 30 December, 1.10pm, Film4/HD (CH 428/429)
Journey into the mind of visionary animator Hayao Miyazaki with this truly fascinating and achingly memorable classic. After moving to a new house with her parents, a young girl is transported into a strange, mystical world. The question is, can she return to the human world, or will she remain an out of reach spirit for the rest of her life?
Transformers: Dark Of The Moon
Sunday 30 December, 7pm, E4/HD (CH 106/145)
Michael Bay goes full Michael Bay in this explosive third entry in the Transformers franchise. Shia LaBeouf's young Sam Whitwicky is once again thrown into the thick of the action as the Deceptacons return to Earth, armed with enough All Sparks to both sink a ship and, worryingly for the Autobots, destroy a planet. Basically, expect plenty more gargantuan fisticuffs between giant, shape-shifting robots… What's not to like?
Mission: Impossible – Ghost Protocol
New Year's Eve, 9pm, Film4/HD (CH 428/429)
The Incredibles director Brad Bird turns his hand to live action in this thrilling addition to Tom Cruise's globetrotting spy series. As if being a superspy with flowing locks wasn't hard enough, Ethan Hunt (Cruise) and his crew find themselves on the run when their agency is disavowed. Can they complete their secret mission in time, or will a psychotic Russian get his mitts on some seriously dangerous nuclear codes?
Titanic
New Year's Day, 7pm, E4/HD (CH 106/145)
If there's a better way to kick-off the New Year than standing on your sofa with your arms outspread shouting "I'm the king of the world" into an empty room, then we don't know what it is. Board the doomed cruise ship once more as good ol' Leonardo DiCaprio and Kate Winslet take you on one of cinema's greatest ever love stories.
The Lobster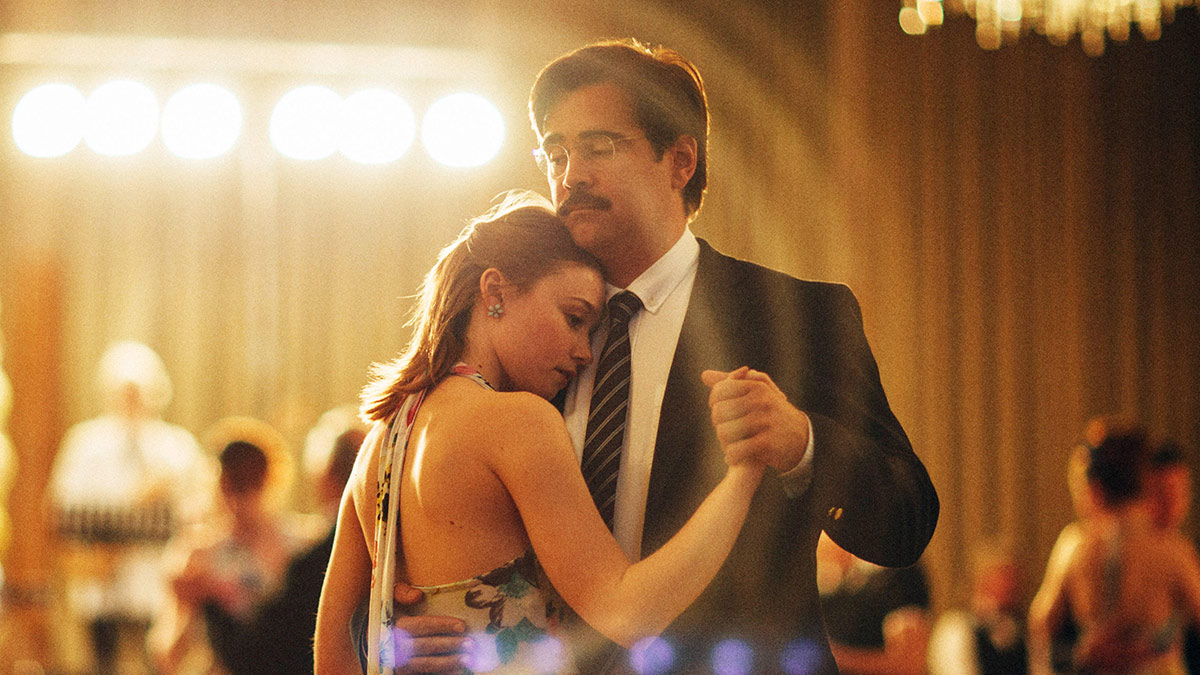 Wednesday 2 January, 11.35pm, Film4/HD (CH 428/429)
Get your weird on with one of the strangest, most mind-bogglingly intriguing films to have emerged in recent years. In a world in which single people are transformed into animals after 45 days unless they find a partner, Colin Farrell attempts to find love in a sinister hotel, in this brilliantly sinister black comedy from writer/director Yorgos Lanthimos (The Favourite).
Want more movie magic?
Find all the action, comedy, horror, romance, and anything else you could want, with our movies homepage.
TV channels: Channels, content and features available depend on your chosen package. Channel line-ups and content are subject to change at any time and to regional variations.
HD: HD TV required to view HD channels. Number of inclusive HD channels depends on package.