Skip to main content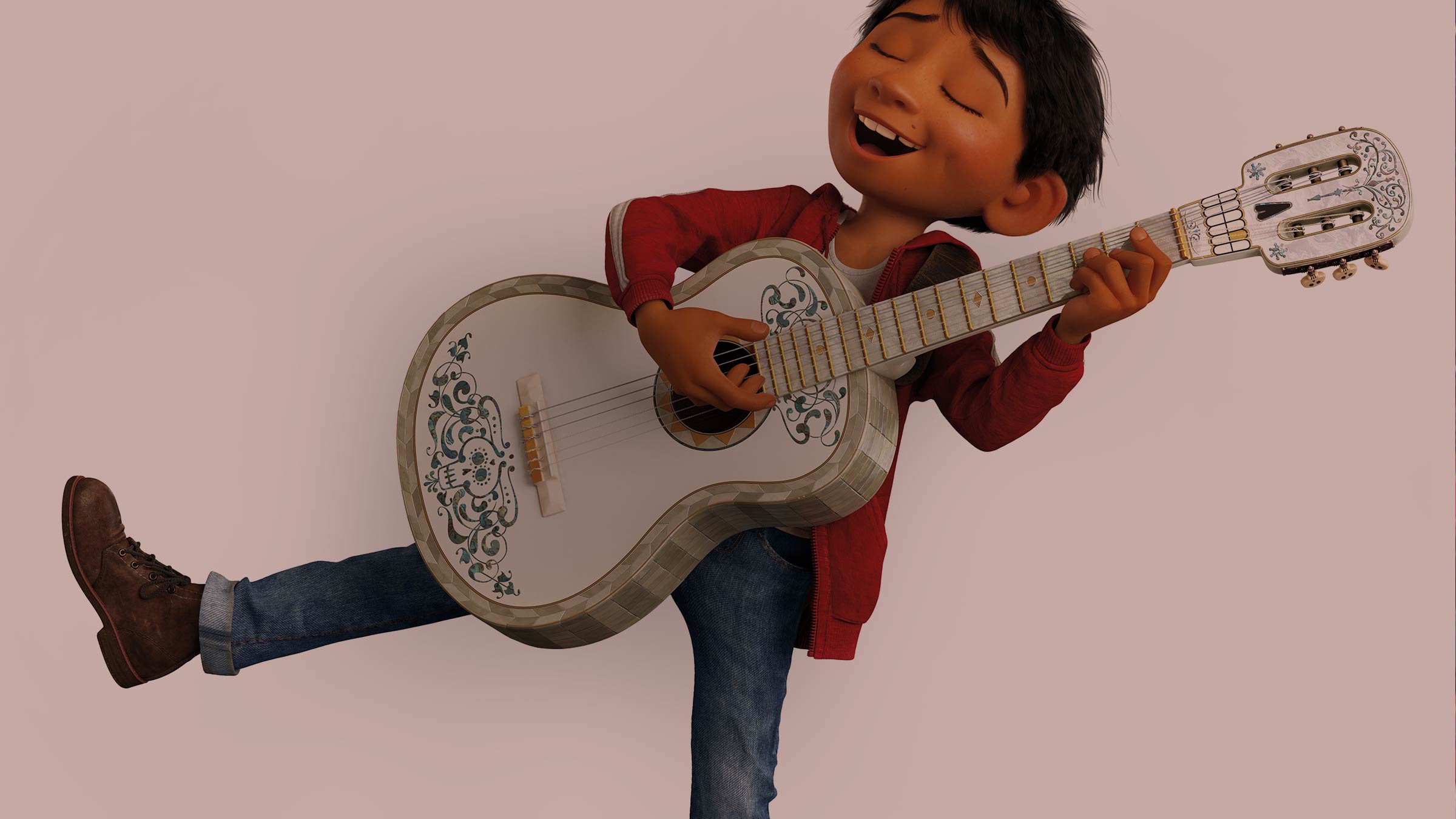 Pixar has really outdone itself with this magical Mexican musical adventure

Buy Coco on the Virgin Media Store now or rent on Virgin Movies from Monday 21 May. Cert PG
Don't you just hate it when you accidentally end up in the Land of the Dead? That's what 12-year-old Miguel Rivera (Anthony Gonzalez) is faced with this enchanting animated quest.
Miguel's family expect him to follow in their footsteps and join the shoe trade – but, desperate to escape his fate, he ends up taking a different path that leads him to the afterlife. The young man must turn to his dead great-great-grandfather to help him get back to his family. Inspired by the Mexican holiday, the Day of the Dead, and with two Academy Awards under its sombrero plus the accolade of being Mexico's highest-grossing film of all time, it's a certified smash hit and a guaranteed hoot.

Directors Lee Unkrich (Finding Nemo) and Adrian Molina (a writer and storyboard artist on four previous Pixar films, including Toy Story 3) have taken their cues for this gorgeous adventure from some surprising sources. Check out the films that have inspired Coco…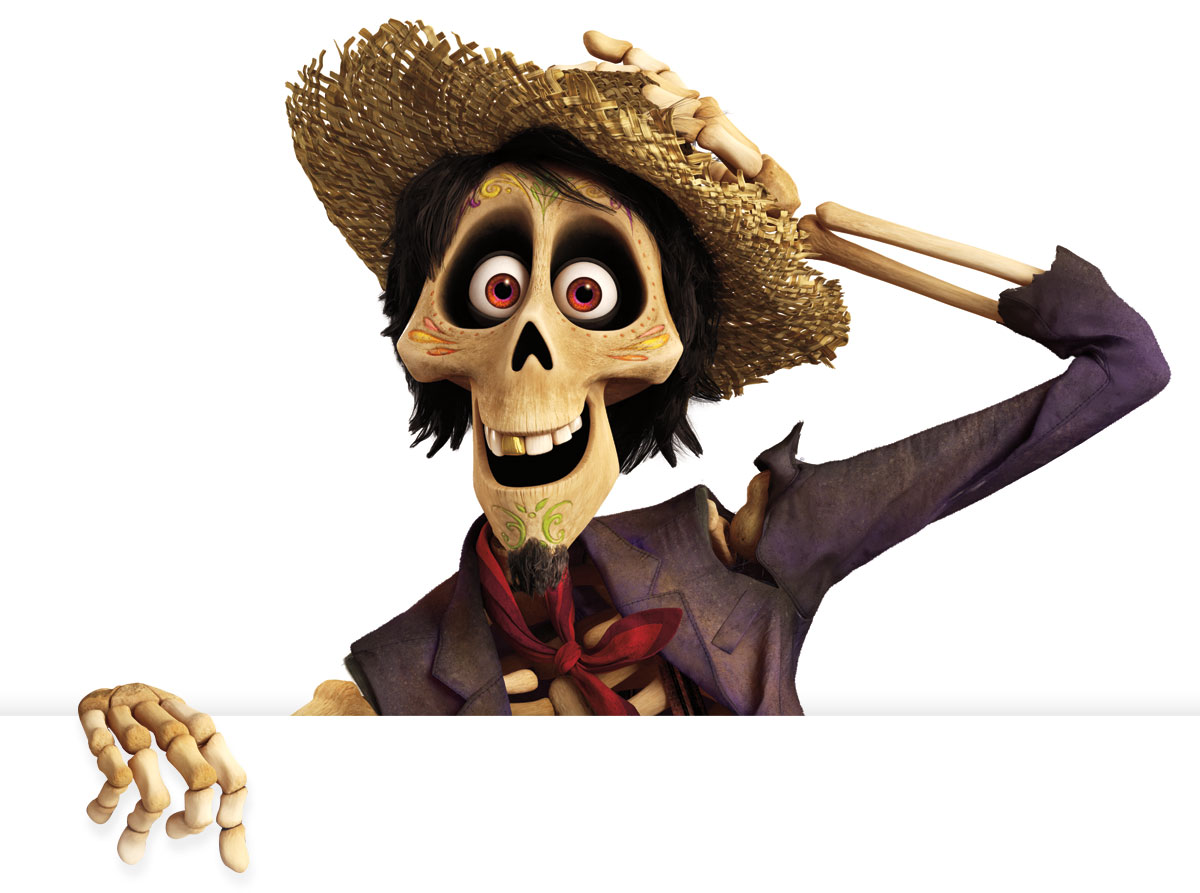 Not heard about the Virgin Media Store?
It's the place where you can buy hundreds of ace films and TV Box Sets. Want to know more about how to order these top movies and series? Then read our full story here.
How to use it
First, set up your account quickly and easily at virginmediastore.com. Once that's done, if you have a Virgin TV box, you can buy and watch hundreds of films and TV Box Sets via the Virgin Media Store app on your box. Alternatively, if you're not a Virgin TV customer, you can buy and watch via the Virgin Media Store website and do everything through that. Simple!
Virgin Media Store: Separate terms and conditions apply to the Virgin Media Store service. DVD included for movie purchases only. Purchases must be made on the website or set top box. Compatible devices & browser required. Max 5 registered devices. Max 2 devices can stream content simultaneously. Stream and download in UK only.