Skip to main content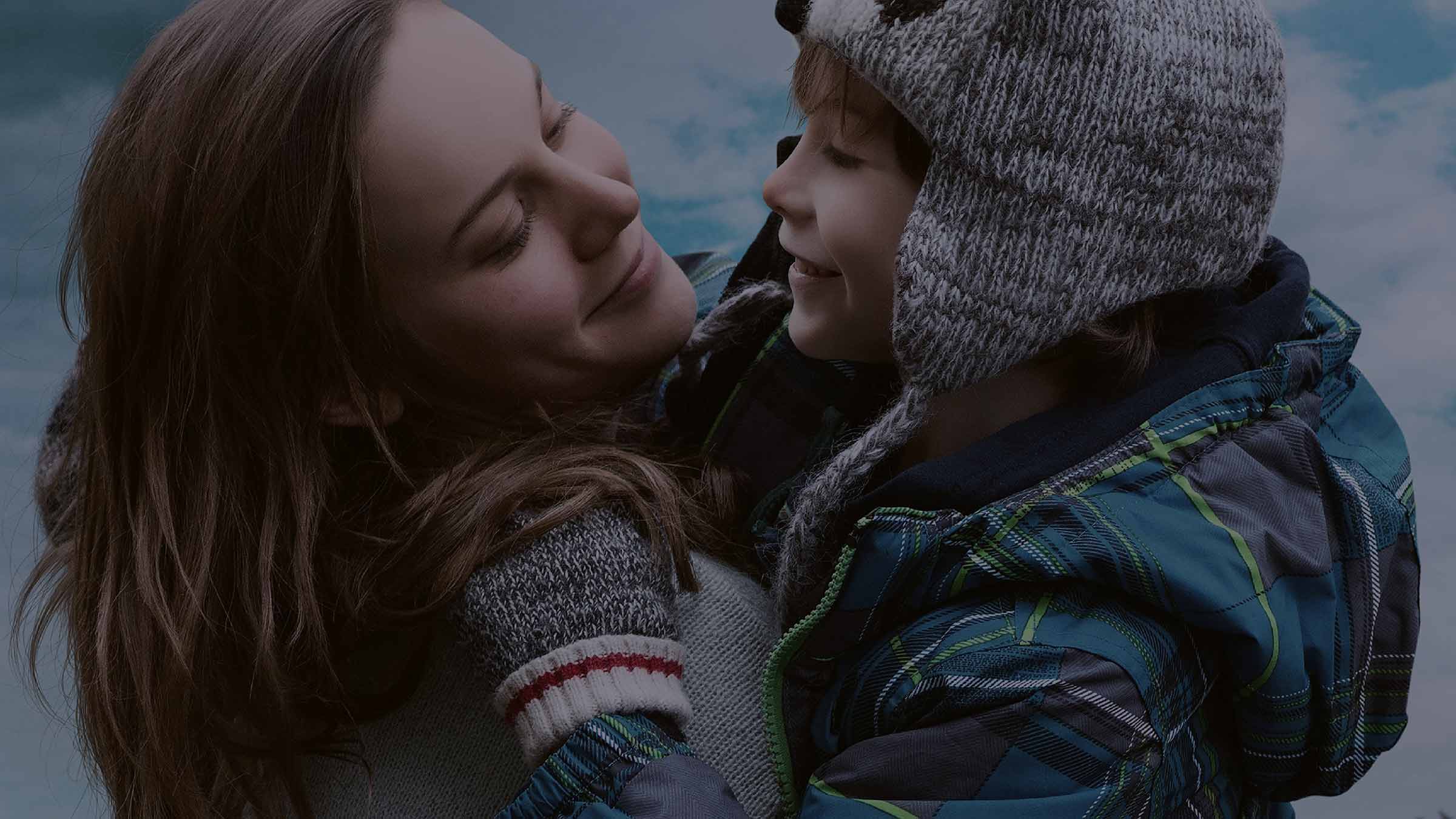 Celebrate the women who have made their mark on both sides of the camera by watching Film4's Phenomenal season
From Wednesday 7 February, Film4/HD (CH 428/429)
This month-long festival of must-watch movies (which ends on Thursday 8 March – International Women's Day) marks the 100th anniversary of women being given the right to vote. It's chock-full of unmissable cinematic treats, so whether it's a celluloid classic or a modern masterpiece you're after, you won't be disappointed.
Upcoming highlights include incredible drama Room (above), starring Oscar winner Brie Larson (9pm, Monday 12 February); critically acclaimed drama Fruitvale Station, with the exceptionally talented Rachel Morrison (Mudbound, Dope) on cinematographer duties (11.20pm, Tuesday 13 February); Jennifer Lawrence and Bradley Cooper in the brilliant adaptation of Silver Linings Playbook (1.20am, Thursday 15 February); and rollicking romcom The Other Woman, starring the comic talents of Cameron Diaz and Leslie Mann (9pm, Thursday 15 February). But that's only scratching the surface when it comes to the cinematic treats you're able to watch.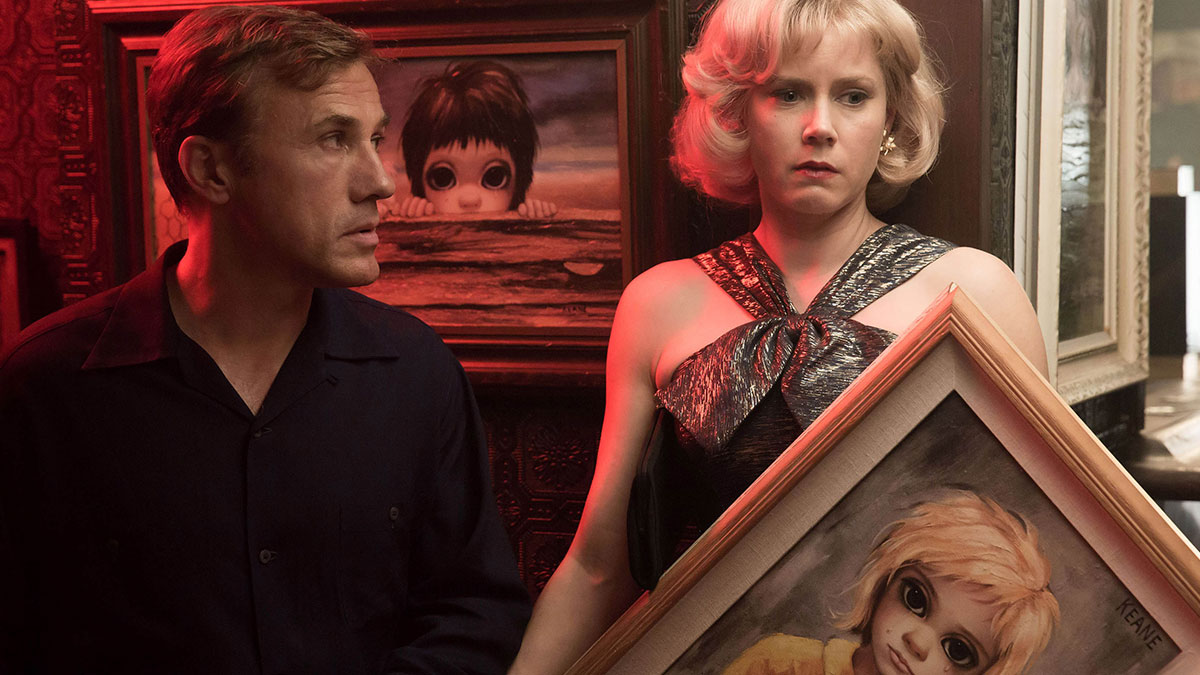 Keep an eye out for intriguing real-life drama Big Eyes, starring Amy Adams (above); Julianne Moore's stunning portrayal of a woman battling Alzheimer's in Still Alice; and ultra-black comedy The Voices directed by Marjane Satrapi – all of which are premieres on the channel.
Plus, there are stellar performances from the likes of Rita Hayworth, Audrey Hepburn and Jane Wyman in Hollywood classics such as The Lady From Shanghai, Gilda, Charade and All That Heaven Allows still to come.
Film4 are showing nearly 100 movies as part of their Phenomenal season, so get ready for a feast of fantastic films that will leave you well and truly floored.
HD: HD TV required to view HD channels. Number of inclusive HD channels depends on package.