Skip to main content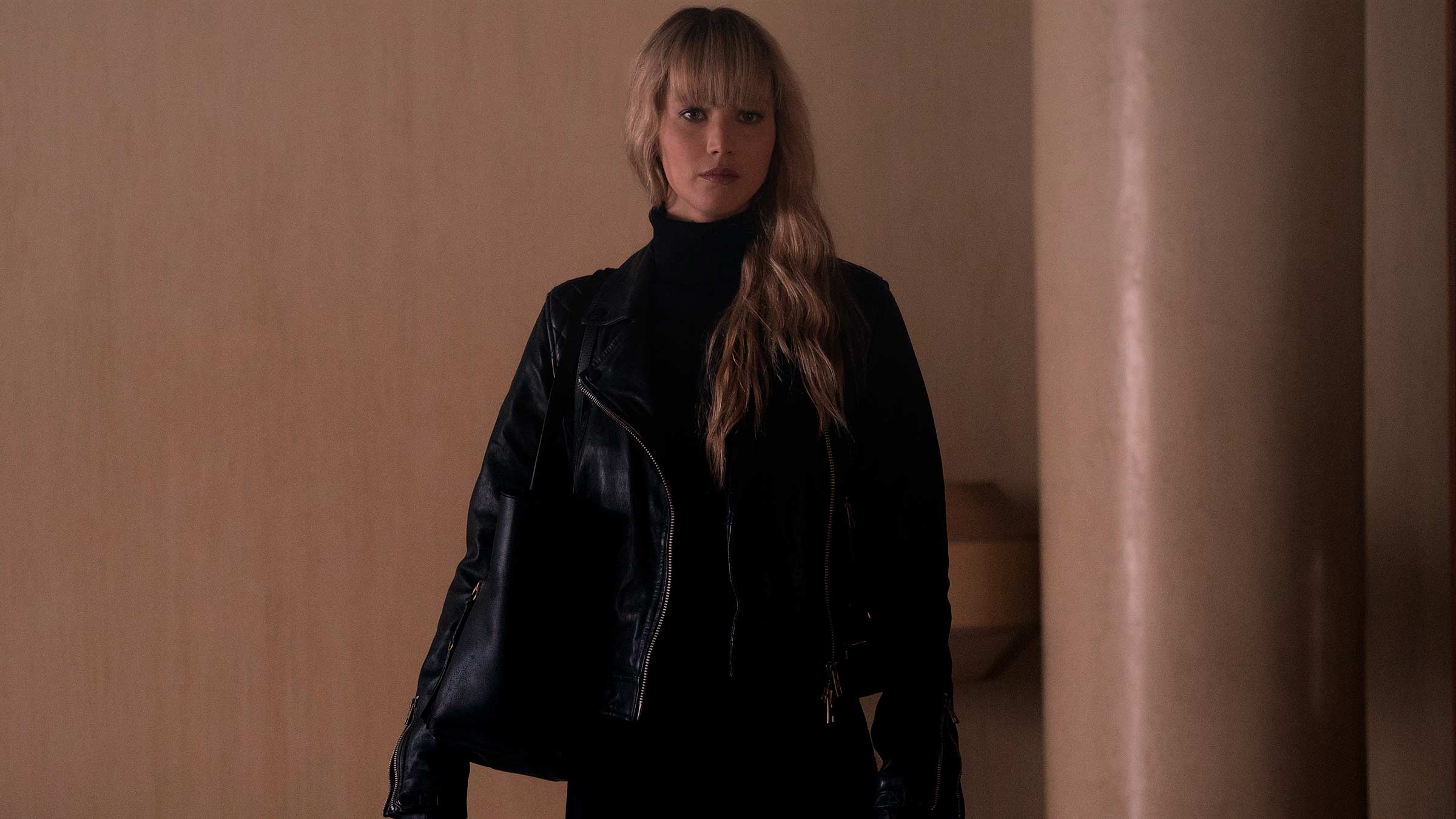 Sky Cinema brings you a fantastic new premiere every single day, and this week offers a fantastic selection of thrillers, comedy and adventure
Available from Saturday 12 January in Sky Cinema on demand. Cert U. Also available in HD
Here's one to keep the kids entertained. Based on the cult 1960s animated series, this tells the story of the kingdom of Groovynham. There, Princess Dawn (Lily Collins) and her people must fend off a wizard called the Grump (Ian McShane), who wants to ban happiness after his heart was broken as a boy. Caught in the middle is a human boy, Terry (Toby Kebbell), who just wants to get home. But before he can escape there are adventures to be had, dragons with buck teeth to avoid and a princess to meet. It's a colourful, zany adventure that should delight younger viewers.
The Senator
Available from Sunday 13 January in Sky Cinema on demand. Cert 12. Also available in HD
Fans of political intrigue and real-life politics will love this hard-hitting drama. In 1969 a scandal erupted around the youngest (and only surviving) Kennedy brother, Ted (Jason Clarke). He drove his car off a bridge on Chappaquiddick in Massachusetts and led the death of a woman called Mary Jo Kopechne (Kate Mara). Accusations of a cover-up dogged Kennedy for life and, some say, kept him out of the White House, but this film attempts to look closely at what happened that night and to focus on Mary Jo as well as the weak, indecisive man who caused her death. The film is a fascinating historical insight buoyed up by great performances, as you'd expect from Clarke, Mara and a supporting cast that include Ed Helms and Bruce Dern.
Breaking Brooklyn
Available from Monday 14 January in Sky Cinema on demand. Cert 12. Also available in HD
Here's a tale to warm your cockles in the colder months. Gifted dancer Aaron (Colin Critchley) and his brother Albee (Nathan Kress) are living on the streets until a kindly former dancer, Miles Bryant (Louis Gosset Jr) takes them in. But when Aaron discovers that he is at risk of losing his run-down theatre home, he pesters his new guardian to put on a make-or-break show that could turn all their lives around. With a cast that also includes Vondie Curtis-Hall, this is an optimistic story from veteran choreographer and first-time director Paul Becker.
The Last Witness
Available from Tuesday 15 January in Sky Cinema on demand. Cert 15. Also available in HD
The Katyn massacre was the murder of Polish intellectuals and army officers by the Soviet Union, a real event covered up for decades after World War II. In this thriller, however, an idealistic journalist called Stephen Underwood (Magic Mike's Alex Pettyfer) attempts to reveal the truth in 1947 in the face of a cover-up by the British as well as Soviet governments. Prepare yourself for an emotionally tense look at a secret chapter in world history, and an insight in to the hidden cost of the War.

Find out what's on Sky Cinema
Get even more lights, cameras and action with our movie homepage, featuring all the daily premieres and more of the thousands of films available on demand on Sky Cinema.
Watch on the go
If you subscribe to Sky Cinema on Virgin TV, you can watch on the go with the Sky Cinema app on your mobile, laptop or tablet anywhere in the UK (or while temporarily in the EU) with a WiFi or broadband connection. Just download from the Apple app store, Google Play or the Amazon appstore and log into the app to start watching.
Upgrade to Sky Cinema now
Don't have Sky Cinema? You can find out about our Sky Cinema package and upgrade here.
TV channels: Channels, content and features available depend on your chosen package. Channel line-ups and content are subject to change at any time and to regional variations.
Premium channels (add-ons): 30 days' notice required to remove premium channels/packs. Sky Sports SD subscription required to take Sky Sports channels in HD.
Sky Cinema app: Only available via the Sky Cinema websites or apps (for selected iOS and Android mobiles and tablets) to customers who subscribe to these channels. UK only. Maximum 2 devices. Only available on iOS 8 and above, and Android 4.x. Selected content may not be available to view. Separate terms and conditions apply to the Sky Cinema apps and websites.