Skip to main content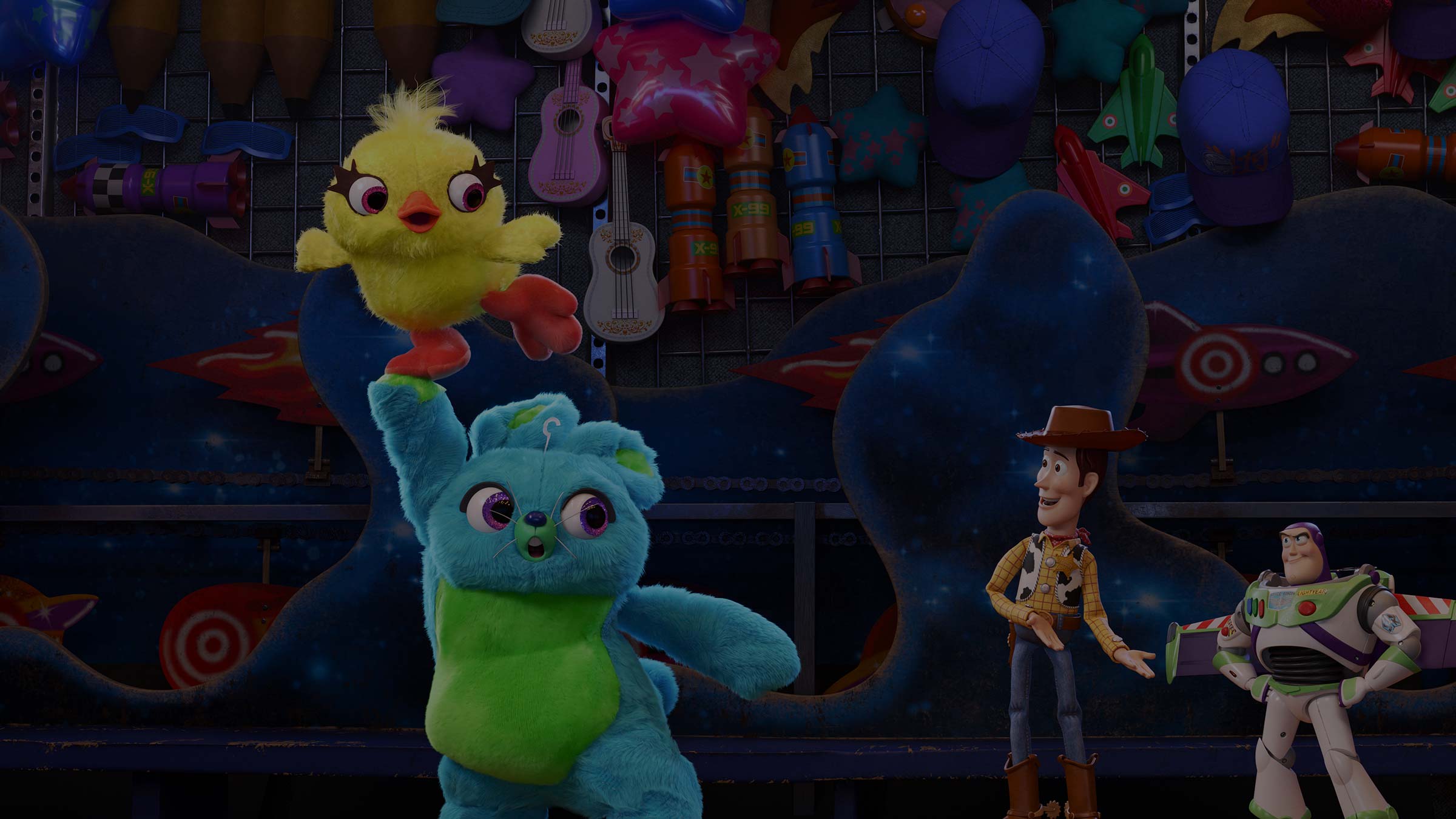 From Woody and Buzz to Peppa and Chase, find all your family favourites right here!
Find these family favourites in On Demand > Movies
When Pixar announced it was making Toy Story 4, it's fair to say most fans of the childhood-defining franchise reacted with at least a pinch of fear. The original trilogy was so perfect and could not have ended better. Did we really need a fourth?
The answer, it turns out, was yes. An emphatic yes. Woody (Tom Hanks), Buzz (Tim Allen) and co's latest escapade is every bit as enjoyable and moving as what came before. It also has Keanu Reeves, whose appearance is worth a fourth film alone. Sorry for doubting you Pixar, we'll never make that mistake again.
Toy Story 4 + Digital Bonus, available to buy now on the Virgin Media Store or rent on Virgin Movies from 21 October. Cert U
Toy Story 4 might just be the franchise's smartest film. It's still fun and adventurous, but also explores a question that wasn't really expanded on in the first three movies – what does it mean to be a toy?
This notion is brought to the fore by the appearance of Forky (Arrested Development's Tony Hale) – a new "toy" cobbled together from a spork, some googly eyes and a piece of pipe cleaner. Forky initally believes he is nothing but trash, but as he forms a bond with Woody and the other toys, he and his newfound friends begin to learn more about themselves and what it means to be alive.
Don't get us wrong, this is still a kids' film at heart, but it's one with so much depth that you'll be thinking about its message for days.
And with its colourful cast of characters old and new – from Annie Potts' Bo Peep to Keegan-Michael Key and Jordan Peele's double-act as Ducky and Bunny, and from Christina Hendricks' unsettling Gabby Gabby to Keanu Reeves as the scene-stealing Duke Caboom – there's never a dull moment.
Looking for more family favourites?
There's plenty to enjoy on the Virgin Media Store and Virgin Movies. Read on to discover some of the best…
The Queen's Corgi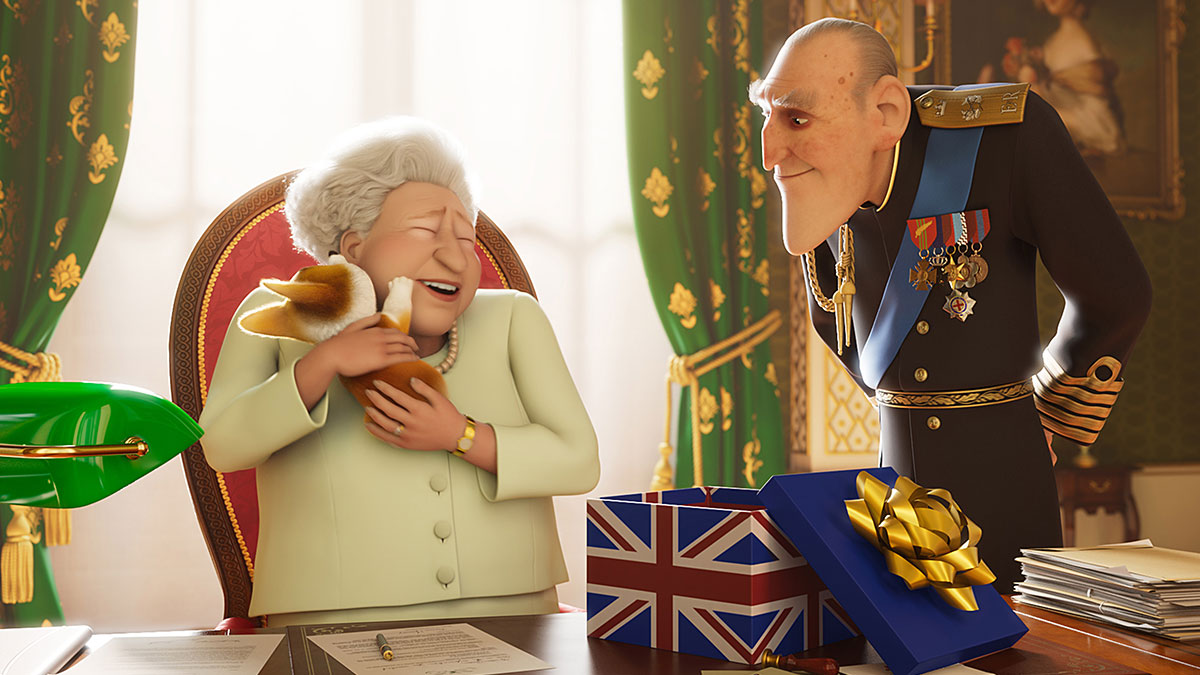 The Queen's Corgi, available to buy on the Virgin Media Store or rent on Virgin Movies from 21 October. Cert PG
When the Queen suggests her favourite corgi, Rex, would make a suitable partner to the US president's pooch, Mitzi, a series of unfortunate events lead to the plucky pup getting hopelessly lost. Can Rex find his way back to Buckingham Palace before it's too late?
Peppa Pig: Festival Of Fun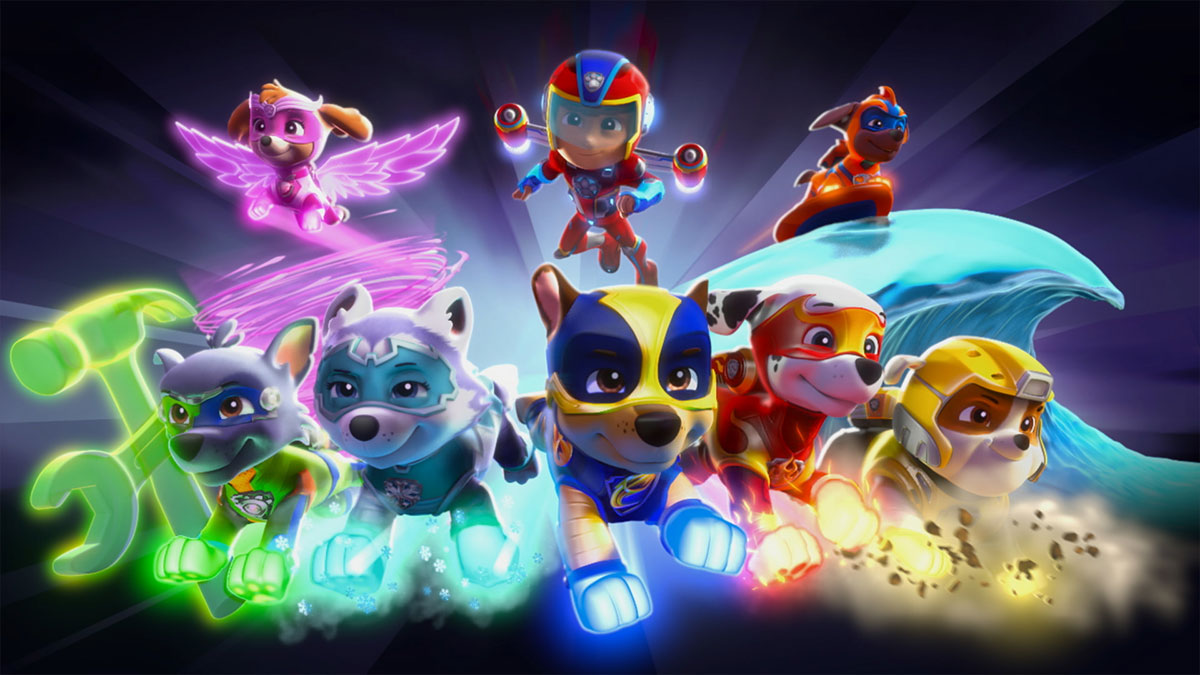 PAW Patrol: Spook-tacular Rescues
Not heard about the Virgin Media Store?
It's the place where you can buy the latest and greatest movies and TV Box Sets, yours to watch again and again, at home or on the go. Sign up now at virginmediastore.com, choose from hundreds of films and TV Box Sets and start watching instantly.
Enjoy your purchases on your Virgin TV Box (TiVo®/V6), online, or on your registered iOS and Android devices with the Virgin Media Store app.
Virgin Media Store: Separate terms and conditions apply to the Virgin Media Store service. DVD included for movie purchases only. Purchases must be made on the website or set top box. Virgin TV subscription and our latest Virgin TV V6 box required to buy and watch via set top box – Store is not available on other boxes. Compatible device & browser required. Max 5 registered devices. Max 2 devices can stream content simultaneously. Stream and download in UK only (or while temporarily in the EU).