Skip to main content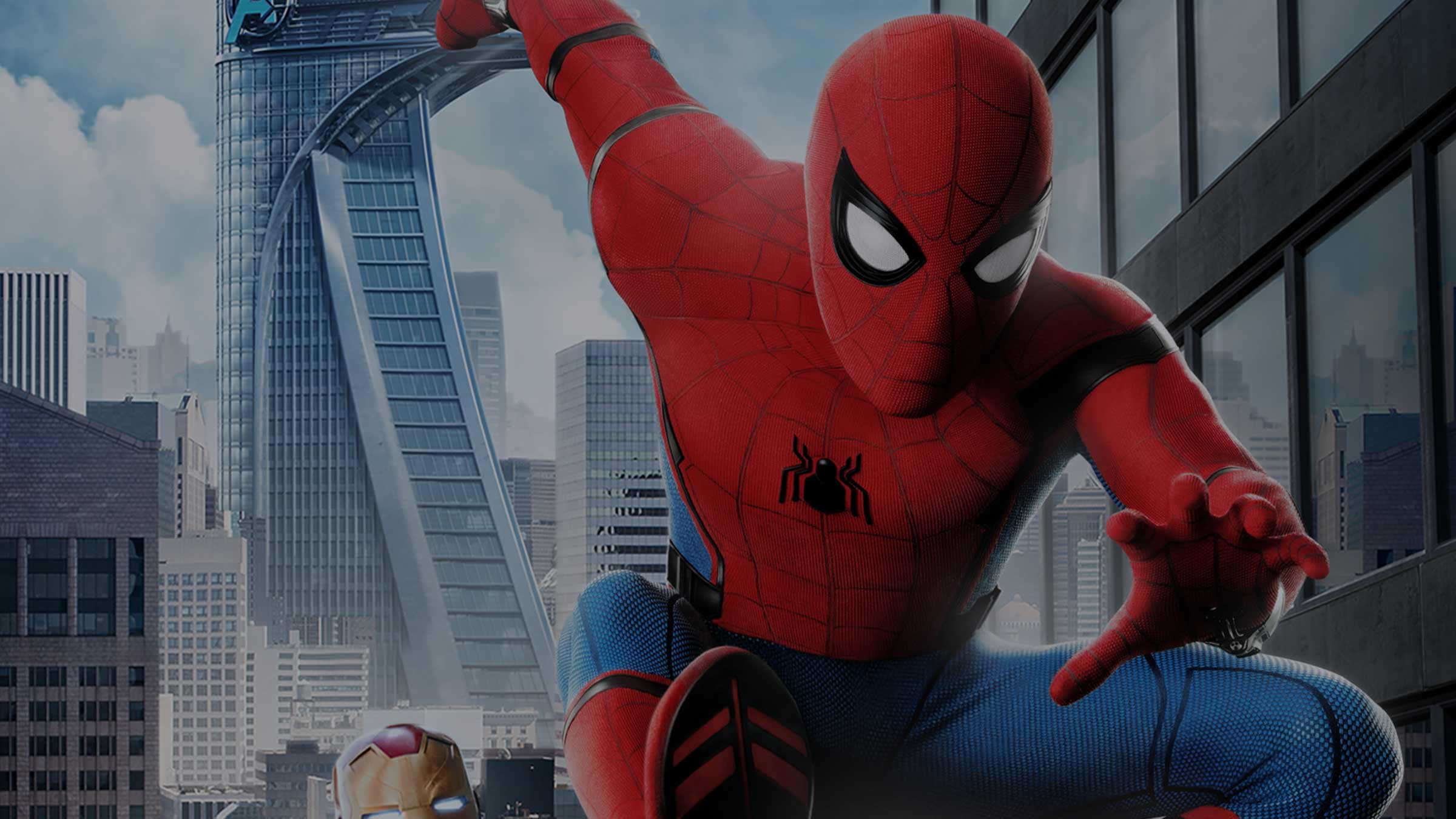 Batten down the hatches. This battle of the super squads is going to be epic...
Sky Cinema Superheroes, on demand and on Sky Cinema Greats/HD (CH 434/404) from Saturday 21 April until Sunday 3 June
As Avengers: Infinity War continues to take every cinema from Belfast to Brisbane by storm and leave us with even more questions, we've decided to throw another into the mix: We want to know which is YOUR favourite superhero squadron from our top ten list of titan teams.
If, like us, the thought of blurred streaks of Spandex tearing across the skyline really gets you going, then Sky Cinema Superheroes is your new movie channel of choice. Featuring an abundance of super-powered film favourites, it's perfect if you have an insatiable urge for cape-tastic feats of derring-do.
We've produced a definitive list of the greatest superpowered teams to hit the screens, and while there may be many to choose from, only one can come out on top…
Choose your favourite super-crew now!
Watch on the go
If you subscribe to Sky Cinema on Virgin TV, you can watch on the go with the Sky Cinema app on your mobile, laptop or tablet anywhere in the UK with a WiFi or broadband connection. Just download from the Apple app store, Google Play or the Amazon appstore and log into the app to start watching.
Upgrade to Sky Cinema now
Don't have Sky Cinema? You can find out about our Sky Cinema package and upgrade here.
Sky Cinema HD: Sky Cinema Premiere +1 not available in HD.
Sky Cinema app: Only available via the Sky Cinema app (selected iOS and Android devices only) or website to customers who subscribe to these channels. UK only. Maximum 2 devices. Selected content may not be available to view. Separate End User Licence Agreements and terms and conditions apply to the Sky Cinema app and website. Live streaming and On Demand available in UK (or while temporarily in the EU) with broadband, WiFi or 3G/4G only. Minimum 800 kbps recommended per device accessing the service.