Skip to main content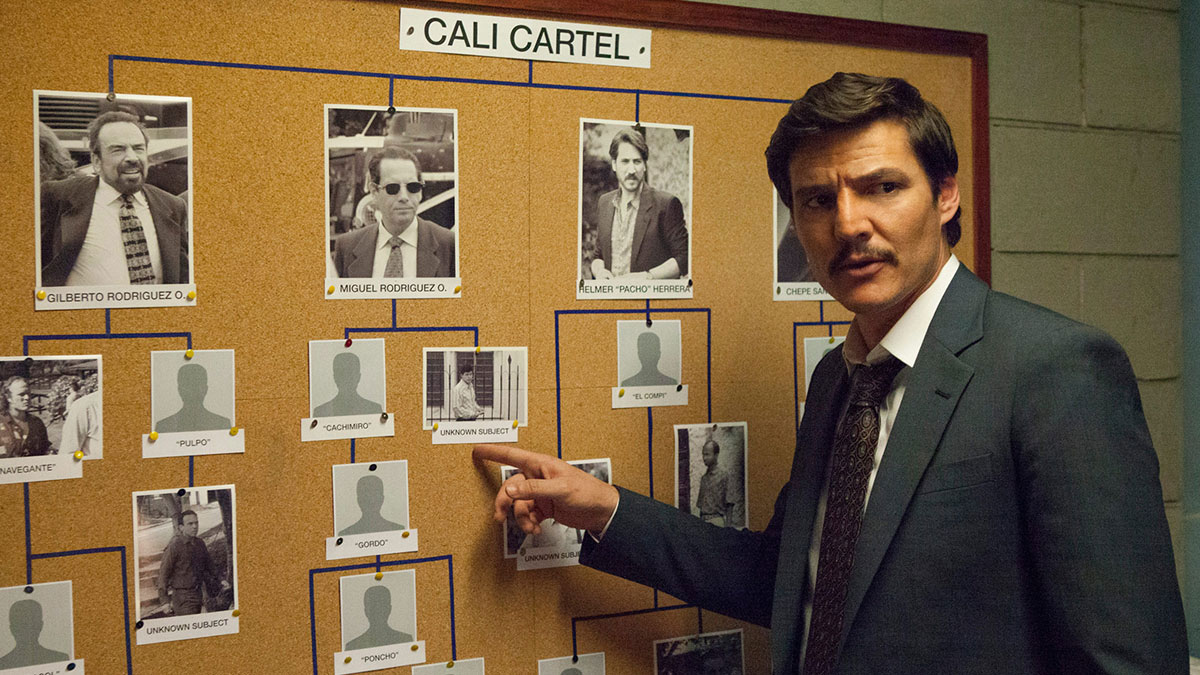 From retro sci-fi horror Stranger Things to game-changing dramas like Orange Is The New Black, it's never too late to get addicted to Netflix...
Find Netflix on channel 204
Netflix changed the TV landscape when it commissioned its first original drama in 2013. Everyone thought they were mad, but then the viewers and the awards poured in. Now Netflix is one of the go to places for On Demand shows.

But which should you dive into first? We've done the hard work so you don't have to. Whatever you're in the mood for, however long you've got, let us be your Netflix spirit guide.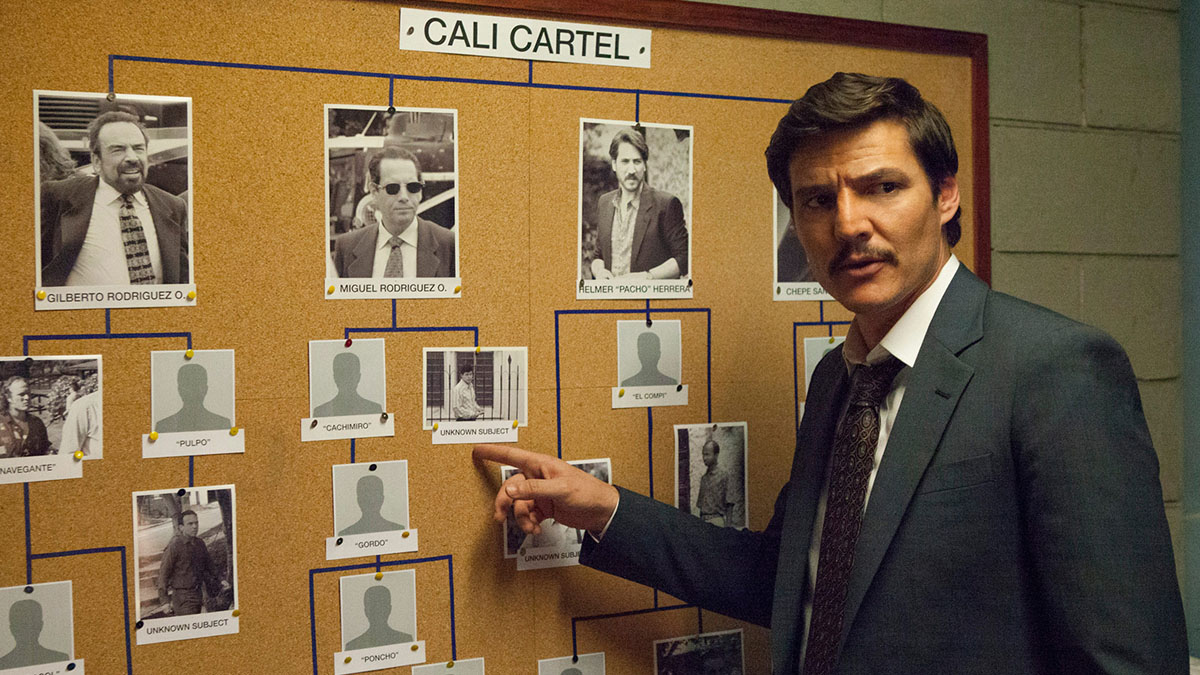 Find seasons 1-3 on Netflix now


In a nutshell: One of Netflix's most talked-about originals returns for a third season. Season 3 shifts its focus to the Cali Cartel, who'll emerge as violent adversaries for DEA agent Javier Peña (Pedro Pascal, above).
How much time? Season 3 is about the length of the 11-hour flight from Britain to Colombia
You'll like this if you like… The Wire and Breaking Bad
Find it on Netflix now 


In a nutshell: This live-action adaptation of the successful Japanese manga series stars Nat Wolff (soon to be seen in the Jumanji remake) as Light Turner, a high school student who discovers a notebook that grants him the power to kill others simply by writing their name in it. He decides to start taking revenge on the bad guys, but the law doesn't see it that way. Willem Dafoe (Spider-Man) also features, voicing sinister death god Ryuk.


How much time? 101 minutes. So ten cups of tea and five chocolate biscuits


You'll like this if you like… Oldboy and Ghost In The Shell
3. The Mist
Find it on Netflix now


In a nutshell: Based on a short story by king of horror, Stephen King, The Mist tells the tale of a small New England community that becomes plagued by nightmarish creatures who arrive in a mysterious fog. The series stars Alyssa Sutherland (Vikings) and Danica Curcic (The Bridge).


How much time? Ten hours – but you'll be so engrossed, it'll feel like ten minutes
You'll like this if you like… Stranger Things and American Horror Story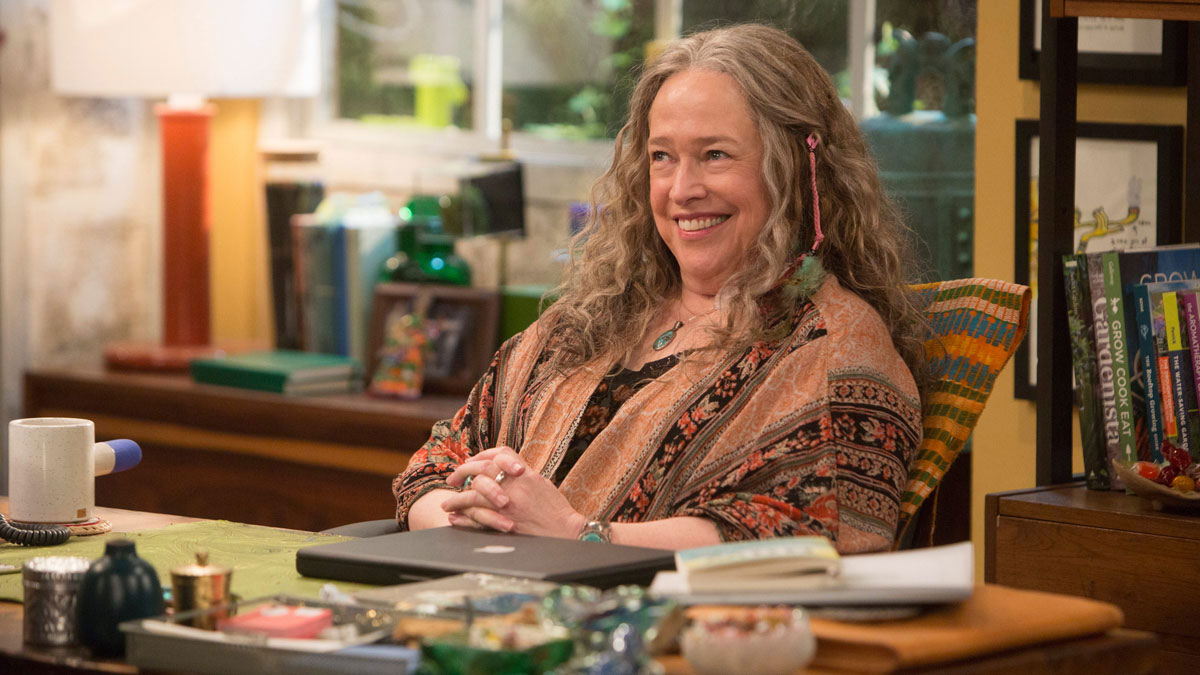 Find it on Netflix now


In a nutshell: The Big Bang Theory co-creator Chuck Lorre has teamed up with former Daily Show head writer David Javerbaum to create this free-spirited comedy. Disjointed features Kathy Bates (American Horror Story) as the owner of an LA marijuana dispensary, where her struggles to manage the potheads who make up her staff are bound to bring dopey giggles.
How much time? With 20 half-hour episodes, that's one super-chilled Sunday


You'll like this if you like… That '70s Show and Two And A Half Men

5. What Happened To Monday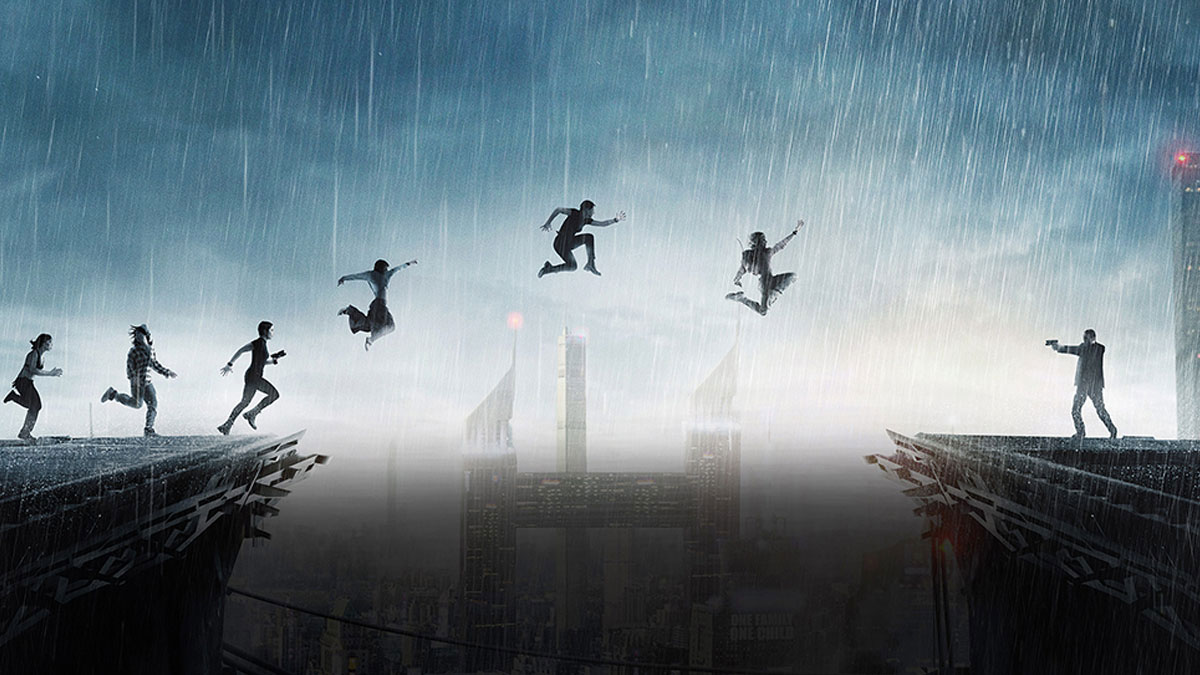 Find it on Netflix now


In a nutshell: Noomi Rapace (Prometheus) plays seven identical sisters in this dystopian thriller. Set in 2073, the film imagines an overpopulated world where having multiple children is strictly prohibited. When one of the Settman sisters goes missing, her six siblings must track her down or face the clinical brutality of the government. Willem Dafoe and Glenn Close (Fatal Attraction) also star.
How much time? It's two hours long – so one highly suspenseful evening


You'll like this if you like… Orphan Black and The Handmaid's Tale

6. Gotham
Find seasons 1-3 on Netflix now


In a nutshell: Fictional cities don't come more iconic than the sprawling metropolis of Gotham. This acclaimed series explores the backstories of some of DC's most infamous characters; beyond Batman, season 3 features detective James Gordon (The O.C.'s Ben McKenzie) and nemeses including Penguin, Poison Ivy and the Riddler.
How much time? 22 episodes, around 45 minutes each – it's a weekend mini-break
You'll like this if you like… Marvel's Daredevil and Marvel's Agents Of S.H.I.E.L.D.

7. BoJack Horseman
Find seasons 1-4 on Netflix now
In a nutshell: For a grown-up cartoon comedy about a talking horse, BoJack Horseman knows how to hit us right in the feels. Season 4 sees the titular stallion (voiced by Arrested Development's Will Arnett) hit rock bottom while attempting to navigate the satirical version of Hollywood he inhabits. The consequences are funny, sad and absurd all at once.
How much time? With 12 25-minute episodes in season 4, it's a very surreal all-nighter
You'll like this if you like… Bob's Burgers and Rick And Morty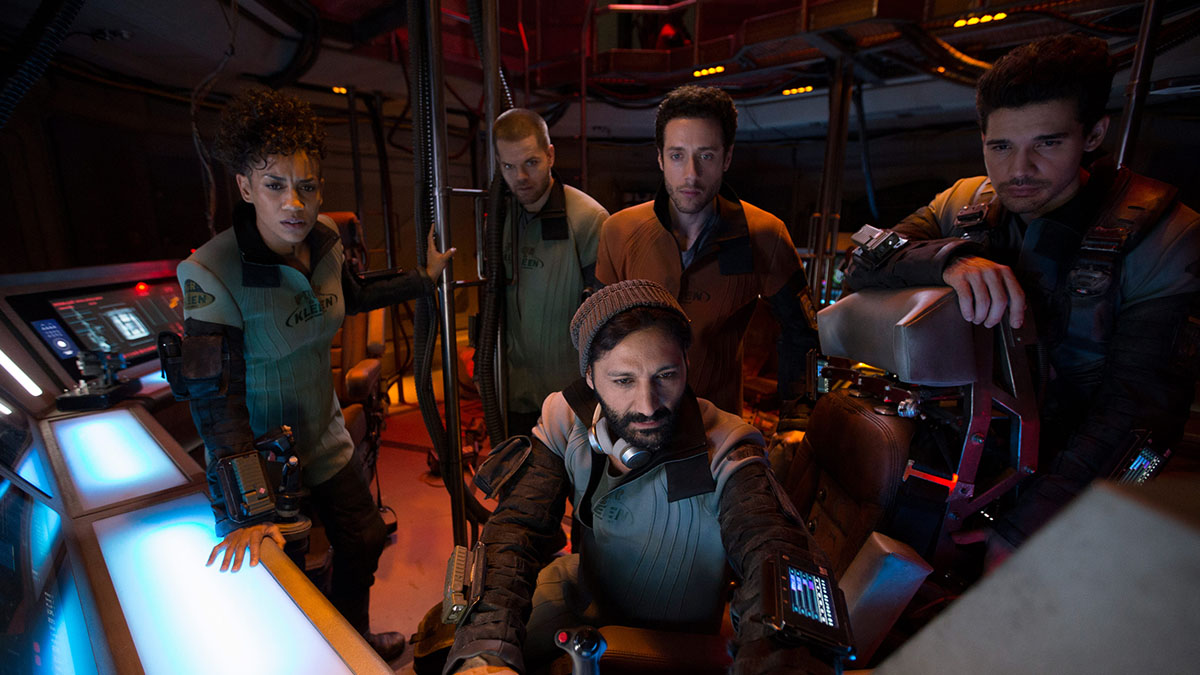 Find season 1-2 on Netflix now
In a nutshell: It's a glorious space opera set 200 years in the future. The solar system has been colonised, and tensions are fraught between the UN-ruled Earth, independently militarised Mars and the ostracised mining people of the Belt. Season 2 kicks off with a surprise attack that proves more devastating than anyone expected.
How much time? You'll get through all 13 episodes in a day and love it
You'll like this if you like… Battlestar Galactica and Dark Matter

9. First They Killed My Father
Find it on Netflix now
In a nutshell: A harrowing portrayal of the Cambodian genocide in 1975, First They Killed My Father shows the atrocities of the Killing Fields through the eyes of a five-year-old. It's based on the memoirs of genocide survivor Loung Ung, who helped director Angelina Jolie to accurately capture her childhood experiences.
How much time? At 136 minutes, it's an involving history lesson
You'll like this if you like… Hotel Rwanda

10. Fuller House
Find season 1-3 on Netflix from now
In a nutshell: Netflix's sequel to the much-loved 90s show Full House continues, with a third season following the comically chaotic Tanner-Fuller household. Season 3 will be split into two parts – we're getting 18 episodes in total, with the first nine arriving on 22 September and the second batch due in December.


How much time? One blissful afternoon


You'll like this if you like… Modern Family and 8 Simple Rules
11. Star Trek: Discovery
Find new episodes each week on Netflix
In a nutshell: As one of the few sci-fi series that can deservingly be described as genre-defining, Star Trek's return to the small screen is kind of a massive deal. Discovery will see protagonist Michael Burnham (played by The Walking Dead's Sonequa Martin-Green) caught in a cold war between the Federation and the Klingons, set a decade before the action of the first Trek series.
How much time? With 15 episodes to get through… wait – where's the whole weekend gone?
You'll like this if you like… Battlestar Galactica and Doctor Who