Skip to main content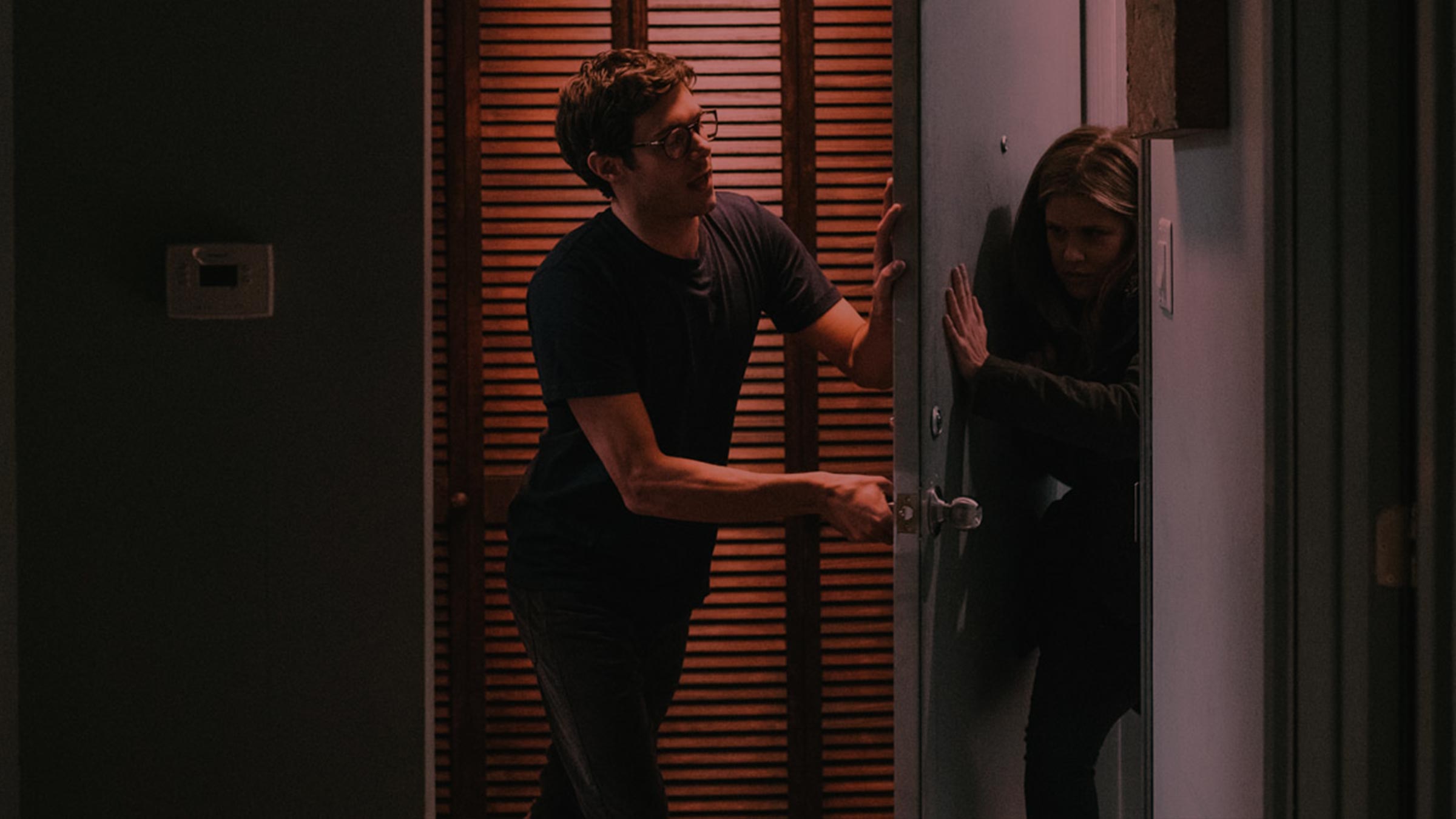 Girl meets boy and, after years apart, they come back together and fall in love. Oh, and by the way, they're stepsiblings. The scandal! Intrigued? We thought you might be...
Find Billy & Billie in On Demand > Box Sets
From Ross and Rachel in Friends to Penny and Leonard in The Big Bang Theory, the trials and tribulations of unlikely couples have provided us with some of the most heart-wrenchingly hilarious moments in sitcom history.

Billy & Billie takes this classic formula and amps up the awkwardness to 11. In addition to having to deal with all the stresses that can come with starting a new relationship – anxiety, nosy friends, disapproving families – our titular heroes (played by The OC's Adam Brody and Ricki And The Flash's Lisa Joyce) have an extra, unprecedented obstacle to overcome: they're stepbrother and sister!


Before you look down your nose and raise your eyebrows, the couple are related by marriage rather than blood, and while the idea touches on the taboo, the actual show is much more conventionally funny. The opening scene goes from the morning after the night before... to, er, a toilet that won't flush.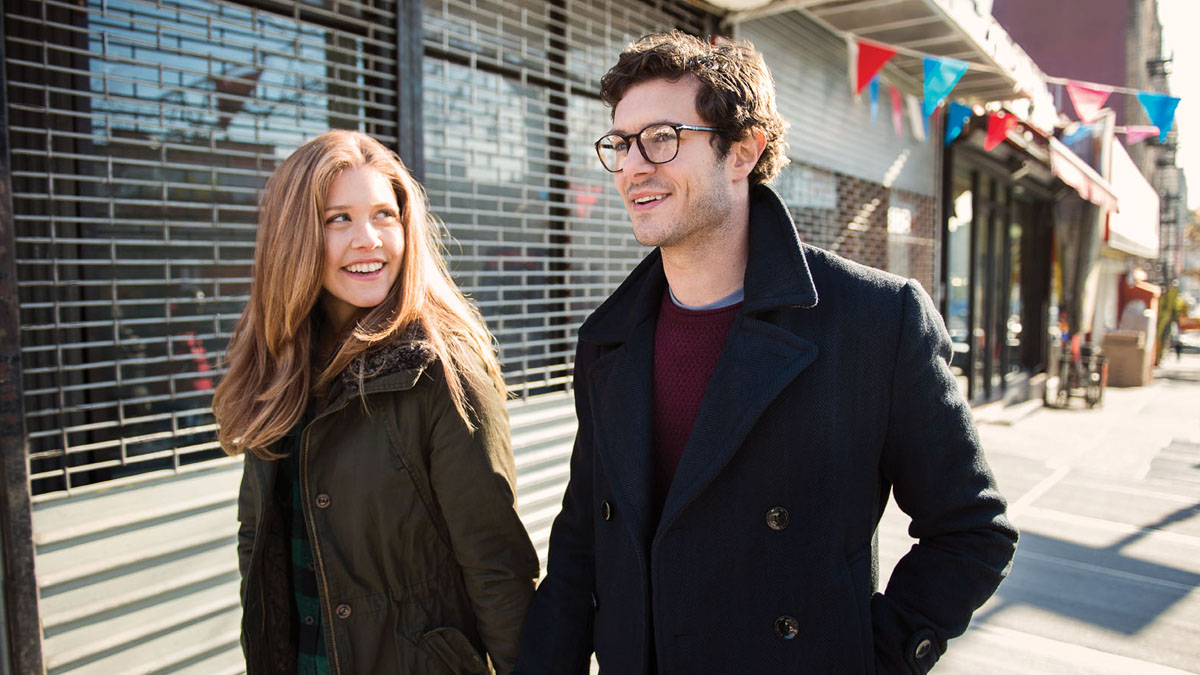 Created by provocative playwright Neil LaBute (who also wrote and directed Full Circle, available only on Full House TV) it's part of the popular new wave of anti-romcoms like You're The Worst and Love, that swap white weddings and happily-ever-afters for the awkward truths of real life relationships – with refreshingly funny consequences. And with Full House TV, you can watch the entire Box Set as a Virgin TV Exclusive!

Find even more Virgin TV Exclusives in On Demand > Box Sets
Exclusives are available to Full House TV customers with a TiVo® or V6 box powered by TiVo®.