Skip to main content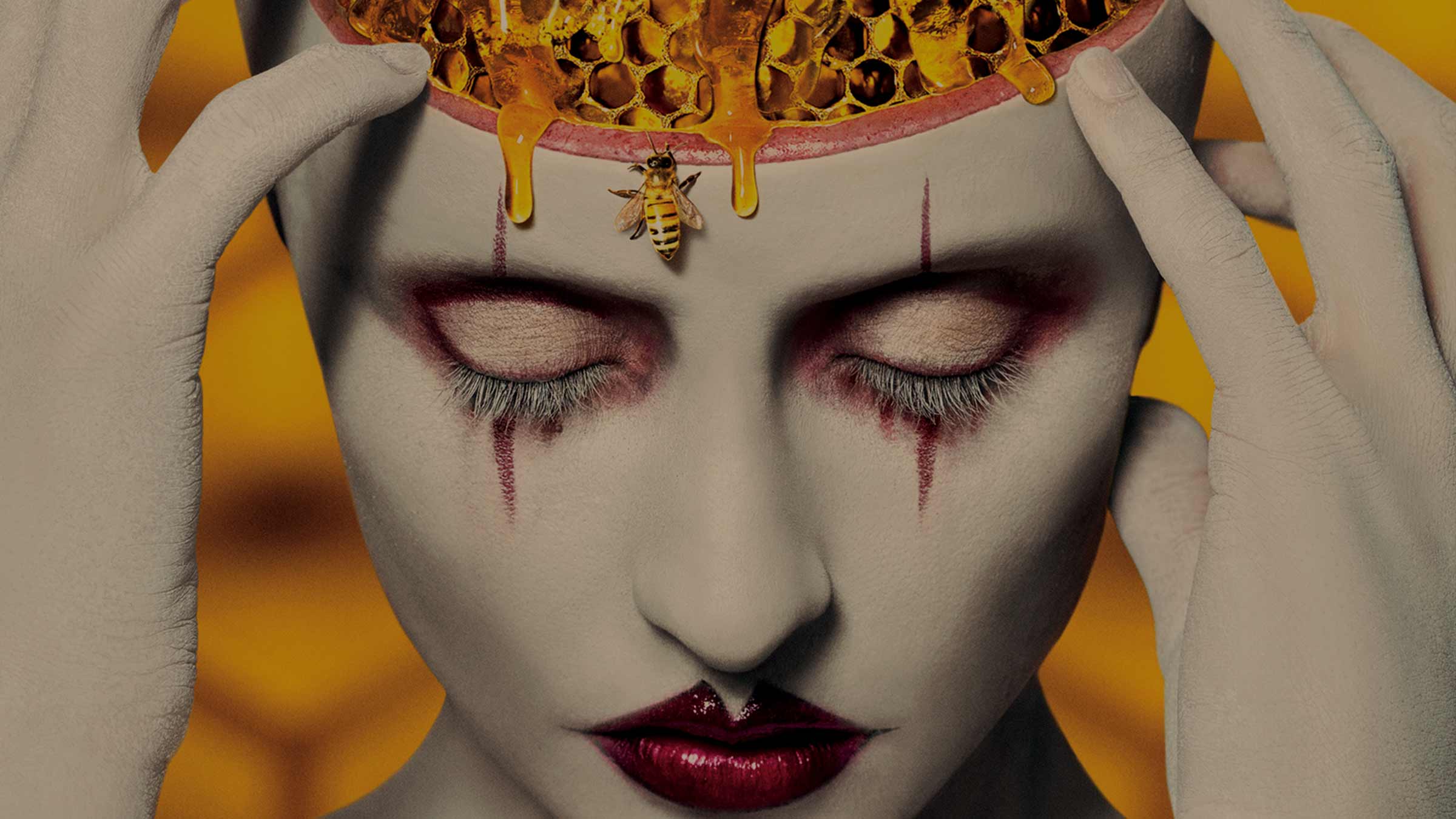 Unless you've been living under a rock for the last few years, you know all about this show. So what's in store this season?
American Horror Story: Cult
American Horror Story has brought the genre kicking and screaming into the 21st century. Lurid, unsettling and camp, it's unlike anything else on TV. A high-calibre cast including big names like Jessica Lange (Tootsie), Kathy Bates (Titanic) and pop superstar Lady Gaga have embraced the weirdness, and they've all scooped top gongs for their efforts. It's also helped catapult the likes of Sarah Paulson (American Crime Story: The People Vs OJ Simpson) and Evan Peters (X-Men: Apocalypse) to stardom.

Any American Horror Story newbies out there, don't be alarmed by the fact that it's on season 7 already. Each new season evolves into something distinct, with new plots, themes and characters. So you can just jump on board without having to catch up (although if you do want to, seasons 1-6 are available on Netflix right now).

As ever, the secrecy around the show has been immense. From what we do know, it looks set to be the most disturbing series to date. Here's what's in store…
" If you do suffer from coulrophobia (fear of clowns), we have some bad news"
It's a nod to the 2016 American election
We know that Cult will be set in Michigan. Which, in itself, is not so scary. But throw in the setting of the 2016 American election night, and we're starting to move towards the edge of our seat. And with the show's creator, Ryan Murphy, promising it will go down in "a very eerie, macabre way," it's time to lock all the doors. As if that wasn't enough, fans have been teased by disturbing promotional imagery involving swarms of bees. Yikes.


Creepy clowns are in town
If you do suffer from coulrophobia (fear of clowns), we have some bad news. Lots of Cult's promo has involved some very sinister, nasty clowns. Serial slayer Twisty the Clown, who appeared in fourth season American Horror Story: Freak Show, is also back. Sorry.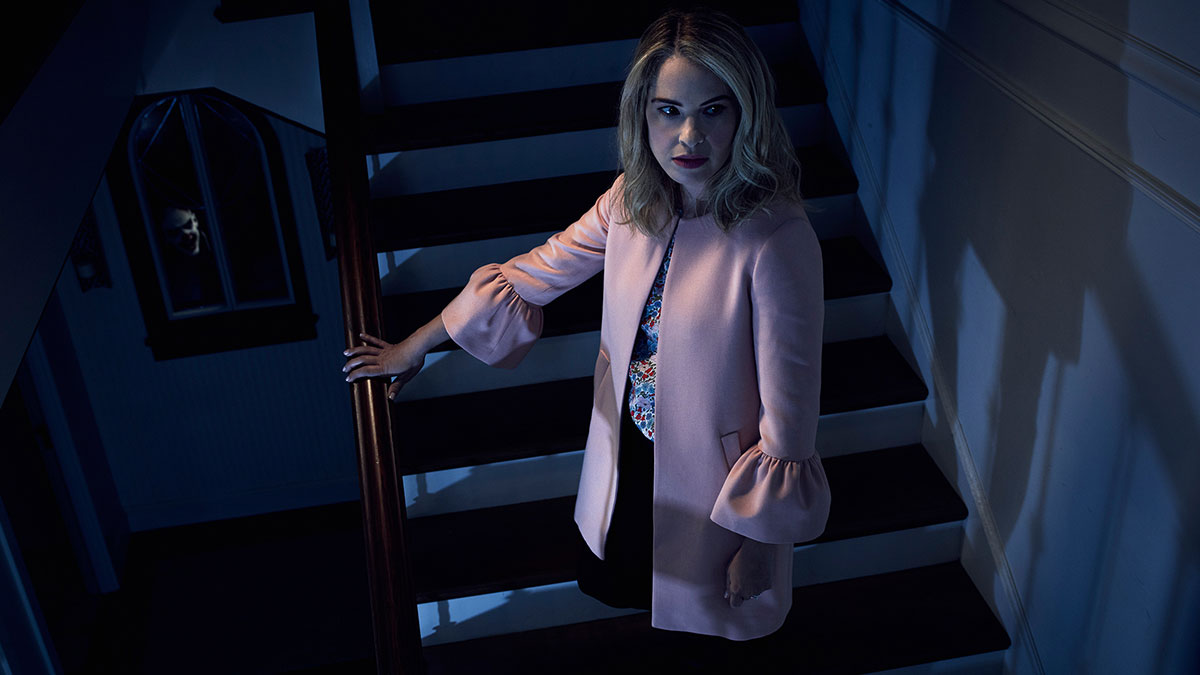 It's got a killer cast
Lots of regular members of the American Horror Story troupe are confirmed for Cult. Leading lady Sarah Paulson will play Ally Mayfair-Richards, with Alison Pill (Scott Pilgrim Vs The World) playing her wife. Ally will also be romantically involved with Kai, played by Evan Peters. Oooh, the intrigue!

Emma Roberts, who appeared in Scream Queens as well as previous American Horror Story seasons Freak Show and Coven, is back. She'll be joined by fellow Scream Queens graduate Billie Lourd, who makes her American Horror Story debut playing the grey-haired Winter Anderson, new babysitter to the Mayfair-Richards' son.

Cheyenne Jackson, from previous seasons Hotel and Roanoke, will play Dr Rudy Vincent, while Colton Haynes (Arrow) is Detective Samuels.

Lady Gaga won't appear in this season, but look out for voice-of-a-generation Lena Dunham who guest stars in one episode.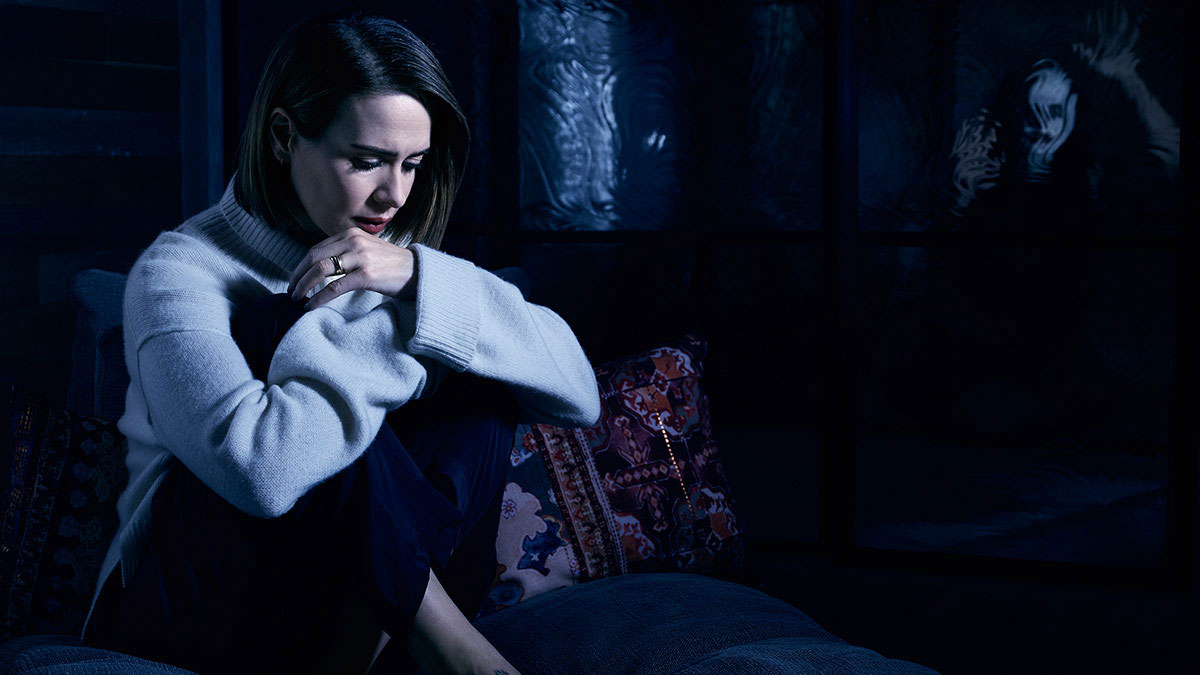 The creator knows his stuff
American Horror Story comes from the fevered mind of prolific American showrunner Ryan Murphy. He's the man who gave us plastic surgery drama Nip/Tuck and also the truly terrifying high school show choir drama Glee. Shudder.

Murphy also has his fingers in some other tasty pies. His anthology show Feud, which launches with an exploration of warring movie divas Joan Crawford and Bette Davis (played by Jessica Lange and Susan Sarandon respectively), comes to BBC Two later this year. Tantalisingly, Feud will then move on to Charles and Diana.

He's also behind anthology series American Crime Story. The first season, American Crime Story: The People Vs OJ Simpson, was a big hit over here and won a BAFTA and a couple of Golden Globes (one for our AHS star Sarah Paulson!). Follow-up The Assassination Of Gianni Versace, starring Penelope Cruz and Joy's Edgar Ramírez, comes to BBC Two in 2018. Set your WishList™ on your TiVo® box now!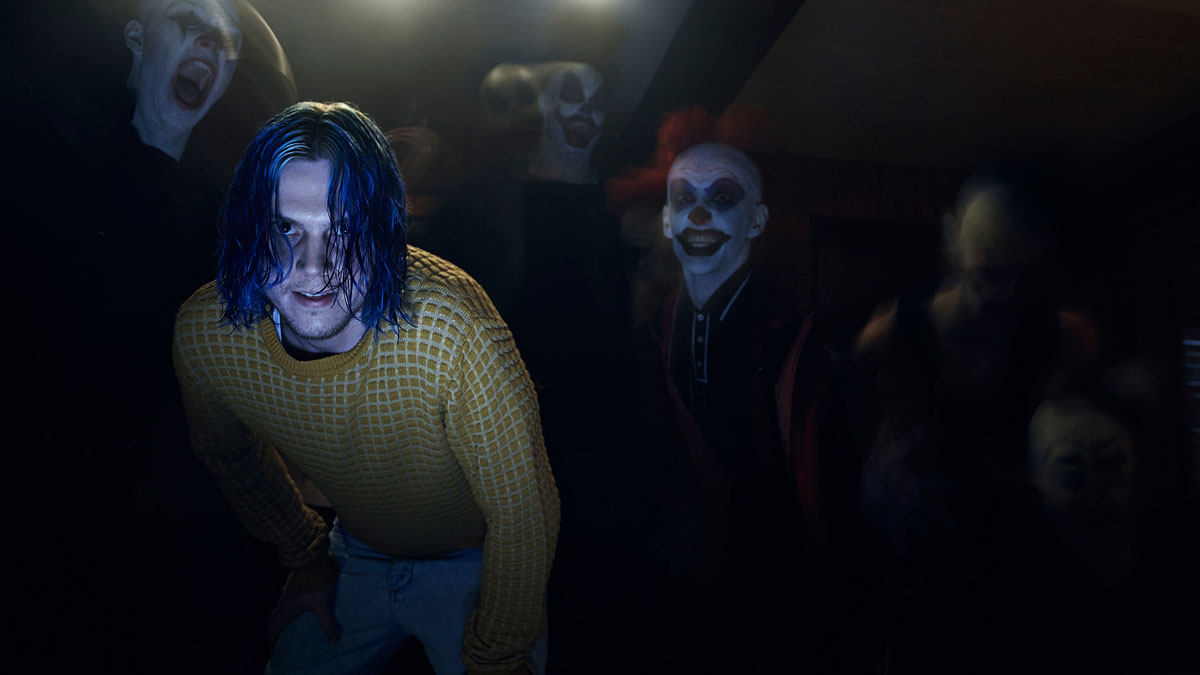 And it's not over yet...
Since American Horror Story launched in 2011 with Murder House, we've had Asylum, Coven, Freak Show, Hotel and Roanoke – and it's already been renewed for seasons 8 and 9.

In 2016, Murphy said that a crossover between season 1's Murder House and season 3's Coven is in the works. But where to go beyond that? American Horror Story: Self-Service Checkout? Or American Horror Story: WiFi Unavailable?

Watch American Horror Story seasons 1-6 on Netflix
Netflix: Netflix streaming membership required. If you're new to Netflix, you'll need to register and accept Netflix's terms and conditions of use. Existing Netflix customers can access the service through their TiVo box.
Image credits: American Horror Story: Cult © 2017 FX Networks. All rights reserved.