Skip to main content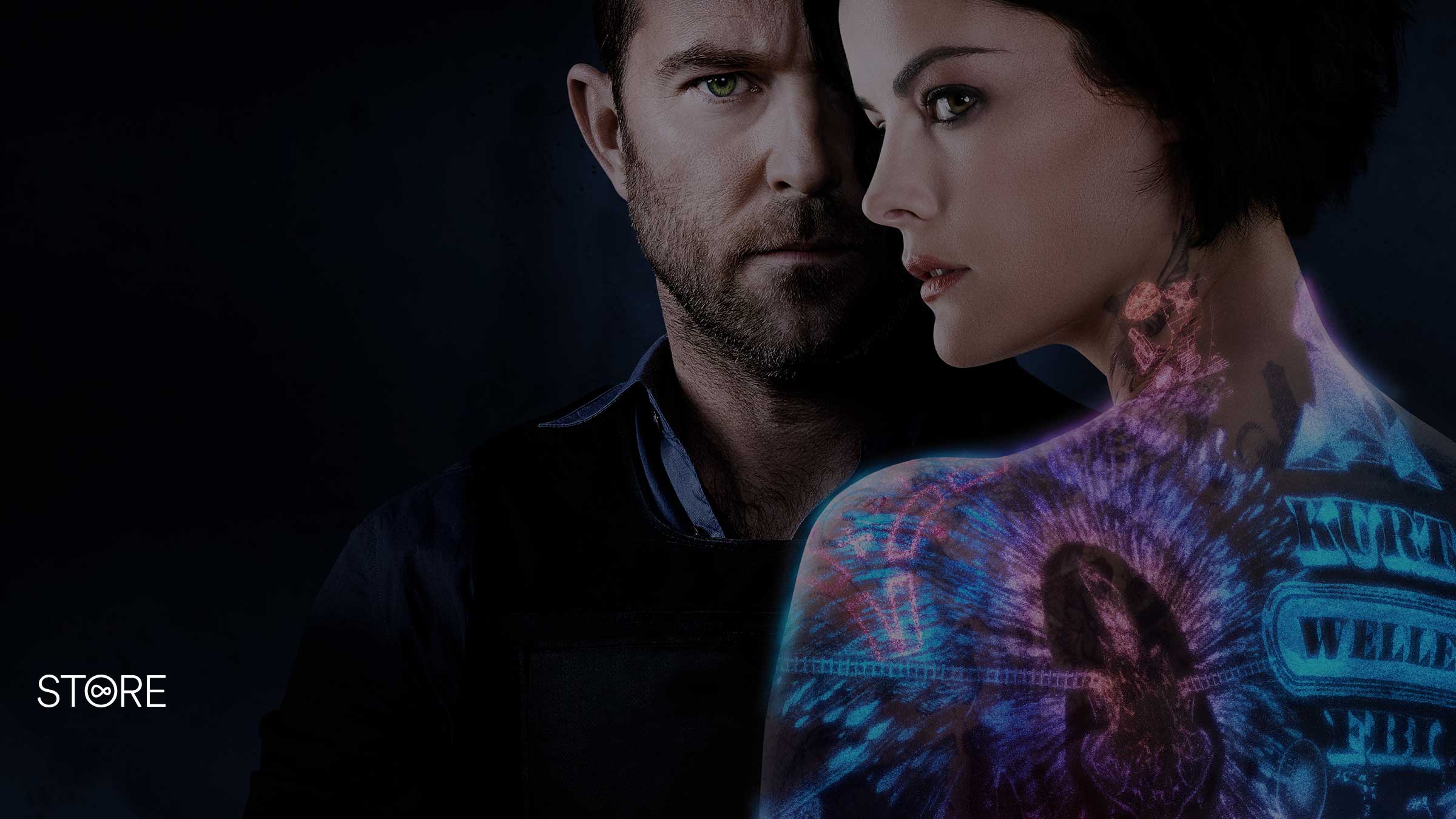 You're spoilt for choice with all this lot, ready and waiting to sweep you off your feet
Blindspot and more, available to buy now on the Virgin Media Store
2018 is shaping up to be quite the year for telly… and sometimes it can be hard to keep up with it all. Luckily, on the Virgin Media Store, you can buy hundreds of ace films and TV Box Sets, and watch them in your own sweet time. Want to know more about how to order these top movies and series? Then read our full story here.
This month is proving to be pretty action-packed, so allow us to be your trusted guides as we pick four of our favourites…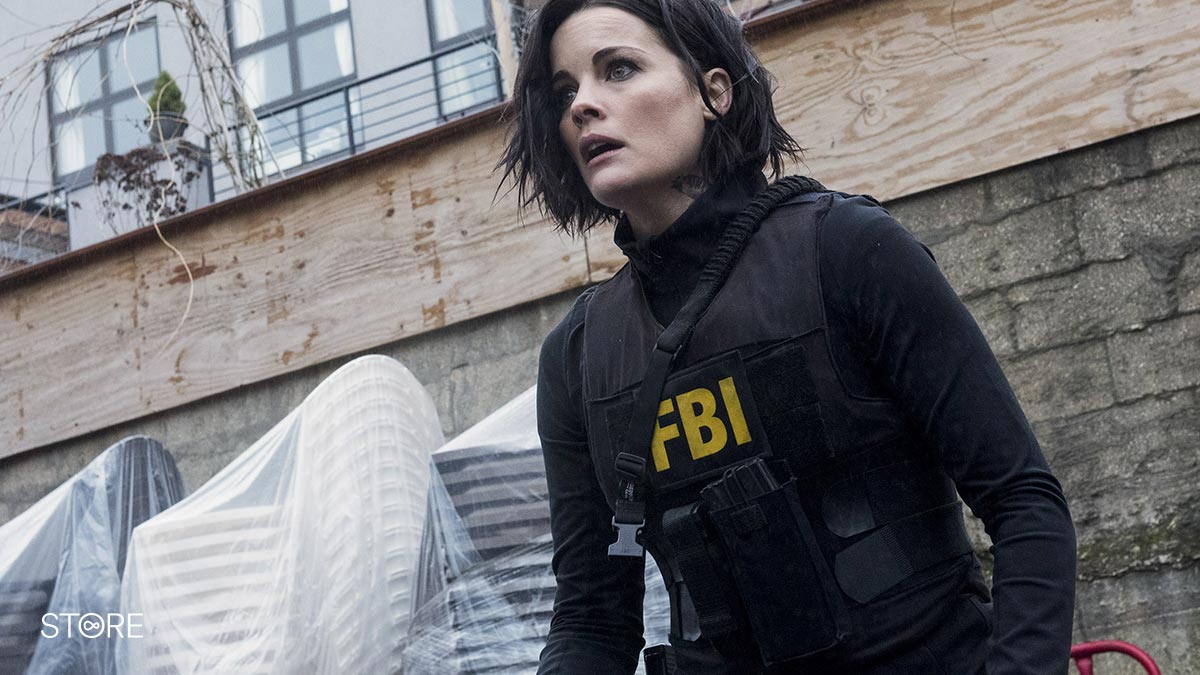 Buy Blindspot seasons 1-3 on the Virgin Media Store now
Love is in the air for Remi (Jaimie Alexander, Thor) in season 3 of Blindspot. And after what she went through in the first two seasons, she deserves a break. Want to watch it all again from the beginning? Well, it all starts, when a naked, confused and heavily tattooed Jane Doe (Remi) is found in a bagv in the middle of Times Square. She's unable to remember how she got there, or where her tattoos came from, but each one seems to hold the key to a crime...
2. Lucifer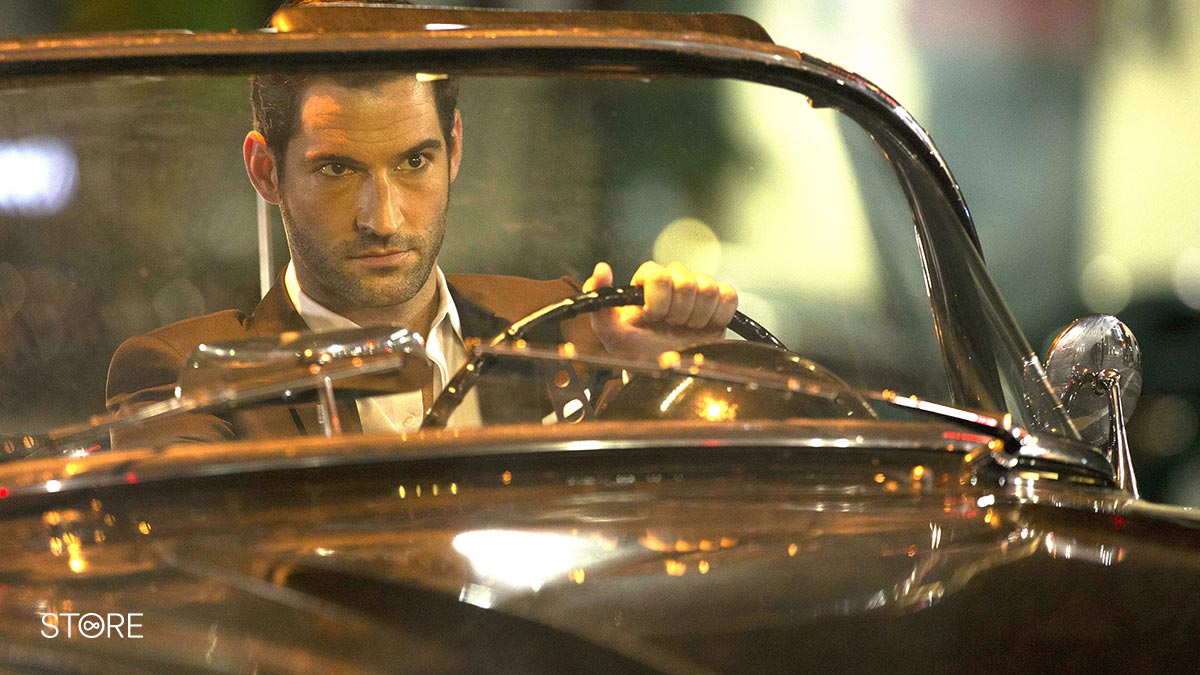 Buy Lucifer seasons 1-3 on the Virgin Media Store now
Tom Ellis is worlds away from his role in Miranda here, as he plays the titular character in this police procedural with a twist. Lucifer has had it with being the devil, and decides to see what's going down in LA. One thing leads to another, and he ends up as a consultant for the LAPD. He's lucked out with that career change.
3. The Flash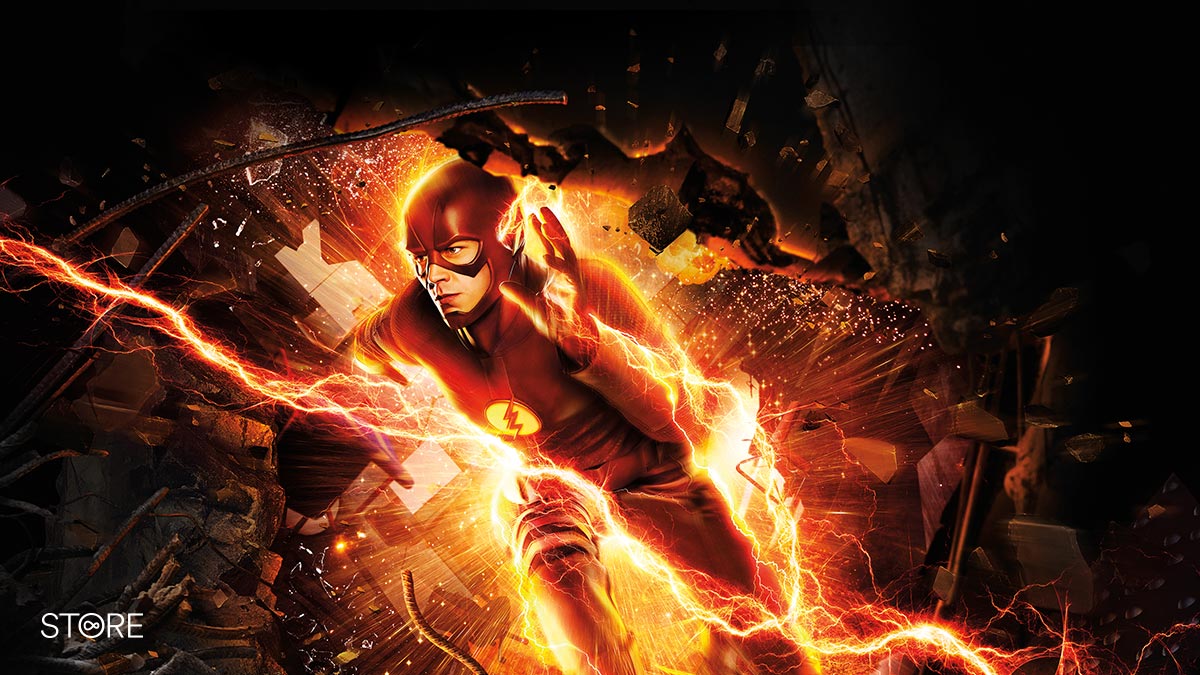 Buy The Flash seasons 1-4 on the Virgin Media Store now
Season 4 of the Arrow spin-off promises the best action sequences in the show's history. Barry (Grant Gustin, Glee) and the gang are up against some pretty fierce villains, while there's a startling kidnapping in store – as well as wedding bells (and some unexpected wedding crashers). Danny Trejo (Machete) and Russell Tovey (Being Human) guest star.
4. Arrow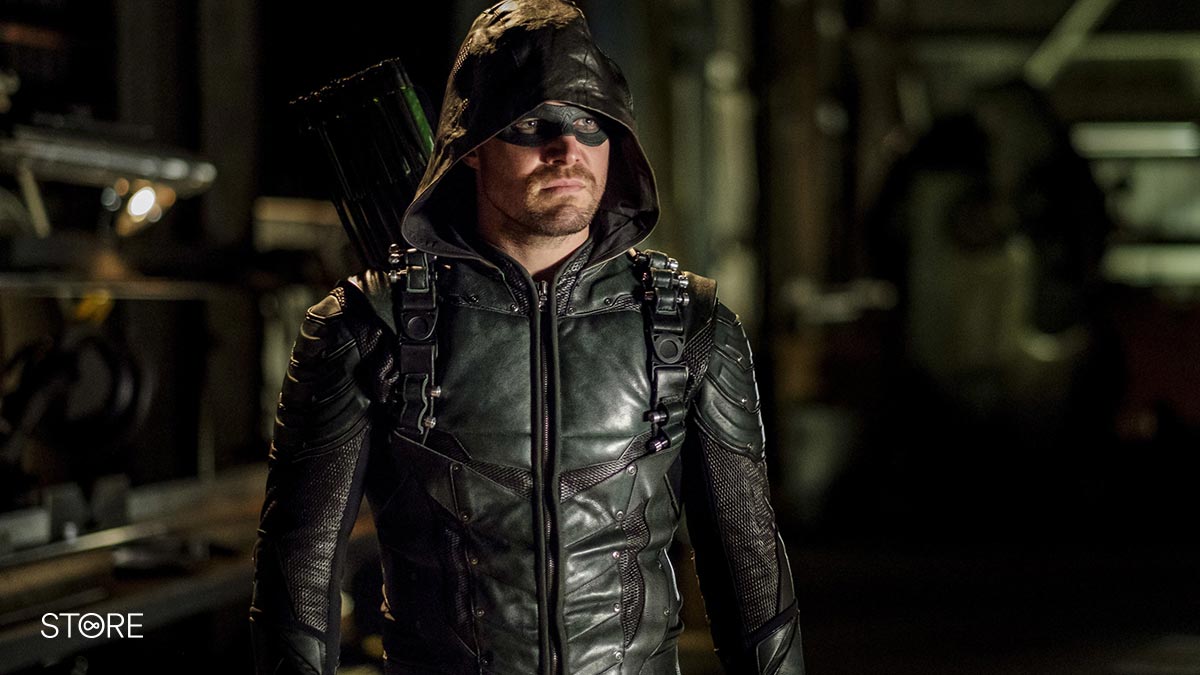 Buy Arrow seasons 1-6 on the Virgin Media Store now
Season 6 kicks off with Oliver (Stephen Amell, Hung) picking up the pieces after season 5's explosive finale. But, as ever, Oliver – aka Green Arrow – finds that his enemies are not going to let him get his house in order easily. Being a vigilante is tough enough, but now he has to balance it with being the mayor and a dad. Talk about spinning a lot of plates.
How to use the Virgin Media Store
First, set up your account quickly and easily at virginmediastore.com. Once that's done, if you have a Virgin TV box, you can buy and watch hundreds of films and TV Box Sets via the Virgin Media Store app on your box. Alternatively, if you're not a Virgin TV customer, you can buy and watch via the Virgin Media Store website and do everything through that. Simple!
Virgin Media Store: Separate terms and conditions apply to the Virgin Media Store service. DVD included for movie purchases only. Purchases must be made on the website or set top box. Compatible device & browser required. Max 5 registered devices. Max 2 devices can stream content simultaneously. Stream and download in UK only (or while temporarily in the EU).