Skip to main content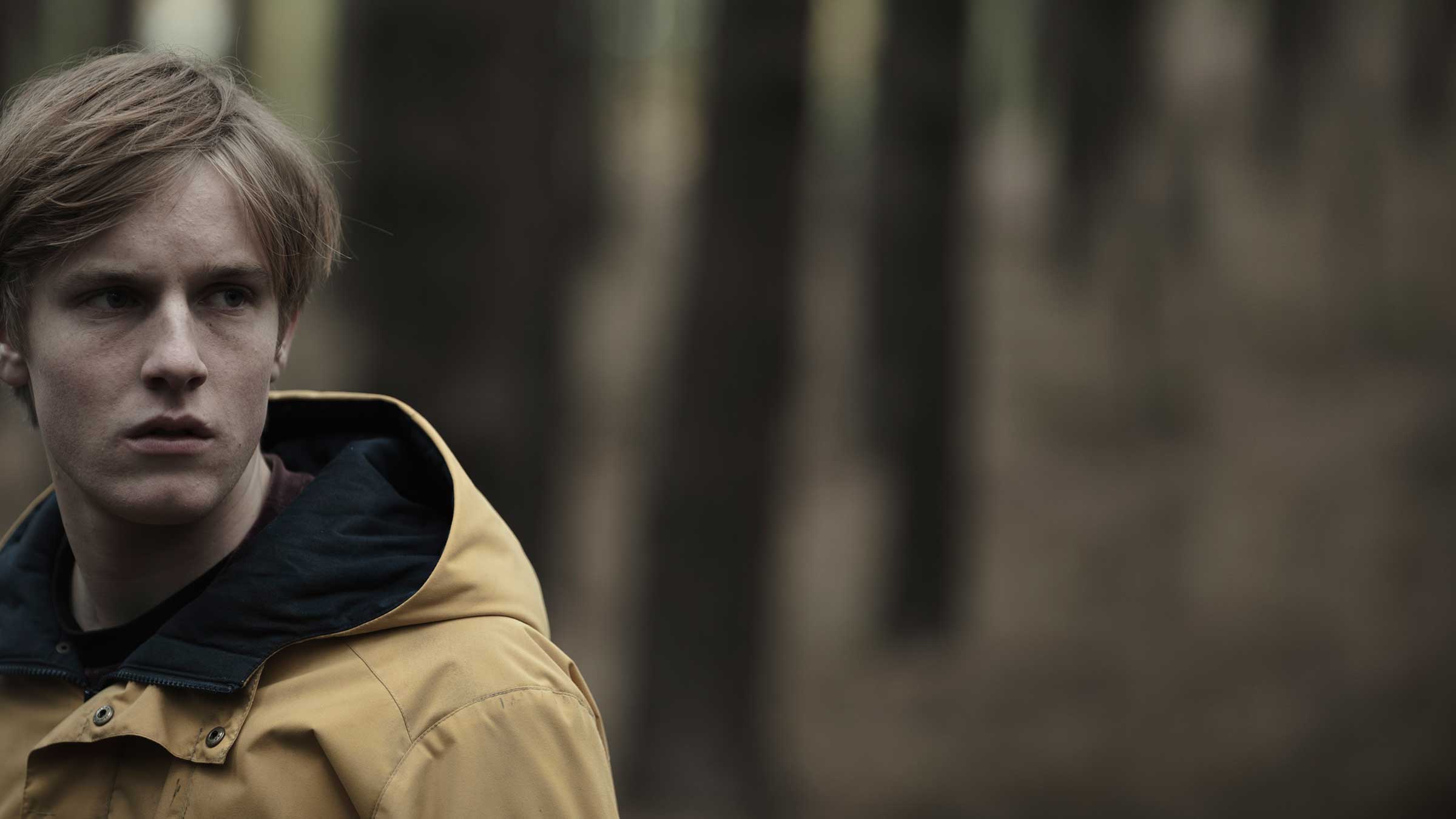 All we want for Christmas is… a bit of a helping hand when it comes to deciding what to watch next on Netflix. Well, what do we have here?
Find them on Netflix
Leaving the house in December is reserved for Christmas shopping, markets and falling over on outdoor ice-rinks. Oh yes, and maybe a bit of work here or there… Otherwise, you'll be curling up on the sofa with one of these new hits on Netflix.
Netflix: Netflix streaming membership required. If you're new to Netflix, you'll need to register and accept Netflix's terms and conditions of use. Existing Netflix customers can access the service through their TiVo box.