Skip to main content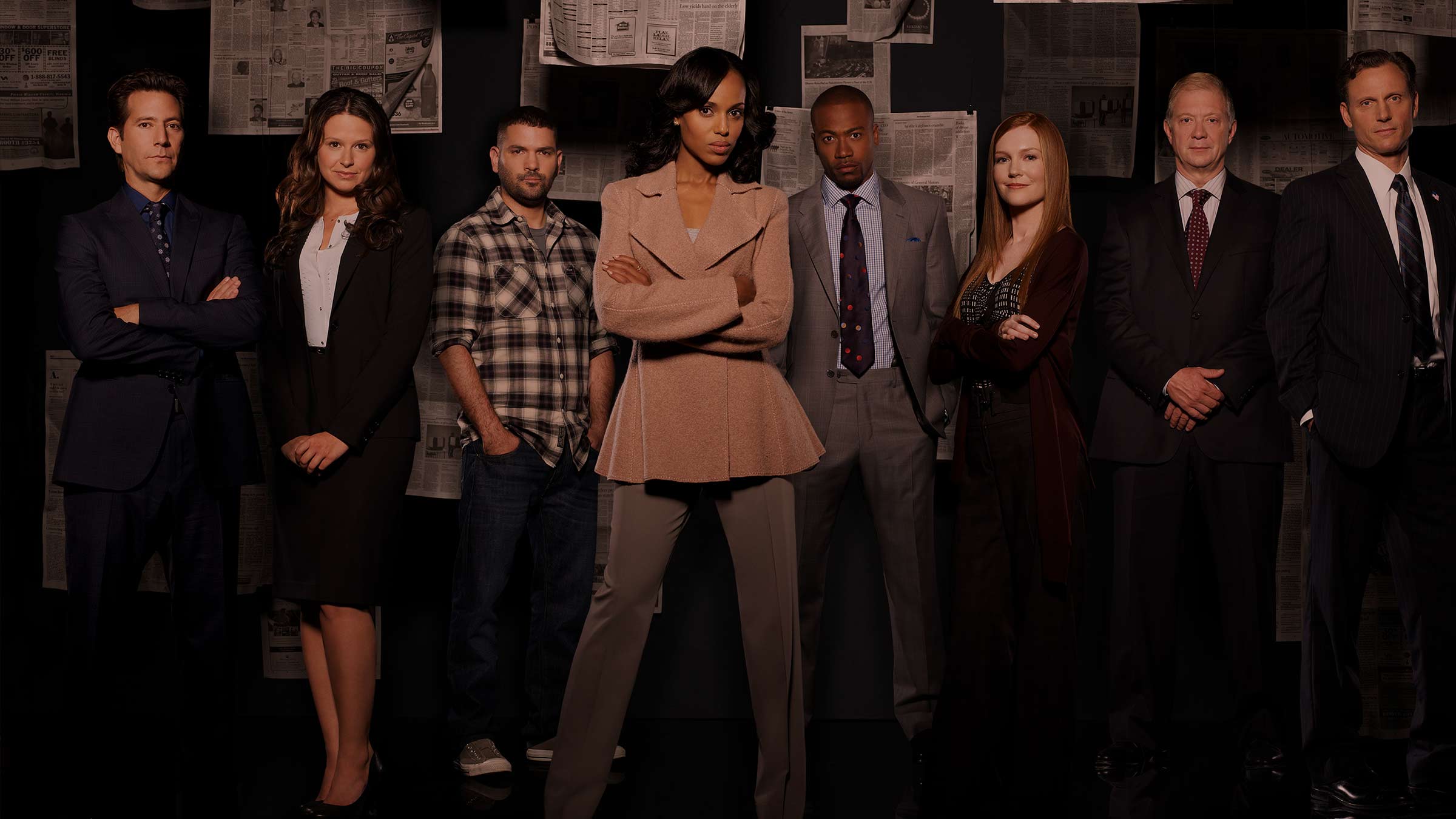 It's cold. It's dark. It's the perfect time of year to binge on some seriously good Box Sets!
January Box Sets on Virgin TV
Don't even think about stepping outside. The weather is terrible, everyone's skint and, let's be honest, that leftover Christmas chocolate isn't going to finish itself.
What we suggest you do is draw the curtains, put the kettle on and get ready to explore loads of new Box Sets in On Demand this January. Because the gym (and going out) can wait.
From top comedy shows to gripping US drama, you're all sorted for entertainment as 2019 gets up and running. Want to know more? Here are the top picks begging for your attention…
Marvel's Runaways
Find season 1 in On Demand > Box Sets
A mismatched group of jocks, punks, nerds and goths join forces to fight back against their parents, who just so happen to run a dangerous criminal organisation called The Pride. Based on the comic of the same name, make sure you watch all 13 episodes of this gripping US drama before moving on to the second season. You can find the first two episodes of season 2 in Catch Up > Channels > SYFY, and watch it on Wednesdays, 9pm, SYFY/HD (Channel 135/165).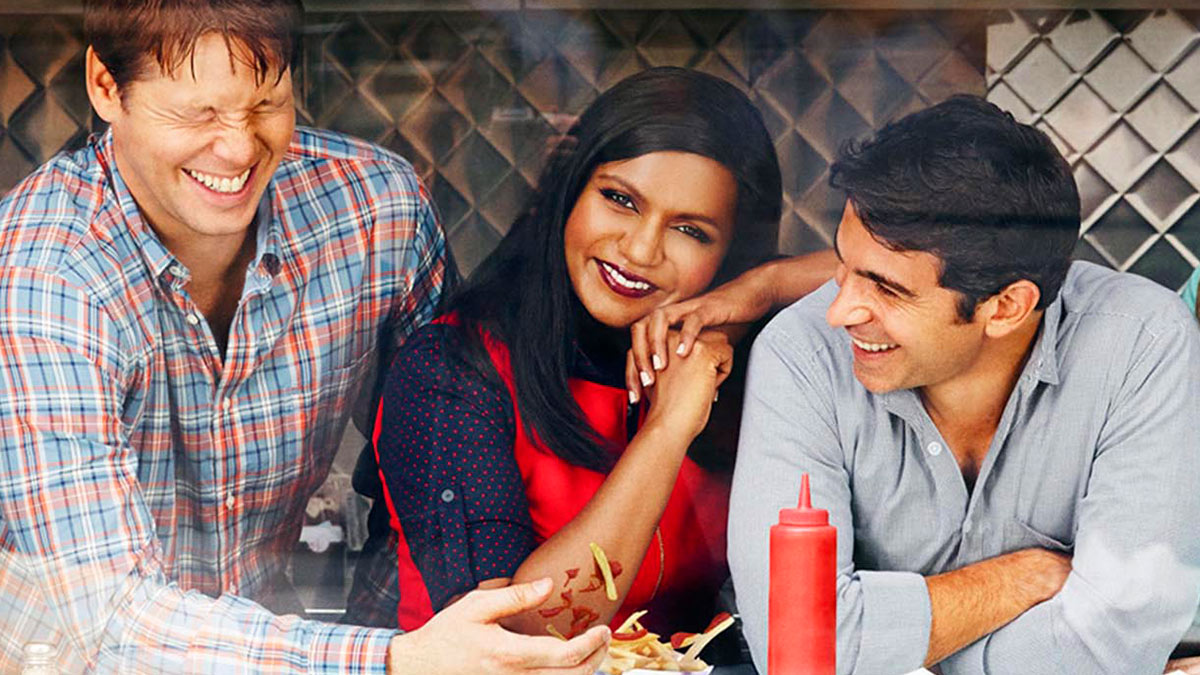 Find seasons 1-4 in On Demand > Box Sets
Fans of quirky US comedies are sure to fall head over heels for this show about a medical professional (Mindy Kaling) and her perpetual struggle to get a hold on her life in New York City. Belly laughs? Cringey moments? A hearty dose of romance? This one has got the lot.
Bad Teacher
Find series 1 in On Demand > Box Sets
Divorced from her rich husband, Meredith Davis (Ari Graynor) comes up with a cunning plan to bag herself another sugar daddy: become a teacher and hook up with a wealthy single parent. Based on the 2011 movie starring Cameron Diaz, this snappy sitcom gets an A+.
Taskmaster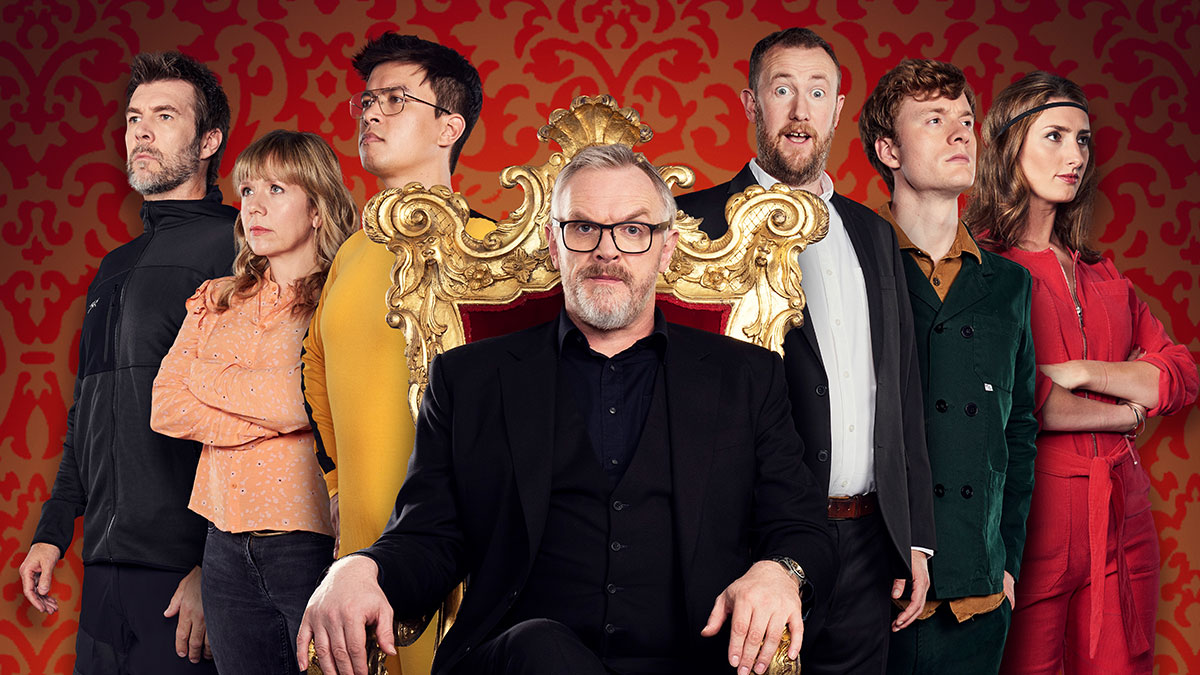 Find series 7 in On Demand > Box Sets
Get your fill of zany laughs with the most recent series of Dave's award-winning comedy game show. James Acaster, Kerry Godliman and Rhod Gilbert are among the contestants using their noggins to complete a set of utterly bizzare tasks, including filling a bin with exactly 50 items. No more, no less.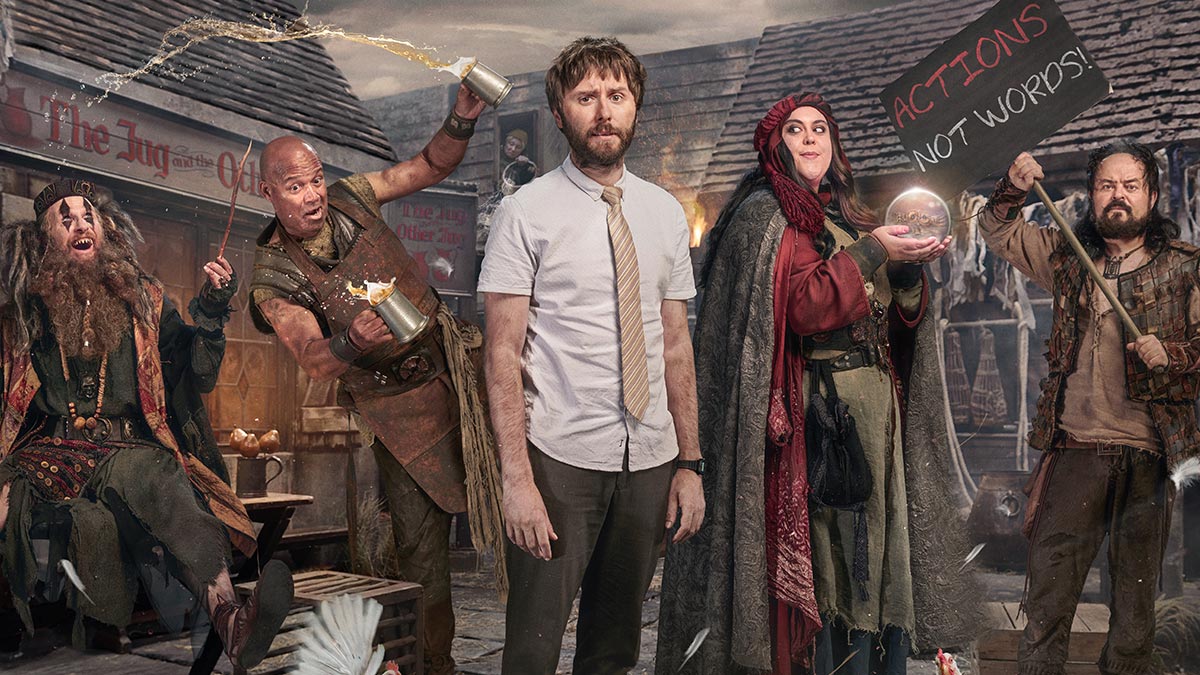 Find series 3 in On Demand > Box Sets from Tuesday 15 January
The third series of Dave's surreal comedy about an office worker (James Buckley, The Inbetweeners) trapped in a fantasy world is packed with more gags than you can shake a big medieval stick at. Episode 1 sees our hero forced to join a circus run by the cruel Feffenhoffer (Steve Coogan).
Scandal
Find seasons 1-7 in On Demand > Box Sets from Monday 7 January
Thrills and intrigue await at every turn in this stellar US drama from Grey's Anatomy creator Shonda Rhimes. Set amid the fast-moving political sphere of Washington, it follows Olivia Pope (Kerry Washington), a former White House aide who sets up her own crisis management firm and quickly learns that everyone has their secrets – including her employees.
On Demand: Content available to view depends on TV package. Time limits apply for viewing chargeable On Demand content – see virginmedia.com. Once purchased, all chargeable On Demand content must be viewed within 48 hours. Premium channels and upgrades must be kept for at least 30 days.
Catch Up TV: Catch Up TV content available for up to 7 days or up to the 30 days after broadcast, depending on content.