Skip to main content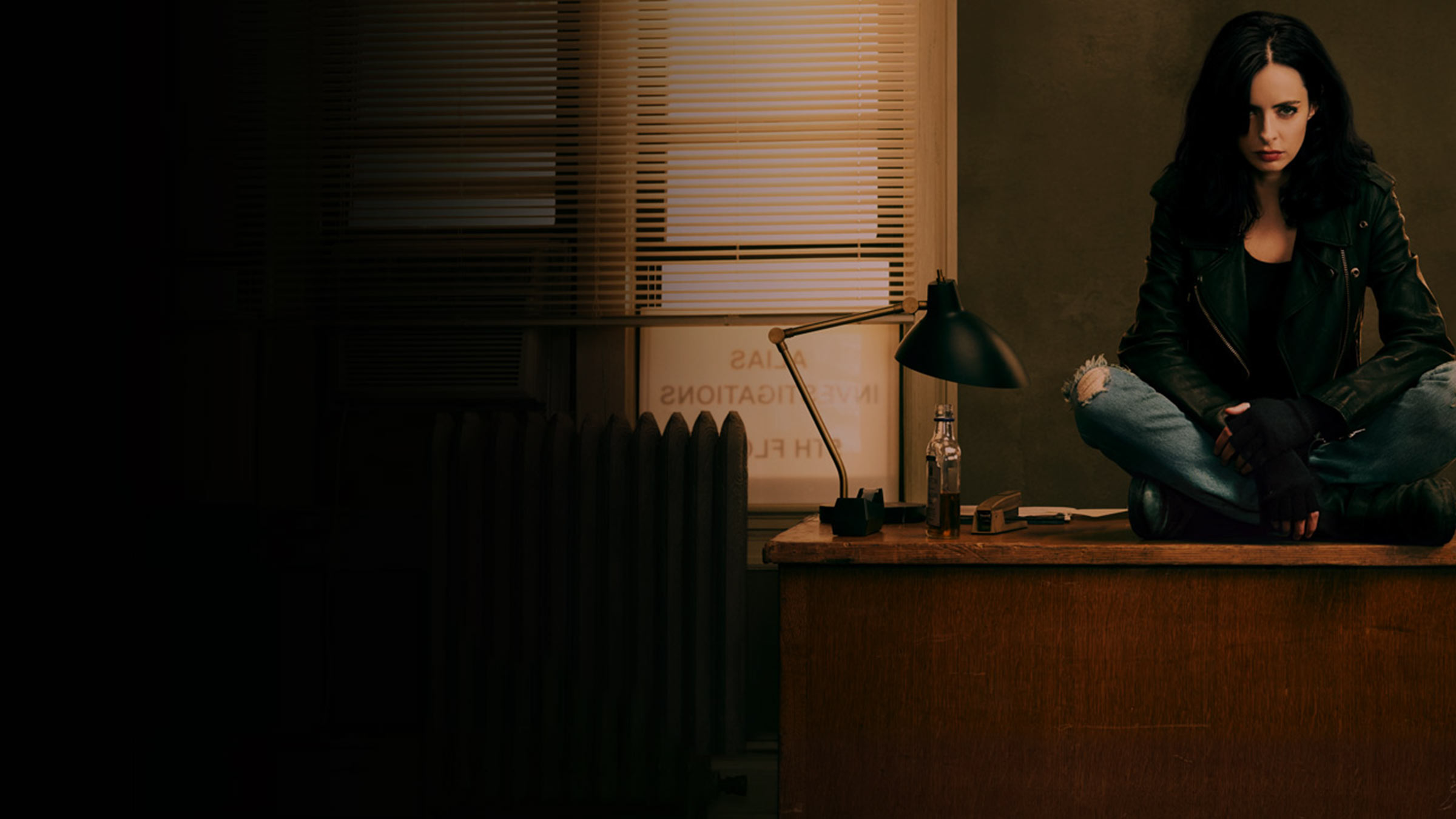 Welcome to the Long Story Short on Marvel's Jessica Jones, your guide to the show that everyone's talking about. Whether you've got ten seconds or three minutes, we'll take you straight from blagger to boffin…
Marvel's Jessica Jones, find season 2 on Netflix from Thursday 8 March. Season 1 available now
What's this?
A neo-noir series about a former superhero, without a single cape in sight! Krysten Ritter (Breaking Bad) stars as the eponymous vigilante, a private investigator who has put her cape away to start her own detective agency in New York City.
Tell me more!
If you're a fan of any of the other Netflix/Marvel series (Marvel's Luke Cage, Iron Fist and Daredevil – as well as Marvel's The Defenders, of course) the imminent arrival of season 2 means now is the perfect time to leap on board.
Do I need to have seen season 1?
Without wanting to give anything away, season 2 will see Jessica deal with the aftermath of season 1's grave finale. So, in a word, yes, or none of it will make much sense! This second season will also see us delve even deeper into Jessica's past, as she investigates the circumstances of her family's death.
Wait! What happened to her family?
Her parents and sibling died in a car crash, which for all we knew was accidental. Sounds like there's more to it than we (and Jessica) thought…
Rough. Does she have anyone to help?
She does! Her adoptive sister Trish Walker (Rachael Taylor, Grey's Anatomy) has nominated herself as her sidekick, and she's learned some serious moves since Season 1.
Plus, there's Eka Darville (The Originals) returning as her lost but lovable neighbour, and her intense lawyer, Jeri Hogarth (Carrie-Ann Moss, The Matrix). The Power star JR Ramirez joins the cast this season as another neighbour.
How about the baddies? What about you-know-Who?
Ahem… David Tennant will be reprising his role as Kilgrave. And that's all we'll say on the matter (and not just because we honestly don't know anything else).
I'm in!
We thought you might be. So ready yourself in front of the TV for season 2 on 8 March, just in time for International Women's Day. Pretty fitting, we'd say – especially given that every single episode of this season's been directed by a woman. And that's not all that's coming to Netflix in March. Check this out...
We can't wait for Annihilation, a sci-fi thriller based on Jeff VanderMeer's incredibly Southern Reach Trilogy. Directed by Alex Garland (Ex Machina), it stars Natalie Portman as a biologist who goes on a secret mission to a mysterious, quarantined zone called "the Shimmer."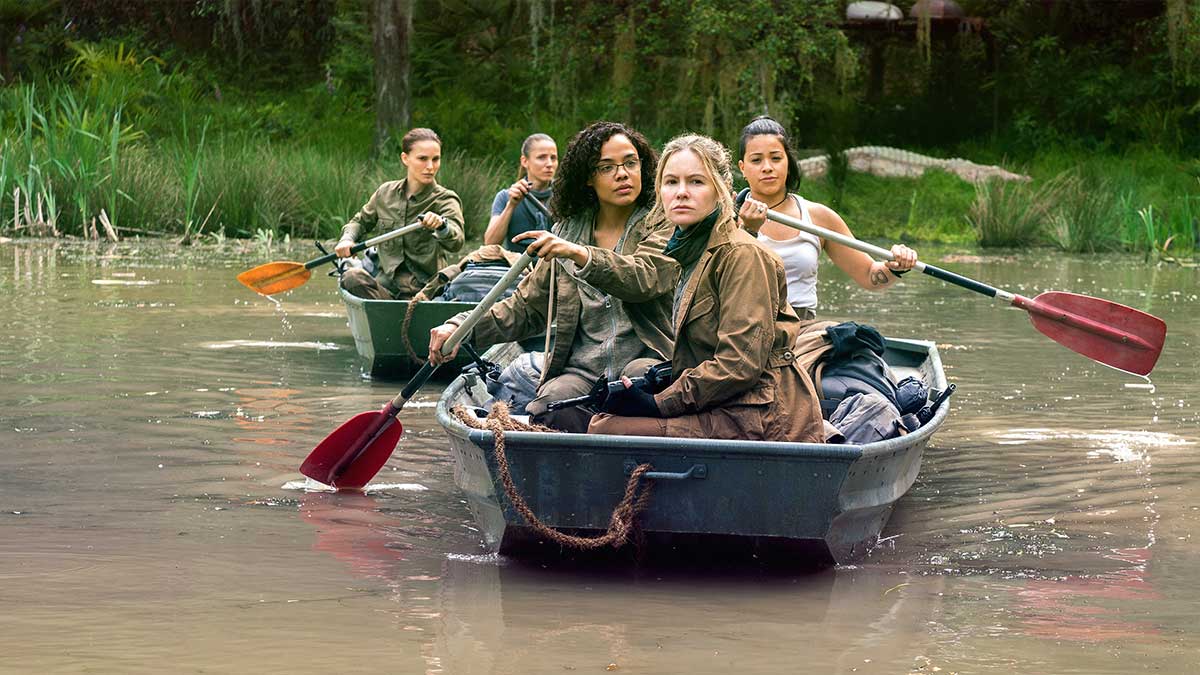 Find Annihilation on Netflix from 12 March
And did you hear the news about Black Mirror? Charlie Brooker's award-winning series will be back for a fifth season! If you haven't caught up yet, you absolutely must see Georgina Campbell (Broadchurch) and Joe Cole (Peaky Blinders) in season 4's Hang The DJ episode.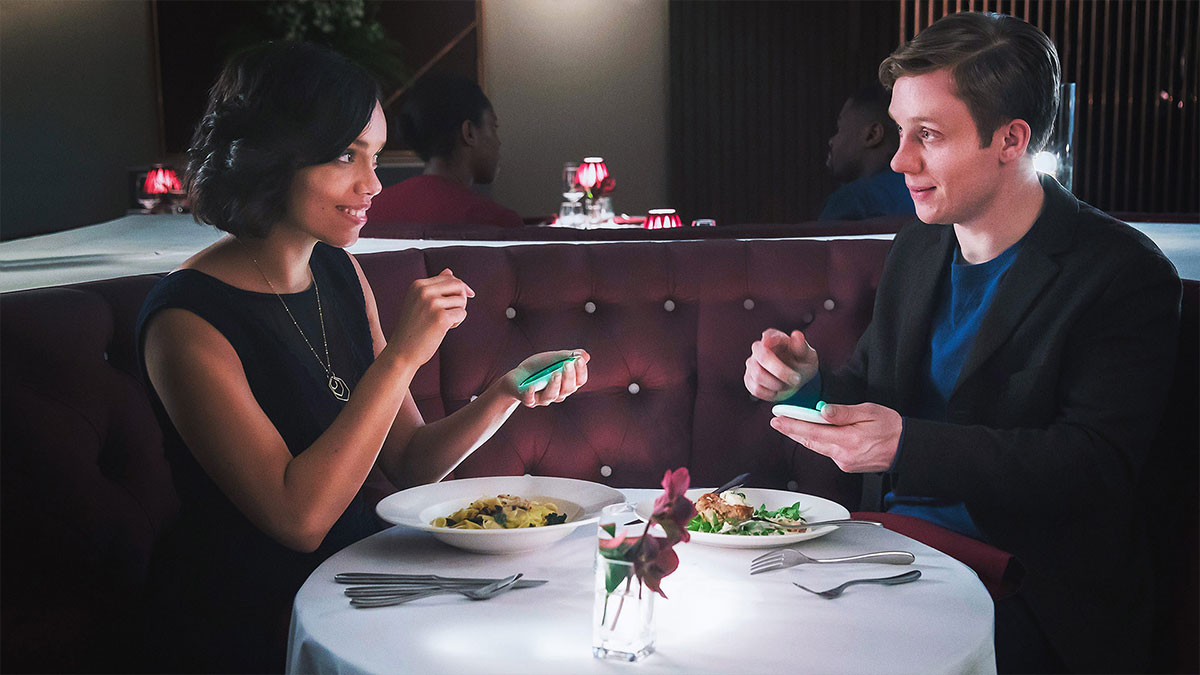 Black Mirror, find seasons 1-4 on Netflix now
Also, are you a Marvel maniac, or absolutely mystified? Wherever you fit into the MCU, there's loads to explore in our very own Marvel movie and TV universe!
Marvel's Jessica Jones, find season 2 on Netflix from Thursday 8 March. Season 1 available now
On Demand included with TV M+ and above. Content available to view depends on TV package. Time limits apply for viewing chargeable On Demand content – see virgimedia.com. Once purchased, all chargeable On Demand content must be viewed within 48 hours. Premium channels and upgrades must be kept for at least 30 days.
Netflix: Netflix streaming membership required. If you're new to Netflix, you'll need to register and accept Netflix's terms and conditions of use. Existing Netflix customers can access the service through their TiVo box.
Image credits: Marvel's Jessica Jones © 2018 MARVEL & ABC Studios