Skip to main content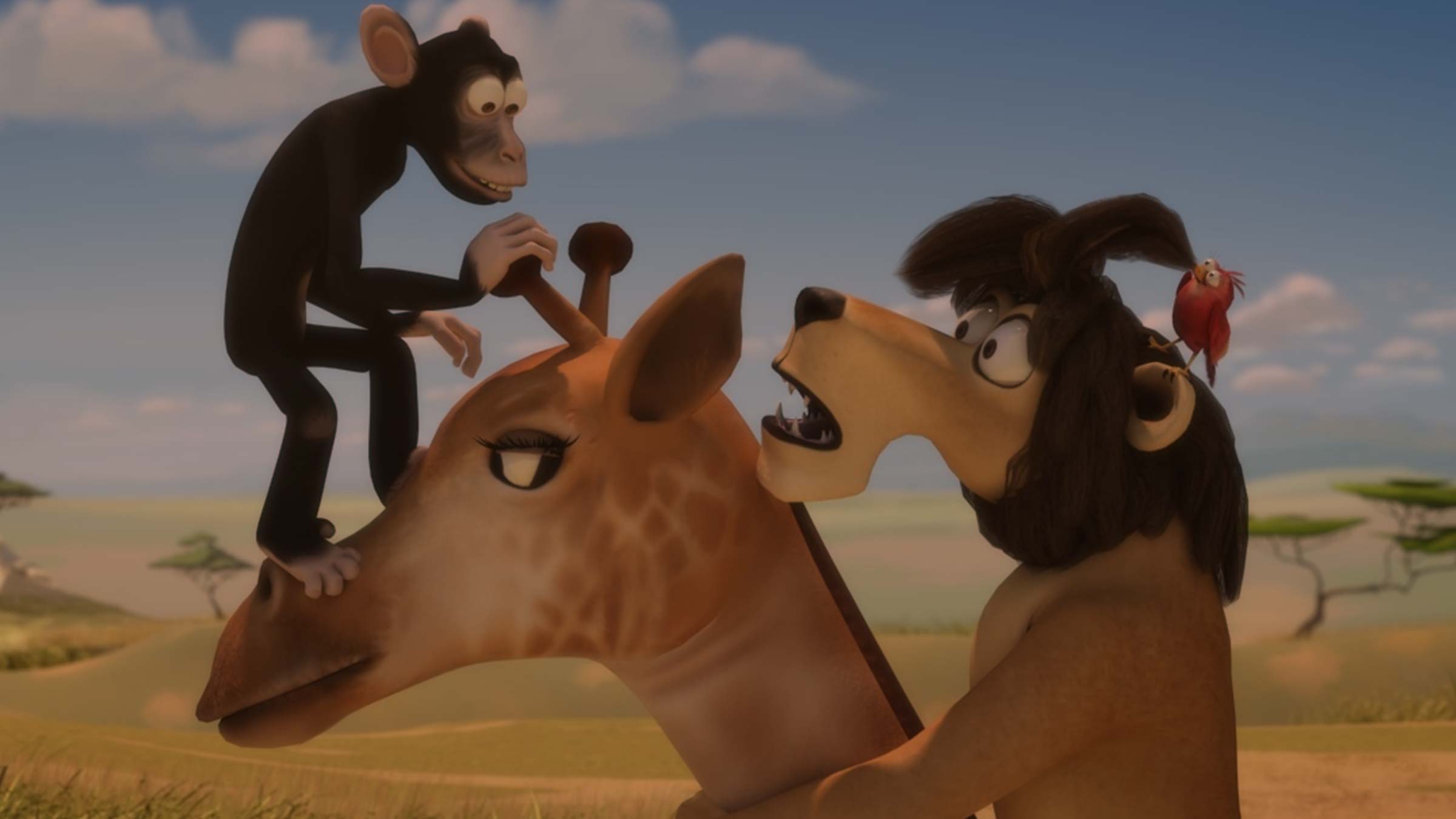 From new series like Leon and The Other Kingdom to new episodes of Horrid Henry, there's hours and hours of kids' entertainment!
Find them in On Demand > Kids
Whether it's comically useless lions, mystical fairy princesses, charming cartoons or familiar favourites that get your kids going, there's a Box Set for every taste coming to Virgin TV On Demand this August.
So, without further ado, here's the lowdown on what to watch this summer…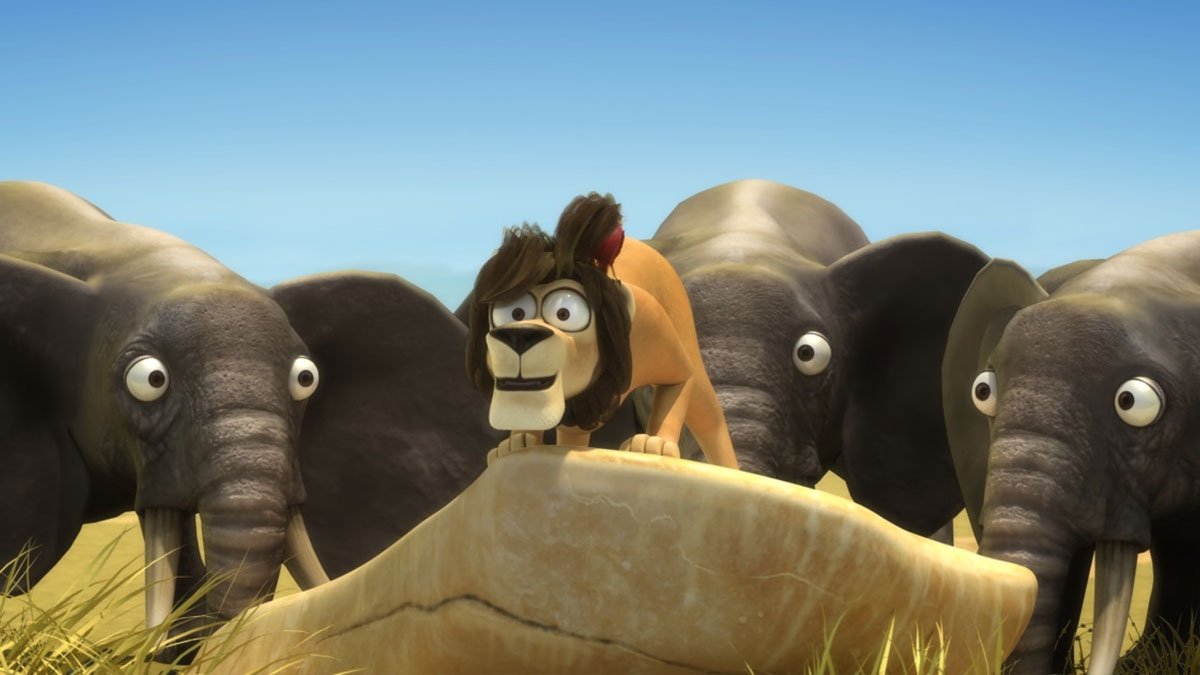 Find Leon in On Demand > Box Sets > Kids
If a little voice by your knees has ever asked what lions would be like if they were useless, then look no further than this brand new show! While lions, to many, are seen as the fearsome predators, this hilarious animated series says otherwise. And with over 50 brand new episodes to sink their teeth into, it's a sure bet to get the little ones firmly rooted to the sofa!
The Other Kingdom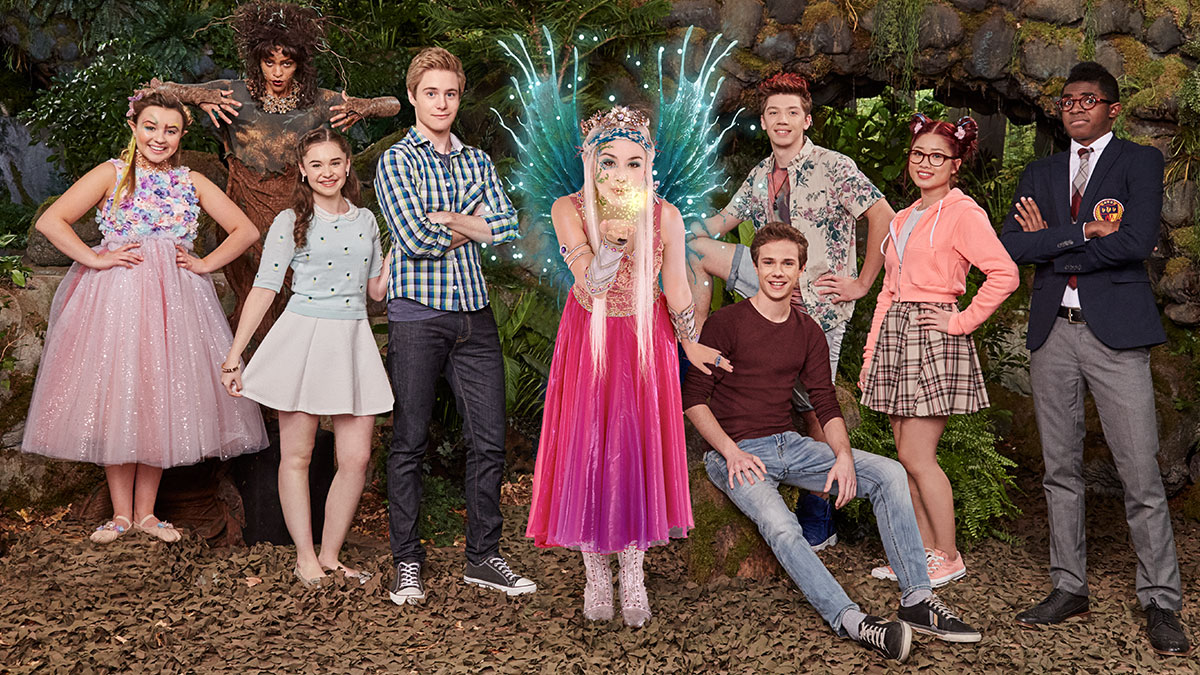 Find The Other Kingdom in On Demand > Box Sets > Kids
This spellbinding new series from Nickelodeon will have any aspiring fairies jumping for joy. Astral is a fairy princess who's always aspired to live with humans – and now she finally has her chance! Of course, there are lessons to be learnt; by posing as an exchange student, she soon finds that fitting in is hard… especially when you're a fairy.
Daisy & Ollie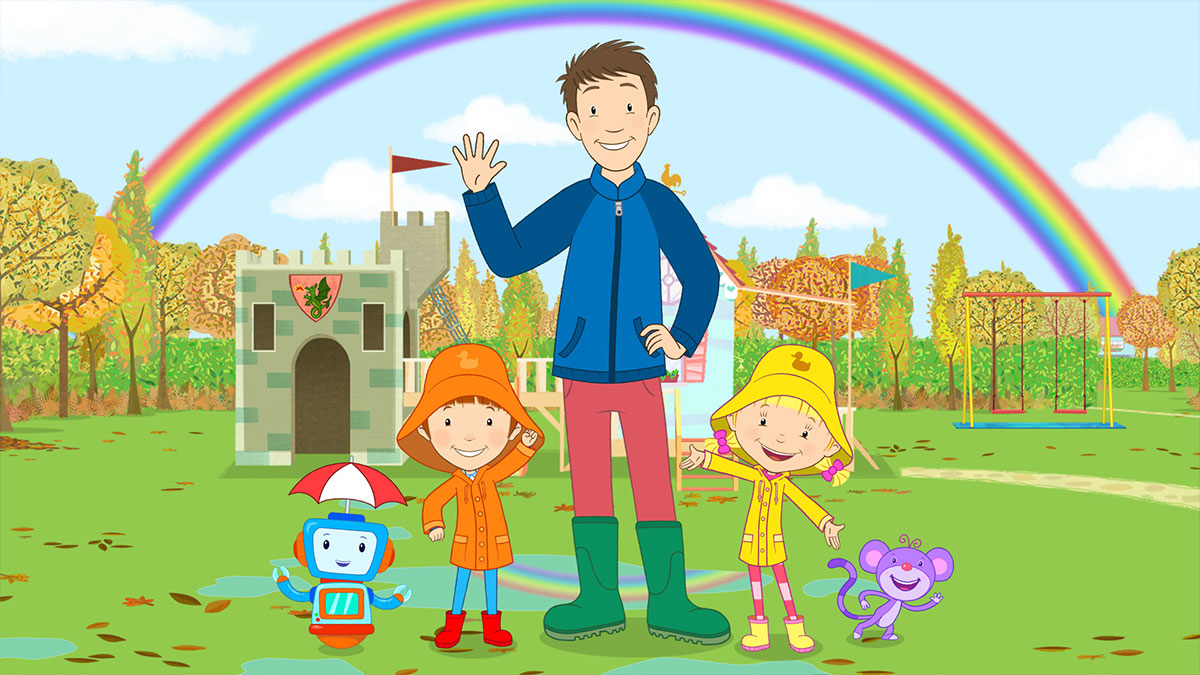 Find Daisy & Ollie in On Demand > Box Sets > Kids
As we're all too aware, children are packed full of intriguing questions about the world around them. Luckily for them (and you!), this new, beautifully animated cartoon endeavours to answer them. Through gorgeous visuals and a fantastic cast, the comedic element of children's fantastically silly questions is brilliantly brought to life.
Regular Show
Find Regular Show in On Demand > Box Sets > Kids
In a similar vein to Adventure Time, this madcap comedy will have children both big and small clutching their bellies as they watch the surreal misadventures of friends Rigby (a raccoon) and Mordecai (a blue jay). With new episodes added this month, the distinctive duo work alongside a host of amusingly named characters such as Pops, Skips, Muscle Man, Hi-Five Ghost and more to solve reasonably simple problems with hilarious consequences.
Horrid Henry
Find Horrid Henry in On Demand > Box Sets > Kids
He's the boy that children love and grown-ups hate. Based on the bestselling series of books, this classic animated series never fails to shock, disgust, and have kids belting the sofa with laughter. Let's just hope it doesn't give them any ideas…
Peppa Pig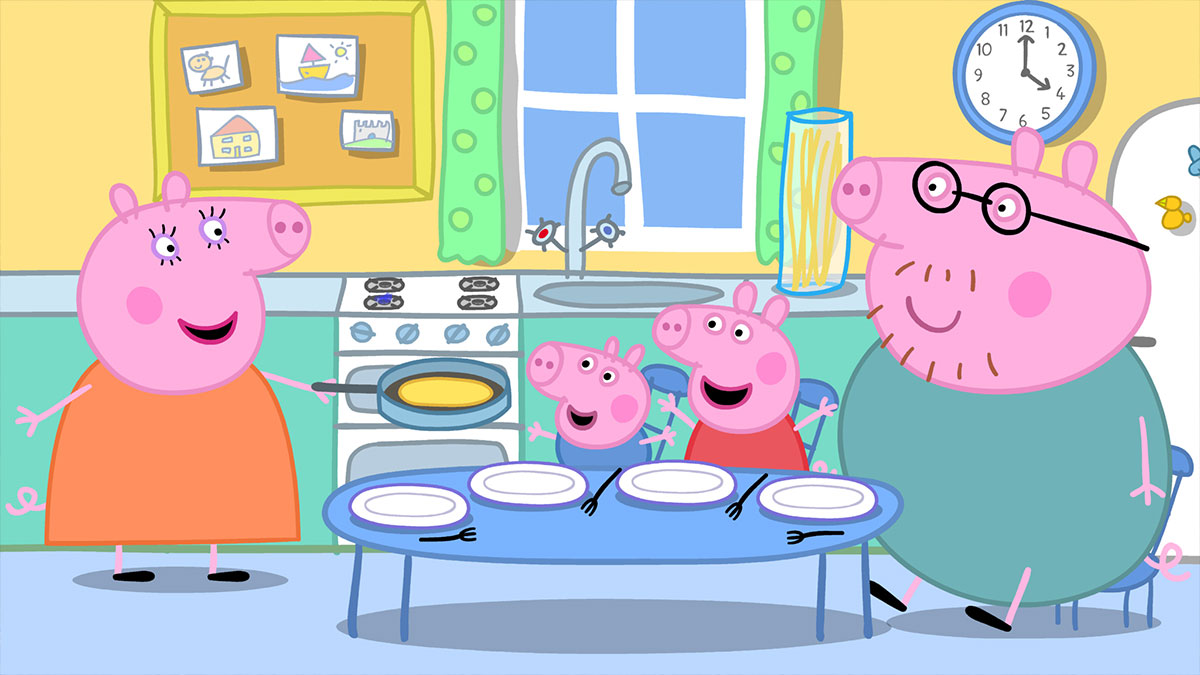 Find Peppa Pig in On Demand > Box Sets > Kids
Just when you thought you'd seen every single episode, ten more become available in On Demand! Hooray! After years of entertaining little ones, their even smaller siblings and parents alike, the cartoon favourite never fails to put a smile on their face or elicit a squeal of excitement.
But the fun doesn't stop there!

The Virgin TV Kids app (which is available at no extra cost, available to use in the EU, and suitable for kids aged between 3 and 7) has even more shows they can watch whenever they want. Plus, with tons of interactive games and books ready to explore on the Virgin TV Kids app, it's a veritable feast of awesomeness! You can find out more about it right here, or follow the links below to get started…

Download the Virgin TV Kids app from the Apple app store


Download the Virgin TV Kids app from Google Play
On Demand: Content available to view depends on TV package. Time limits apply for viewing chargeable On Demand content – see virgimedia.com. Once purchased, all chargeable On Demand content must be viewed within 48 hours. Premium channels and upgrades must be kept for at least 30 days.
Virgin TV Kids app: Available only to customers with Fun TV pack and above. On Demand TV content only. Content depends on your TV package. Compatible device required. Streaming and downloading only available in the UK (and while temporarily in the EU). Watch TV on a maximum of 4 registered devices per account. Max. 2 registered devices can stream content at the same time. Separate app terms and conditions apply.
TV Go: Content available to view depends on TV package. Not all channels/content from relevant pack available. Access via PC, Mac or TV Go App (selected iOS devices and Android™ devices only). Maximum 2 compatible devices per account can watch TV. Live streaming and On Demand requires broadband/WiFi or 3G/4G access (may incur data charges from your mobile provider). Available in UK (or while temporarily in the EU).