Skip to main content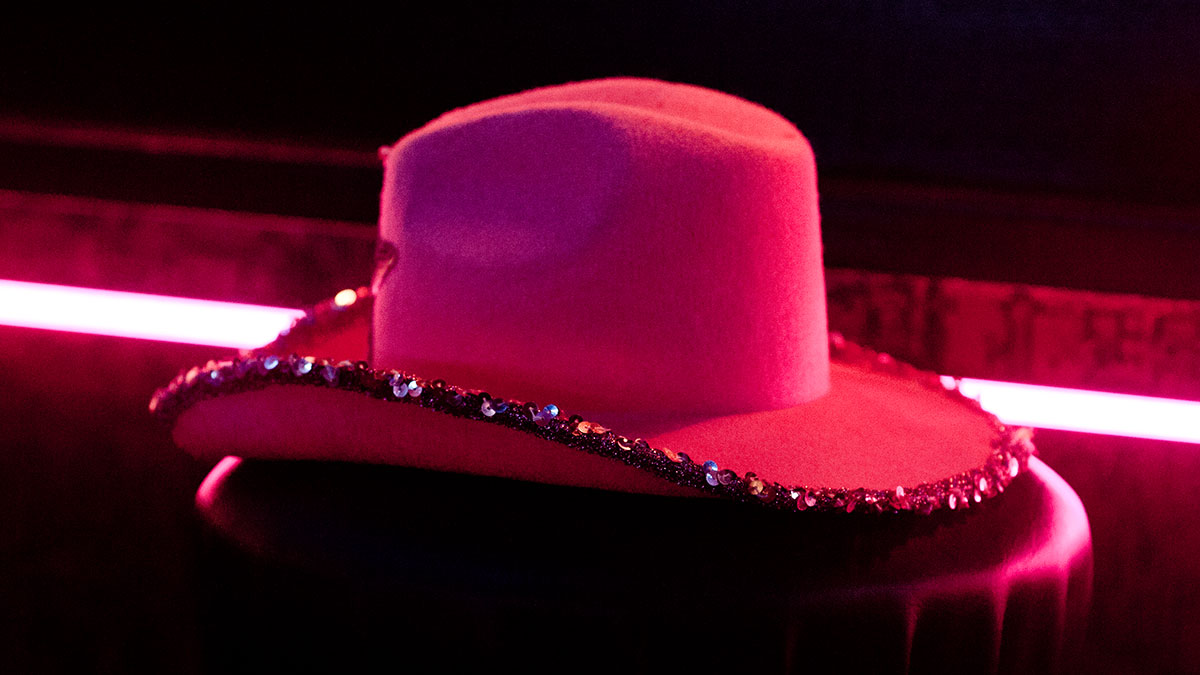 Have you watched this fantastic Virgin TV Exclusive yet? Take a walk with us down Chaussée d'Amour
Find Chaussée d'Amour in On Demand > Box Sets
Stylish Belgian drama Chaussée d'Amour has been likened to The Killing and has received rave reviews from critics. So you'll be delighted to hear the entire Box Set of ten hour-long episodes is exclusively available to Full House TV customers like you. Yes, now, right now! What are you waiting for?
Chaussée d'Amour (the street of love) gets its name from an infamous Belgian highway that is lined with houses of ill repute. It's a dark and gritty location that's home to the seedy, the damned and the show's main star Sylvia Carlier (Flemish actress Tiny Bertels).

After the death of her father and the disintegration of her marriage, Carlier (played magnificently by Bertels, whose performance has already drawn comparisons to Meryl Streep) is forced to move into her father's old brothel with her children. It's a horrible situation, but it's one the mum-of-two intends to make the best of. So she gets to work. Initially, it looks like her fight for survival is going well. But then some human remains are found on the Chaussée d'Amour and a detective launches a murder investigation. Cue suspense, intrigue, twists and multiple nights where you look at the time and decide to watch "just one more episode" of the subtitled drama.
Much like your other Virgin TV Exclusives, Imposters and Good Behavior, Chaussée d'Amour is packed with impressive performances, empowered female characters battling against the odds and a first episode that wastes absolutely no time getting you hooked! Feel like taking a chance? Don't just take our word for it, you can watch whenever you want with Virgin TV Exclusives in On Demand.
Find Chaussée d'Amour in On Demand > Box Sets
Box Sets/Exclusives: Available to Full House (XL) customers on TiVo only. Content is variable and shows/series will be added and withdrawn monthly.