Skip to main content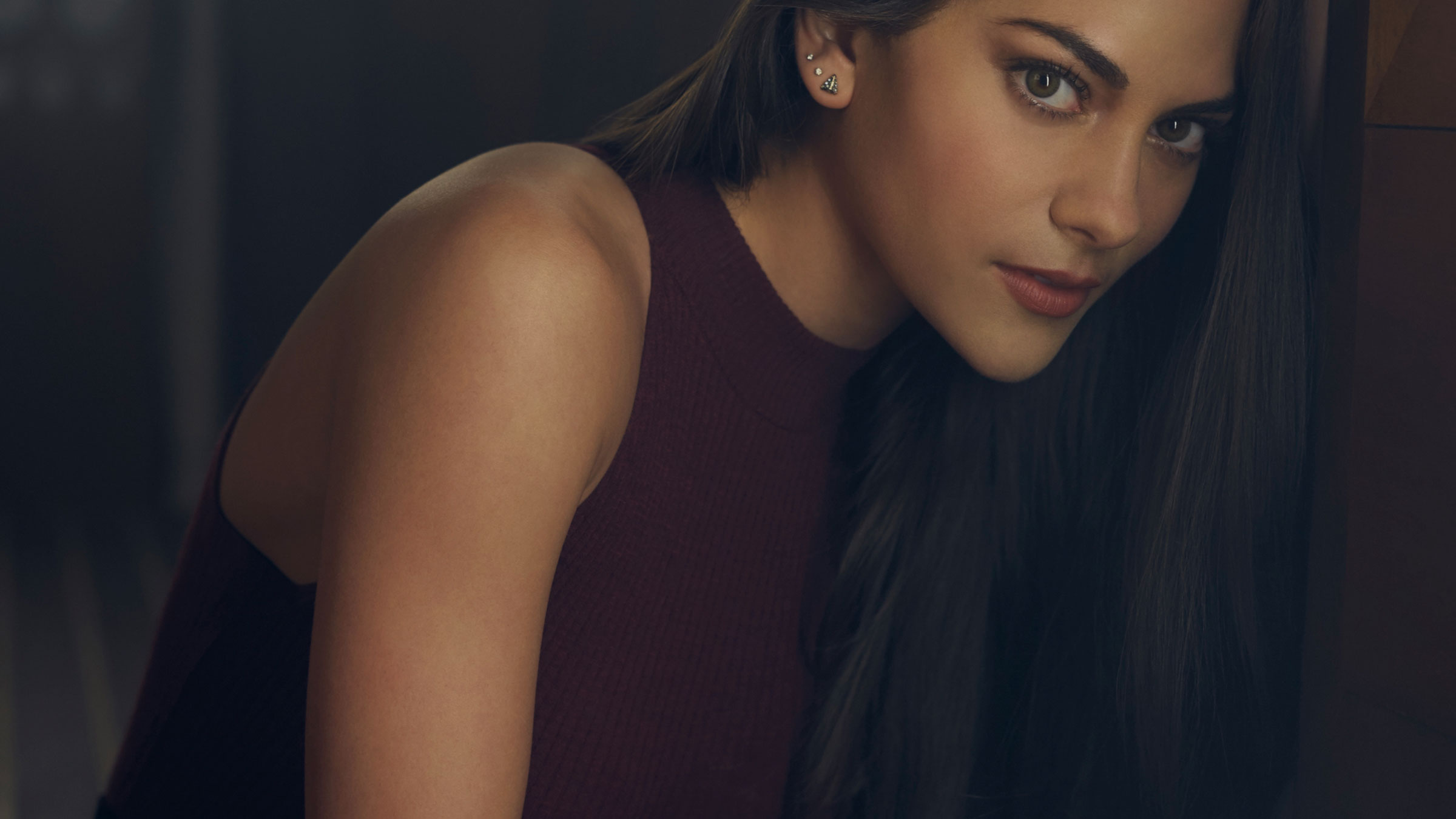 International Women's Day may have come and gone, but we've got a brand new Box Set collection to help celebrate badass female stars every day!
Find the Wicked Women Collection in On Demand > Box Sets
If you think Virgin TV Exclusives begin and end with Ash Vs Evil Dead, then you are most definitely mistaken. Our new Wicked Women Collection features a handful of fantastic shows with female protagonists – and no fewer than three of them are Virgin TV Exclusives.


This fabulous, five-show selection – just for Full House TV customers – includes every episode of dark comedy Good Behavior; stylish, Continental murder mystery Chaussée d'Amour; dramatic comedy Imposters; 40s-set superhero spin-off Marvel's Agent Carter and the first six seasons of award-winning political drama Scandal. If you don't know where to begin, read on, choose your next addiction and get ready to binge.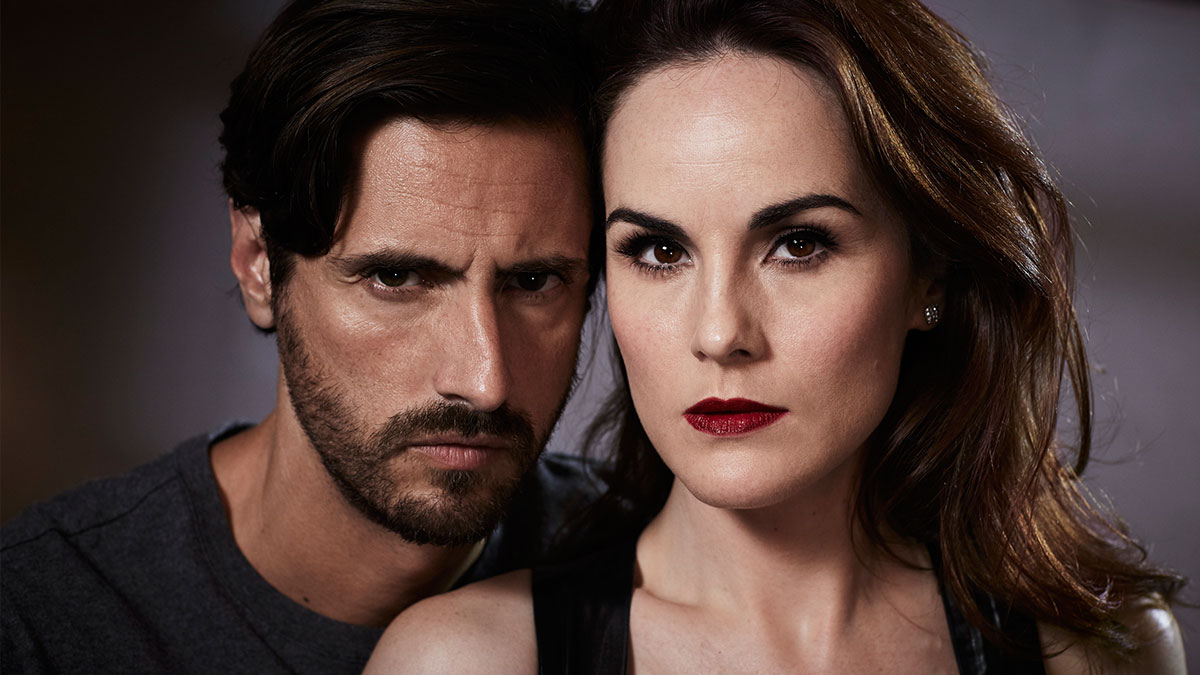 Find seasons 1 and 2 in On Demand > Box Sets
There's no denying that ex-con Letty Raines (Downton Abbey's Michelle Dockery) has been a very bad woman. But deep down she wants to be good. When she's hiding in a wardrobe during a hotel room robbery gone wrong, she overhears a conversation between a hitman and his client that will change her life... if she can seduce the assassin, rescue the target, prove her worth and regain custody of her son. Should be easy, right? As if. But, fortunately for us, that's what makes this Virgin TV Exclusive from the makers of Wayward Pines so addictive and entertaining. Read more about it here.
2. Chaussée d'Amour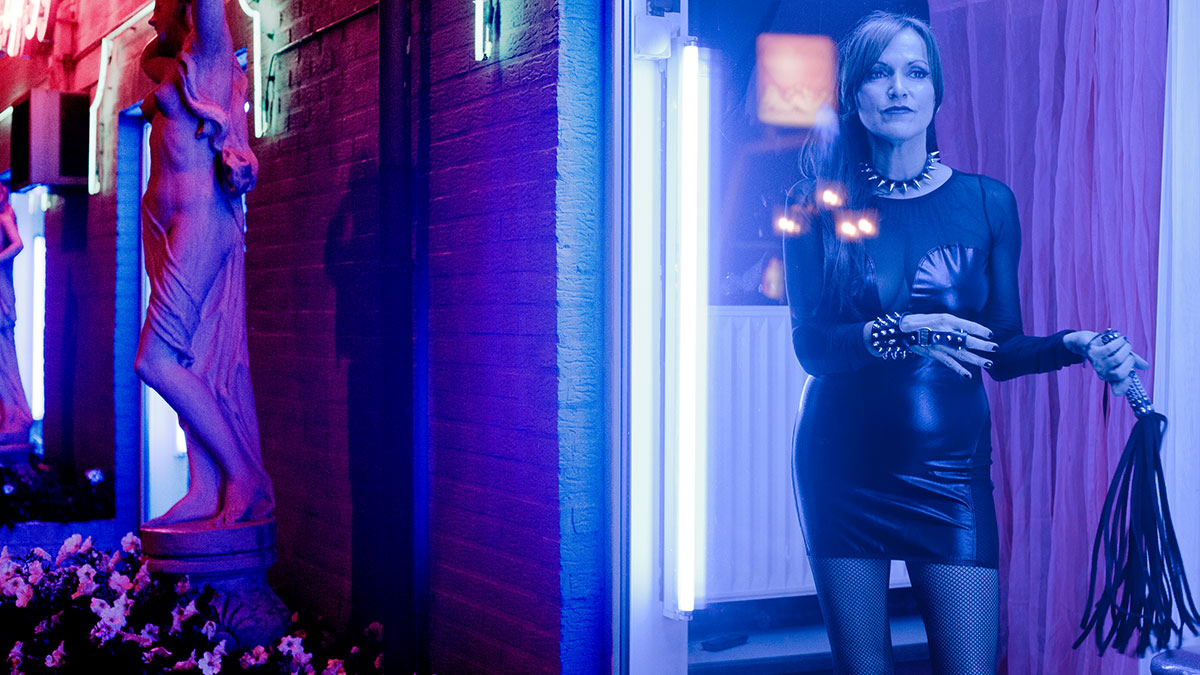 Find season 1 in On Demand > Box Sets
Life isn't easy for Chaussée d'Amour's Sylvia Carlier (played magnificently by Flemish actress Tiny Bertels). After the death of her father and the disintegration of her marriage, the star of this stylish Belgian drama is forced to move into her dad's old brothel with her children. It's a horrible situation, but it's one this empowered woman is determined to make the best of. Initially, her fight for survival is going well, but then some human remains are found outside her new abode and a detective launches a murder investigation. Cue suspense, intrigue, twists and surprises. If you liked The Killing, you'll adore Chaussée d'Amour (the street of love). Read more about it here.
3. Marvel's Agent Carter
Find seasons 1 and 2 in On Demand > Box Sets
The year is 1946 and, due to all the men returning from the war, the covert Strategic Scientific Reserve has relegated Agent Peggy Carter (Captain America: The First Avenger's Hayley Atwell) to secretarial duties. It's not the life she wants to lead, but when her old friend Howard Stark (Mamma Mia's Dominic Cooper) is framed for treason, he begs Peggy to use her expertise to help his butler (Broadchurch's James D'Arcy) uncover his enemies and clear his name. It's a thrilling mission, packed with murder, deceit and controversy, that keeps Peggy and everyone watching at home on the edge of their seat. Read more about it here.
4. Imposters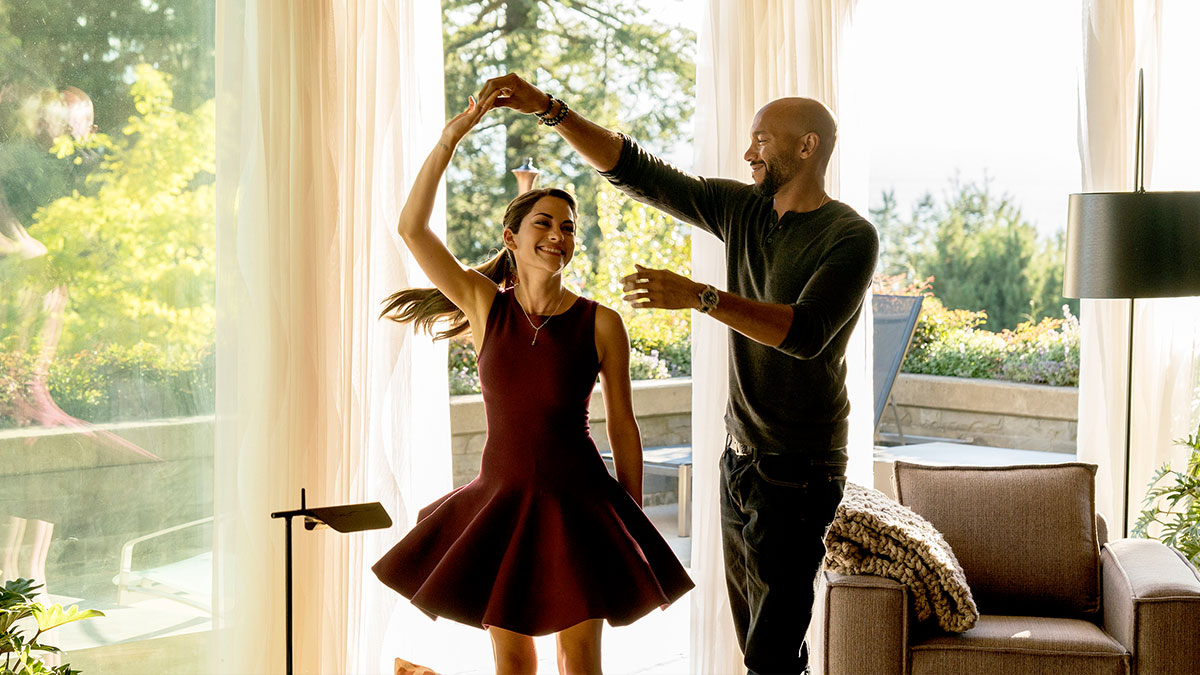 Find season 1 in On Demand > Box Sets
Persona-shifting con artist Maddie (Prison Break's Inbar Lavi) reels men and women in, breaks their hearts, steals their money and then moves on to her next target. It's a simple and efficient plan that works well for this kick-ass lady and her mysterious boss, The Doctor (Suits' Ray Proscia). But then two unexpected things happen. First, three of her former marks team up to try and track Maddie down. Then, she meets a man she actually has feelings for. Will these hurdles jeopardise her latest assignment? All is revealed in this brilliant ten-part dramatic comedy. Look out for season 2 of the Virgin TV Exclusive coming on 6 April.
5. Scandal
Find seasons 1-6 in On Demand > Box Sets
Former White House Communications Director Olivia Pope (Django Unchained's Kerry Washington) knows how to make scandals disappear. The good news is this talent is bringing her crisis management firm a lot of business from Washington's powerbrokers. The bad news is it's placing a lot of strain on her and her employees' personal lives. As you would expect, this combination of career success and social distress makes for an exhilarating drama, especially when it is penned by Grey's Anatomy creator Shonda Rhimes. Think The West Wing meets How to Get Away with Murder, but with more, well, scandal.
Watch new episodes of Scandal season 7 on Thursdays, 10pm, Sky Living/HD (CH 112/111). Also available for 30 days in Catch Up > Channels > Sky Living

We're celebrating 2018 as the greatest year ever for women on TV here on Virgin TV Edit – find out more about all the awesome female-led telly coming your way!
Box Sets/Exclusives: Available to Full House (XL) customers on TiVo only. Content is variable and shows/series will be added and withdrawn monthly.
Channels, content and features available depend on your chosen package.
TV channels: Channel line-ups are subject to change and regional variations. TV packs currently exclude some teletext services.
HD: HD TV required to view HD channels. Number of inclusive HD channels depends on package.
Sky On Demand included with TV M+/Mix TV and above. Content available to view depends on TV package.
Sky entertainment Catch Up TV content is available for up to 30 days after broadcast.