Skip to main content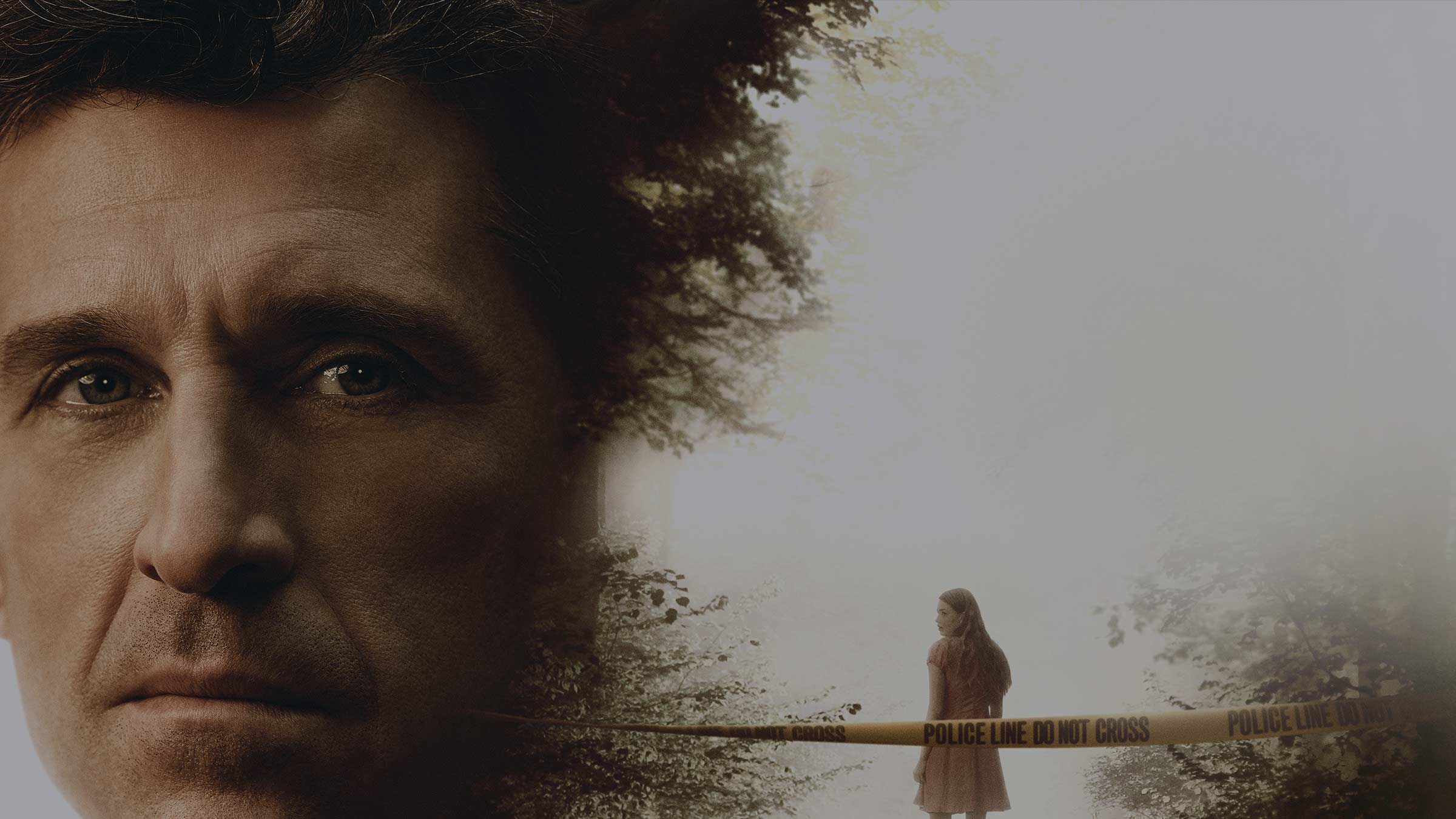 Truth is often stranger than fiction, as you'll discover in this absorbing ten-part drama about an author accused of murder
Find season 1 of The Truth About The Harry Quebert Affair in On Demand > Box Sets from Friday 7 December
Marcus Goldman (Ben Schnetzer) is a young, successful novelist, but he's suffering from writer's block. To find inspiration for his next masterwork, he decides to visit his mentor – his college professor and fellow best-selling author, Harry Quebert (Patrick Dempsey).
But while Marcus is there, the body of 15-year-old Nola Kellergan (Kristine Froseth), who has been missing for 33 years, is unearthed near Harry's property – and it turns out she was buried with the manuscript of his popular book. Harry is accused of killing her, but maintains his innocence while being convicted in the court of public opinion. Suddenly, Marcus knows what to write about…

Gripping, pacy and incredibly stylish, the twisted story plays out over the space of a plot-thickening season in a Box Set that's perfect to gorge on during these cold winter nights. Need convincing? Well, we've got even more reasons to watch it…
Patrick Dempsey (duh)
Yes, we've put his name in the heading, because the name alone should be enough to draw you in – no further explanation necessary! Gone are the days of McDreamy (sigh) from Grey's Anatomy, and although it's distressing to see him swap scrubs for shackles, it's refreshing to see him stretch his acting wings in the crime drama genre.

The author is "Switzerland's coolest export since Roger Federer"
The Truth About The Harry Quebert Affair (or La vérité sur l'affaire Harry Quebert, the original French version) was written by Swiss author Joël Dicker, who soon drew accolades and was declared the next big thing in European literature on publication. The book sold more than two million copies when it was published in 2012 and has been translated into 32 languages. In French-speaking countries, it claimed the top spot on bestseller lists – beating Fifty Shades of Grey!
Joël wrote the book in his mid-twenties and received worldwide acclaim, but he's quick to squash any similarities between himself and any of his book's protagonists. He told The Guardian, "I write books to escape, whereas Marcus does it to explain his own life to himself. If I wrote about my real life, it would be so boring. I want to write about people who have never existed."

It's made by the studio behind The Handmaid's Tale
That should give you a good idea of its quality – and it has a similarly eerie, unsettling feel. The ten-parter also has a stellar line-up of talent. Apart from Dempsey, award-winning French film-maker Jean-Jacques Annaud (The Name Of The Rose, Enemy At The Gates) makes his first foray into American television, directing every episode.
Schnetzer, who was so memorable as gay rights activist Mark Ashton in Pride, is joined in the cast by Wayne Knight (Jurassic Park), Virginia Madsen (Sideways), Damon Wayans Jr (How To Be Single) and Kurt Fuller (Ray). With all these people involved, it won't take long for this series to make its way into your good books…
Find season 1 of The Truth About The Harry Quebert Affair in On Demand > Box Sets from Friday 7 December
On Demand: Content available to view depends on TV package. Time limits apply for viewing chargeable On Demand content – see virginmedia.com. Once purchased, all chargeable On Demand content must be viewed within 48 hours. Premium channels and upgrades must be kept for at least 30 days.
Box Sets/Exclusives: Available to Full House (XL) customers on TiVo®/Virgin TV V6 box only. Content is variable and shows/series will be added and withdrawn monthly.