Skip to main content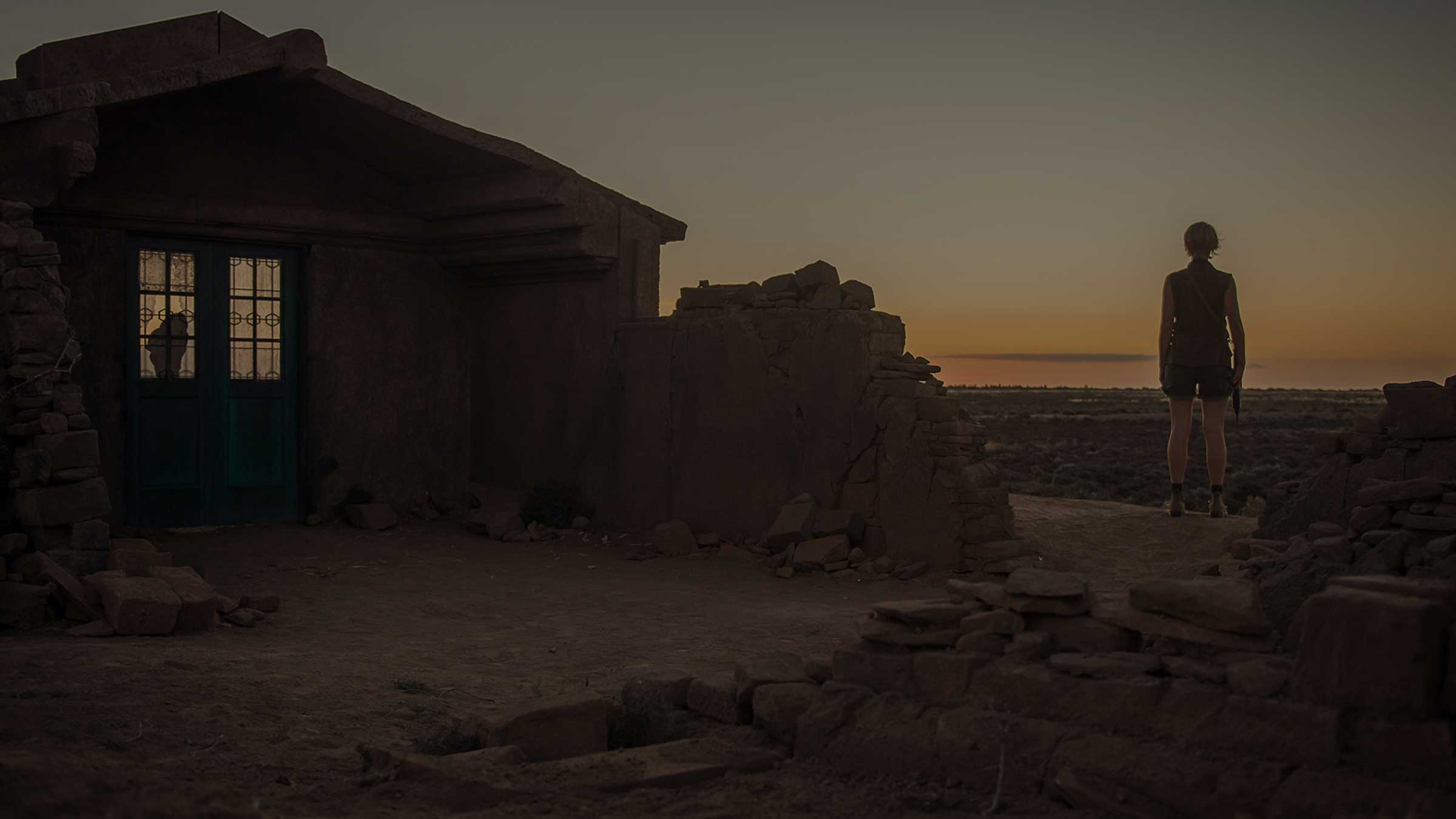 In the spirit of the spring season, it's time to freshen up your TV line-up with these essential shows
Find them in On Demand > Box Sets
Whether you've just finished a series, you're looking for something new to watch or you want to catch up before your favourite TV show comes back, we've got a great selection in On Demand.
Reality TV? Tick. Award-winning comedies? Tick tick. A trio of animated bears that are so cheeky and adorable, they'll make you forget about those April showers? Triple tick. And guess what – these shows are all coming back with brand new episodes, so you'd better get cracking!
For a pulse-raising thriller...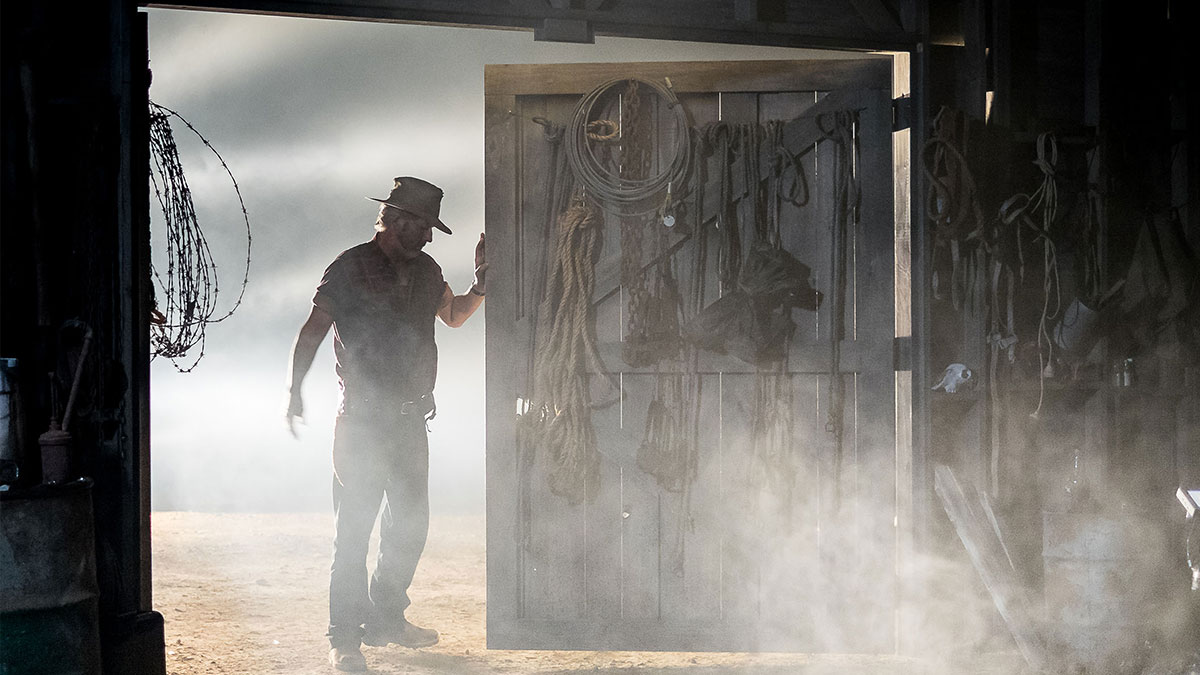 Find Wolf Creek season 1 in On Demand > Box Sets
Creepy serial killers make for great TV. And Mick Taylor (Django Unchained's John Jarratt) might have started out in two Wolf Creek films, but the multiple murderer and bane of the Australian outback has creeped out even more viewers in this spin-off TV show, which is back for a second season on FOX.
Each season features different victims in stand-alone stories, with Taylor's pure evil as the unifying link. In the first season, he faces down Eve Thorogood (11.22.63's Lucy Fry) as she seeks revenge for her family's murder. In the hotly anticipated second, Taylor takes on a bus of stranded tourists. Brrr.

Wolf Creek season 2, Tuesdays, 10pm, FOX. Find the first 3 episodes in Catch Up > Channels > FOX
For an award-winning, cutting-edge comedy...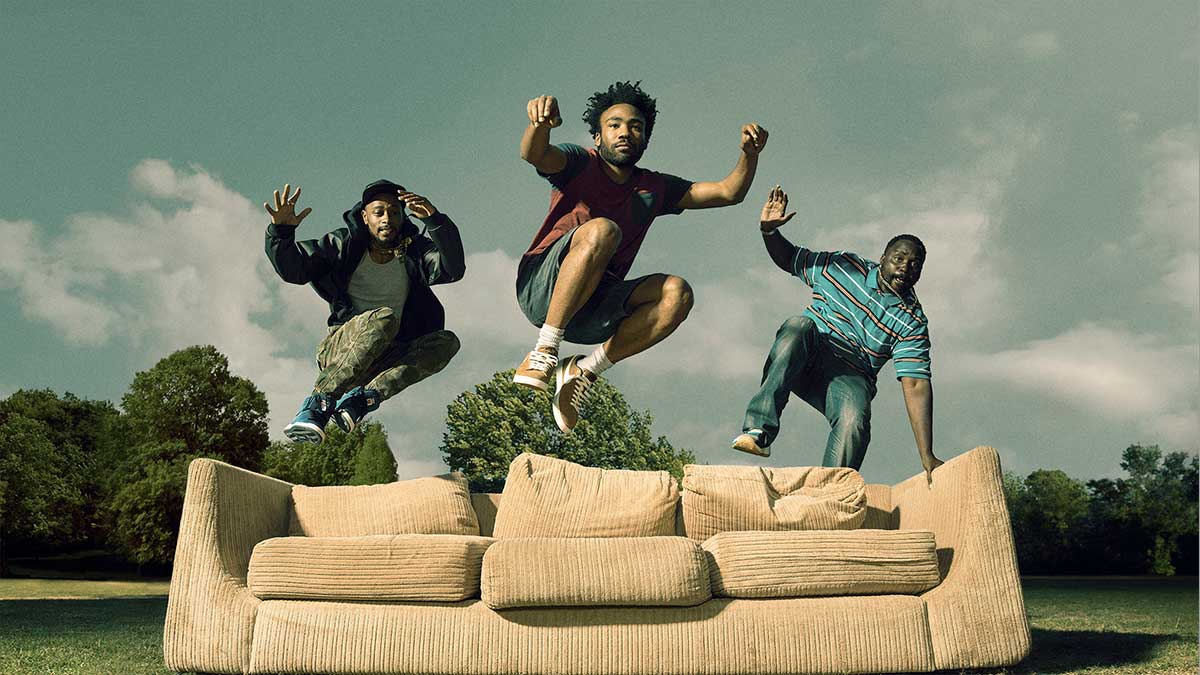 Find Atlanta season 1 in On Demand > Box Sets
Donald Glover might just have it all: Hollywood hits (The Martian, Spider-Man: Homecoming) with more still to come (Solo: A Star Wars Story, The Lion King), a Grammy award-winning music career as rapper Childish Gambino, and a small-screen CV (30 Rock, Community, Sesame Street) that most actors could only dream of. Only a man that talented could get away with calling his own kid Legend. But we're here to talk about Atlanta, his critically acclaimed comedy-drama about a college drop-out who manages his cousin's rap career.
Frankly, isn't it about time you watched it? Or, like us, watched it all over again on a lazy Sunday? Those Golden Globe- and Emmy-winning half-hour episodes are just so deliciously digestible. Hilarious and tragic, thoughtful and random, it's a vision of American life like you've never seen before.

Atlanta season 2 is coming later this year on FOX
For raging reality TV that demands your attention…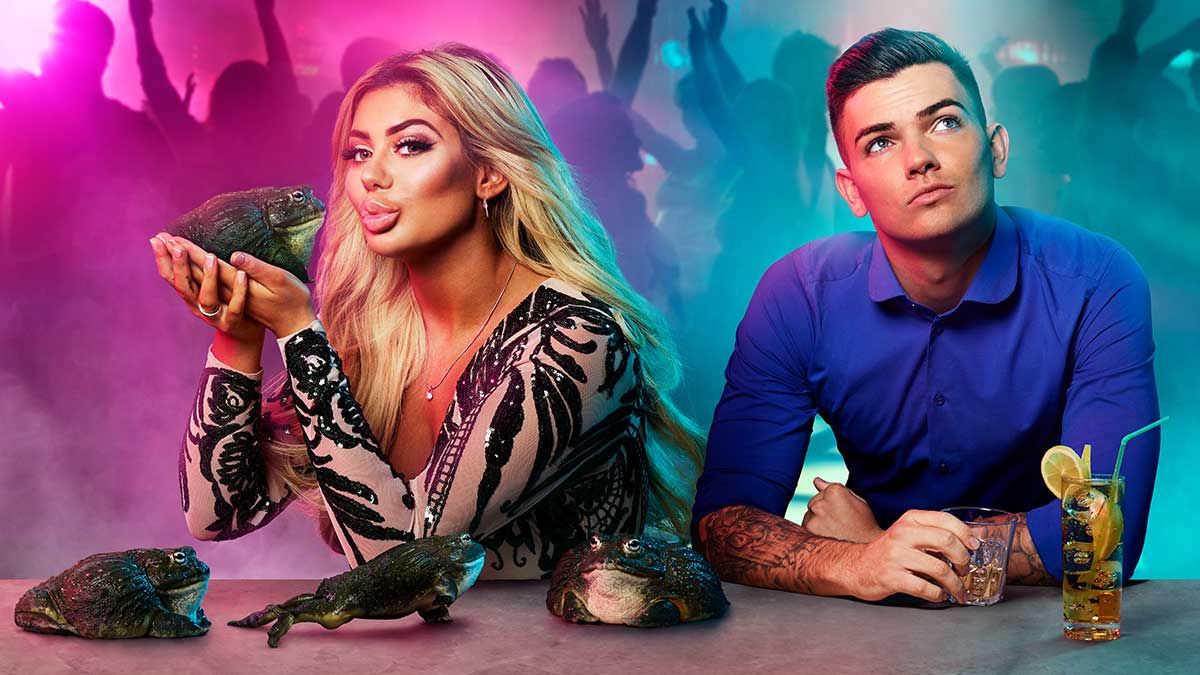 Find Geordie Shore series 16 in On Demand > Box Sets
It's the ultimate emotional rollercoaster, a cornerstone of British TV, and one of the country's most popular reality shows. We can always count on Geordie Shore to throw some serious partying, "romantic entanglements" (ahem) and good old shouting matches our way. Ahead of season 17 (has it really been that many?) airing soon, catch up with all of last season's antics in the Geordie house.

Watch Geordie Shore series 17 from Tuesday 15 May on MTV/HD (CH 134/183)
For an adventure series your junior detectives will love…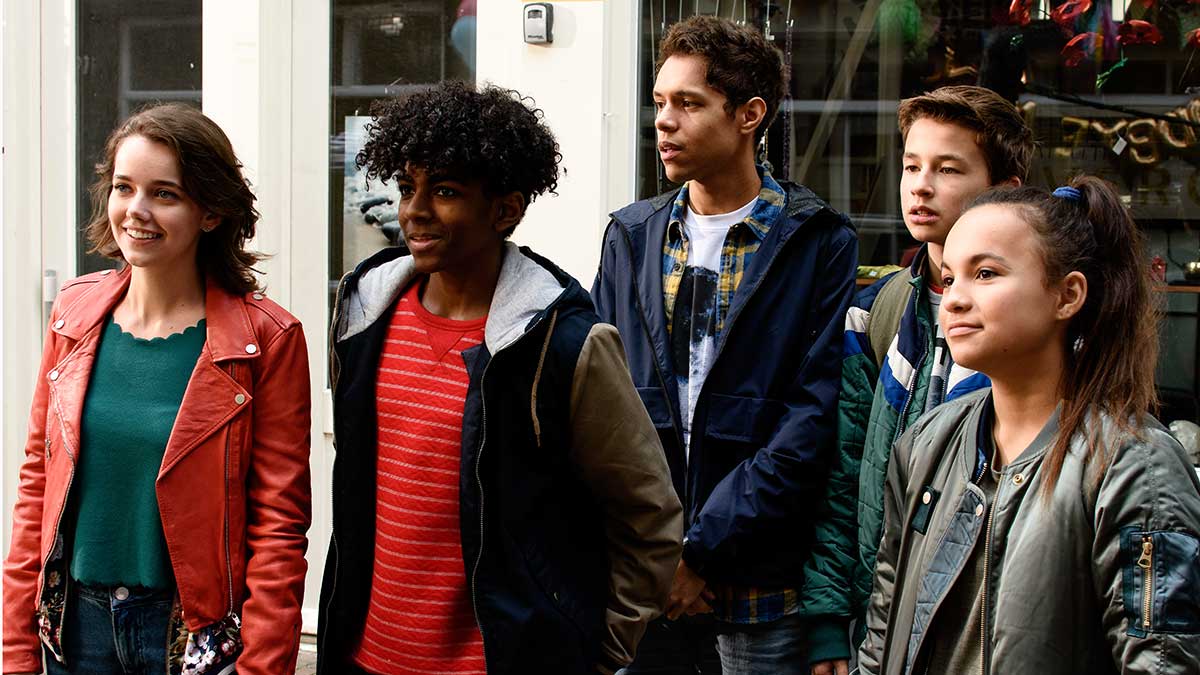 Find Hunter Street season 1 in On Demand > Box Sets
Most of us love a good old treasure hunt, and the zany Nickelodeon series Hunter Street gives you all the hunting you could ever wish for. A crew of adorable American foster kids are left searching for their disappeared parents in Amsterdam. Once they get (metaphorically and literally) digging, they realise that there is much more to their family than they ever thought… but will they find the grown-ups before anyone realises they've been left on their own?

Watch new episodes of Hunter Street on weekdays from Monday 23 April, 6pm, Nickelodeon/HD (CH 712/714)
For cartoons that aren't just for kids…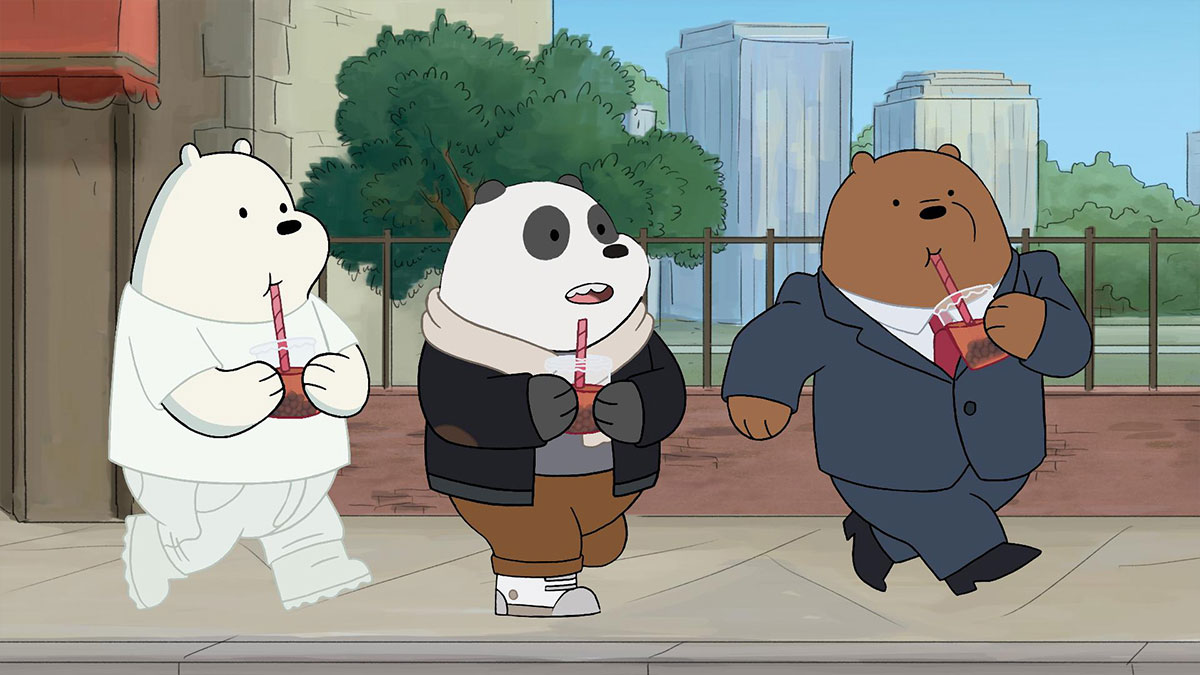 Find We Bare Bears seasons 1 and 2 in On Demand > Box Sets
Ice, Grizzly and Panda bear are three brothers trying to fit into human society. Unfortunately, their absurd behaviour (and the antics of a YouTube star koala named Nom Nom) make it a bit of an uphill climb. This adorable and sad-funny show is all about the millennial mindset, even down to its format: short, and yet nothing short of addictive. We can't get enough of it! Well, until we run out of episodes…

We Bare Bears season 3 is coming later this year on Cartoon Network
TV channels: Channel line-ups are subject to change and regional variations. TV packs currently exclude some teletext services.
TiVo, WishList and the Thumbs Up and the Thumbs Down logo are trademarks or registered trademarks of TiVo Inc. and its subsidiaries worldwide. Content available depends on TV package.
HD: HD TV required to view HD channels. Number of inclusive HD channels depends on package.
On Demand included with TV M+ and above. Content available to view depends on TV package. Time limits apply for viewing chargeable On Demand content – see virgimedia.com. Once purchased, all chargeable On Demand content must be viewed within 48 hours. Premium channels and upgrades must be kept for at least 30 days.