Skip to main content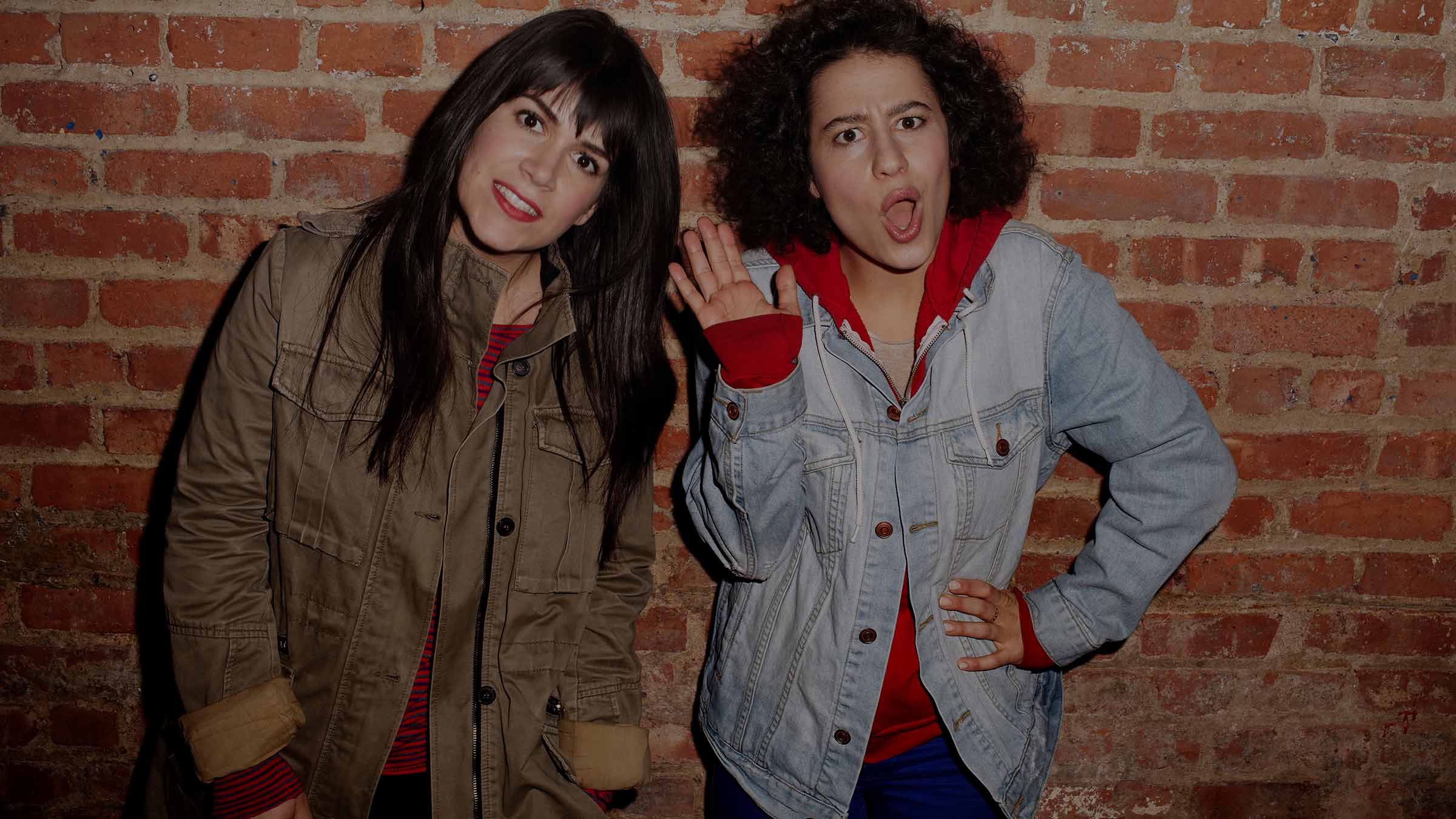 If you're looking for your latest fix of telly-tastic entertainment, search no more, as our round-up of brilliant Box Sets has got you covered
Find them in On Demand > Box Sets
We know the feeling. You're watching a series so good it's been in your thoughts and dreams, but then you realise as the theme song blasts out one more time that the final episode really was the end.
But what do you do when the credits roll? Scrunch up into a ball and try not to cry? Learn a new language and watch it again? Whatever your coping method, after the dust has settled, check out our list of mind-blowing Box Sets available in On Demand and get ready to fall in love all over again.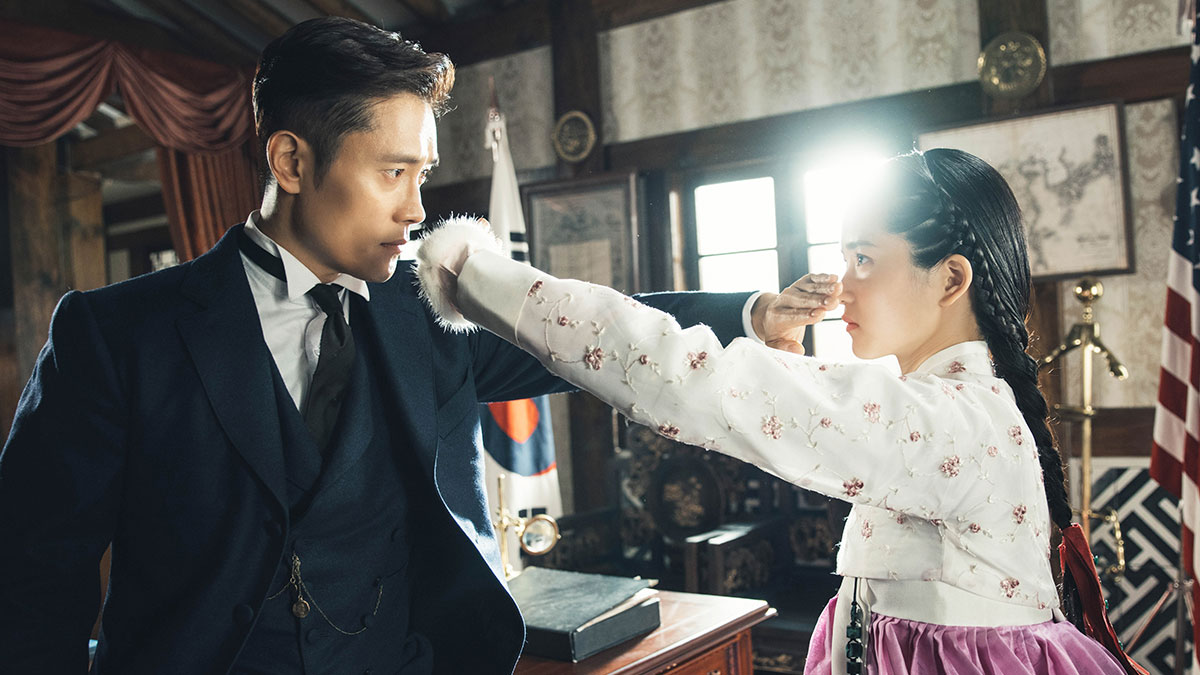 Find Mr Sunshine season 1 in On Demand > Box Sets
Take a trip to 1920s Seoul and meet the brave men and women who fought for Korean independence, in this riveting period drama. The story follows one man's journey from an exiled young boy to a man without a place in society during one of the nation's most tumultuous periods. It's a drama that sucks you in with captivating characters and cracking cinematography, and is well worth a binge.
Broad City
Find Broad City seasons 1-4 in On Demand > Box Sets
Adapted from their acclaimed web series, co-creators and stars Ilana Glazer and Abbi Jacobson leap from your laptop to your tellybox in this hilarious sitcom, which follows the pair as they navigate life in New York City. Ilana chases a life of hedonism, while Abbi works to get her illustration career off the ground, creating a series of misadventures as hilarious as they are awkward.
Game On
Find Game On season 1 in On Demand > Box Sets
Feeling nostalgic? Then take a trip back to a time when Eric Cantona fly kicked a football fan, mobile phones had aerials and a Toyota Carina E was one of the hottest cars around, with this cult sitcom. Ben Chaplin, Matthew Cottle and Samantha Womack star as three young adults living in London, with the action following their successes, failures and (many) embarassments. Well worth a watch, if not for the interesting fashion choices alone.
Teen Mom OG
Find Teen Mom OG season 7 in On Demand > Box Sets from Saturday 16 February
These aren't just Teen Moms, these are the OG Teen Moms. Scratching your head? Don't worry, you're not alone. In a nutshell, this Box Set is packed with more tears and tantrums than a high-street sport shop on a busy Saturday afternoon, and features both the original Teen Mom cast from 2009 and a host of new faces.
Legion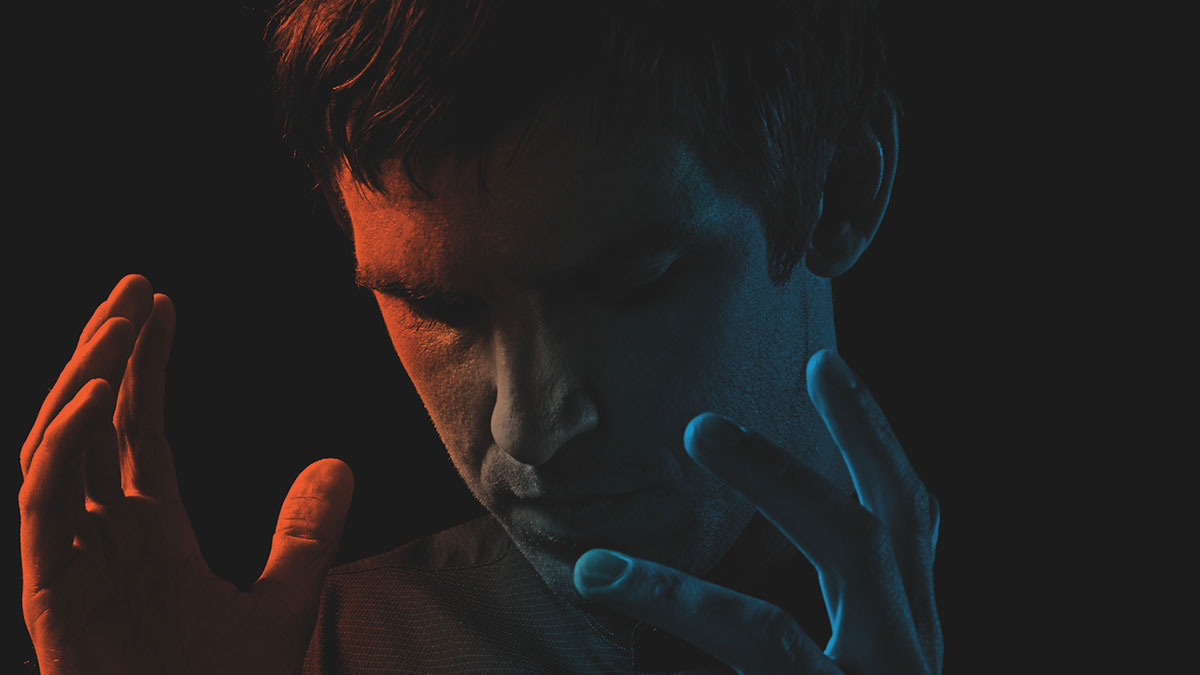 Find Legion seasons 1 & 2 in On Demand > Box Sets
British actor Dan Stevens trades Downtown Abbey for the X-Men in this corker of a spin-off superhero series. David Haller (an almost unrecognisable Stevens) discovers that what he believed to be schizophrenia is in fact a superpower. All kinds of hell soon break loose as a sinister government organisation and one of the world's most powerful mutants conspire to track him down.
Deep State
Find Deep State season 1 in On Demand > Box Sets
Mark Strong (Tinker, Tailor, Soldier, Spy) plays a retired MI6 agent brought out of retirement for one last job in this pulsating spy drama. Combine the creeping tension of The Night Manager with the all-out, knuckle-crunching action of the Bourne series, and you've got a reasonably good idea of what to expect from Deep State.
Atlanta
Find Atlanta seasons 1 & 2 in On Demand > Box Sets
The opening scenes of Donald Glover's critically acclaimed comedy drama alone make it easy to see why it's the talk of the town. Featuring stellar performances from Glover, Brian Tyree Henry, Lakeith Stanfield and Zazie Beetz, Atlanta follows a down-on-his-luck man's attempts to propel his cousin's rap career into the big leagues. Expect side-splitting dialogue, touching emotional moments, and even an invisible car.
Lost
Find Lost seasons 1-6 in On Demand > Box Sets
If prior arrangements prevented you from tuning into this smash hit back in 2004, 2005, 2006, 2008, 2009 or 2010, then good news – all six seasons are now available to binge in one gigantic sci-fi sesh! When a plane crash-lands on an island, the survivors soon realise that things aren't quite as they seem.
TV channels: Channels, content and features available depend on your chosen package. Channel line-ups and content are subject to change at any time and to regional variations.
HD: HD TV required to view HD channels. Number of inclusive HD channels depends on package.
On Demand: Content available to view depends on TV package. Time limits apply for viewing chargeable On Demand content – see virginmedia.com. Once purchased, all chargeable On Demand content must be viewed within 48 hours. Premium channels and upgrades must be kept for at least 30 days.