Skip to main content
Find out more about this annual celebration, and see the best of what to watch throughout the month

By Virgin TV Edit
This October we are celebrating Black History Month, an annual month-long celebration of the achievements, impact and contributions of Black people across the globe.
While Black History Month takes place from Friday 1 October to Sunday 31 October in the UK (and has done since 1987), the celebration is held throughout February in the US. In 1926, historian Carter G Woodson established "Negro History Week". The aim was to teach Black history in the nation's public schools. At the start of 1970, Black educators at Kent State University held the first Black History Month. Six years later, it was being celebrated across the USA.
Four collections on Virgin TV that you can find in On Demand > Box Sets feature a range of shows, films and documentaries celebrating the achievements and contributions of Black people globally. They also present an opportunity to learn more about the impact of racism and how to challenge negative stereotypes.
Here's a selection of what you can watch…
Celebrating Black Music
Find them in On Demand > Box Sets
Michael Kiwanuka: Live at Baloise Session
The Mercury Prize-winning singer-songwriter performs tracks from his hit albums Home Again and Love & Hate.
Whitney: Can I Be Me
Although Whitney Houston was a global superstar with more consecutive number ones than The Beatles, she wasn't free to truly be herself, and tragically died aged 48. Largely comprised of never-before-seen footage and exclusive live recordings, this documentary explores her life and work, as told by those who knew her best.

Chuck Berry: Brown Eyed Handsome Man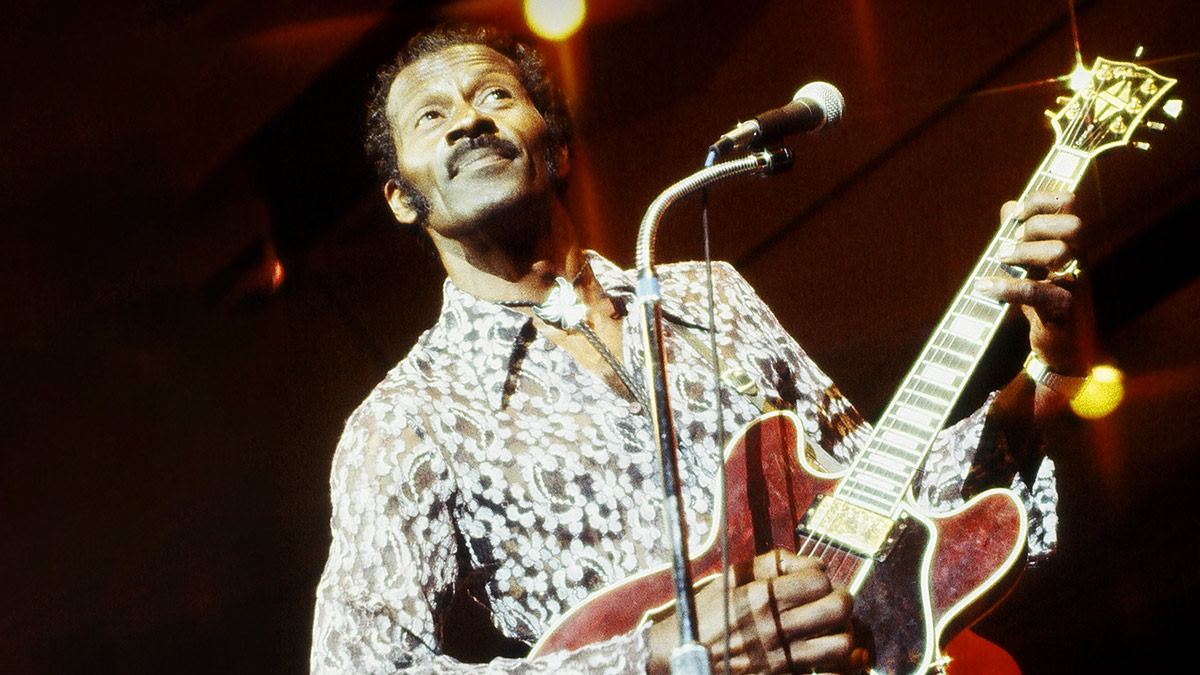 Some of the greatest rock icons in history, including The Rolling Stones and The Beatles, perform hits written by the legendary Chuck Berry.

Beyonce: I Am – World Tour
Queen B performs hits including "Crazy In Love" and "Halo", with backstage footage giving viewers a sense of the scale, effort and production values behind her extraordinary 2009 world tour.
Tina Turner At The BBC
Watch a collection of performances from the powerhouse vocalist from various BBC programmes, featuring some of her biggest hits from the 1970s, 80s and 90s.
Lauryn Hill: Live at Baloise Session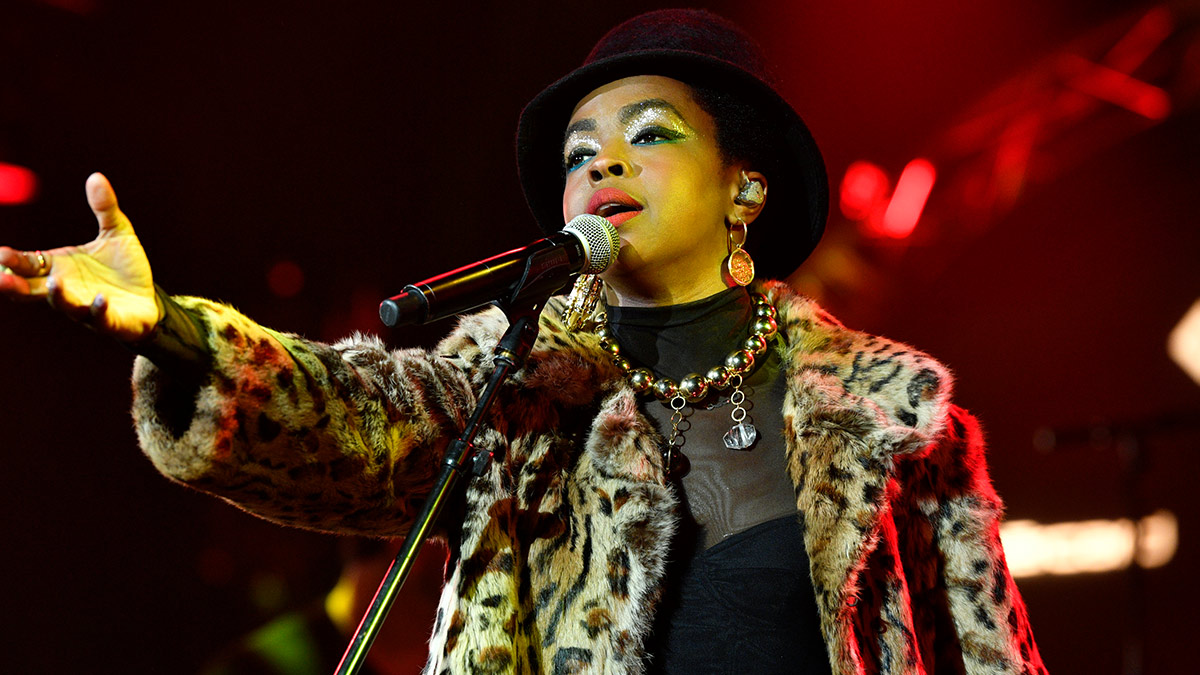 The multi-Grammy Award winner performs her biggest hits, including "Doo Wop", "Ex-Factor" and "Everything Is Everything", from her seminal album The Miseducation Of Lauryn Hill.
What else is in the collection?
Purple Rain
Amazing Grace
Billie
Music Icons
The Apollo

Black History Month: Documentaries
Find them in On Demand > Box Sets


400 Years: Taking The Knee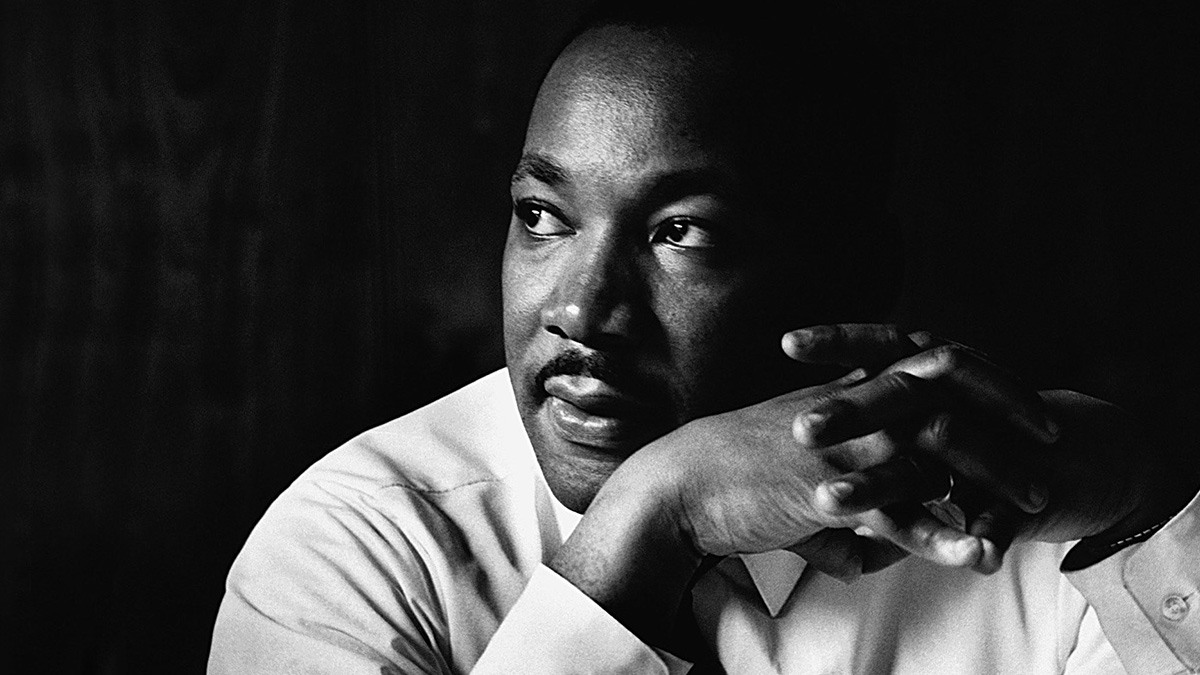 This two-part documentary not only looks at the European slave trade, but also spotlights the courageous individuals who fought back against colonialism. Covering four centuries of British and US history, this enlightening watch highlights the efforts of those who defied and resisted the inhuman practice of slavery.
Aftershock: Beyond The Civil War
The history books will tell you the American Civil War ended in 1865, yet some southern states continued to terrorise and enslave Black people long after its conclusion. By exploring what really took place in the war's aftermath, this feature-length documentary sheds new light on the post-Civil War landscape in the American South.
Black Patriots: Heroes Of The Revolution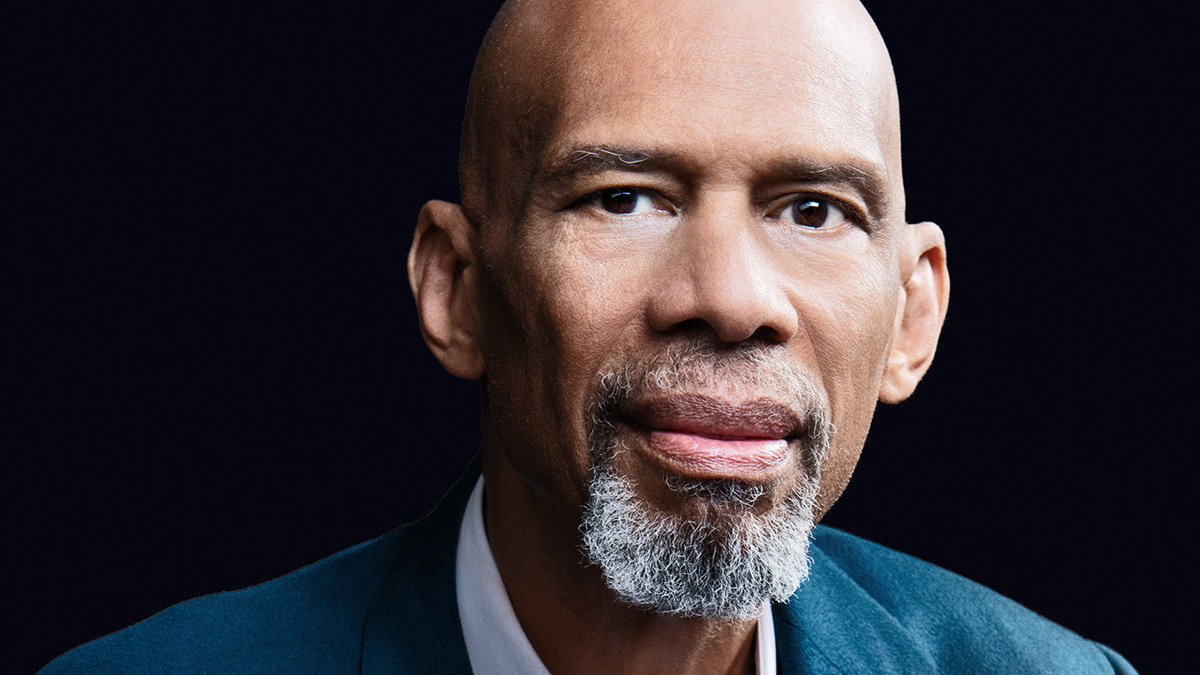 Meet the Black heroes of the American Revolution. Former basketball player, writer and activist Kareem Abdul-Jabbar executive produces.
The LA Riots: 25 Years Later
A documentary marking 25 years since the Los Angeles riots, as told by the people who were there.
Lennox Lewis: The Untold Story
Boxer Lennox Lewis, born in West Ham, London, to Jamaican parents, is one of the greatest heavyweights of all time – and an Olympic gold medallist to boot. This is his story.
Althea
This fascinating documentary details the life of Althea Gibson, who shattered race barriers in the 1950s. She was the first African-American to play and win at Wimbledon and the US Nationals.


What else is in the collection?
Tuskegee Airmen: Legacy Of Courage
Salute
The Legend Of The Underground
8 Minutes And 46 Seconds: The Killing Of George Floyd
Foreman
Micah Richards: Tackling Racism
Dogfights: Tuskegee Airmen
Tulsa Burning: The 1921 Race Massacre
Celebrating Black Talent
Find them in On Demand > Box Sets

Luther
DCI John Luther (Idris Elba) is often caught blurring professional and personal lines, all while wearing an excellent coat. If you're new to the series, to give you a taster, at one point he befriends psychopath and murderer Alice Morgan (Ruth Wilson). All part of the job (not).
The Equalizer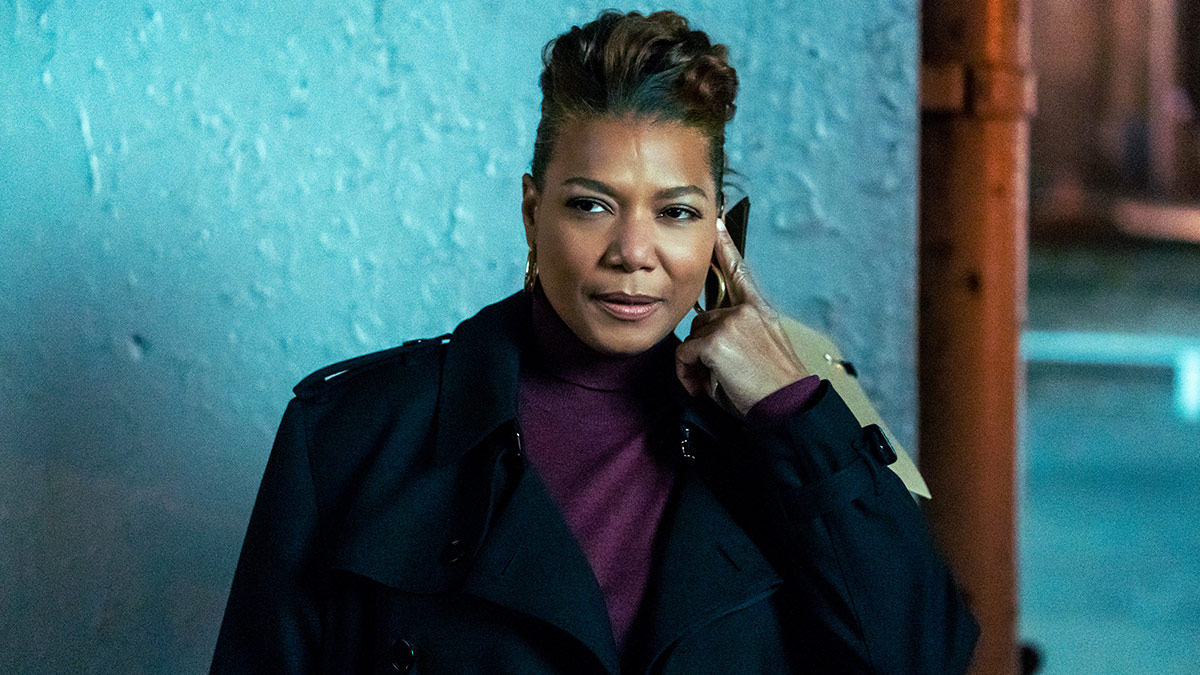 The Equalizer here is not Edward Woodward or Denzel Washington, but Queen Latifah in an inspired gender swap. Robyn McCall, as she's otherwise known, is a former CIA operative who helps those who can't help themselves. They might be victims of their circumstances, good people involved with bad people or just someone in need of help, like Jewel, a teenager who is being framed for murder by dangerous criminals.
Wolfe
From the mind of Shameless and No Offence creator Paul Abbott comes this series about forensic pathologist Professor Wolfe Kinteh (Babou Ceesay, We Hunt Together). Fans of Sherlock will welcome the character, who is riddled with eccentricities (all the best people are).
The Fresh Prince Of Bel-Air
Surely this hit sitcom in which Will Smith essentially plays himself needs no introduction. Everybody now: "In West Philadelphia born and raised, on the playground is where I spent most of my days…"


Chewing Gum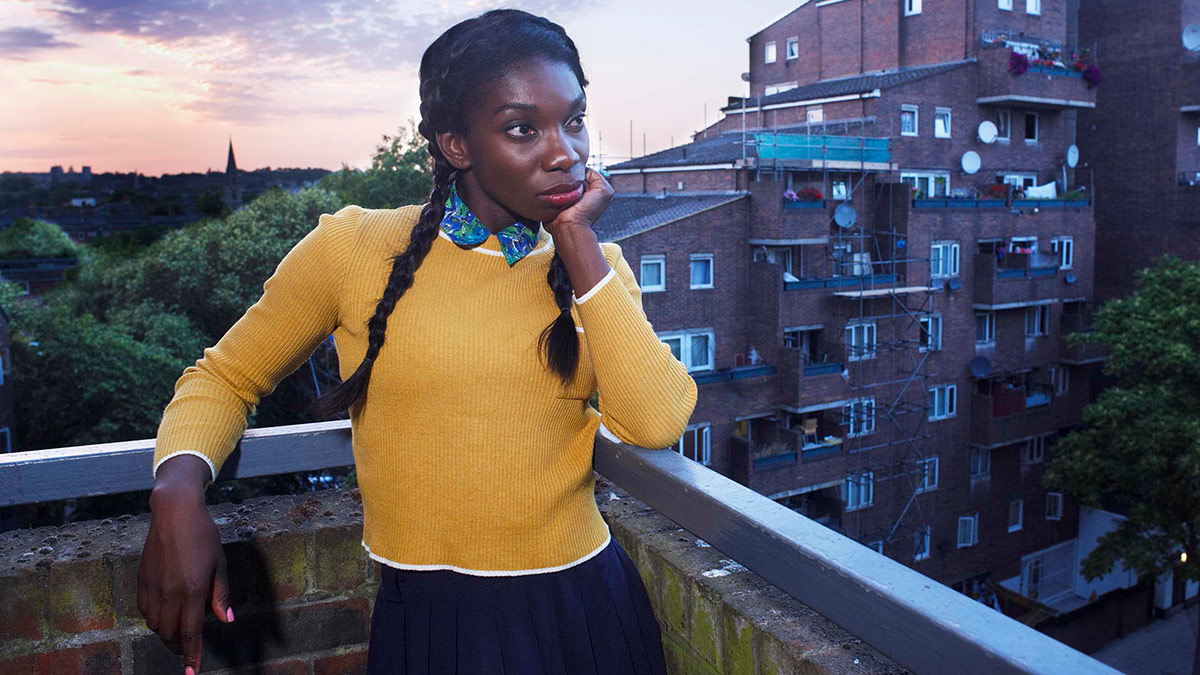 Chewing Gum put Michaela Coel on the map as a writer and actor – and won her a BAFTA for Best Female Comedy Performance. Having been raised in a strict religious household, Tracey (Coel) makes it her mission to have a good time while navigating life, and love, in London.
Kiri
Social worker Miriam (Sarah Lancashire, Happy Valley) grants a young Black girl called Kiri time to spend with her biological grandparents ahead of her adoption by a white family. But just hours after dropping her off at the home of grandfather Tobi (Lucian Msamati, Game Of Thrones), Kiri is found dead in the woods, but who is to blame?
What else is in the collection?
Desmond's
We Got Love Teyana & Iman
In The Long Run

Celebrating Black Actors
Find them in On Demand > Box Sets


Judas And The Black Messiah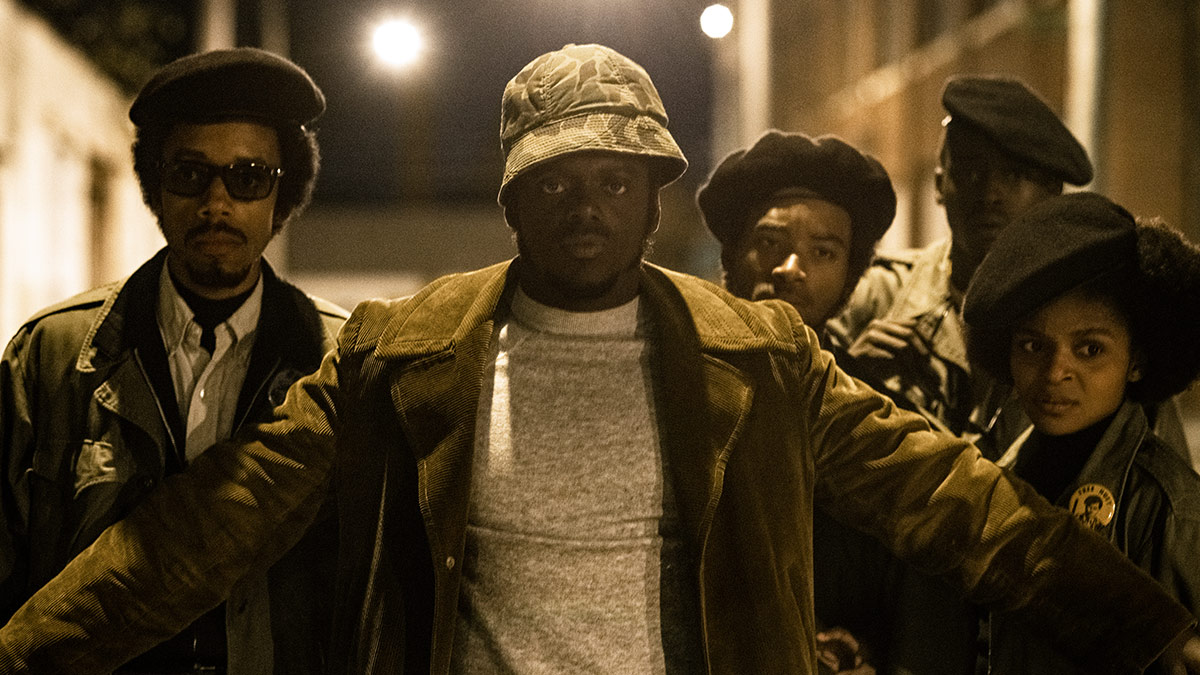 LaKeith Stanfield and Oscar-winner Daniel Kaluuya star in this compelling drama that's based on a remarkable true story. FBI informant William O'Neal (Stanfield) is tasked with infiltrating the Illinois Black Panther Party and monitoring its leader, Fred Hampton (Kaluuya). As he goes deeper within the party, and gets closer to its charismatic figurehead, O'Neal questions who he should really be helping.


Bad Boys For Life

Following on from 1995's Bad Boys and 2003's Bad Boys II, Bad Boys For Life gives the franchise a long overdue update. Mike Lowrey (Will Smith) and Marcus Burnett (Martin Lawrence), detectives for the Miami Police Department, rekindle their bromance for one last ride to take on the cartel.


The Shawshank Redemption
With outstanding acting from Tim Robbins and Morgan Freeman, this film is one of the all-time greats, based on Stephen King's novella, Rita Hayworth And The Shawshank Redemption. Andy Dufresne (Robbins) is sentenced to two consecutive life terms for murders he didn't commit, but while in prison, he forges a lifelong friendship with Red (Freeman).


Miss Juneteenth
Single mother Turquoise Jones (Nicole Beharie) is the former winner of the Miss Juneteenth pageant in Texas, which offers full scholarship to a Black college. She enters her 15-year-old daughter Kai (Alexis Chikaeze) in the pageant in the hopes she'll follow in her footsteps.


Antebellum
Modern-day author Veronica Henley (Janelle Monáe) is finishing a book tour and about to return home to her husband and daughter. Instead, she finds herself in a Southern slave plantation that she must escape. The title of the film is taken from the antebellum era in the Southern United States, which was characterised by the use of slavery.


The Pursuit Of Happyness

Will Smith portrays Chris Gardner to tell his incredible true story in this film, based on Gardner's memoir of the same name, detailing his struggle with homelessness. In the 1980s in San Francisco, he takes an unpaid internship at a stock brokerage firm. With his wife deciding they should separate and Chris left to provide for their five-year-old son (played by Smith's real son Jaden), it's an uphill battle, but one with a huge pay-off.
On Demand: Content available to view depends on TV package. Time limits apply for viewing chargeable On Demand content – see virginmedia.com. Once purchased, all chargeable On Demand content must be viewed within 48 hours. Premium channels and upgrades must be kept for at least 30 days.
Box Sets/Exclusives: Available to Full House (XL) customers on TiVo®/Virgin TV V6 box only. Content is variable and shows/series will be added and withdrawn monthly.