Skip to main content
Get even more of the TV and live sport that you love, including Amazon Original series Good Omens, with Prime Video
Prime Video, now available on Virgin TV
There's now another reason to stay in-in with Virgin TV – Prime Video is now available on your all-singing, all-dancing V6 box! That means if you have an Amazon Prime subscription you'll be able to enjoy fantastic Amazon Original shows like Good Omens, The Marvelous Mrs. Maisel and The Grand Tour, brilliant blockbuster movies and incredible live sport.
It's available to all Virgin TV customers with a V6 box, powered by TiVo®. Simply sign up to Amazon Prime Video via their website, and you can log in on the box. And because Prime Video is fully integrated into TiVo®, you can search without even going into the app. Just select Search & Discover from the Home menu and type in the name of the show or movie you're after. Simples!

Want to know more about some of the absolute beauties you'll be able to enjoy on Amazon Prime Video on Virgin TV? Feast your eyes on this little lot…
Star Trek: Picard
Mark our words, this is sure to be one of the telly highlights of 2020. This Patrick Stewart-fronted show, set 20 years after the events of 2002's Star Trek: Nemesis, sees the return of Jean-Luc Picard. It has a very Logan vibe about it (which Stewart also starred in), and we're all in for it.
Treadstone
Attention Bourne fans! This new series set in the franchise's world explores the origins (and present-day actions) of Operation Treadstone, the infamous CIA programme that turned recruits like JB into almost superhuman assassins. Season 1 sees sleeper agents across the globe "awakened" to continue their deadly missions.
Good Omens
An angel (Michael Sheen) and a demon (David Tennant) working together to stop Armageddon? From the minds of Terry Pratchett and Neil Gaiman comes this darkly funny, all-action miniseries based on the beloved novel.
The Marvelous Mrs. Maisel
Name any award, and the chances are this show about 1960s housewife turned stand-up comedian has probably won it. With season 4 recently announced, catch up on the latest offering following Midge and her pals. If you haven't seen it, then you're missing out on one of telly's very best.
Tom Clancy's Jack Ryan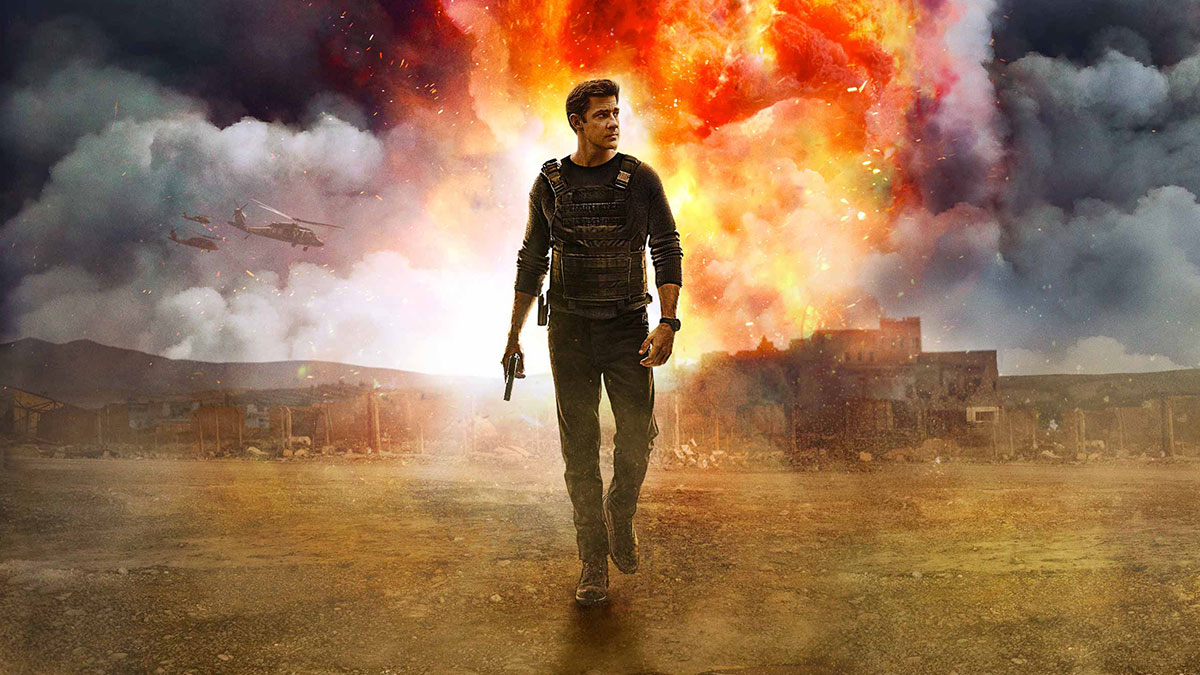 This dramatic thriller starring John Krasinski (the American The Office) sees the titular CIA analyst pulled away from the safety of his desk job and thrust into all manner of dangerous situations. Don't miss the explosive first two seasons, which are wowing critics and fans of Clancy's original series of novels alike.
Live WTA and ATP tennis
Prime Video will broadcast a minimum of 87 tennis tournaments in 2020 across the Men's Tours (ATP Tour), the US Open Grand Slam and the newly added Women's Tennis Tour (WTA). That's a packed year of unbelievable action from the world's biggest stars.
The Boys
Starring Karl Urban (Star Trek Beyond), this new superhero series from Supernatural creator Eric Kripke is as gritty as it is violent. A group of vigilantes set out to take down corrupt superheroes who abuse their powers. Season 2 is coming in 2020.
The Grand Tour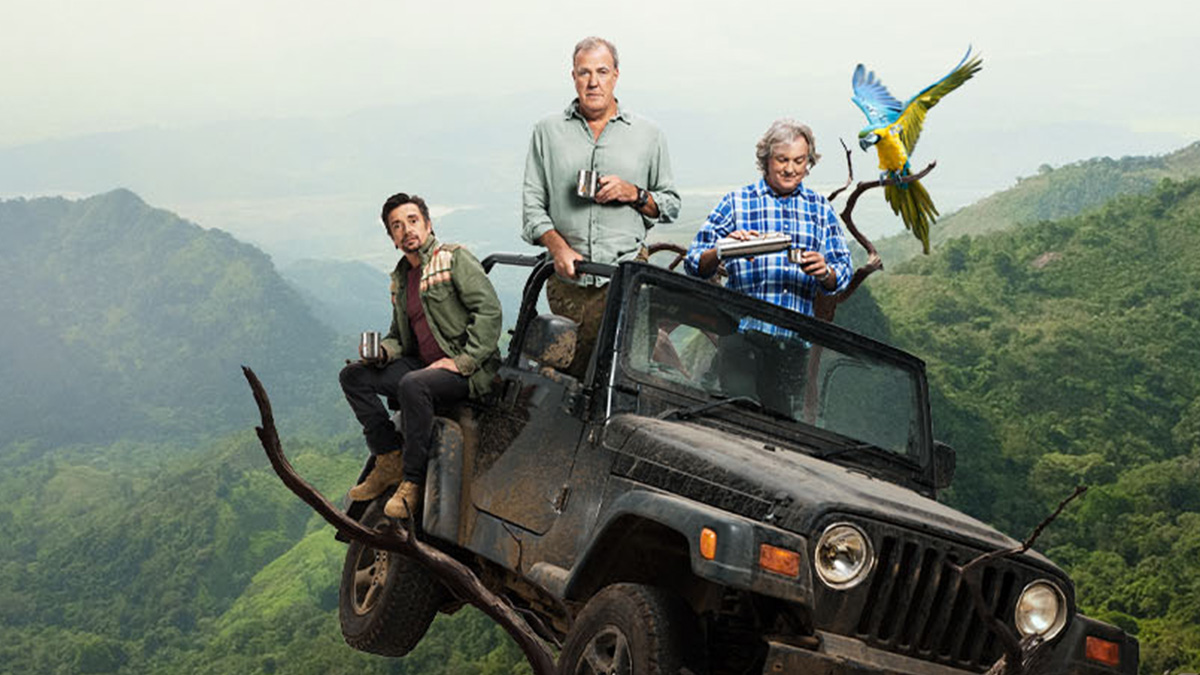 Jeremy Clarkson, Richard Hammond and James May each cut a much more mature figure in their new car show. Nah, just kidding – if anything, they're up to even more mischief. Expect absurd stunts, extreme journeys and cars that'll leave you drooling.
The Expanse
The crew of the Rocinante return on a mission from the UN to explore new worlds beyond the Ring Gate. But with new access to thousands of Earth-like planets, there are as many dangers as untapped resources awaiting them. You can also catch up on the first three seasons.
Stayed tuned for more on Prime Video
Keep your peepers on Virgin TV Edit for all the latest news and previews on the shows and sports coming soon to Prime Video.
But wait, there's more! What to watch over the rest of the year
There are loads more TV, movies, sports and entertainment to watch out for in 2020. Check out our pick of the best new TV coming this year and a round-up of favourite returning shows too.