Skip to main content
Catch a dozen hilarious comedy acts direct from the Edinburgh Fringe Festival as they're streamed live – and at no extra cost – on our NextUp Live Comedy channel
By Virgin TV Edit
Creative, chaotic and funny, the Edinburgh Fringe Festival is one of the UK's most buzzed-about summer events. People are still talking about the explosive début of Phoebe Waller-Bridge's Fleabag, which was staged there in 2013; the likes of David Schwimmer and Stephen Fry credit the Scottish festival with raising their profile early in their careers.
And if you want to watch some of this year's most hilarious, thought-provoking shows – but without the scramble for tickets or hotel rooms – we'll tell you how to catch them live with Virgin TV. And all from the comfort of your sofa! Now you're laughing.
How can I watch the Edinburgh Fringe Festival on TV?
It's all thanks to the NextUp Live Comedy streaming channel that we launched just a couple of weeks ago. Between 11 and 27 August, we'll be beaming some of the most brilliant acts live from Edinburgh straight to your telly – and at no extra cost.
If you watch on a Virgin TV V6 Box, powered by TiVo®, a Virgin TV 360 box or a Stream by Virgin Media box, you can tune into the NextUp Live Comedy channel on CH 242 and watch the 12 live comedy sets we've listed below as they're streamed directly from the festival.
And don't forget, NextUp Live Comedy is just one of the new exciting streaming channels you can explore on Virgin TV. From the fascinating documentaries on History Hits to cooking inspiration on Tastemade, as well as streaming channels devoted to your favourite shows (think Wipeout Xtra and Baywatch), there's a whole new world of telly at your fingertips. Explore them all from the TV Guide or read more about it here.
What shows should I watch live from the Edinburgh Fringe Festival?
There's a terrific mix of established stars you'll recognise from TV and up-and-coming acts who you'll no doubt be seeing more of soon. For the first time on Virgin TV, you can watch live coverage from the Fringe just by tuning in to NextUp Live Comedy (CH 242). Here are the shows we're marking in our diary.
Bronwyn Sweeney: Off Brand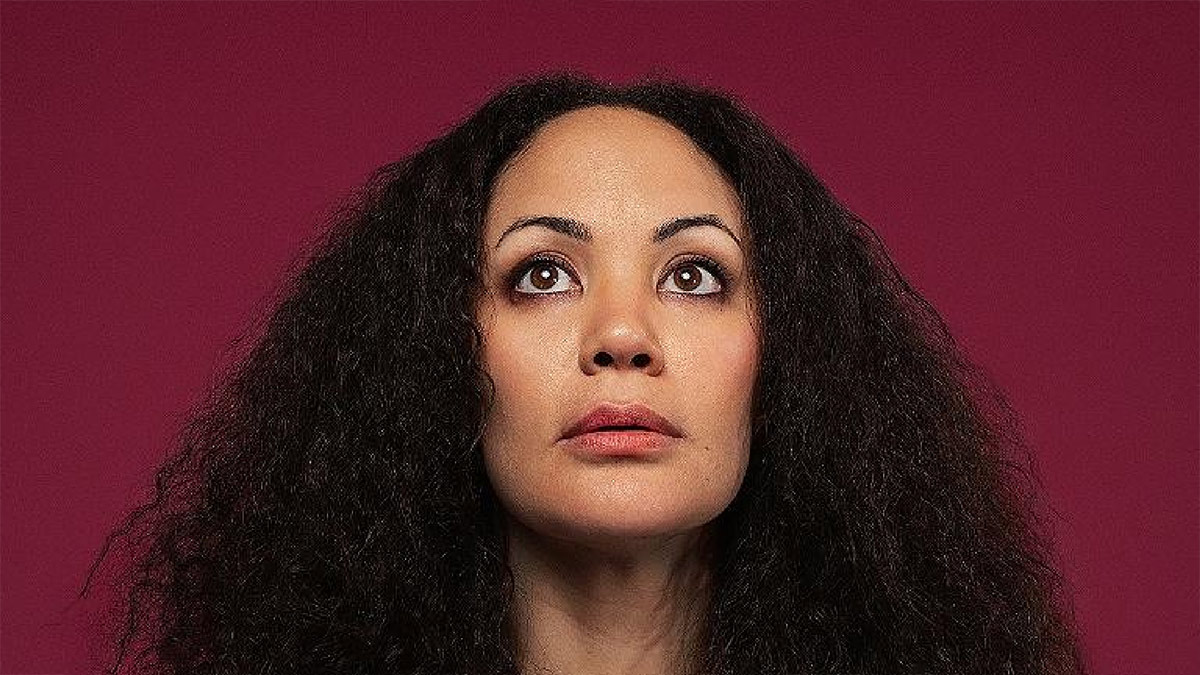 Friday 11 August, 9pm, NextUp Live Comedy (CH 242)
Chuckle along with Bronwyn Sweeney's set, which channels cringey TED talks and useless marketing jargon as she outlines a foolproof strategy for building your own personal brand.
Tom Crosbie: Actions Speak Louder Than Nerds
Saturday 12 August, 9pm, NextUp Live Comedy (CH 242)
Self-described "lovely nerd" Tom Crosbie shares the stage with his beloved Rubik's cube in a meticulously crafted set that's part comedy act, part magic show.
Mary O'Connell: Money Princess
Sunday 13 August, 9pm, NextUp Live Comedy (CH 242)
Full of mischief, O'Connell – a comedian, writer and protégé of Steve Coogan – explores a conundrum of the modern age: what to do if you hate capitalism but love shopping?
Tadiwa Mahlunge: Inhibition Exhibition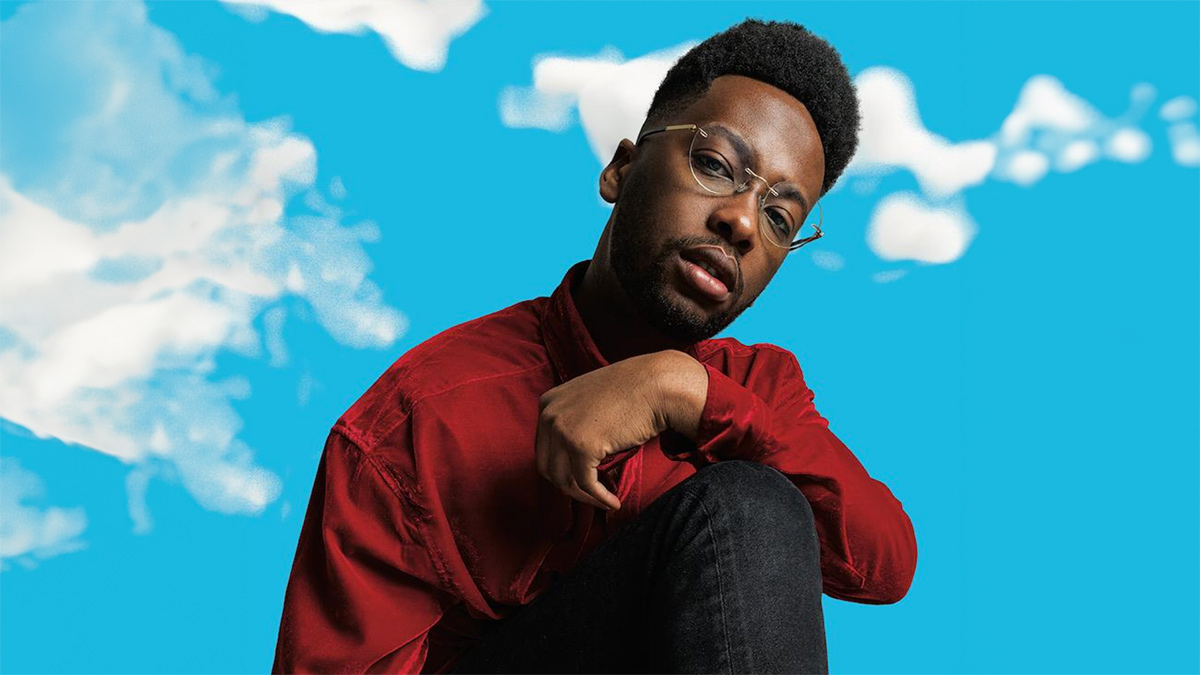 Tuesday 15 August, 9pm, NextUp Live Comedy (CH 242)
Rising comedy star Mahlunge draws on his funny and poignant life experience to riff on a whole raft of subjects, from middle class pretensions to lactose intolerance and growing up Black in Wales.
Mark Watson: Search
Friday 18 August 2023, 9pm, on NextUp Live Comedy (CH 242)
Facing the challenges of mid-life, and sandwiched between his teenage son and ageing father, Watson shares his search for purpose and meaning. Will the witty, self-effacing comic – who appeared in the original Edinburgh Fringe version of Taskmaster as well as the TV show – find the answers on Google?
Nick Helm: Nick Helm's Hot 'N' Heavy Weekend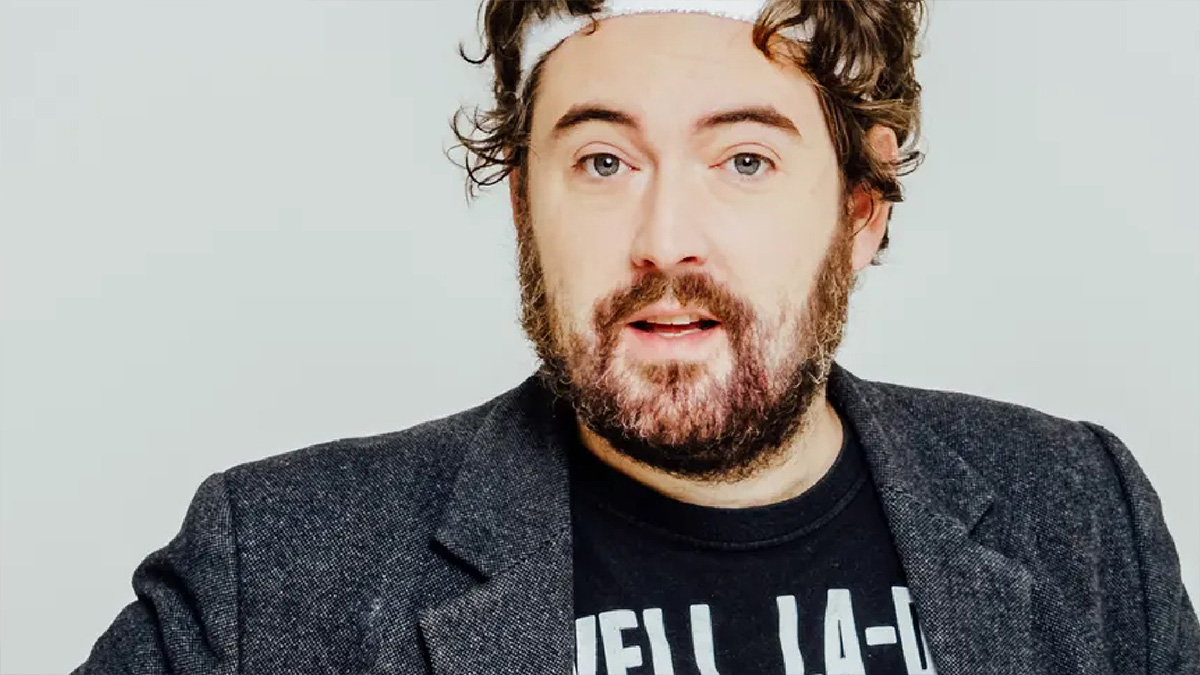 Saturday 19 August, 9pm, NextUp Live Comedy (CH 242)
The publicity poster promises "All the Bangers. All the Heat. All the Sweat." We can't wait to watch comedian, actor and writer Nick Helm tap into the bad-boy persona he developed for sitcoms Uncle and Loaded and perform tracks from a musical album he released a decade ago.
Siblings: Siblings And Family Friends
Monday 22 August, 9pm, NextUp Live Comedy (CH 242)
A fun, raucous energy runs through any performance led by sisters Maddy and Marina Bye and their Fringe show is bound to deliver delightful chaos – they've promised guest stars, clowning, drag and dance.
Darran Griffiths: Inconceivable
Wednesday 23 August, 9pm, NextUp Live Comedy (CH 242)
In his debut hour at the Edinburgh Fringe Festival, Griffiths shares his thoughtful – but very funny – take on infertility and IVF, as he charmingly unpacks themes of social stereotypes and masculinity.
Shaparak Khorsandi: ShapChat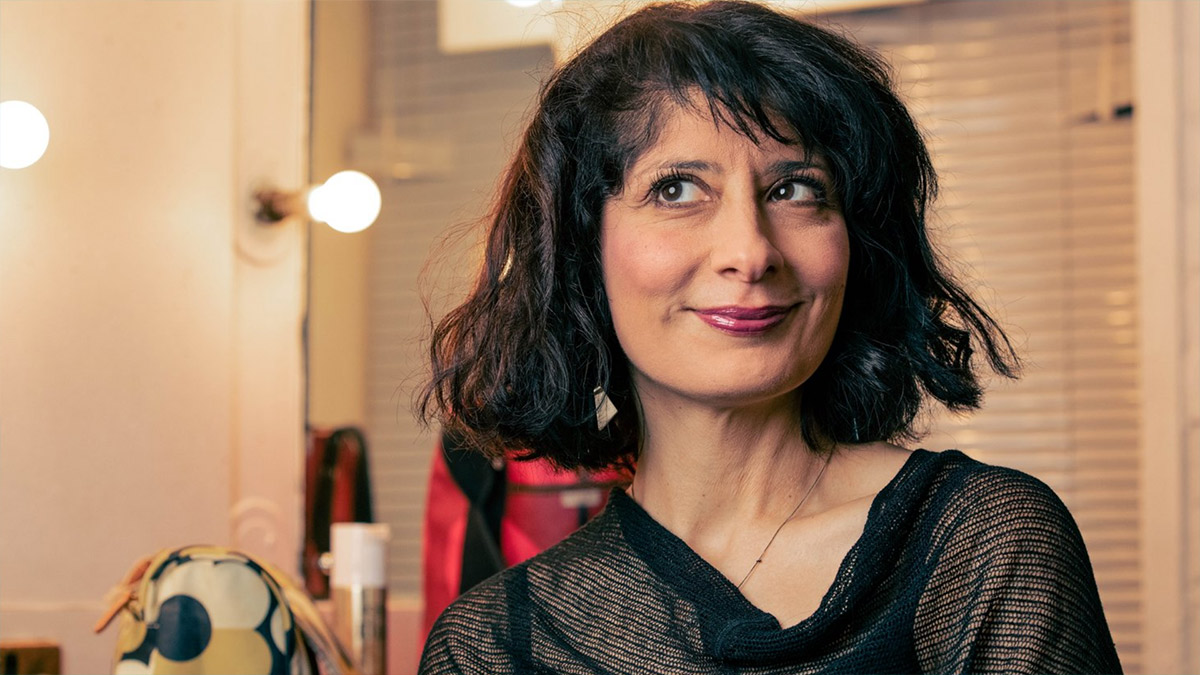 Thursday 24 August, 9pm, NextUp Live Comedy (CH 242)
Catch this set from the sharp-witted Khorsandi, inspired by the hilarious insights she's made since she turned 50. "[The show is] called Shapchat because like Snapchat, it's just for the moment, for that audience, then disappears," she says.
Jazz Emu: You Shouldn't Have
Friday 25 August, 9pm, NextUp Live Comedy (CH 242)
Emu's unique, surreal show is billed as a "stand-up musical spectacular". You can expect a combination of his slinky physical comedy with silly songs set to a funky, seventies-inspired beat.
ShowStoppers
Saturday 26 August, 9pm, NextUp Live Comedy (CH 242)
Every night is opening night when you're required to make up a musical on the spot. This adrenaline-fuelled show is a guaranteed hoot, improvised by a whip-smart troupe of actors and musicians and based entirely on ludicrous audience suggestions.
So You Think You're Funny: Final
Sunday 27 August, 8.30pm, NextUp Live Comedy (CH 242)
You can enjoy an evening that brings together the Fringe's most dynamic, entertaining and hilarious performances, watching finalists compete to win the title of funniest comedy newcomer. No pressure but previous winners include Tom Allen, Aisling Bea, Maisie Adam and David O'Doherty…
TV channels: Channels, content and features available depend on your chosen package. Channel line-ups and content are subject to change at any time and to regional variations.
HD: HD TV set, V HD Box, TiVo box or Virgin TV V6 connected with HDMI cables required for HD channels. Number of inclusive HD channels depends on package.