Skip to main content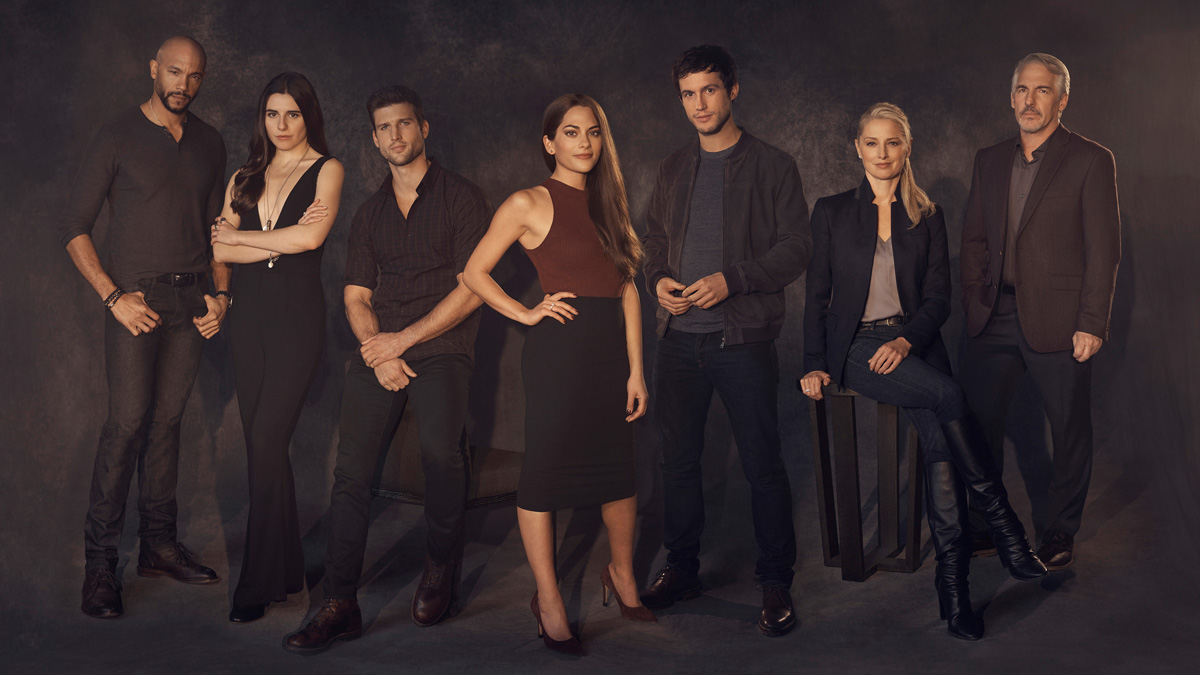 Last year it was kick-ass cops and distraught doctors, but what have we been watching this year?
TV trend 2017 update
It's the skill that every TV producer would give his house in country for - to guess what the British TV-watching public will be hooked on next. We don't mean the highly anticipated next series of the brooding Broadchurch or the bodice-ripping Poldark. No mean something far more elusive. The next hot new shows - and the stories that tie them together. Here are our trends of 2017...
The non-confirmist
Con artist were all the rage this the year. Virgin TV Exclusive Imposters grabbed the attention critics and viewers alike. Express from the US and exclusive to Full House TV, it follows Maddie (Inbar Lavi, Sons Of Anarchy) – a con artist who, with the help of two accomplices, makes men and women fall in love with and marry her. Before they know it, she's taken everything they've got... their hearts, their minds and their money.

And Imposters was just part of a trend for unconventional con artists that monopolised our screens. They were all smarter, slicker and more scandalous than ever before.

Where could I watch them?
Shonda Rhimes' The Catch (below) – about a female investigator whose fiancé swindles her – returned for a second season on Sky Living. Plus season 3 of the Breaking Bad spin-off Better Call Saul arrived on Netflix.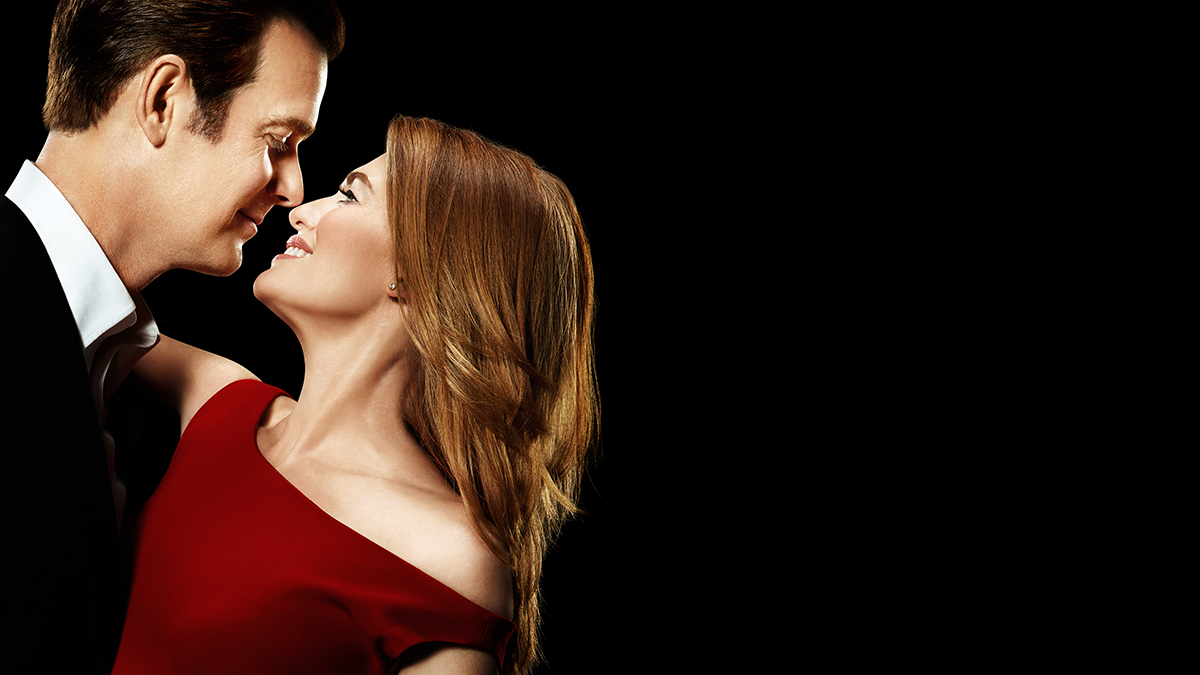 The suspenseful spin-off
Saying goodbye is so overrated. When one show ends, why not just turn it into something else? 2017 had a wealth of spectacular spin-offs, so forgive us if you start to feel dizzy. 24 morphed into 24: Legacy (below), with Corey Hawkins (Straight Outta Compton) taking over from Kiefer Sutherland as the leading action man. Fans of Chicago P.D. and Chicago Med were pleased when legal drama Chicago Justice joined them. It followed a crack legal team as they chased justice in high-stakes cases with the same fiery, no-nonsense determination we've come to expect.
The Blacklist also spawned The Blacklist: Redemption, which saw the international criminals on that list come together to form an undercover team of mercenaries. Meanwhile, The Good Wife was being transformed into The Good Fight, which picked up a year later and followed a young lawyer (Rose Leslie, Downton Abbey) who was forced to rebuild her reputation after an enormous financial scandal. The Sons Of Anarchy universe also grew, as rival motorcycle club Mayans MC got its own series – a breathless cartel thriller set on the California-Mexico border. Aaaaand breathe.
The sadcom
Crying with laughter? Or just plain crying? Last year, the sadcom hit us hard. Comedies with a permanent dark shadow, like FOX's Atlanta, BBC Three's Fleabag, Channel 4's Flowers and 5 STAR's You're The Worst got huge critical acclaim. Second series of Flowers and Atlanta are in the works and You're The Worst – the anti-romcom about a dysfunctional couple played by Aya Cash (Easy) and Chris Geere (Waterloo Road) – will be returning to our screens soon (set your WishList now).

There were more melancholic chuckles to come. Baskets on FOX focused on one of the most tragicomic professions of all – being a clown. The Hangover's Zach Galifianakis (below), played twins Chip and Dale Baskets. Chip aspires to be a professional clown, but falls flat at a Parisian clown school and winds up back in Bakersfield, California.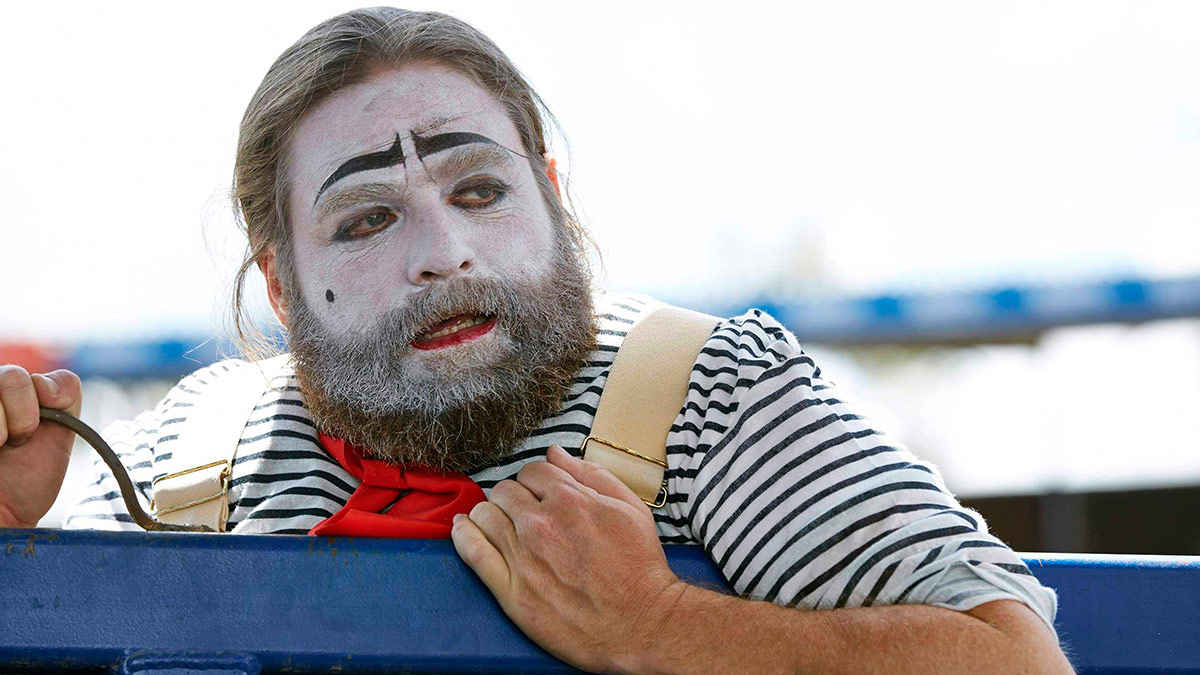 The political statement
Teenage slang had already moved on from the "YOLOs" and "wickeds" of literally yesterday. Now, one aspires to be "woke". And telly land is ready, coffee in one hand, megaphone in the other.
Fans of Homeland (below) may have experienced some déjà vu after watching the inter-governmental clashes in the show and Trump's own conflicts. American Horror Story also got in on the action – show creator Ryan Murphy focused the next season of the anthology series on the 2016 Presidential election. Jennie Urman, creator of Jane The Virgin – a show focusing on three generations of a Latino family – also put American politics centre stage, putting the possible repeal of the Affordable Care Act at the heart of her story in season 3.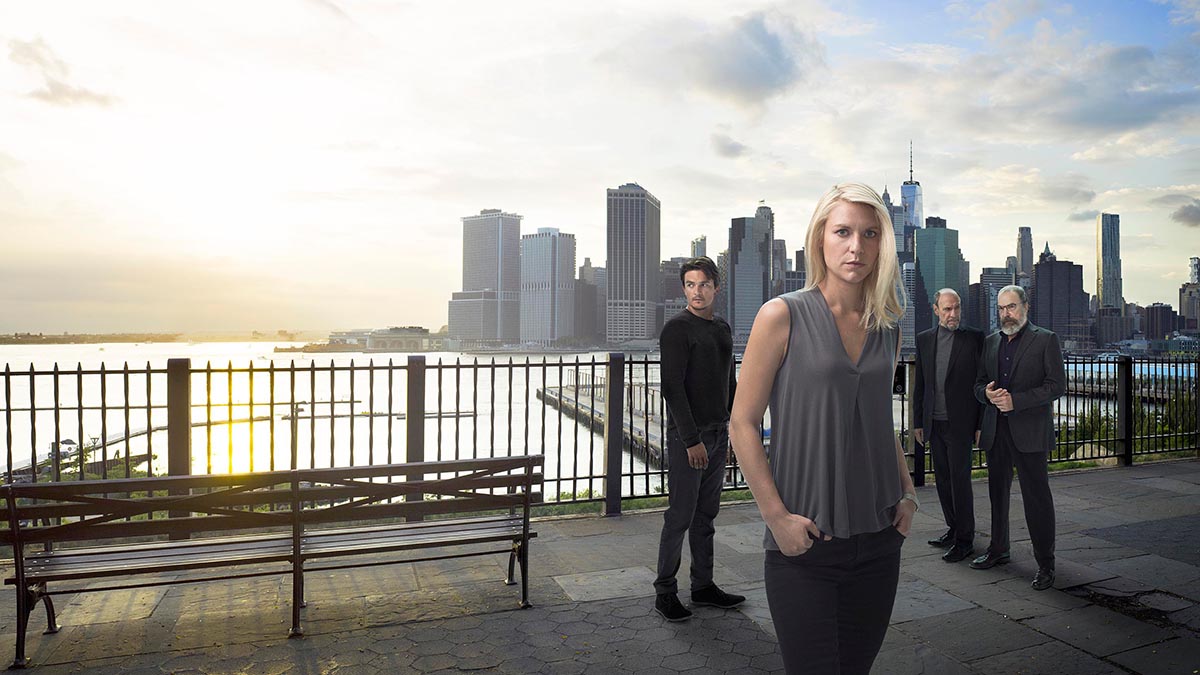 The gameshow reboot
Ridiculously tiny phones, dodgy haircuts, that boyband called Blazin' Squad; some things are best left in the early noughties. But then some other things are early noughties (or nineties) game shows! And we coudn't turn our back on them.

Jimmy Carr was brought back as host of the attraction game show Your Face Or Mine in its Comedy Central reboot – alongside comedian Katherine Ryan. Channel 4's The Crystal Maze was taken over by Travel Man Richard Ayoade, below. And finally, surprise surprise, Blind Date came back...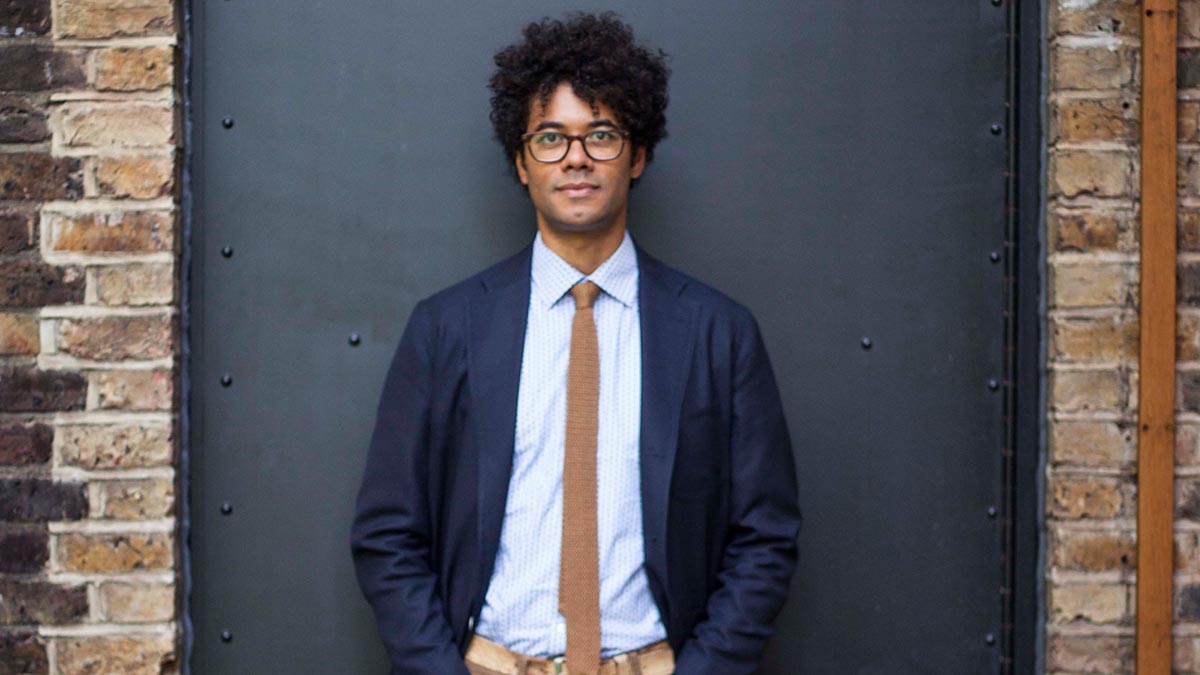 Image credits: Baskets © 2017 Fox and its related entities. All rights reserved, Legion © 2016, FX Networks. All rights reserved.