Skip to main content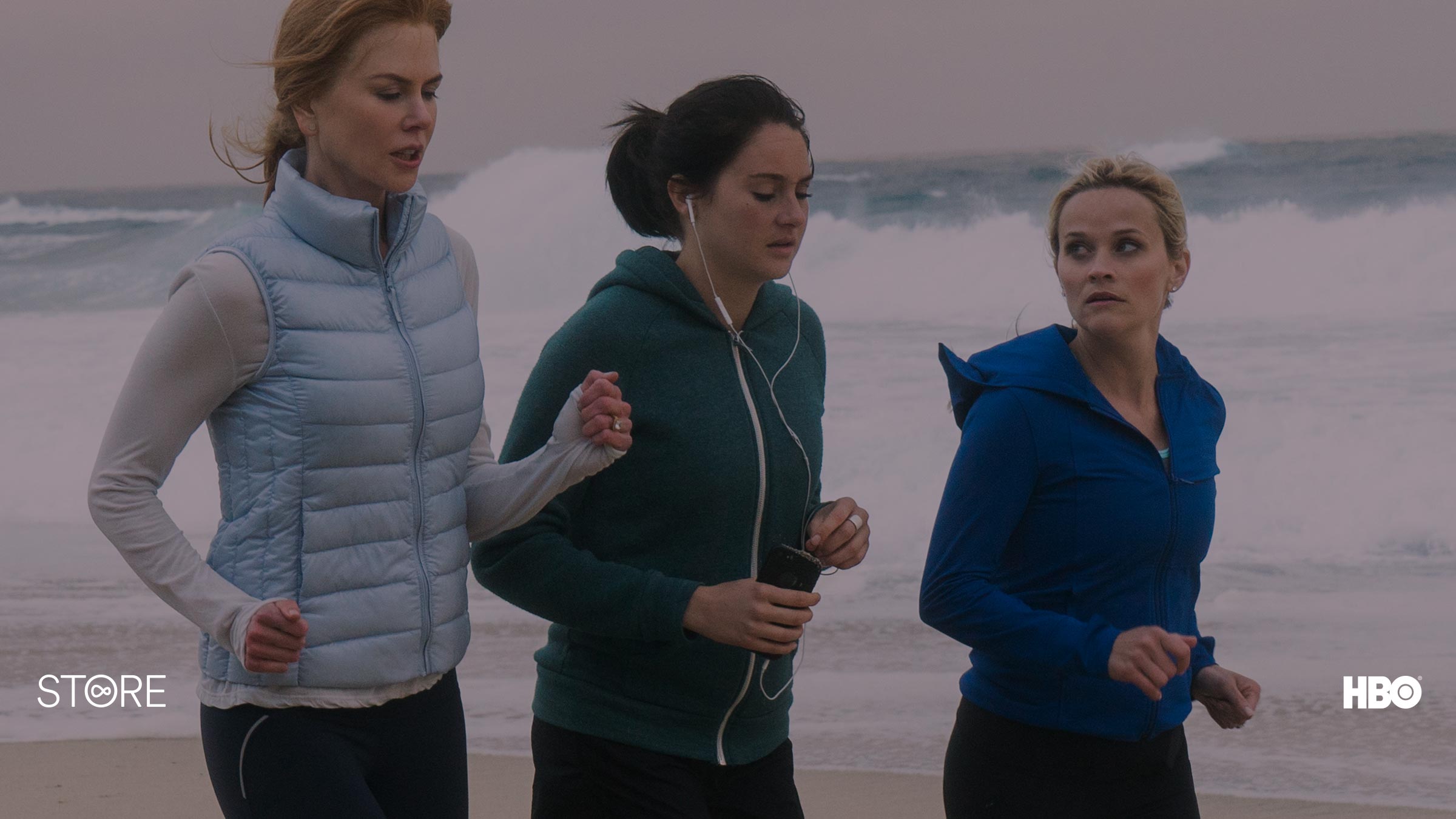 Call yourself a TV lover? Then, chances are you've heard of, read about or obsessed about this juicy US drama. We look at why it's so compelling and pick out five more shows that have had us hooked...
Buy Big Little Lies℠ season 1 now on the Virgin Media Store
There's no doubt that Big Little Lies was 2017's official "Drama You Have To Watch If You Want To Call Yourself A TV Fan". It has intrigue, an incredible female-led cast, sharp one-liners and a turn so dark that we'd never have seen it coming beneath the glossy surface. Oh, and as a bonus, it has so many beautiful California homes that you might occasionally think you'd switched over to Grand Designs.

Did we mention the cast? It's got serious Hollywood stars: Nicole Kidman (Moulin Rouge!), Laura Dern (Jurassic Park), Reese Witherspoon (Legally Blonde), Zoe Kravitz (Mad Max: Fury Road), Shailene Woodley (Divergent) and Alexander Skarsgard (The Legend Of Tarzan). And if you're already up to speed and as obsessed as we are, perhaps you've already heard that THE Meryl Streep will be joining the cast for season 2.

So once you're caught up on season 1, we just know you'll be itching for even more drama. That's why we thought we'd save you the trouble and find you five more major series to get stuck into on the Virgin Media Store.
1. For more sharp one-liners…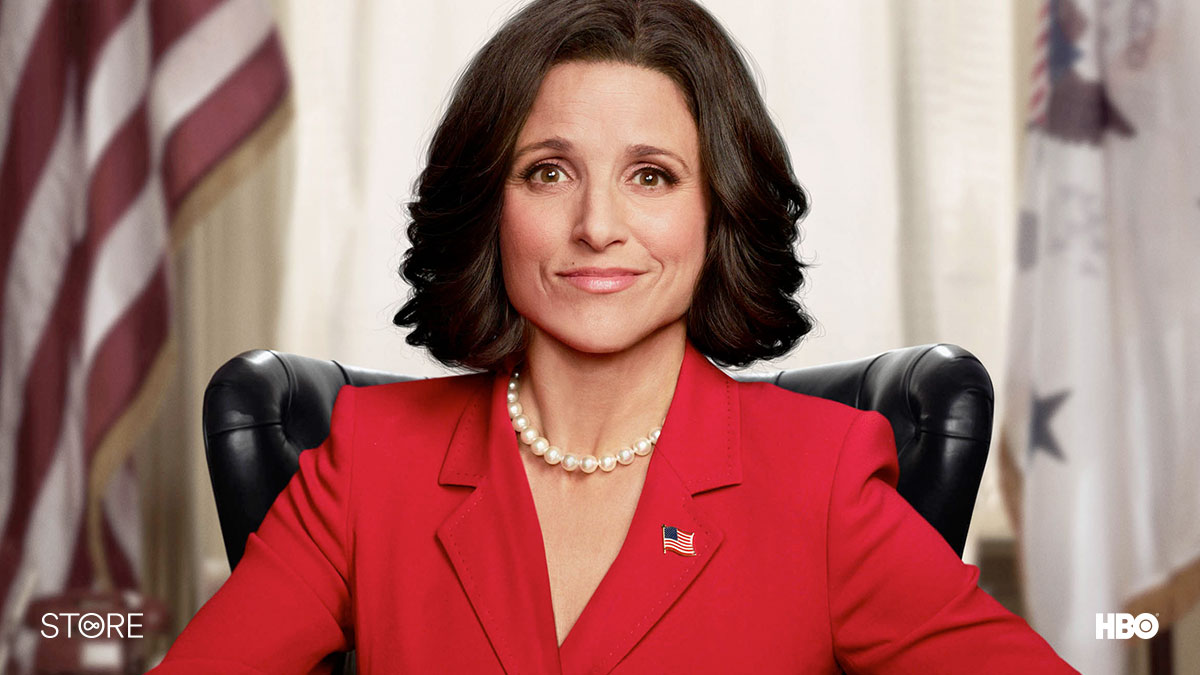 Buy Veep℠ seasons 1-6 now on the Virgin Media Store
The awesome thing about TV in 2018 is that the scripts are every bit as good as they are for films (whisper it, we'd say often better as they have time to build). That's how you get iconic characters like politician Selina Meyer, played by multi award-winning Julia Louis-Dreyfus (Seinfeld) in one of the spikiest political satires ever made, from creator Armando Iannucci (The Thick Of It).
2. For more A-list leads…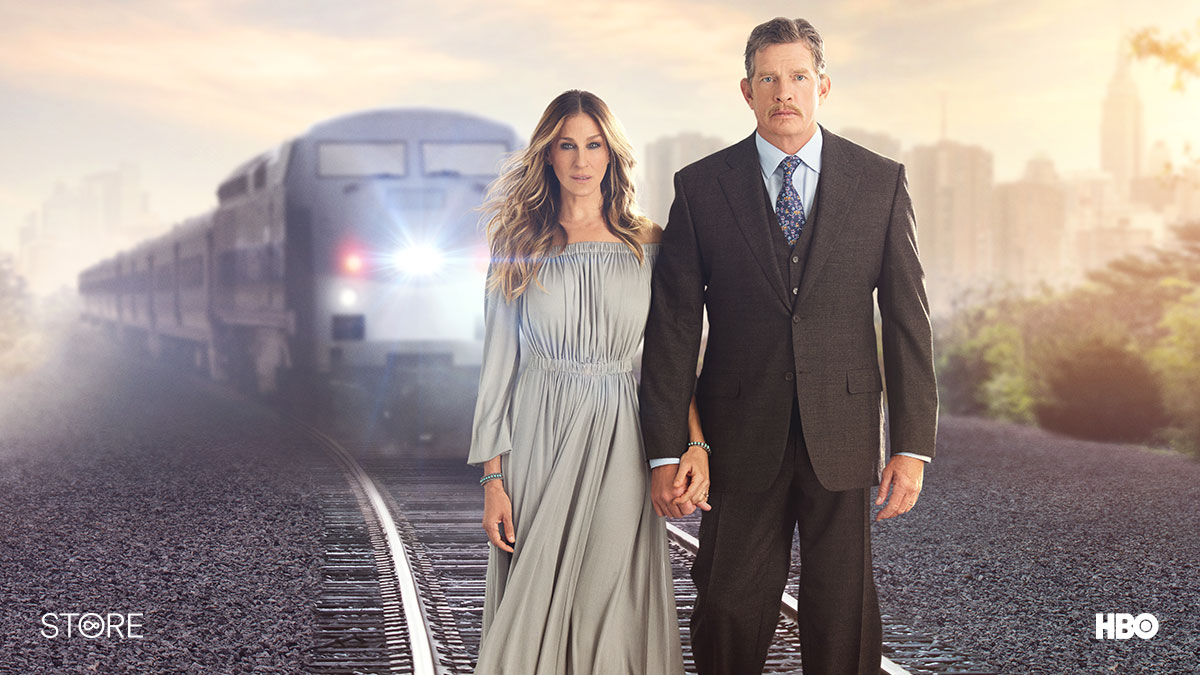 Buy Divorce℠ season 1 now on the Virgin Media Store
You tell us that Sex And The City's Sarah Jessica Parker is the lead; we listen. It may be done with a slightly lighter, less murdery touch than Big Little Lies, but Divorce (co-starring Sideways' Thomas Haden Church) tackles a lot of the same themes, examining a relationship falling apart, how that break-up affects a family and – crucially – where female friendships come into the whole confusing muddle, too.
3. For more awesome female telly friends…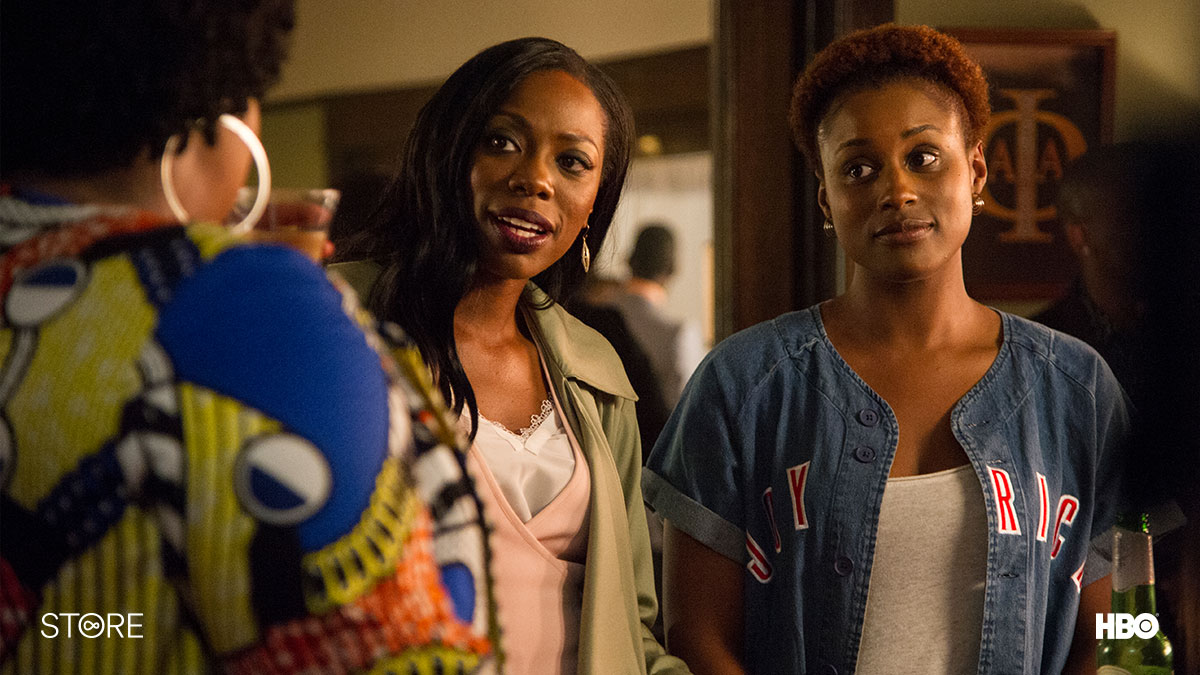 Buy Insecure℠ seasons 1-2 now on the Virgin Media Store
If you agree that one of the best things about Big Little Lies is watching Madeline, Jane and Celeste's coffee catch-ups (fact – it is) then this comedy drama is one for you. Based on acclaimed web series Awkward Black Girl, Insecure places a similar focus on the complexities of female friendships via best friends Issa and Molly, their love life and the ups and downs of adulting. Excellent, and underappreciated.
Not heard about the Virgin Media Store?
It's the place where you can buy the latest and greatest movies and TV Box Sets, yours to watch again and again, at home or on the go. Sign up now at virginmediastore.com, choose from hundreds of films and TV Box Sets and start watching instantly.
Enjoy your purchases on your Virgin TV Box (TiVo®/V6), online, or on your registered iOS and Android devices with the Virgin Media Store app.
Show me the latest releases on the Virgin Media Store.
Virgin Media Store: Separate terms and conditions apply to the Virgin Media Store service. DVD included for movie purchases only. Purchases must be made on the website or set top box. Compatible device & browser required. Max 5 registered devices. Max 2 devices can stream content simultaneously. Stream and download in UK only.
Image credits: Big Little Lies © 2017 Home Box Office, Inc. All rights reserved.
Divorce © 2016 Home Box Office, Inc. All Rights Reserved
Insecure © 2016 Home Box Office, Inc. All rights reserved. HBO® and all related programs are the property of Home Box Office, Inc.
Veep © Copyright 2000-2005 Home Box Office Inc.