Skip to main content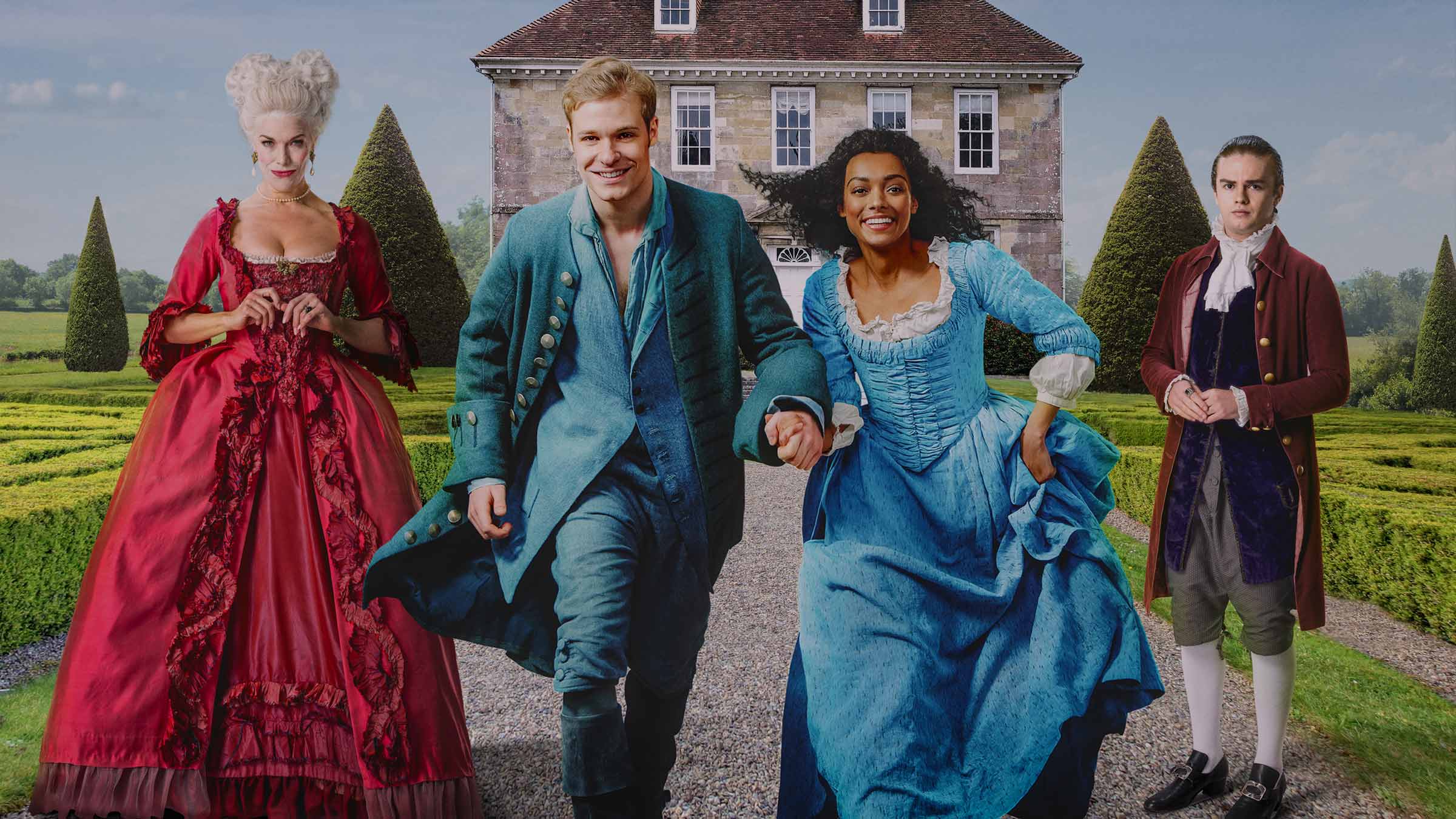 Tom Jones is the coolest cat in ye olde town, in this screen adaption of Henry Fielding's classic novel about a roguish protagonist on a quest for love…
By Charlotte Briggs, Staff Writer
It's not unusual to be loved by anyone. At least for Tom Jones that is, the handsome titular hero in ITV's new four-part period drama.
Based on Henry Fielding's classic tale The History of Tom Jones, A Foundling, the story follows foundling Tom's (played by Solly McLeod, The Rising) journey into adulthood, with lots of romantic encounters and humorous escapades along the way.
Published in the 18th century, the novel caused quite a stir at the time, having delighted (and scandalised) its readers with its raunchy scenes and Tom's well-known love of the opposite sex.
And looking at the trailer for the upcoming series there's plenty of steamy action for modern-day audiences to indulge in. Take a sneak peek here…
It's not all flirting and flings for the local heart-throb though, as he falls madly in love with wealthy heiress Sophia Western (Sophie Wilde, You Don't Know Me). But his status prevents them for being together and she's destined to be wed to the wicked William Blifil (James Wilbraham, SAS Rogue Heroes).
Despite his humble beginnings, being adopted country gentleman Squire Allworthy (James Fleet, Bridgerton), Tom's determined to win the heart of the lovely maiden. But can Tom stay faithful to his beloved when he can't escape his lowly birth? Or will Sophia's scheming aunt Lady Bellaston (Hannah Waddingham, Ted Lasso) succeed in breaking them apart?
And if the premise wasn't enough to hook you in, there's a stellar supporting cast that will keep you mesmerised throughout, with Alun Armstrong (Breeders), Felicity Montagu (Beyond Paradise), Shirley Henderson (Harry Potter), Pearl Mackie (Doctor Who), Dean Lennox Kelly (Shameless) and Janine Duvitskito (Benidorm) to name a few.
Ahead of the show's debut on ITVX on Thursday 4 May, we've pulled together what we've learned from the cast about this swoon-worthy series. Hold on to your petticoats because this regency rollercoaster love story is going to be epic!
1. The series was shot in Northern Ireland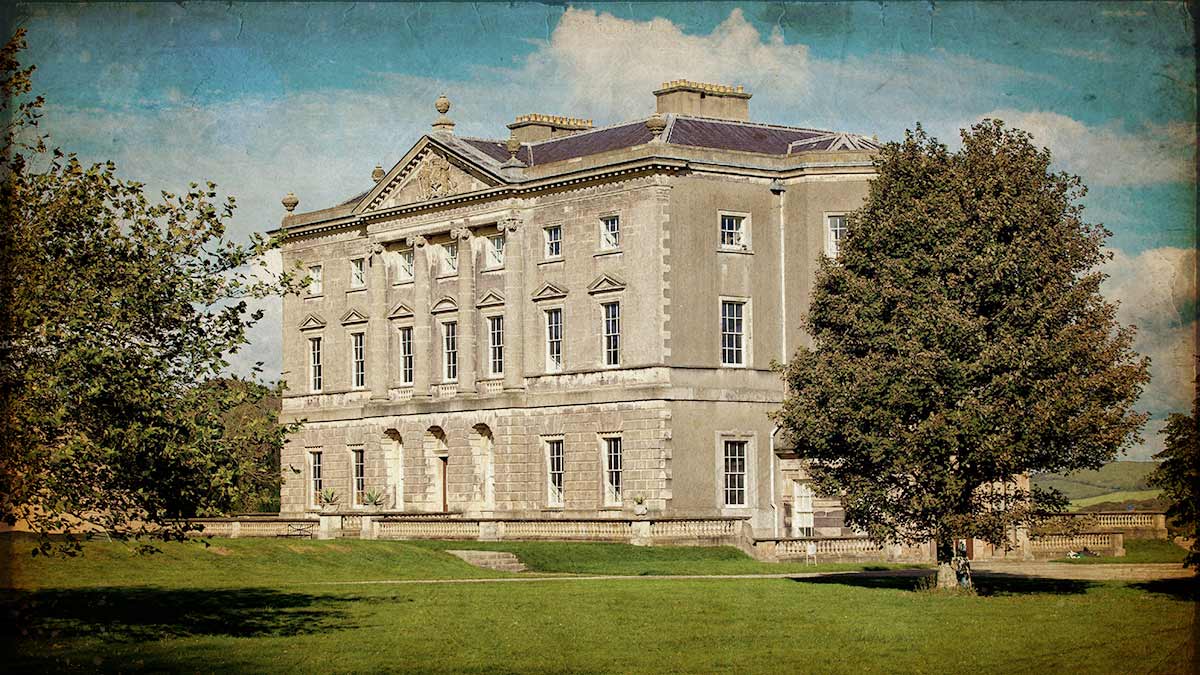 While the novel is set in 18th-century merry England, the entire crew were flown out to Northern Ireland to film the series. From sprawling country estates to rolling green landscapes straight from a fairy tale, even Sophie's dresses were all handcrafted from Irish linen.
Eagled-eyed fans might recognise some of the locations on their screens, including Castle Ward and Galgorm Castle (Game Of Thrones), Grey Abbey House (Dublin Murders), Myra Castle (The Frankenstein Chronicles) and Belfast's Upper Crescent (The Fall, Come Home). And according to McLeod, there's a few new stunning spots for viewers to gawp at.
2. It isn't just another bodice-ripper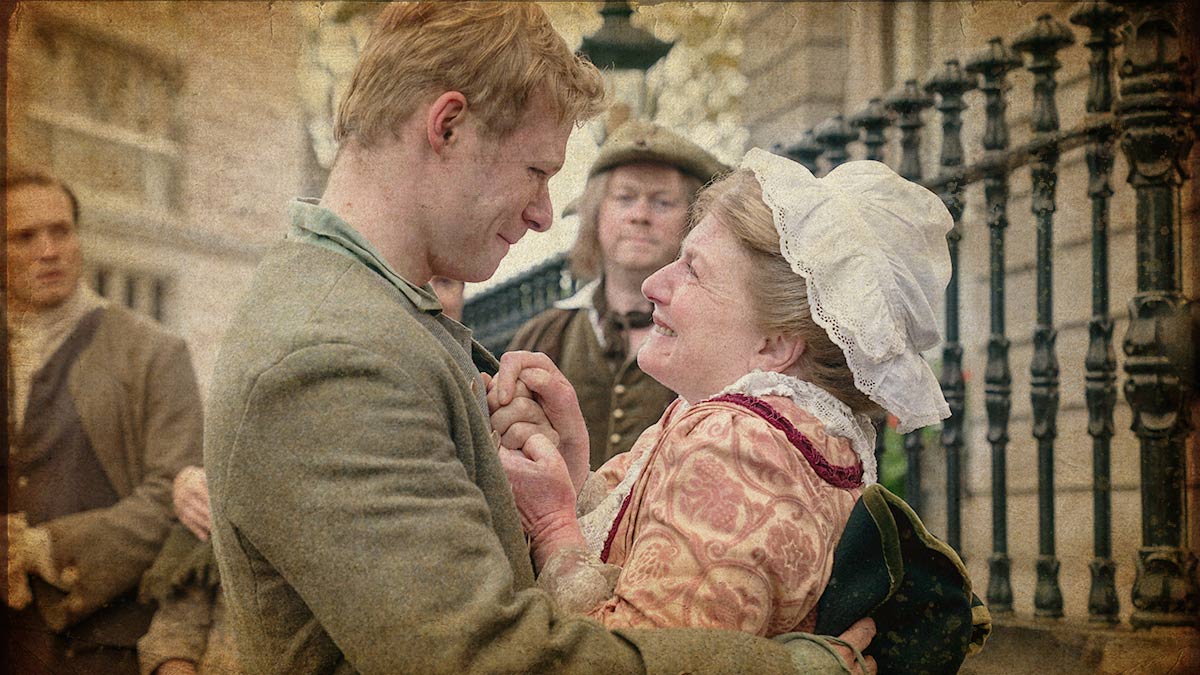 There might be mansions, corsets and wigs at every turn, but according to series lead McLeod this isn't like a regency tale we've seen before. "There's a realness to it and humanity," says McLeod. "A lot of period dramas are quite serious, and this one has comedy, emotion and peril added in to make it feel really different."
Series director Georgia Parris (Mari) agrees adding, "The men and the women… it feels like there's a real equality there in them. They're all just as bad and badly behaved and wonderful as each other." Scandalous!
3. The lead actors haven't read the novel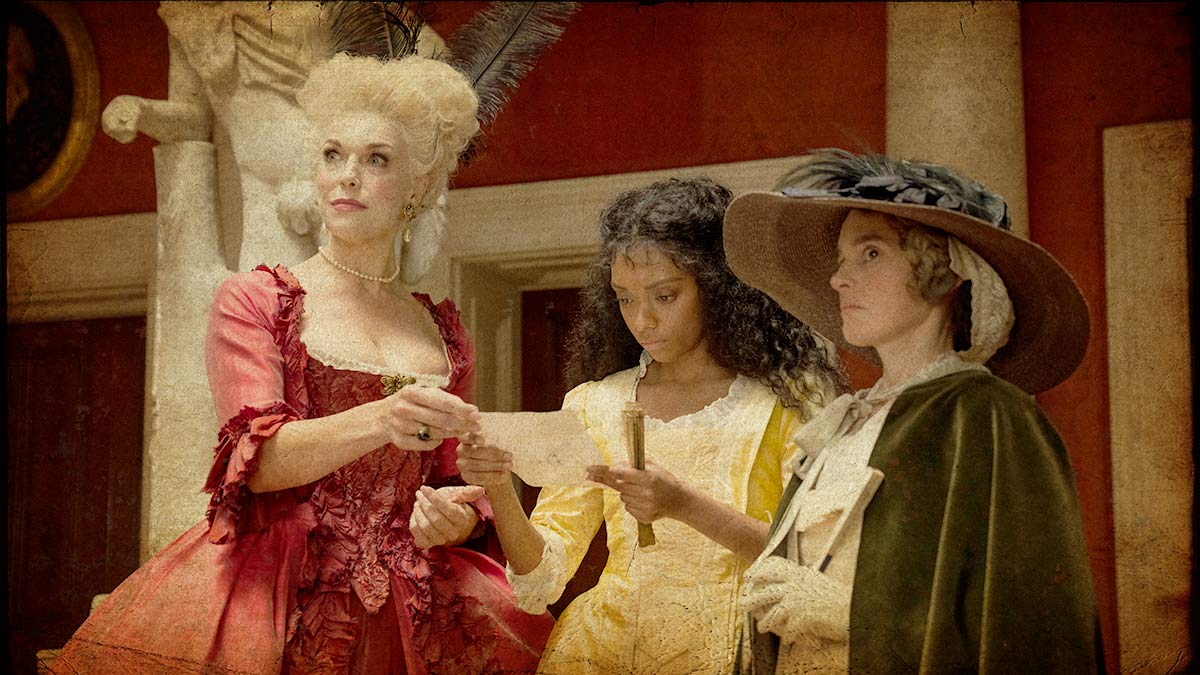 Despite their best efforts neither McLeod or Wilde have successfully read the book's entirety. At more than 1,000 pages, Wilde describes it as "Too dense for me. He'll [Henry Fielding] spend four pages describing a field!". And McLeod didn't make it past chapter three. Can we blame them?
However, the show's writer Gwyneth Hughes (Vanity Fair, Miss Austen Regrets) implores us to give it a go saying, "It's just fantastically cheerful and romantic and funny, like bathing in sunshine." That sounds much more tempting!
4. It shows how race matters – then and now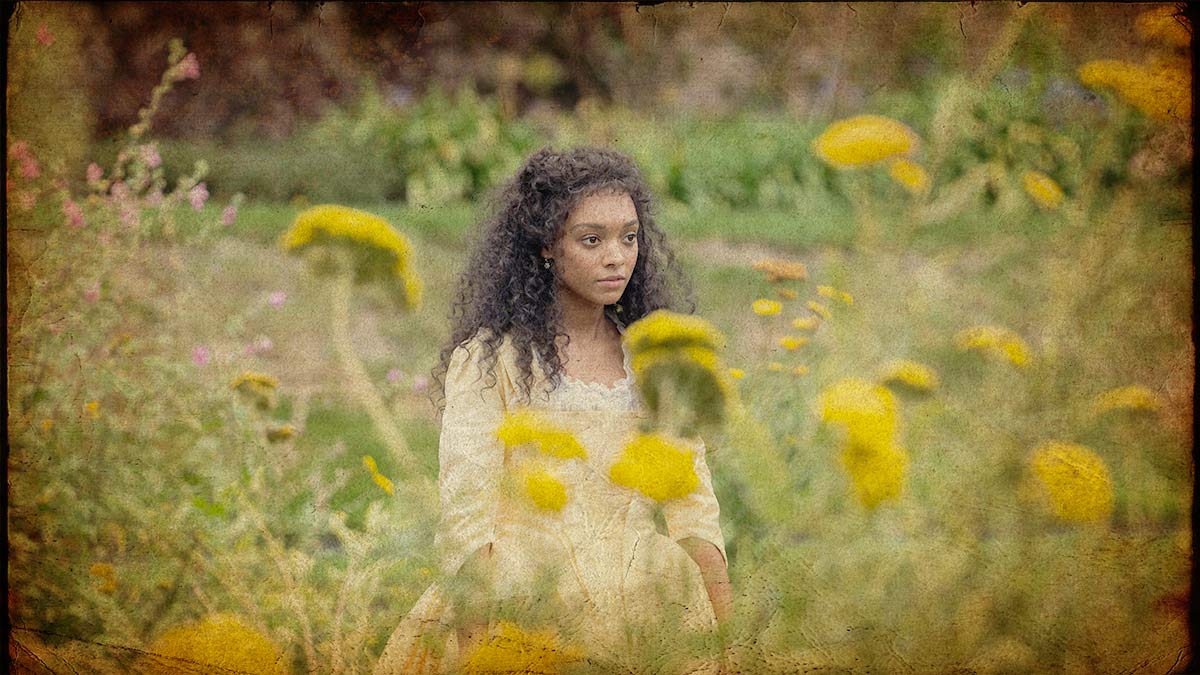 From the get-go, Parris wanted to change the heiress' race from the original story. "That was a huge thing," she says. "I wanted to make it feel recognisable to the people that are watching it, because essentially the themes in the show are universal."
Actress Wilde agrees, "It was a conscious decision that's very much in the script. It's true to the period and it discusses racial issues." And Mackie, who plays Sophia's maid Honour, adds, "It's really interesting to see re-imaginings of classic stories are being told to include black people, because as we all know, there were black people in England at the time and in many other European cities in the world… crazy, I know."
5. It's not a biopic about Sir Tom Jones

Despite sharing a name with our titular hero there won't be an adaption of the life of Sir Tom Jones anytime soon. Even McLeod initially thought the show was about the Welsh crooner saying, "I don't look a thing like Tom Jones. I can't even do a Welsh accent!" But the "She's A Lady" singer agrees that the best dramas are British!
When is ITV's Tom Jones on TV?
Tom Jones starts on ITVX on Thursday 4 May, with all four episodes available to watch on Apps & Games > ITVX.
TV channels: Channels, content and features available depend on your chosen package. Channel line-ups and content are subject to change at any time and to regional variations.
HD: HD TV set, V HD Box, TiVo box or Virgin TV V6 connected with HDMI cables required for HD channels. Number of inclusive HD channels depends on package.
Catch Up TV: Catch Up TV content available for up to 7 days or up to 30 days after broadcast, depending on content.
Interviews: Any opinions expressed in interviews are those of the interview subject and not those of Virgin Media.