Skip to main content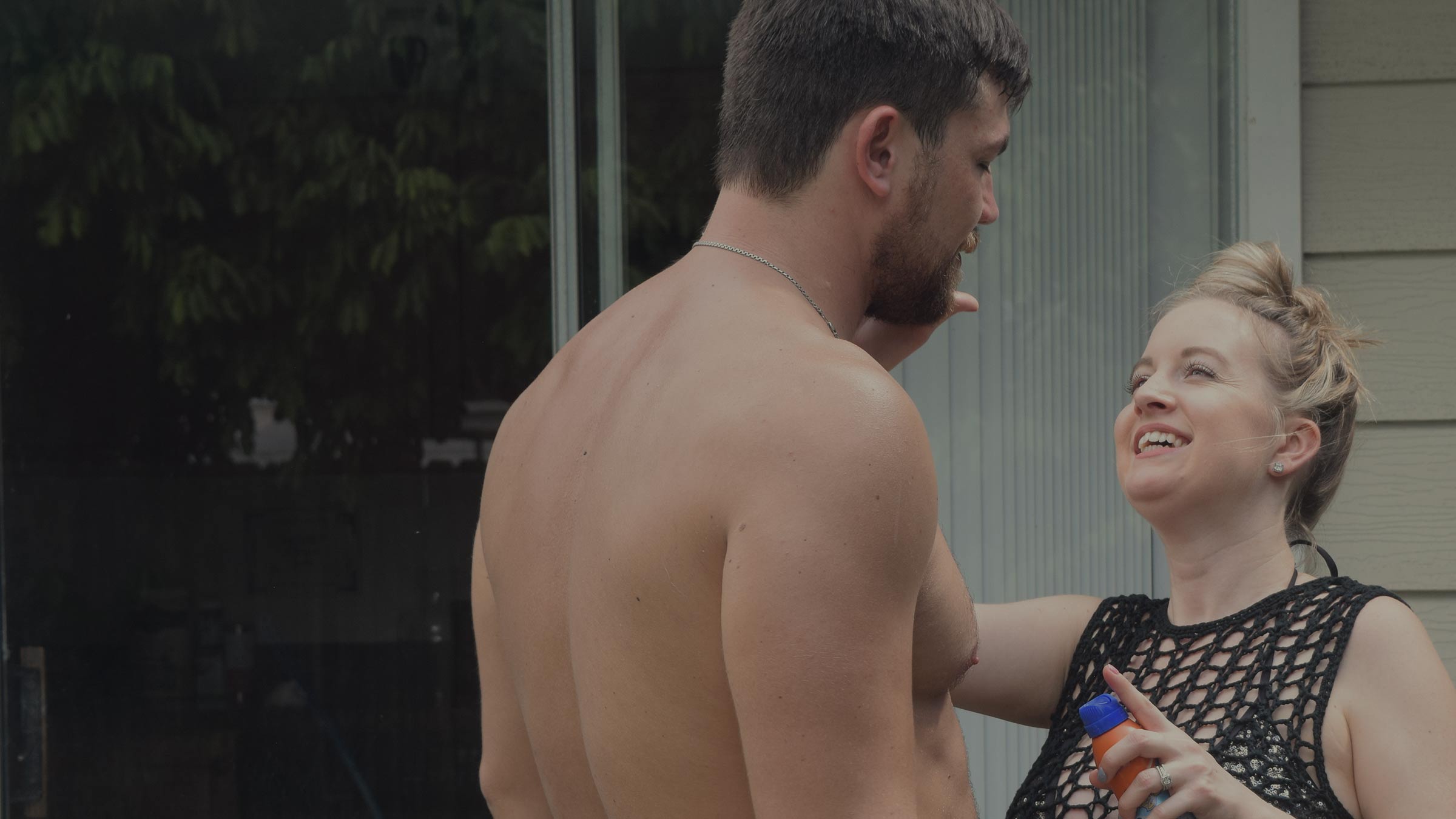 TLC stands for The Learning Channel – and you're certainly going to learn a whole lot about luuurve in this series!
90 Day Fiancé: Happily Ever After?, Wednesday 8 May, 8pm, TLC/HD (CH 167/168). Also available for 7 days in Catch Up > Channels > TLC
The follow-up show to 90 Day Fiancé returns to reveal how the couples are getting along – or not! As is the case with all exceptional reality TV, the participants here can be roughly split into two camps: those who are about to scream, and those mid-scream. It's practically a form of communication for some of the Happily Ever After? pairings.
But before you tune in to check out all the marital, um, bliss on display, we need to talk about the original show that spawned this spin-off. It's hard to pinpoint exactly why we love 90 Day Fiancé so much. After all, it was dubbed the "best worst show on television" by The Cut, while BuzzFeed suggests the show might make you "admit to yourself that you're a bad person who likes bad things", but stay with us here.

See? Sometimes it's good to be bad, especially with a show so good/bad as this! So, if you're impatiently waiting for Love Island or craving more Married At First Sight, allow us to introduce you to your next reality show fix, explain what's going on and reveal why you're going to fall truly, madly, deeply in love with it.
You'll learn a whole lot about the K-1 visa process
Each season features around six couples who have applied for or have received a K-1 visa. This is available to American citizens who want to bring their fiancé/fiancée to the land of Uncle Sam. Once it's approved, the couple has 90 days to get married. If they fail to do so, the non-native partner must return to their home country.
The process is a lengthy and expensive one, and more often than not, the couples haven't even spent 90 minutes – let alone 90 days – together before they make this legal and binding commitment. To add to the drama, the question of whether the lovebirds really just want to snap up a Green Card, which grants someone from a non-US country permanent residency, hangs over each episode. Expect lies and deceit, and a lot of friends and family giving their two cents' worth.
#couplegoals?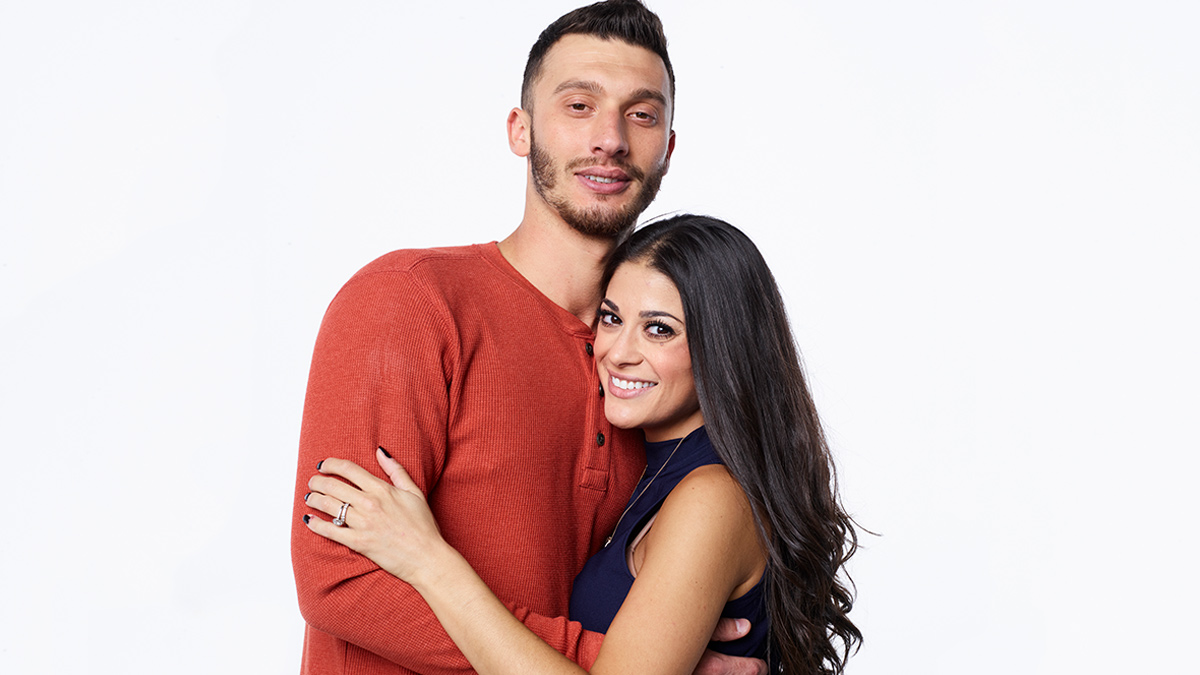 Most of them are definitely not #couplegoals, although some of them almost pass the threshold. Maybe Loren and Alexei (season 3) are worthy… at a push. Although, fighting on their (second) wedding day is hardly the stuff of Disney fairy tales. As you watch the lovebirds' love lives play out on screen, you really hope that they've found "the one". You want them to succeed – it's why shows like First Dates do so well. You'll find yourself rooting for the individuals in 90 Day Fiancé, when all the odds seem stacked against them.
DRAMA!
On the whole, people don't want to welcome drama into their own lives – with some exceptions – which is exactly why they enjoy watching it play out within the confines of their TV screen. It's exhilarating, exciting, entertaining and sometimes downright frustrating, and made all the more enjoyable by the fact it's not a part of your own world.
Here are just a few of the outrageous moments you can expect from the series: Colt calling the cops on Larissa (season 6); Anfisa asking Jorge to buy her a $45,000 wedding dress (season 4); Mark and Nikki's 39-year age gap (season 3); Jay joining dating apps right after marrying Ashley and later becoming a dating app ambassador (season 6); and Karine and Paul needing to use a translator app to speak to one another (season 1). And there's a lot more where that came from…
There are a multitude of spin-off shows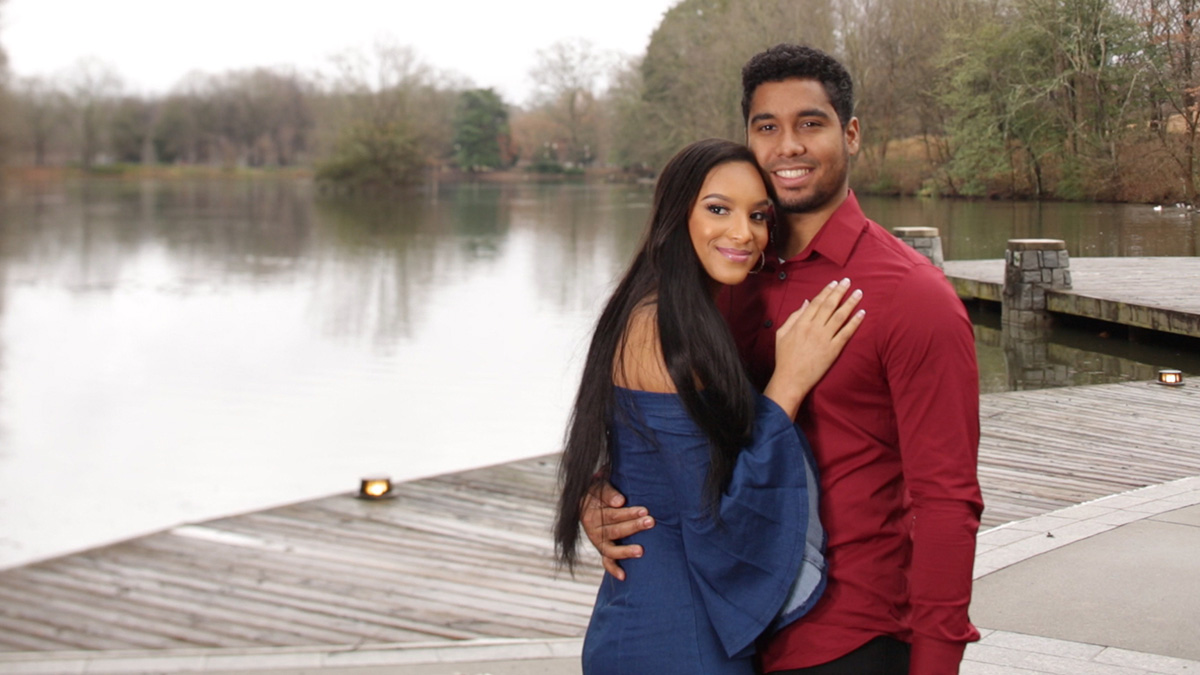 And you know what that means… more shows, more drama! If you can't get enough of all of your favourite couples' ups and downs, you can also enjoy:
90 Day Fiancé: Before The 90 Days, which explains how the couples met and, in the case of those who haven't even met yet, documents their initial encounter
90 Day Fiancé: More To Love, which is perfect for when you're craving some juicy bonus footage
90 Day Fiancé: Extended, for even MORE footage
90 Day Fiancé: What Now?, for when you're on the move and need to see what the couples are up to now in this digital-only series
90 Day Fiancé: Happily Ever After?, for fairy-tale endings (or not)
90 Day Fiancé: The Other Way, which is set to air in June, and switches the dynamic – showing American citizens moving overseas for the one they love
The Family Chantel, which is also set to air in June, and will follow season 4's Chantel and Pedro Jimeno and their larger-than-life families
90 Day Fiancé: 2 Fiancé 2 Furious. Sadly, we just made this one up. (Sorry!)
If you're after an extra serving of sass, take a cheeky peek at some of the cast's social media accounts, where they interact with fellow cast members and viewers, and take their not-so-private-to-begin-with lives very, very public.
The American Dream lives on… if somewhat ignorantly
Some people might say that 90 Day Fiancé is made up of train-wreck relationships and that it exploits people looking for their American Dream. When one half of the couple moves to America, culture shock doesn't even begin to cover it. They think they're trading their current life for a better one, but what they don't bargain for is settling down in Baraboo, Wisconsin or Rexburg, Idaho, rather than the Hollywood, California or New York of their dreams.
But what's the last thing left at the bottom of this Pandora's box? Hope. That's what we're clinging on to. To see the good in people. After all, what's abnormal to one person might be completely normal to another. The couples featured come from all walks of life – young, old, divorced once, twice, or even three times, with or without kids, religious or not. It's clear that in these increasingly divided times, we could all do with a lesson in tolerance.
This sentiment is brought to the fore in seasons 4 and 5 when Nicole continues to try to kiss Azan in public after he explains how it's frowned upon in Morocco. Meanwhile, the couples learn that love doesn't always conquer all, and perhaps that's OK. Being with no one is better than being with the wrong person, and that's just as valuable a realisation.
Need more realness?
Keep on keeping up with the Kardashians, discover love and dating in all its forms and take on the best talent the world's got to offer in baking, ballroom and beyond on our reality TV homepage.
TV channels: Channels, content and features available depend on your chosen package. Channel line-ups and content are subject to change at any time and to regional variations.
HD: HD TV set, V HD Box, TiVo box or Virgin TV V6 connected with HDMI cables required for HD channels. Number of inclusive HD channels depends on package.
Catch Up TV: Catch Up TV content available for up to 7 days or up to the 30 days after broadcast, depending on content.